Exclusive
'RHOA' Star Kandi Burruss' ATL Restaurant Receives B Health Score Rating One Year After Failing Inspection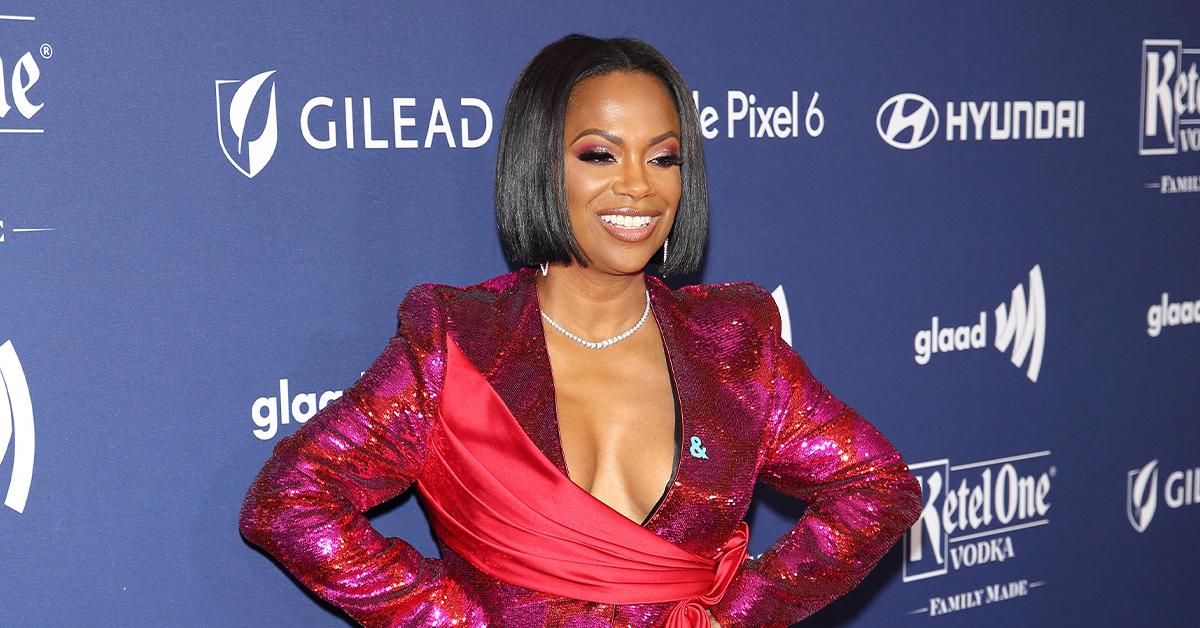 Kandi Burruss and her husband Todd Tucker have been making improvements behind the scenes at one of their Atlanta restaurants and have gotten rid of its C health score rating, RadarOnline.com has learned.
According to official records obtained by RadarOnline.com, earlier this month, a representative from the Georgia Department of Public Health visit Kandi's Blaze restaurant.
Article continues below advertisement
The inspection ended with the spot receiving an 87 out of a 100 score for a B rating. The only violations listed included no soap in the employee hand wash sink
Later, the inspector said they observed fish and seafood being thawed in both prep sinks. The items were supposed to be in different sinks and the issue was resolved during the inspection.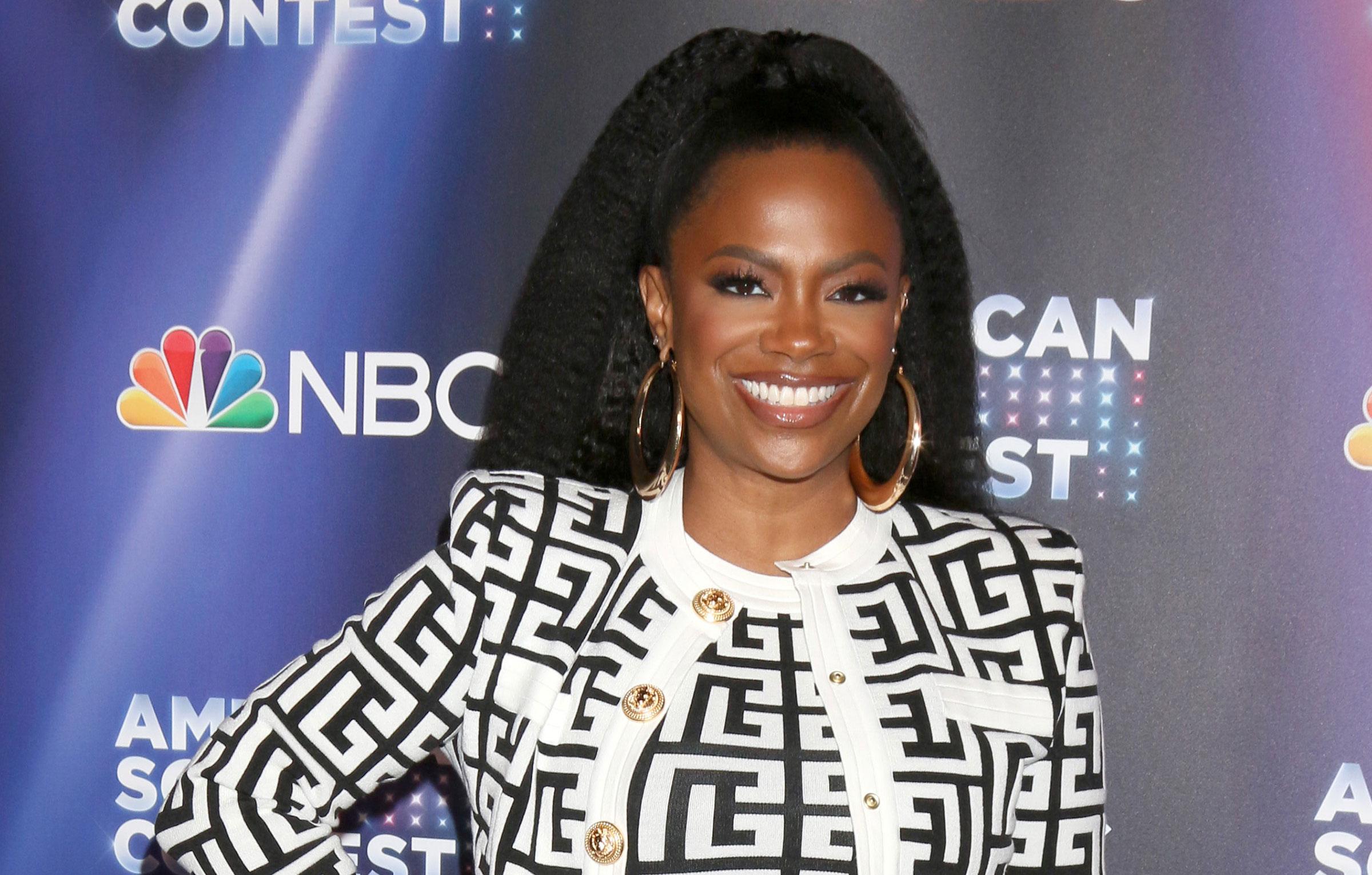 Article continues below advertisement
Other violations included mop water being dumped on the ground outside the back door when it should be dumped down a drain. Overall, the inspection was a success based on the past couple of visits by the Health Department.
As RadarOnline.com first reported, in May 2021, an inspector visited Blaze and hit it with a failing rating. The report said they observed employees mishandling raw foods.
"Observed employee switch from working with raw food to ready-to-eat food without washing hands. Food handler touched raw oysters and raw salmon and then proceeded to handle ready-to-eat leafy greens with the same gloves on improperly," the inspector wrote.
Further, the inspector said employees were not properly storing food at the correct temperatures "Observed that the both prep coolers on the line across from the ovens have food that is out of temperature above 41F," the report said.
MORE ON:
Real Housewives of Atlanta
Article continues below advertisement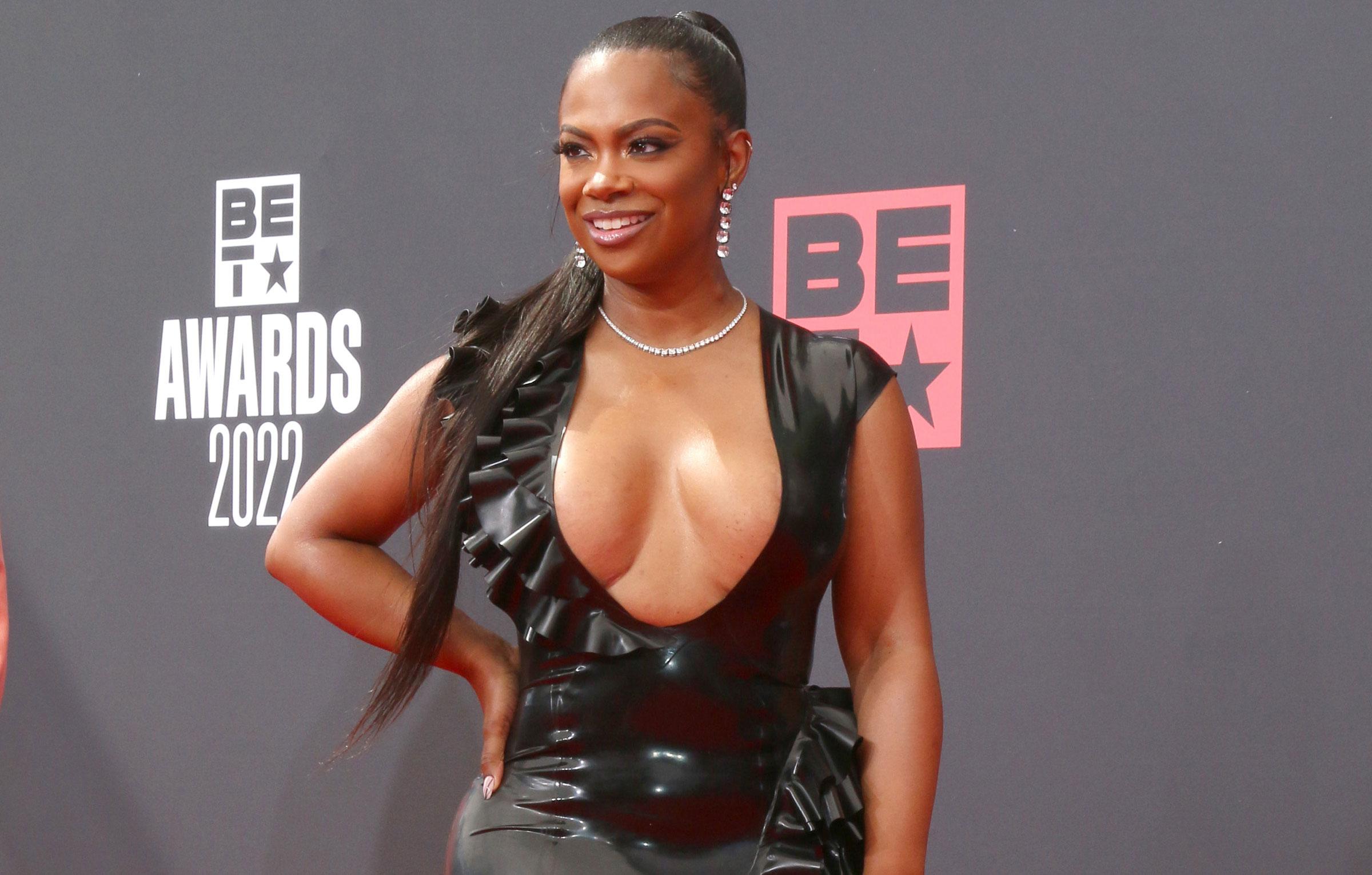 Kandi temporarily shut down the spot to fix the issues and then reopened within days.
A couple of weeks later, the inspector came out for another review. Blaze received a C rating after several issues were raised during the visit.
Article continues below advertisement
"Observed hot potentially hazardous food received at less than 135 degrees Fahrenheit," the report said. Other problems included unlabeled spray bottles of chemicals, expired butter milk, issues with the handling of fish, and even noticed, "condensation leaking through ceiling from unit."
Kandi and Todd also own a second restaurant nearby called Old Lady Gang which has a C rating.