'You're A Sick Old Man': Scottish Man Arrested After Heckling Prince Andrew During Queen Elizabeth's Funeral Procession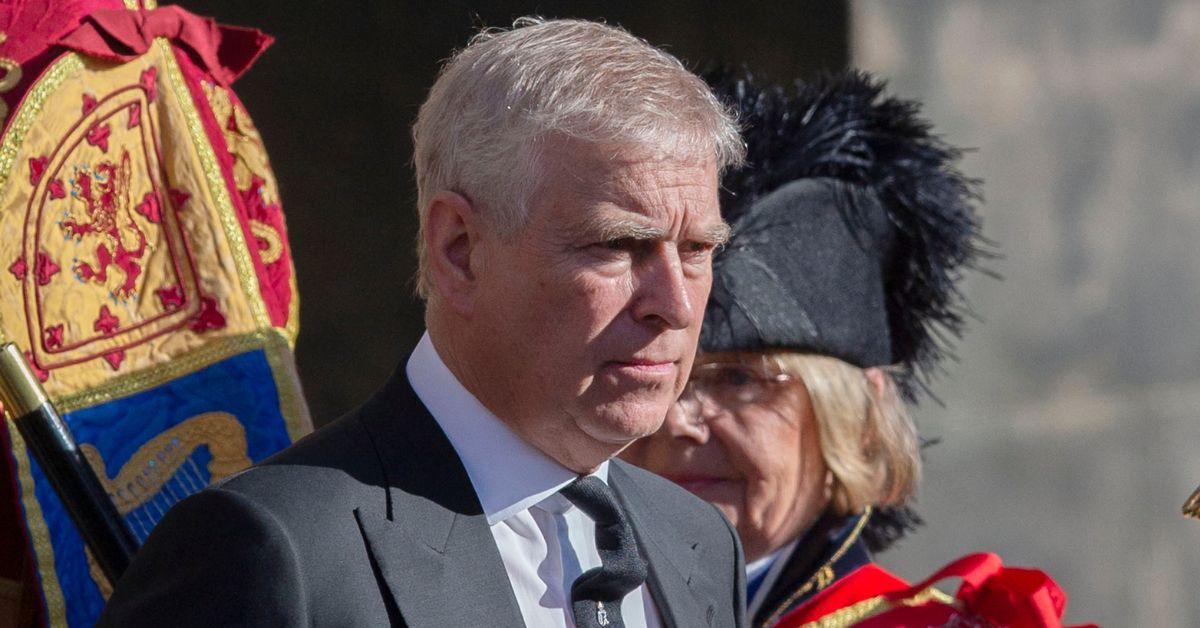 A young man from Scotland was arrested after calling Prince Andrew a "sick old man" and "disgusting" during Queen Elizabeth's funeral procession, RadarOnline.com has learned.
The surprising incident took place on Monday as the Royal Family, with King Charles III at the helm, led the late Queen's coffin to Scotland's St. Giles' Cathedral.
Article continues below advertisement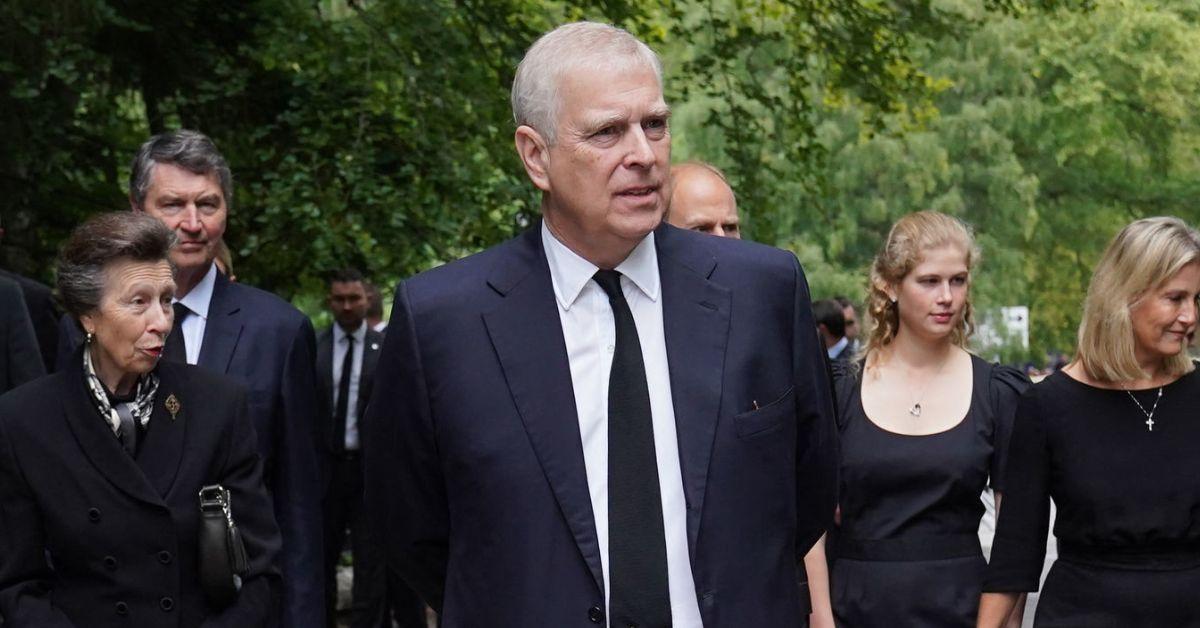 As Prince Andrew walked past a group of mourning onlookers, one young man – since identified only as Rory – shouted at the 62-year-old disgraced Duke of York.
"Andrew, you're a sick old man!" the heckler screamed before being pulled away by an officer and other individuals in the crowd.
"Disgusting," the heckler continued, adding, "Oy, I've done nothing wrong!"
Article continues below advertisement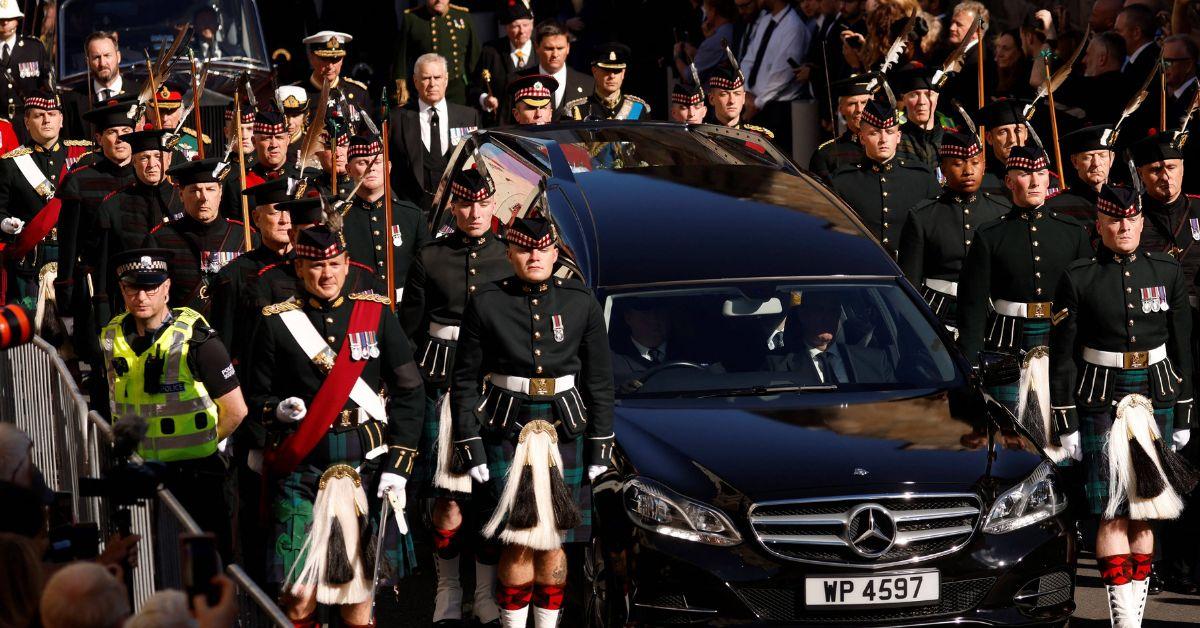 After being successfully removed from the crowd and subsequently arrested, Rory told a reporter for Holyrood Daily, a local Scottish magazine, why he chose to heckle Prince Andrew in the middle of his mother's funeral procession.
"Powerful men shouldn't be allowed to commit sexual crimes and get away with it," Rory explained as he sat handcuffed behind his back under the supervision of two police officers.
As RadarOnline.com previously reported, Queen Elizabeth stripped Prince Andrew of his royal and military titles in January, exactly one day after a Manhattan judge allowed a sexual assault lawsuit filed by Virginia Giuffre against the prince to move forward.
"With The Queen's approval and agreement, The Duke of York's military affiliations and Royal patronages have been returned to The Queen," a statement, released by Buckingham Palace nearly eight months before the Queen's death, read at the time.
Article continues below advertisement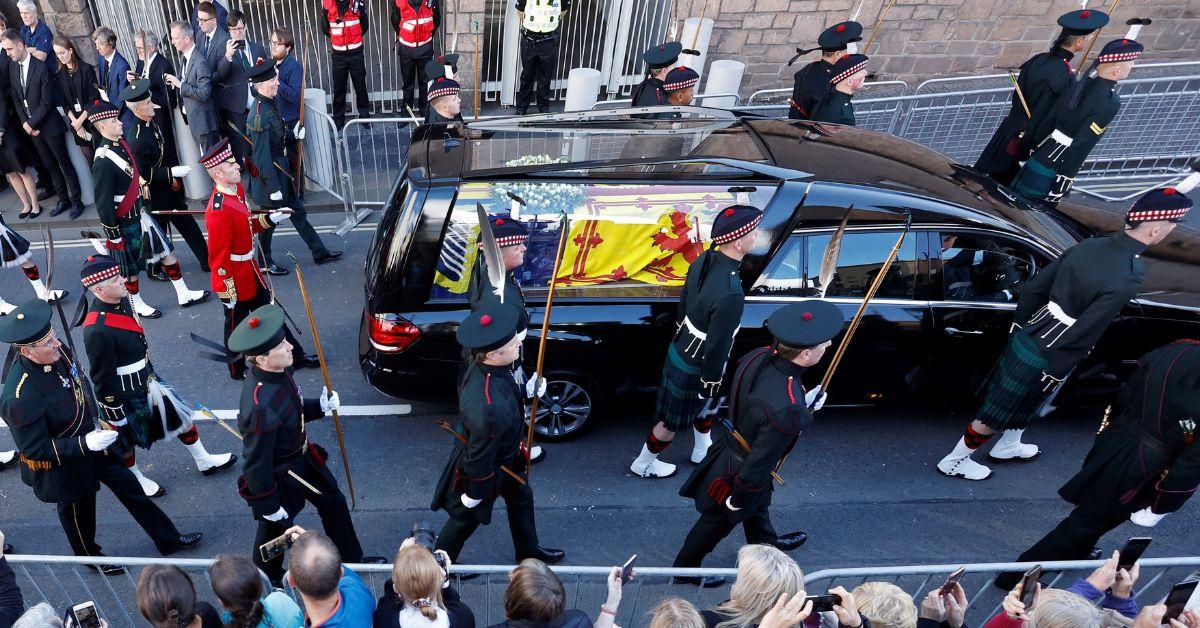 "The Duke of York will continue not to undertake any public duties and is defending this case as a private citizen," the statement added.
Andrew denied allegations against him. He and Giuffre ultimately reached an out-of-court settlement for $10 million, but the disgraced Duke of York remains stripped of his titles. He was the only one of his siblings not wearing a military uniform during his mother's funeral procession.