Shots Fired! Whoopi Goldberg Rips Lindsey Graham For Questioning If SCOTUS Pick Is A Church-Going Woman: 'You Should Be Ashamed'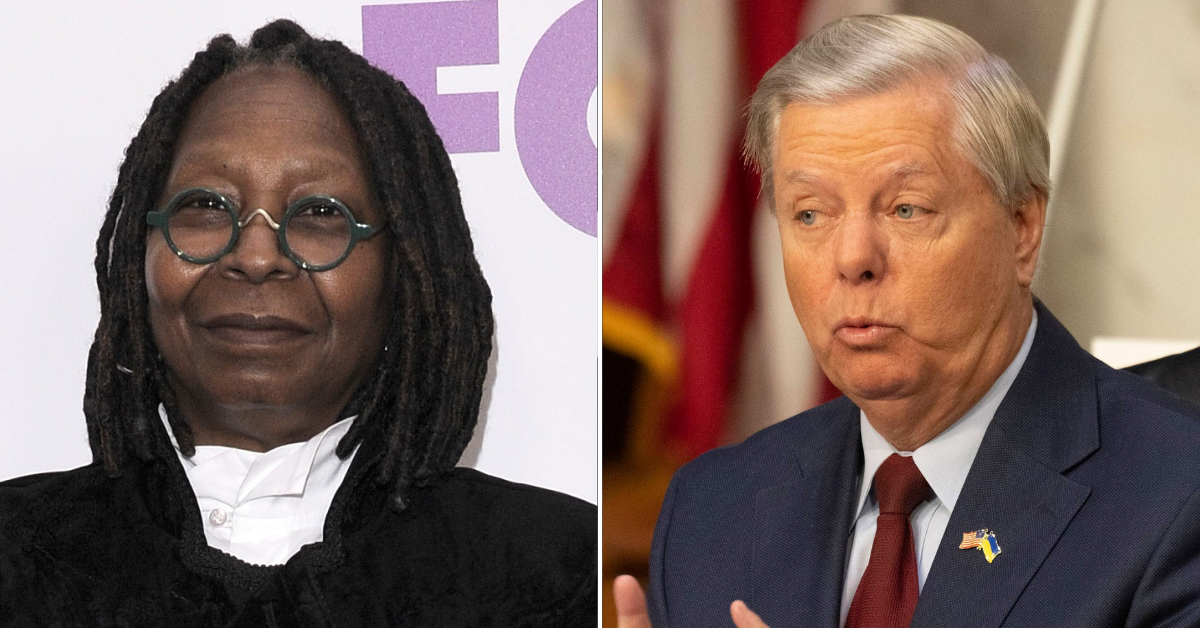 So much for the separation of church and state. Actress Whoopi Goldberg called out South Carolina Senator Lindsey Graham for questioning Supreme Court Nominee Judge Ketanji Brown about her faith, asking whether or not she's a church-going woman.
Article continues below advertisement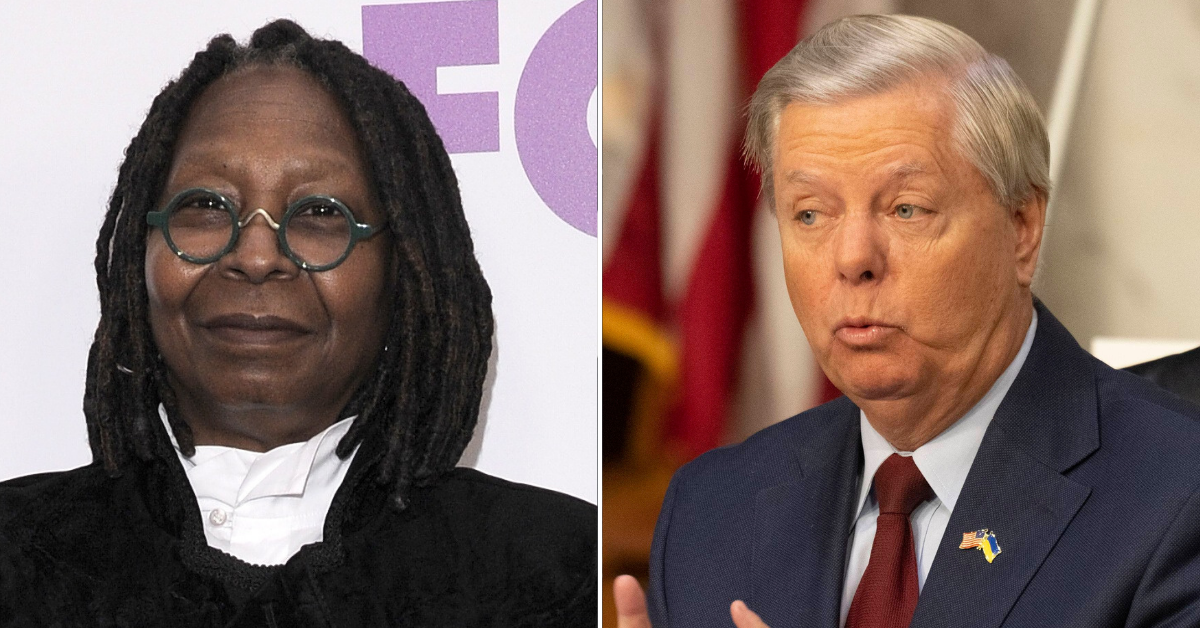 Judge Brown has gone through over 15 hours' worth of questioning during her nomination hearing, answering a wide variety of questions ranging from previous court cases she's presided over to whether or not she'll redefine words.
During Tuesday's hearing, Senator Graham asked several personal questions about Brown's life and the extent of her religious beliefs. This caused Goldberg to go off during Wednesday's episode of The View pointing out the Senator's hypocrisy in his line of questioning.
Article continues below advertisement
After showing a short montage of the questions asked of the Supreme Court nominee, including one clip showing Graham asking Brown how faithful she was on a scale from 1 to 10, Whoopi didn't mix words. "Lindsey Graham, you should be ashamed of yourself," she said.
The EGOT winner went on to point out that he had previously voted to confirm her three times in the past, but is now asking questions about her loyalties and devotion to God.
"None of this came up the last three times. The last three times this woman came before you. You were fine with her. Suddenly, now you don't know what you're doing. The last time you voted for her, now you're walking out," Whoopi continued.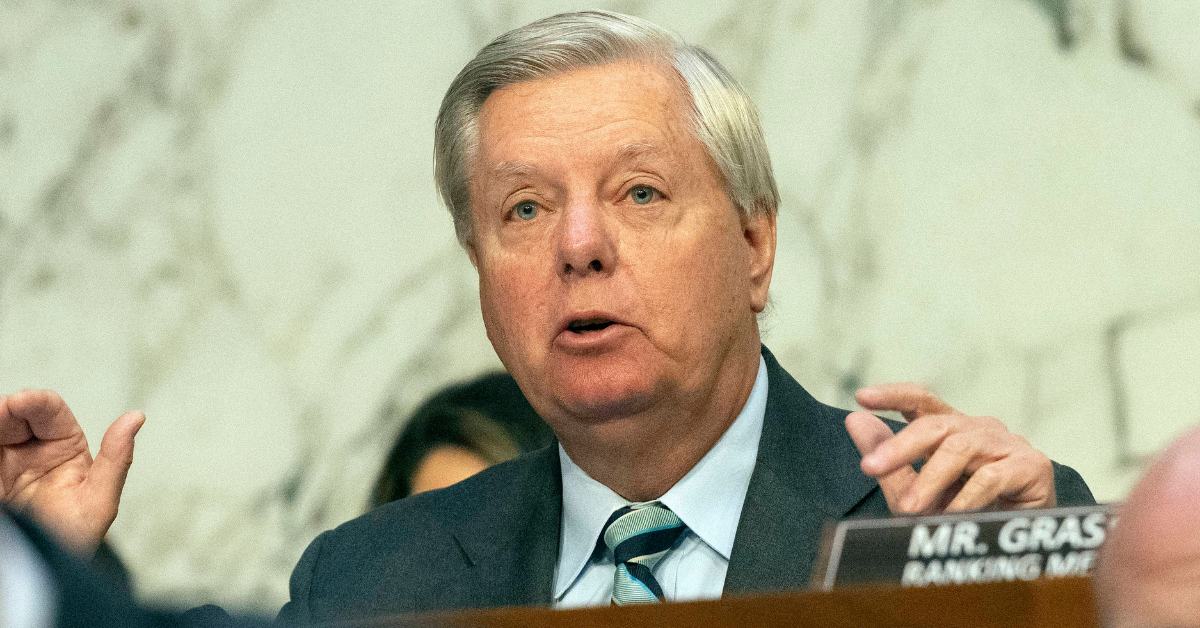 Article continues below advertisement
The conversation also shined a light on Tennessee Senator Marsha Blackburn who asked Judge Brown to define "woman," hoping to expose the nominee's support for trans rights. Brown responded saying, she's neither a doctor nor writes dictionaries. Both Whoopi and her View co-host Sunny Hostin referred to the line of questioning from republicans as "political theater."
Joy Behar chimed in saying their questions were just for show.
"That's why they're asking these dumb questions. So that they can have something to bring back to their constituency," Behar claimed. "It's an embarrassment to the country to vote against a woman of this caliber."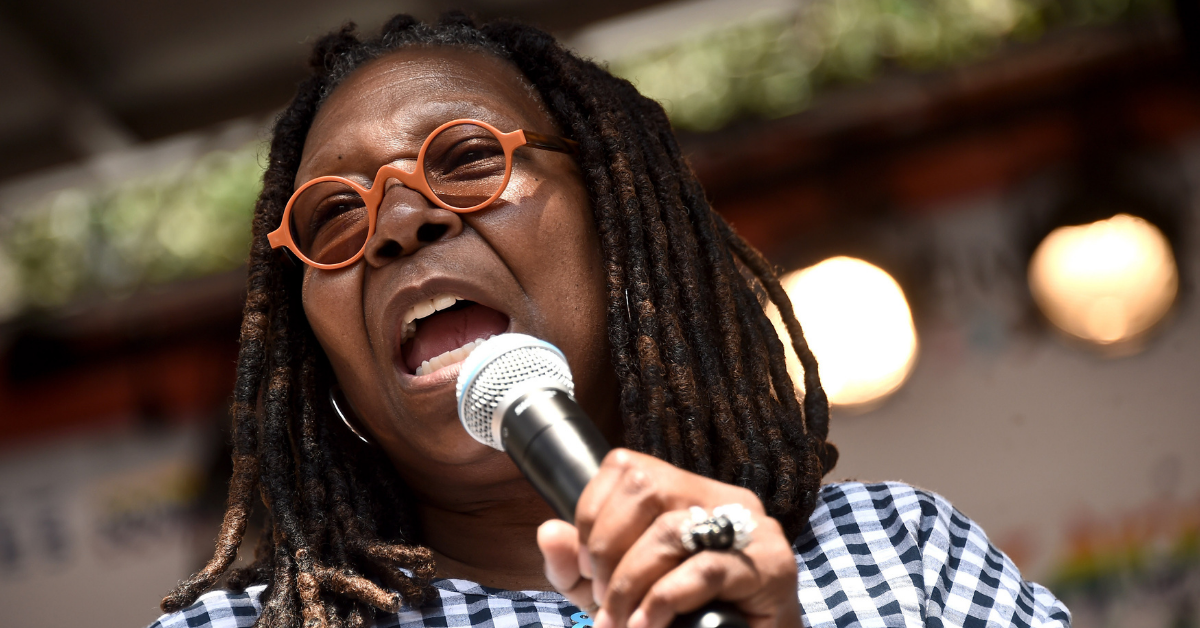 Whoopi brought the spotlight back to Graham pointing out that he made a big show about Democrats "prying" into the personal life of Judge Brett Kavanaugh when questioning him about sexual abuse allegations from his past. She also stated that now the nominee is a Black woman from the Biden administration, he "wants the American people to know every detail" of Brown's life.