Josh Duggar's Brother Jeremiah Prepares To Wed Fiancée Hannah Ahead Of Disgraced Star's Possible 40-Year Sentencing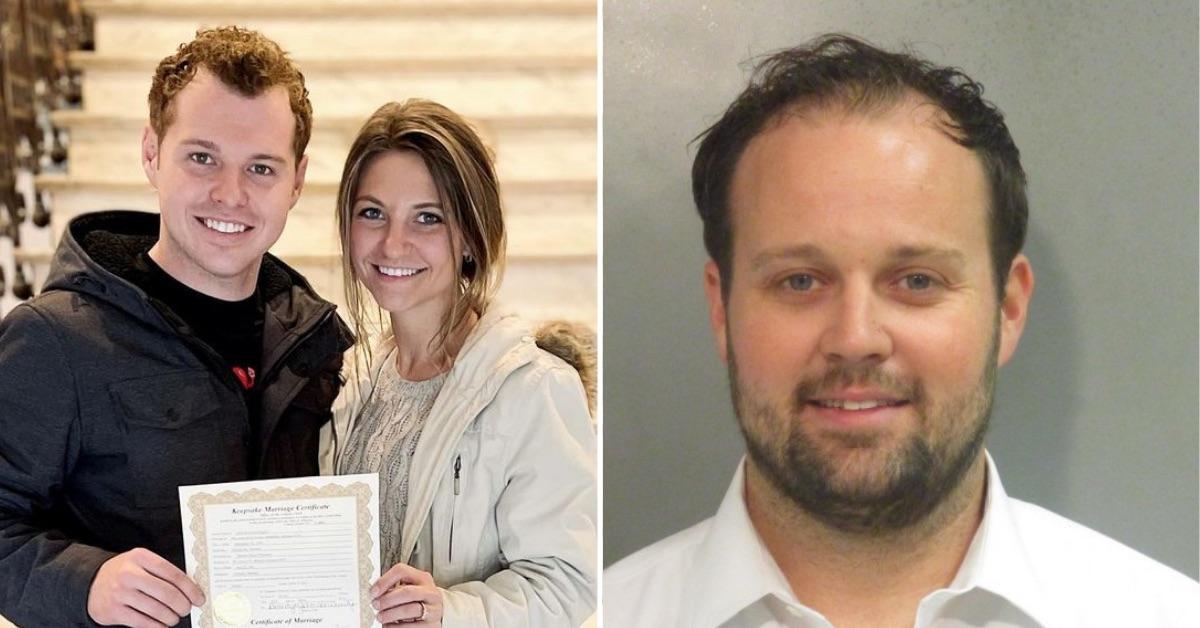 It won't be long until Jeremiah Duggar is a married man. The Counting On alum is preparing to tie the knot with his fiancée, Hannah Wissmann, this weekend.
"One step closer to forever with you!!" the 23-year-old wrote alongside a photo of the soon-to-be newlyweds smiling while holding up a marriage certificate on Tuesday.
Article continues below advertisement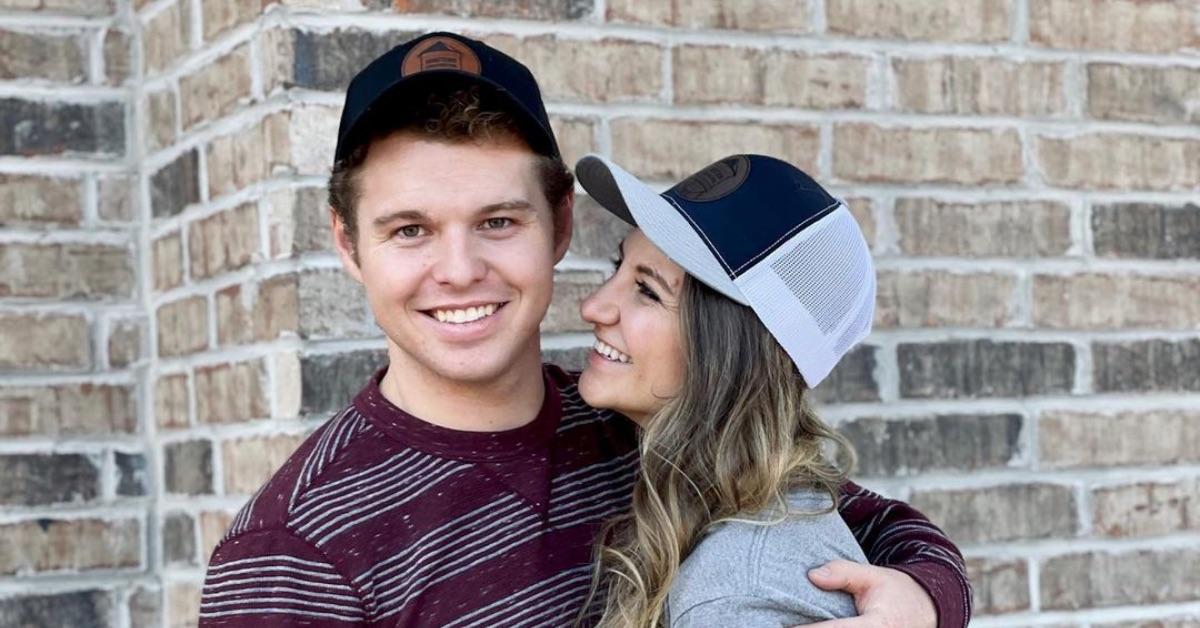 The couple shared news of their engagement in January 2022, just two months after announcing their courtship.
"She said YES!!!!" the former 19 Kids and Counting alum gushed over his future spouse while unveiling photos from the moment he popped the question. "Hannah, getting to know you for the past year has been so incredible! I can't even find the words to describe it. You are the best thing that has ever happened to me and I cannot wait to marry you. I love you!!"
Hannah returned the love while sharing her own announcement. "Making memories with you is my favorite and I cannot wait to spend a lifetime making more," she echoed in an Instagram post showcasing her flashy diamond ring. "You are an answer to prayer, a dream come true, the love of my life and my very best friend. I love you, Jeremiah!"
Article continues below advertisement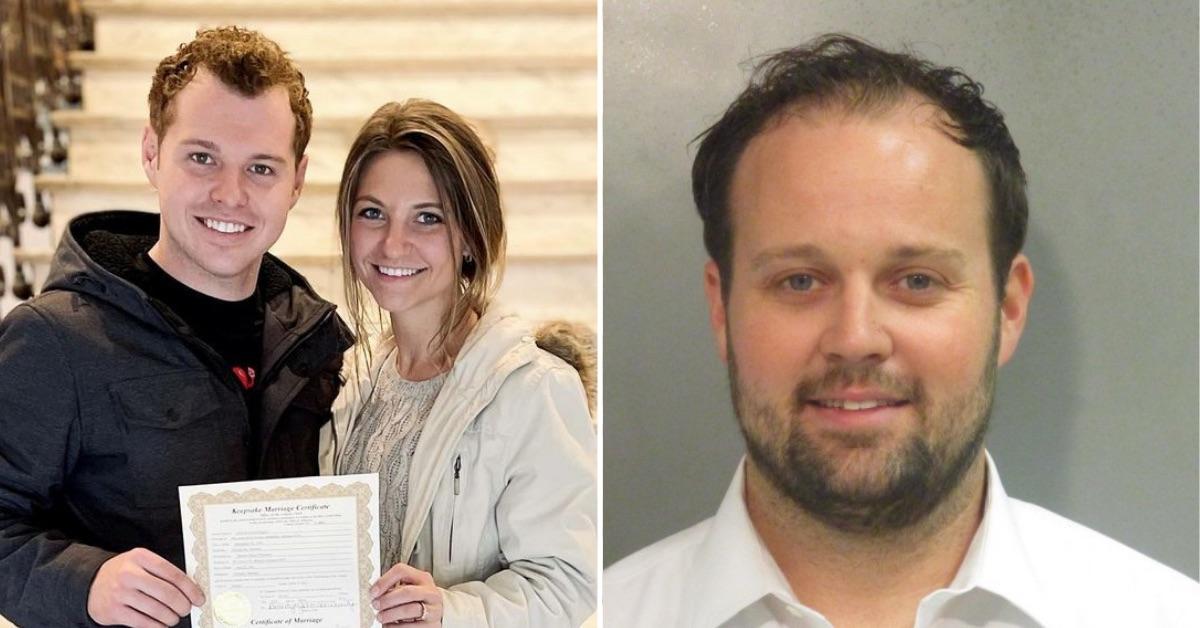 Jeremiah and Hannah are set to exchange vows on March 26, less than two weeks before his disgraced brother, Josh, will be sentenced on child pornography charges.
The former car salesman, 34, who welcomed baby No. 7 with wife Anna amid his trial proceedings in October, was convicted on two counts of receiving and possessing child pornography last December. Josh faces up to 40 years behind bars and $500,000 in fees on both counts if given the maximum penalty.
Article continues below advertisement
It appears the Duggar family is putting Josh's legal drama aside for the weekend to focus on the exciting chapter in Jeremiah and Hannah's lives.
"We are so happy for our son Jeremiah and his relationship with Hannah Wissmann!" Jim Bob and Michelle Duggar said about their future daughter-in-law. "Jeremiah is a faithful man who has trusted God and prayed for the right girl to come into his life in His time. We have absolutely loved getting to know Hannah and the Wissmann family better this year! Our families have been friends for many years, and we have always enjoyed our visits with them."