Jim Bob Duggar's Sister Deanna Calls Out His Disgraced Son Josh Before Prison Sentencing: 'I Saw The Truth On My Local News!'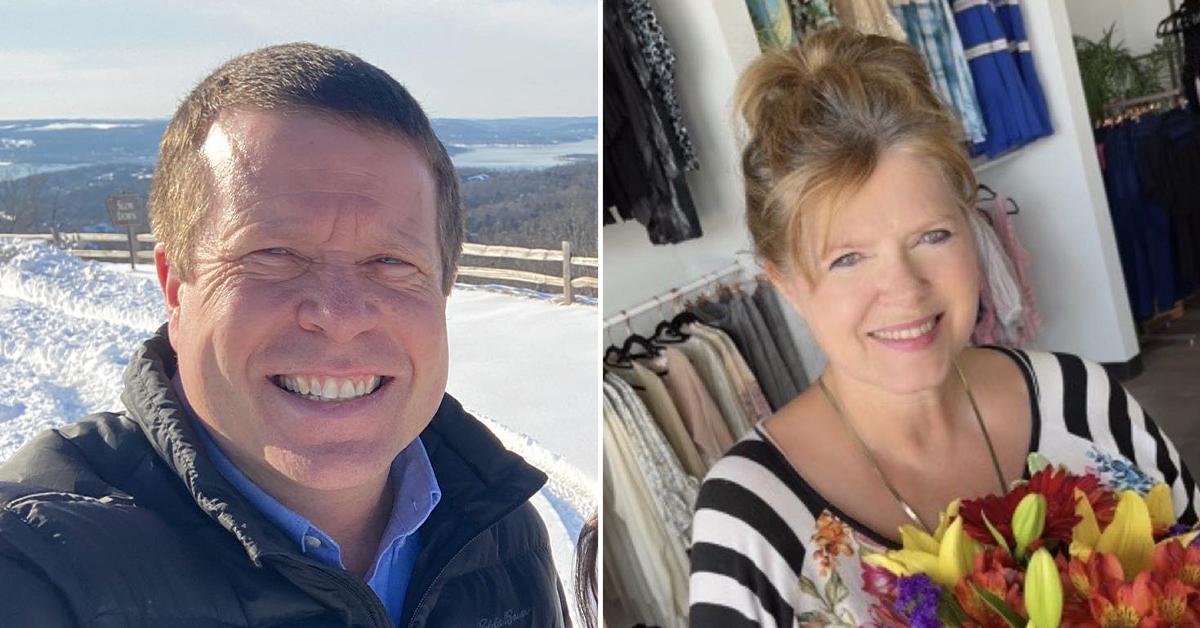 Jim Bob Duggar's sister, Deanna, appeared to call out the former reality star's disgraced son, Josh, in a since-changed social media caption leading up to Josh's prison sentencing.
"I was told a completely different story about a certain family member! I saw the truth on my local news! So sad!!!" Deanna's former caption about her nephew read on March 15, adding several crying emoji.
In December 2021, Josh was found guilty after being charged with one count of receiving child pornography and one count of possessing child pornography. In the wake of his conviction, Judge Timothy Brooks stated that sentencing would occur in four months and it's now scheduled to take place on April 5.
Article continues below advertisement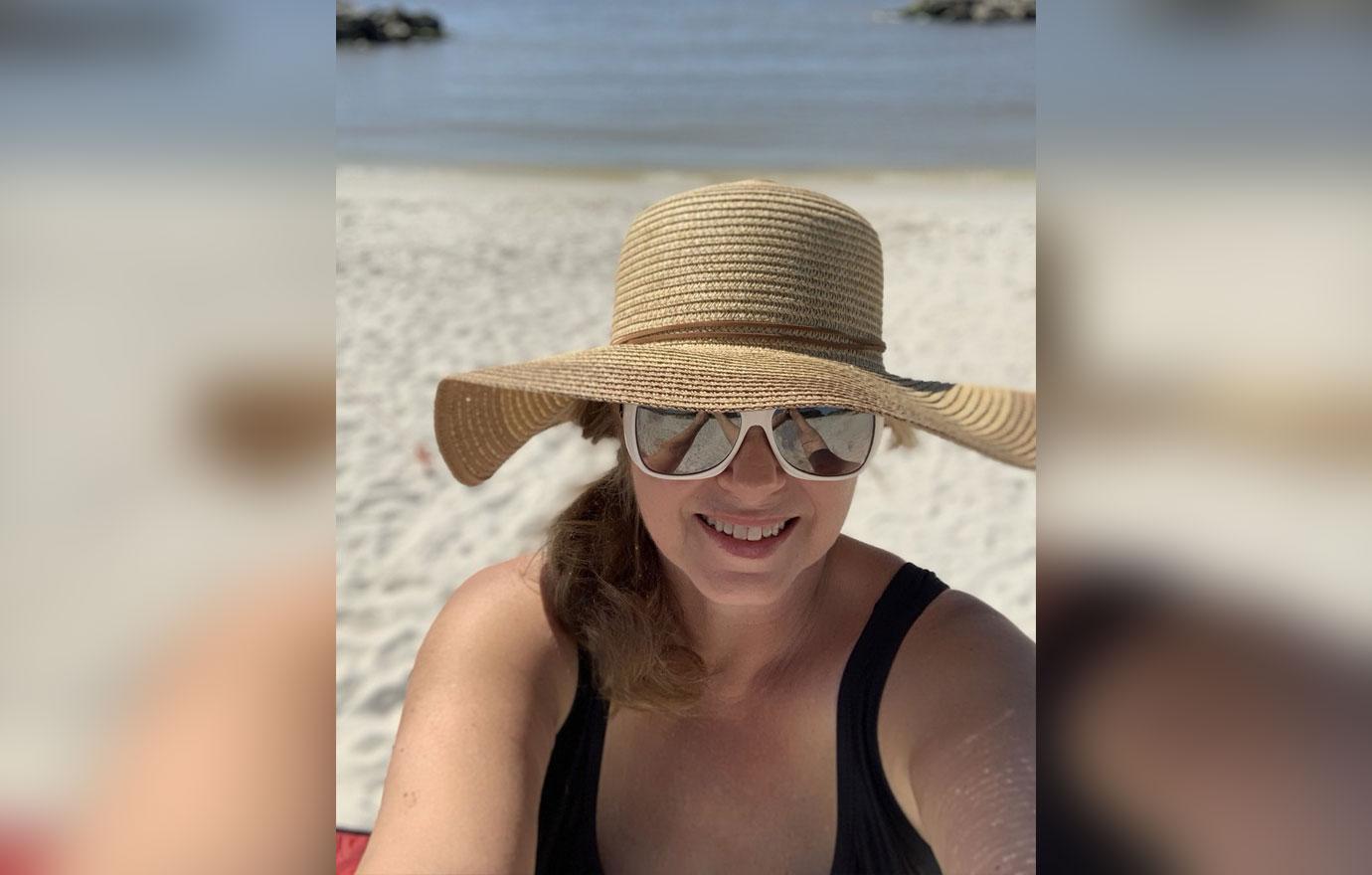 The former car salesman, who welcomed baby No. 7 with wife Anna Duggar in October of last year, faces up to 40 years of jail time and half a million dollars in fines for the charges. As a result of his legal battle, TLC canceled the family's long-running spinoff, Counting On, following 11 seasons in June 2021.
After speaking out about Josh via social media alongside a new photo of herself, Deanna opted to change her caption. "I'm just counting my blessings today! 💕 What are you thankful for?" she wrote in an update.
"I did not think there was anything wrong with changing it!" Jim Bob's sister explained in a follow-up comment under her photo. "I thought I had freedom on my Instagram to post things I want to! I decided to make it positive! So much negative right now! I am counting my blessings! and I do want y'all to list what y'all are thankful for! We will have enough negative arriving in April!"
Article continues below advertisement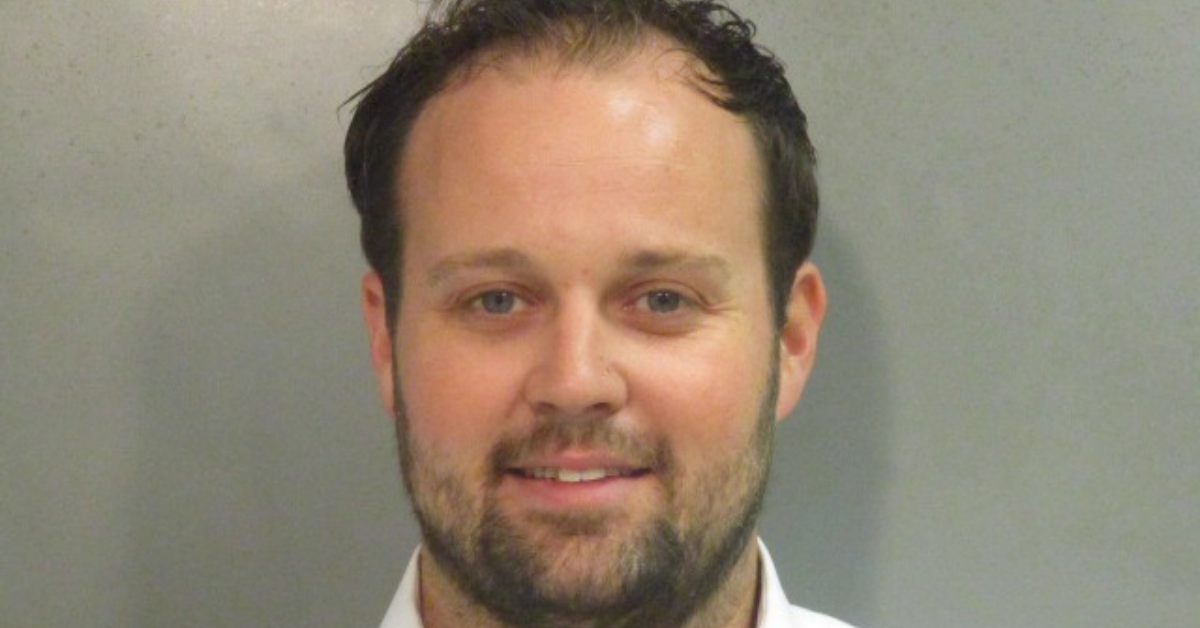 It appears the swap faced some backlash online as Deanna later apologized for ruffling feathers.
"Sorry, I was not trying to start anyone getting upset with someone else about my post change!" she continued. "So, I explained why I changed it! Let's all try to get along on here! I know everyone has [an] opinion and social media gives us all that choice to say what we want to say! Thanks for everyone who posted what they are thankful for!"
The eldest son of Jim Bob and wife Michelle Duggar has been in police custody after using "the internet to download child sexual abuse material," the U.S. Attorney's Office in the Western District of Arkansas previously shared in a press release after his arrest made headlines in April 2021. "Duggar possessed this material, some of which depicts the sexual abuse of children under the age of 12, in May 2019."