College Golf Coach Dies Alongside Several Students In Texas Bus Crash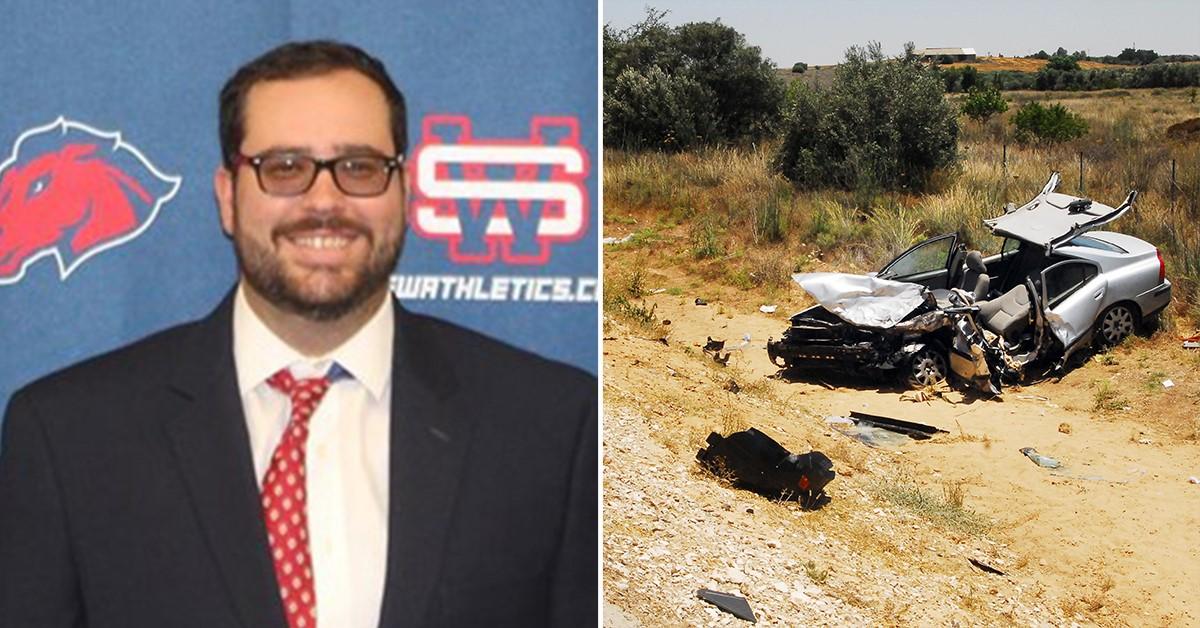 Tyler James, the head coach of a New Mexico college men's and women's golf teams was killed in a tragic head-on collision between the school's van and a pickup truck Tuesday night in Texas.
Several other victims, including nine student athletes, have yet to be identified, according to local police reports.
Article continues below advertisement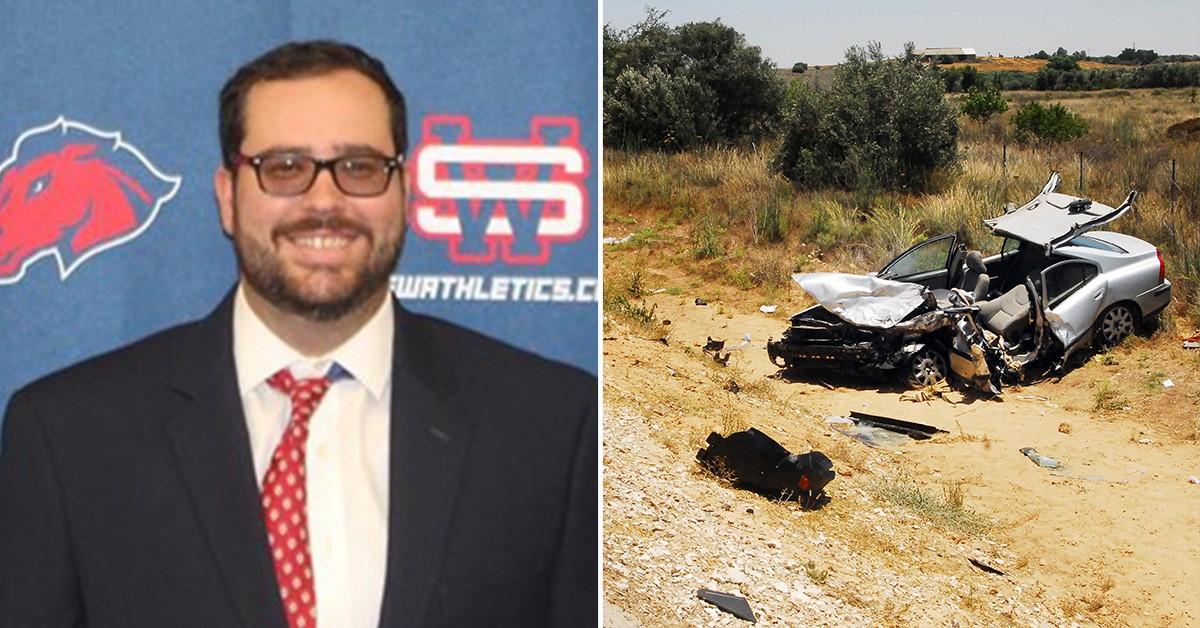 James' first season as head coach for the University of the Southwest in Hobbs for the school's golfing teams was unfortunately cut short.
The school's transport van came to a head-to-head collision with a Ford F-150 truck on the south highway 115 at 8:15 Tuesday night, as reported by local KWES-TV News.
Article continues below advertisement
University of the Southwest President Quint Thurman released a statement soon after news broke of the collision having written: "We are still learning the details about the accident, but we are devastated and deeply saddened to learn about the loss of our students' lives and their coach."
"My understanding is that two of our students have survived and have been airlifted to University Hospital in Lubbock with serious injuries," Thurman continued. "We would ask for prayers for their recovery and for comfort and strength for all of families and friends and students of those whose lives have been lost."
The University would later report that there were nine people aboard the bus when it crashed into a Ford pickup truck.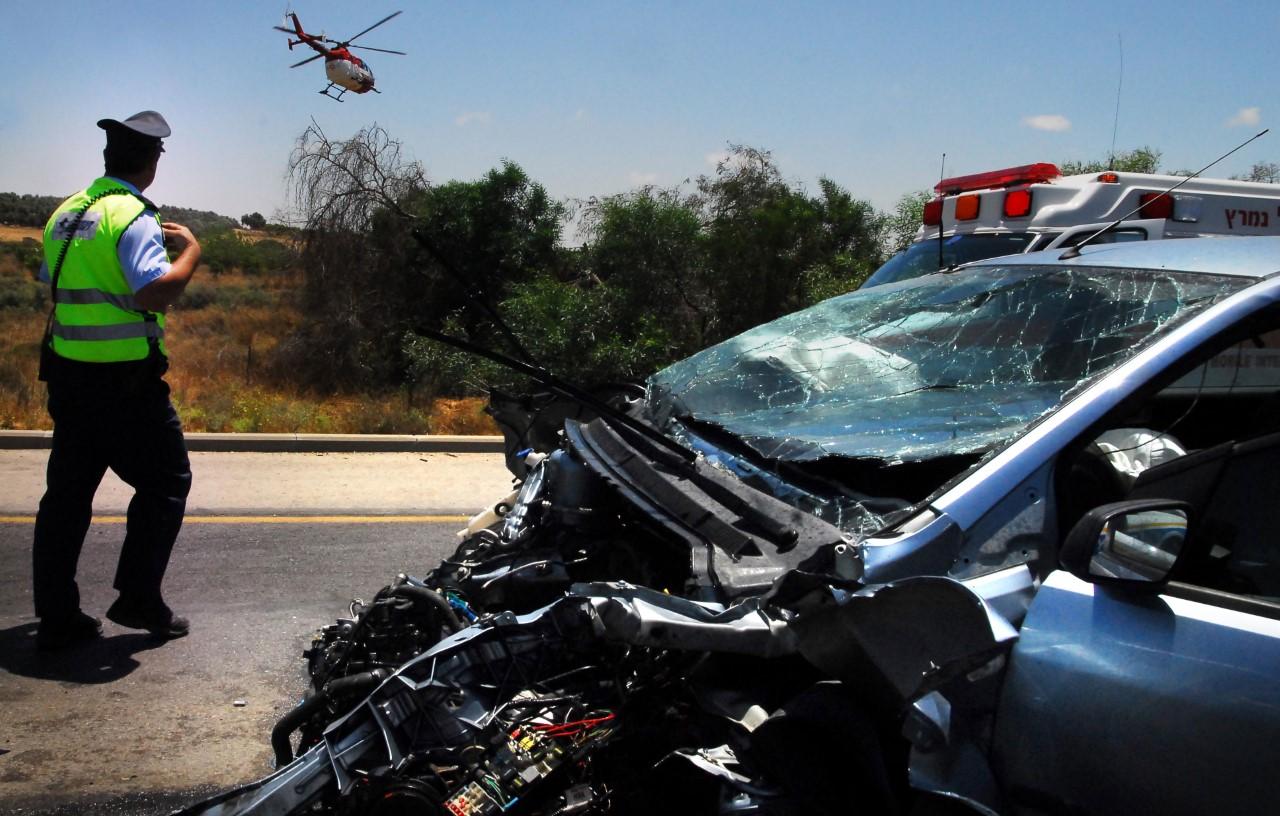 Article continues below advertisement
Texas Department of Public Safety Sgt. Steven Blanco said there were deaths in both vehicles, which he later revealed had both caught fire after impact.
Seven people from the school's men and women's golf team, including coach James, were killed when the bus and a Ford pickup truck were involved in a head-on collision. Two students also suffered serious injuries and are currently in critical condition in a Texas hospital.
None of the student's names have been released yet by the school or authorities.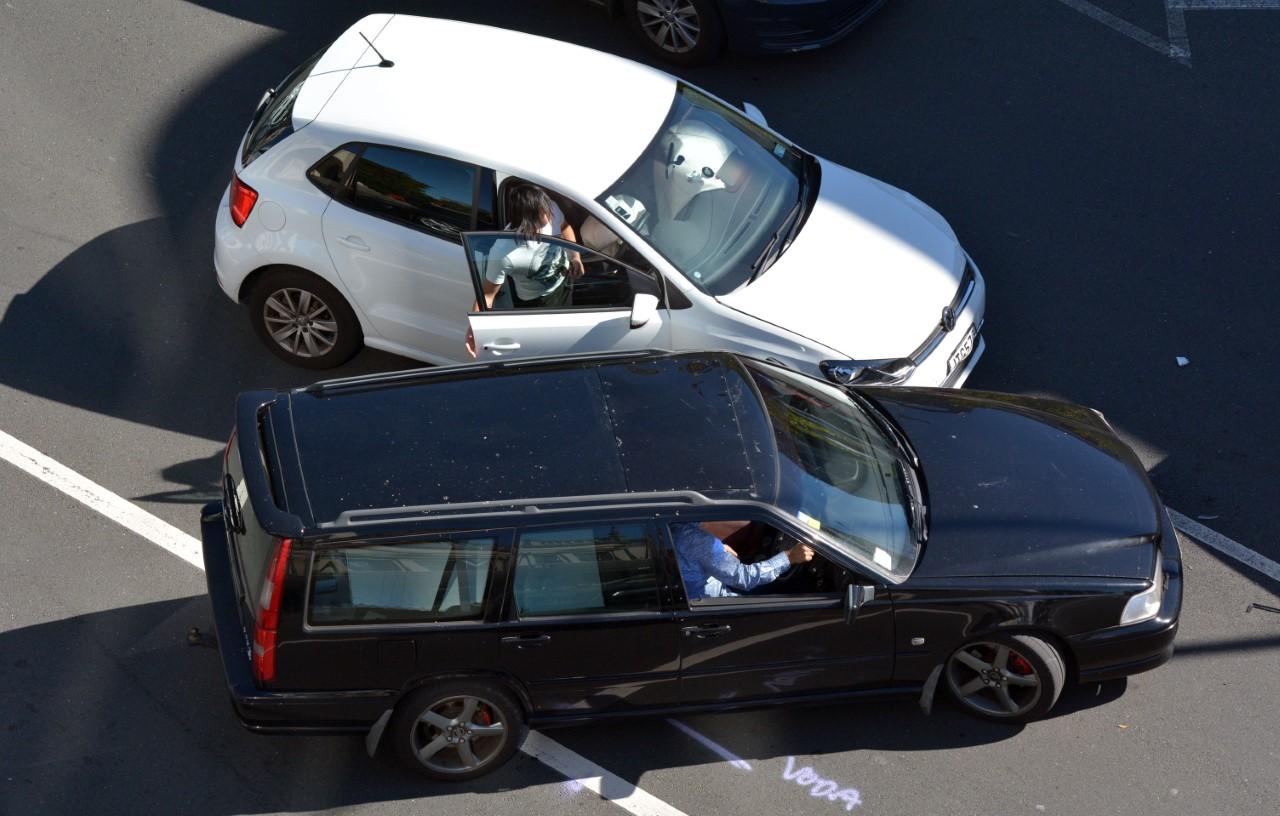 "Both suffered extremely heavy damage," Blanco said in an interview with NBC News. The van was transporting the teams back to New Mexico from a tournament they had just competed in at a West Texas golf course.
The Christian school had several events listed for both teams for the month including the match at Midland College on Tuesday.