Ghislaine Maxwell's Lawyers Claim Scotty David 'Should Never Have Been' On Jury As They Once Again Request New Trial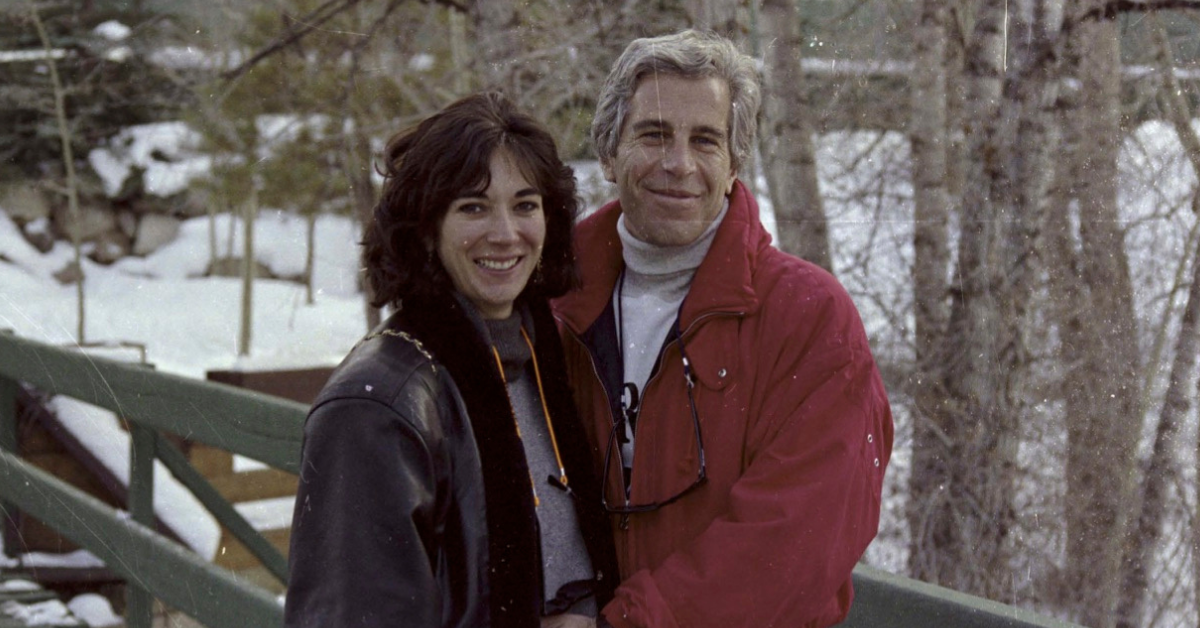 Ghislaine Maxwell's legal team is once again requesting a new trial for their client due to the fact that Scotty David, one of the jurors in the trial who convicted Maxwell of sexually grooming and trafficking minors for Jeffrey Epstein, failed to disclose the fact that he himself was a victim of child sex abuse and could therefore be considered biased in his role on the jury.
According to The Guardian, Maxwell's lawyers are rejecting David's explanation for why he failed to disclose the fact that he was a victim of child sex abuse during the pre-trial questionnaire used to screen and select potential jurors.
Article continues below advertisement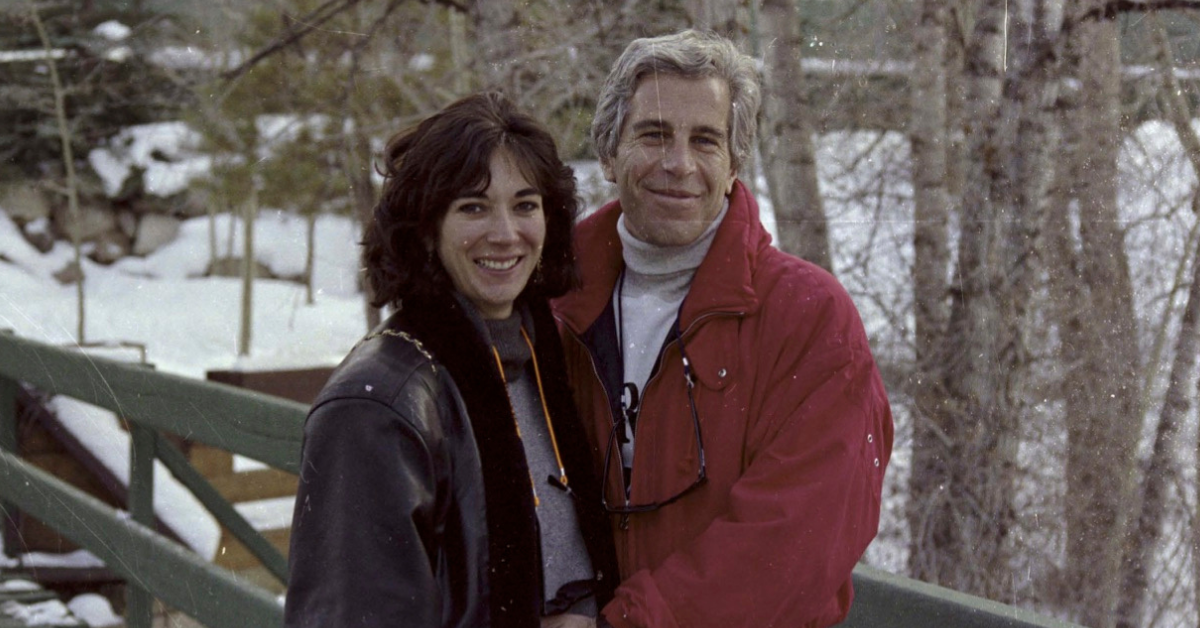 David, who was Juror 50 in Maxwell's federal sex trafficking trial, reportedly explained that he was distracted when he "flew through" the questionnaire and simply forgot to mention his own past as a victim of sex abuse — an explanation that Maxwell's lawyers are not satisfied with and believe warrant a new trial.
"The court has now heard from Juror 50 in his own words. If there is one thing we learned from Juror 50 at the hearing, it is this: he should never have been a member of this jury," Maxwell's lawyers claimed in court documents filed on Tuesday, March 15.
"Moreover, his answers to the court's questions, which he gave after careful preparation by his attorney and under the protection of government-granted immunity, alternated between inconsistent, implausible, and contradictory, and at all times lacked credibility," they continued. "Juror 50's explanation that he 'flew through' the questionnaire does not hold water, and his repeated after-the-fact assurances that the sexual abuse he suffered as a child did not affect his ability to be a fair and impartial juror were self-serving and simply not believable."
"Like anyone in his position, Juror 50 does not want to be responsible for the retrial of Ghislaine Maxwell, so he attempted to give innocuous explanations for his false questionnaire responses and his decision to 'tell his story' to the international press following trial," they stated.
Article continues below advertisement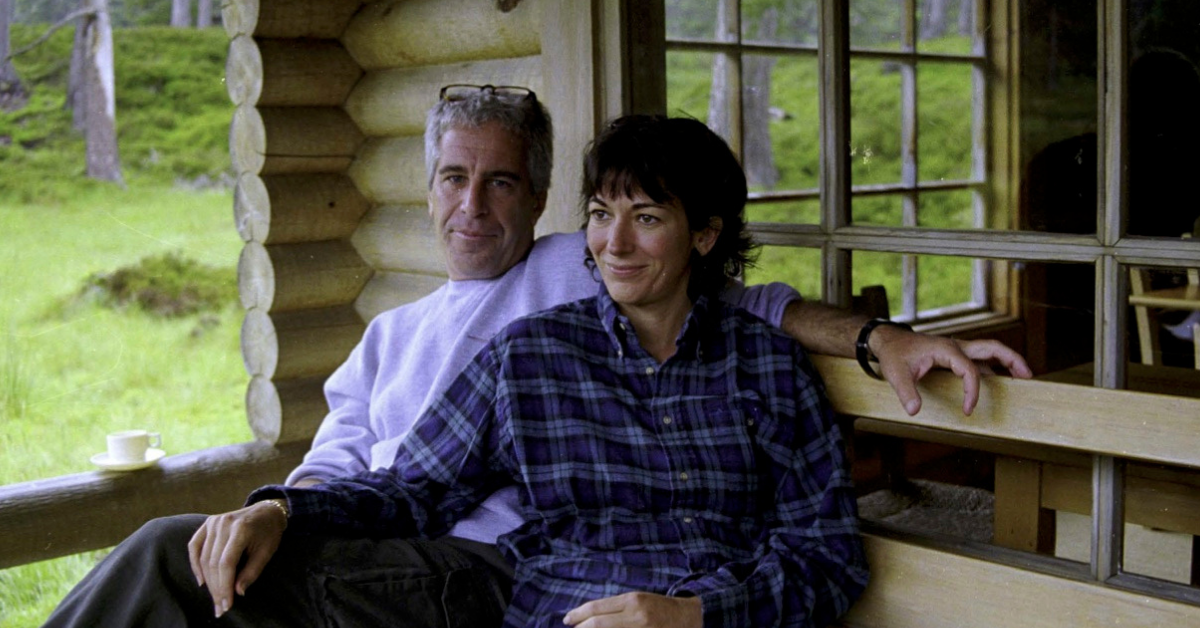 MORE ON:
Ghislaine Maxwell
Maxwell's lawyers' newest request for a mistrial comes after David explained to a court on March 8 why he failed to disclose the pertinent information about himself that was somewhat directly related to the case.
"We had to be at the courthouse super early," David told Judge Alison Nathan at the time. "And I got here early and it took 45 minutes just to get through the security line."
"We just sat there for three hours. I didn't have a phone, I didn't have a book," he continued. "I was sitting there, twiddling my thumbs, thinking about the breakup that just happened a few weeks prior and sitting in my feelings and not very focused."
Article continues below advertisement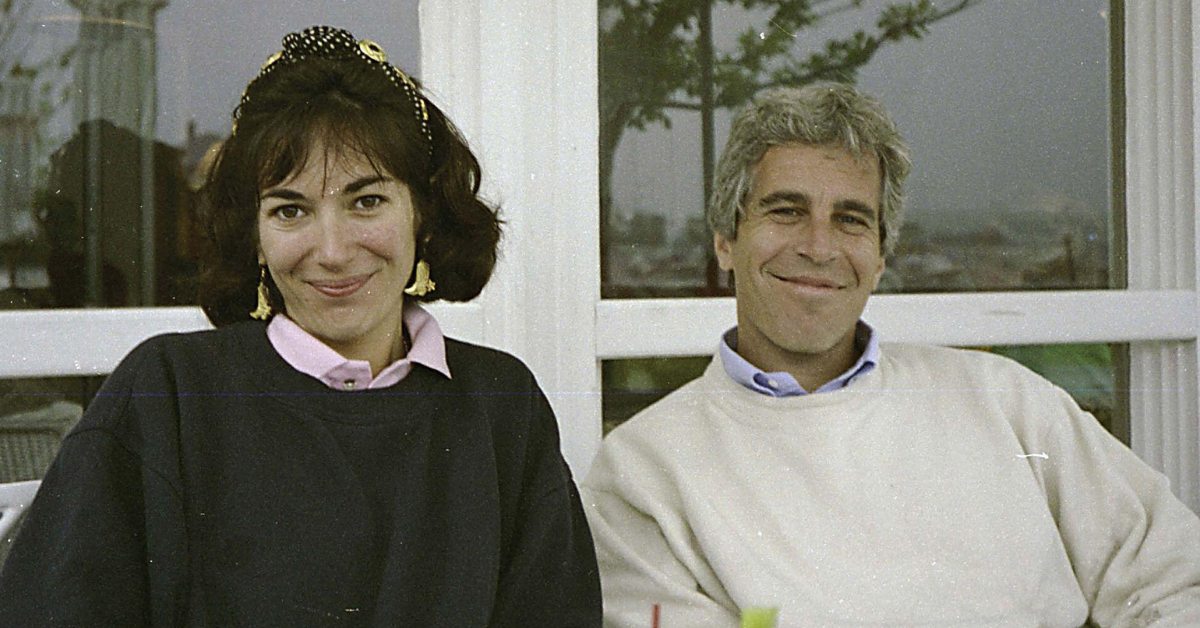 But despite David's reasoning for why he didn't reveal he himself was a victim of child sex abuse, and although Maxwell's lawyers argue that their client deserves a new trial, the prosecutors in the federal case are reportedly confident that the request for a new trial will not be granted.
"After the thoughtful and thorough hearing held by this court, it is crystal clear that the defendant received a fair trial," the prosecutors wrote on March 15, in response to Maxwell's lawyers' request. "Juror 50's sworn testimony at the hearing made evident that he did not deliberately lie in completing the questionnaire, but that he instead made an honest mistake."
Maxwell was convicted on five of six counts in December 2021, which included charges of sex trafficking of minors and conspiracy. If her conviction stands, she could face up to 65 years in prison.