Josh Duggar's Wife Anna 'Not Certain' About Future With Convicted Sex Offender After Conjugal Visits Are Off Table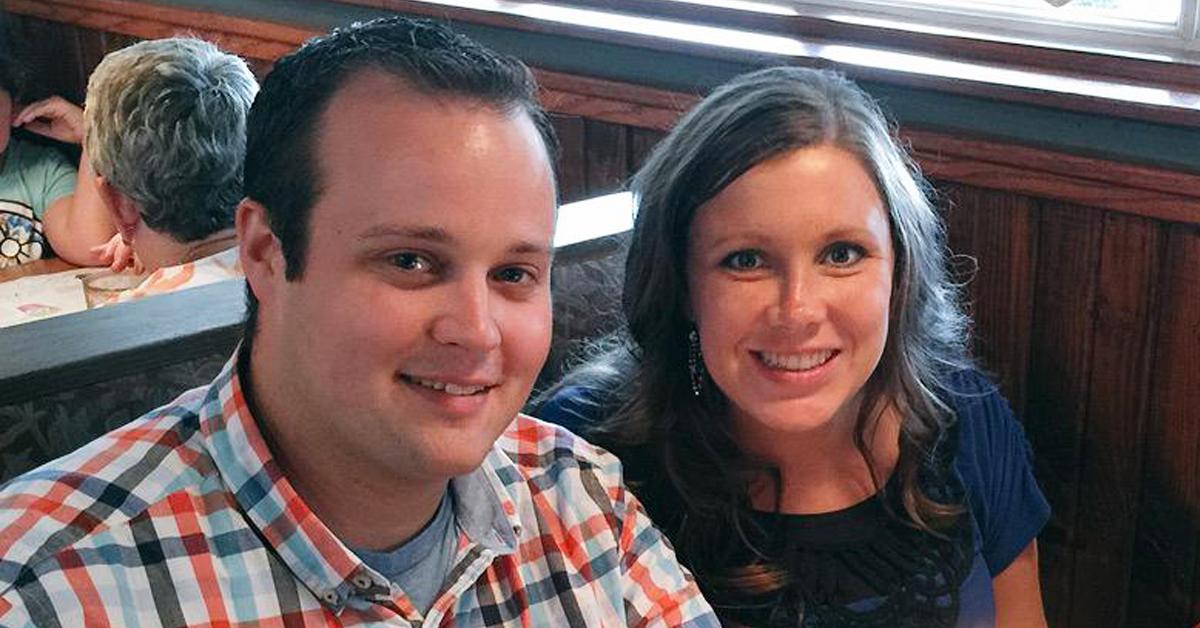 Josh Duggar's wife might be having second thoughts about her marriage now that he's facing 40 years in prison. Anna Duggar, 33, is reportedly "not certain" about her future with her husband after he got locked up for downloading and possessing child porn — especially now that conjugal visits are off the table.
Article continues below advertisement
Article continues below advertisement
As RadarOnline.com reported, Josh was found guilty on one count of receiving and one count of possessing content depicting the sexual abuse of children on December 9. He faces 20 years in prison for each count, meaning he won't get out for four decades if he's hit with the maximum sentence.
Article continues below advertisement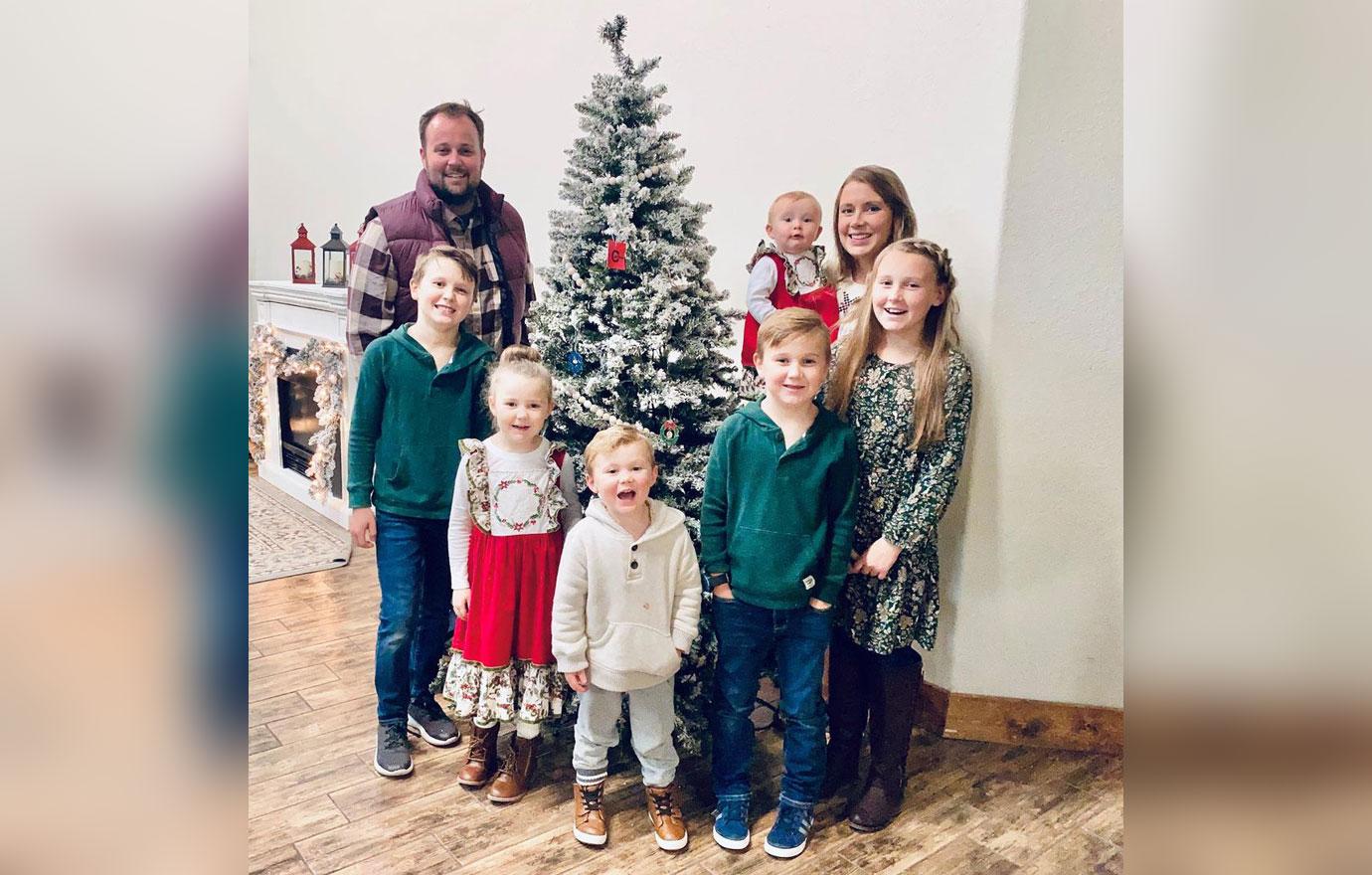 At first, divorce was off that table, but that all changed following the mounds of evidence uncovered about Josh's love of child porn.
"His actions have forced her to look at him as a fallen man who lost his way," the source states, noting that Anna "stood by" Josh until "the bitter end."
Article continues below advertisement
The insider adds that Anna is hanging onto her faith during this difficult time. Not only has she been "praying" for Josh ahead of his sentencing, but "she's been leaning on her faith and is certain that it will work out the way it's supposed to."
Josh's scandal has reportedly "splintered the family into taking sides."
"There's one person who the majority of them continue to support — that's Anna," the insider adds.