Convicted Sex Offender Josh Duggar's Devoted Wife Anna Duggar Banned From Visiting Husband In Prison, Can Only Video Chat As He Awaits Child Pornography Sentencing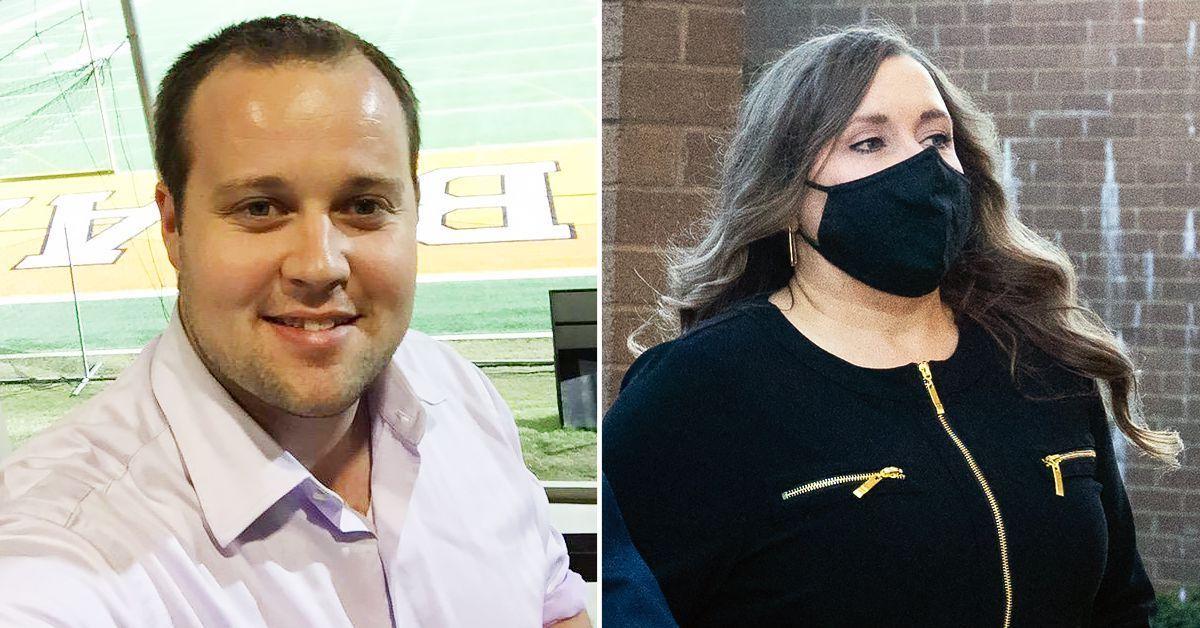 Article continues below advertisement
After the former 19 Kids & Counting star, 33, was found guilty of possessing and receiving child pornography in December — his doting wife, 33, has only been able to communicate with him through video conferencing.
According to The Sun, the Washington County Detention Center in Arkansas confirmed that all in person visits have been suspended due to the upswing in COVID cases.
Article continues below advertisement
Josh has reportedly been kept away from other prisoners and placed in solitary confinement until his sentencing — which has yet to be scheduled at this point.
Article continues below advertisement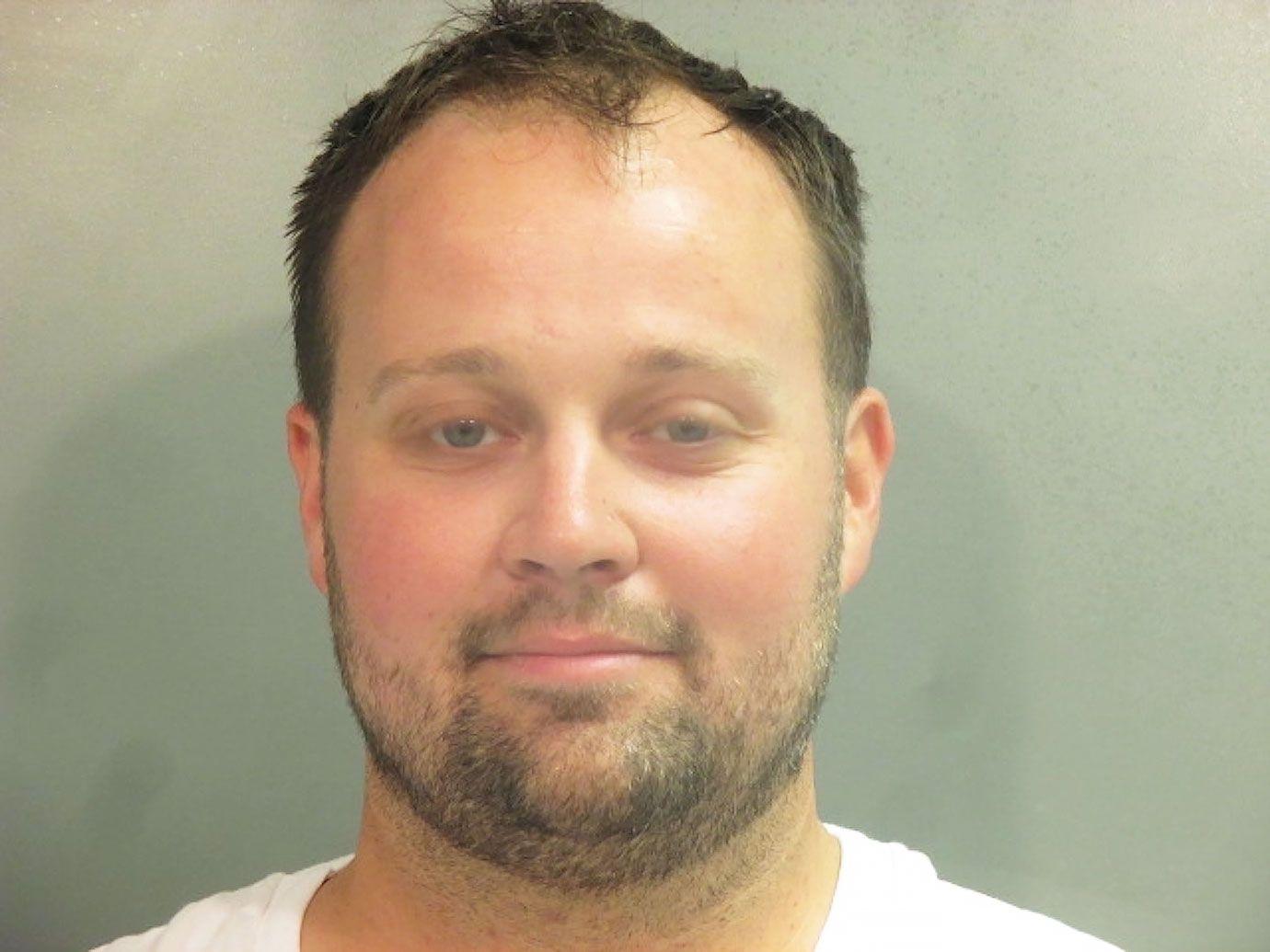 Article continues below advertisement
According to the outlet, Anna can only communicate with the former TLC personality through the website Jail ATM, which provides access via email and video call. And the calls aren't free — video calls are $0.25 per minute and emails are $5 per message.
The portal also allows family and friends to to send money and gift packages, which include food products and beverage packets.
Article continues below advertisement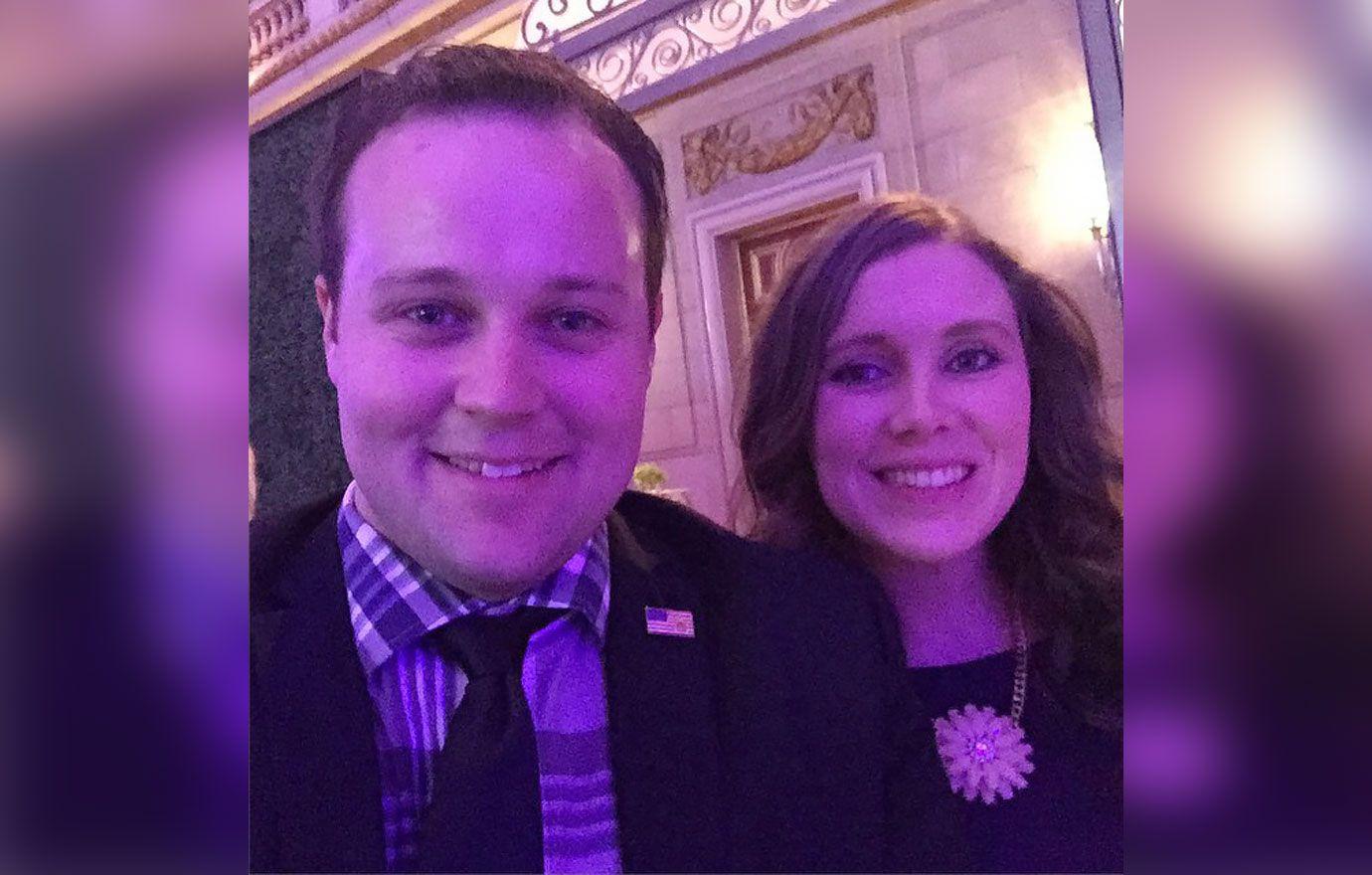 As RadarOnline.com previously reported, Josh had quite the lonely holiday season as he was left out of the holiday festivities at the prison and had to eat his meal alone in his jail cell.
Article continues below advertisement
The father-of-seven had a Christmas dinner that consisted of "turkey and gravy, candied carrots, mashed potatoes, a roll with margarine and a spice cake" according to The Sun.
Article continues below advertisement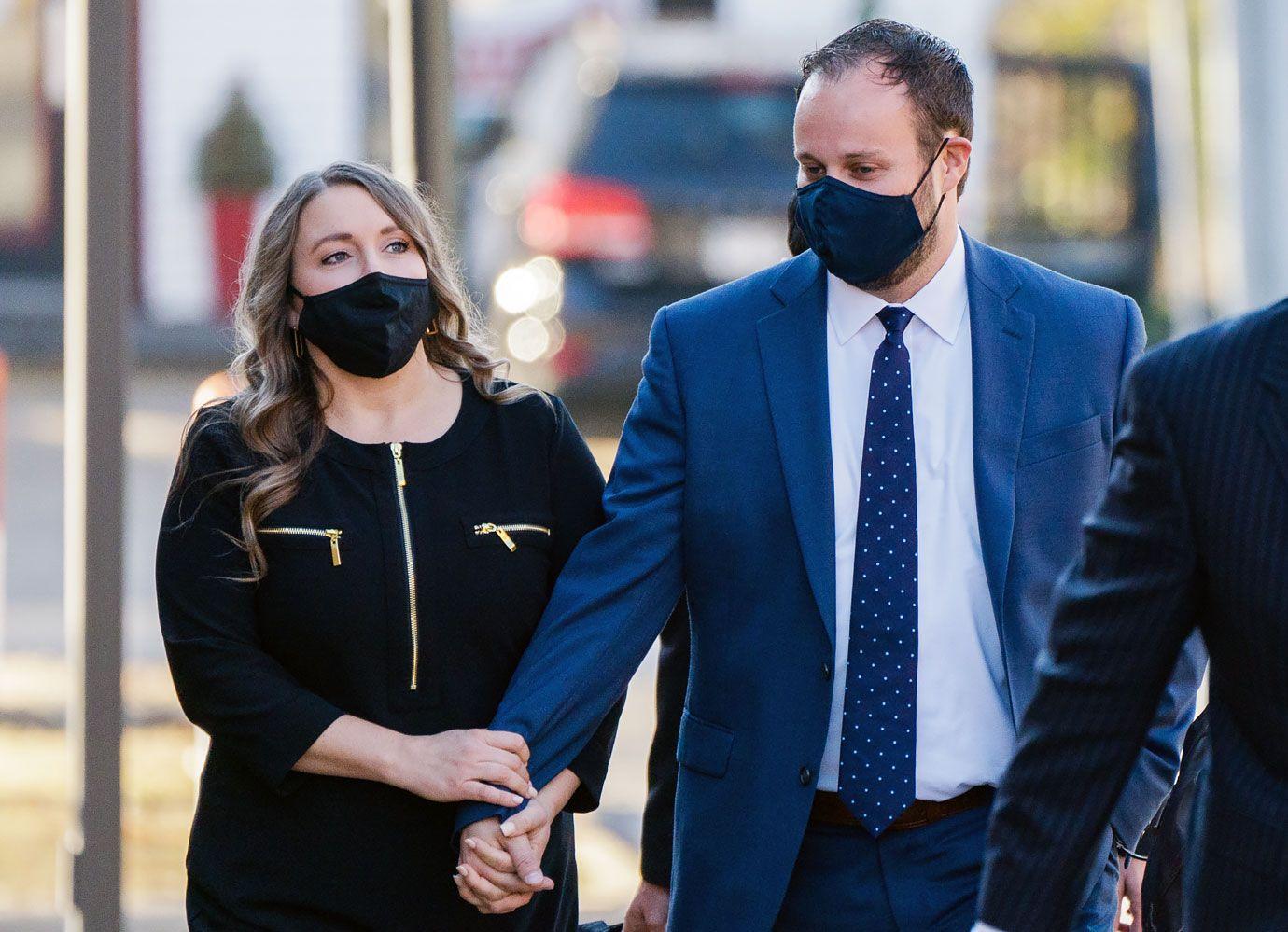 "Josh is cordoned off from the general population," a source said. "He is in a holding cell by himself. We do this for every sex offender. We are holding him separately for his own safety."
The insider also told the outlet that prisoners in solitary do not even eat with others in general population. "They get served alone in their cell, but they get the same food everyone else does," they concluded.