Exclusive
'RHOC' Star Dr. Jen Armstrong In Court Fighting Ex-Patient Over Battery Accusations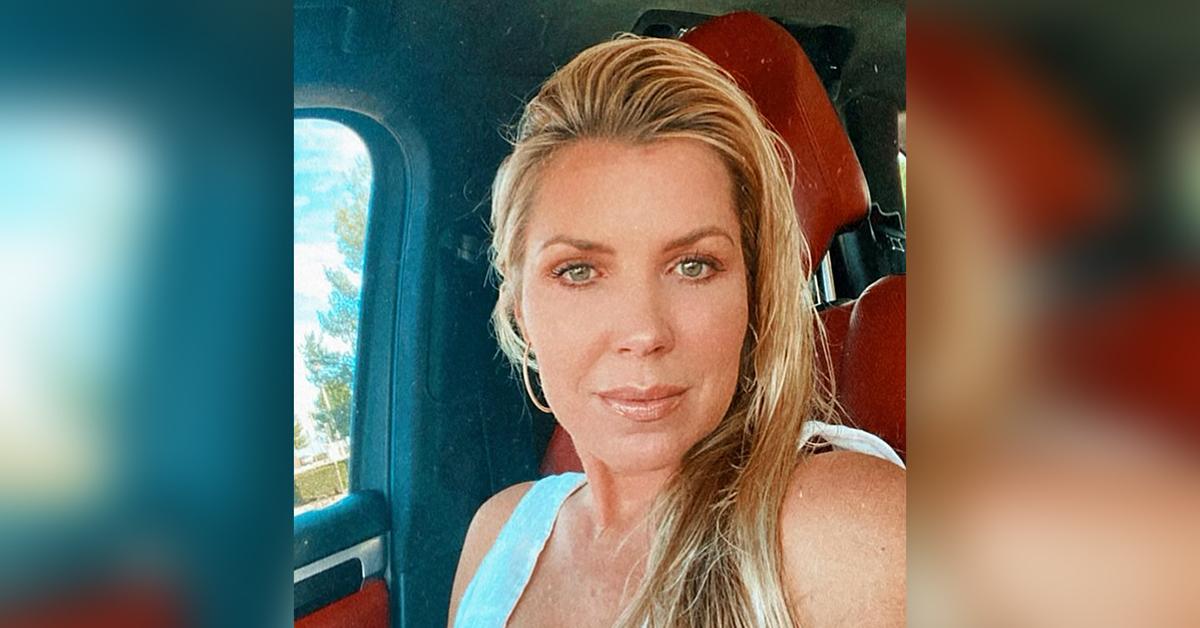 Real Housewives of Orange County star Dr. Jen Armstrong showed up to court to fight accusations her work caused a patient's face to become disfigured.
According to court documents obtained by Radar, the Bravo newbie's lawyer is demanding a trial in the case brought by a woman named Judy Hecht.
Article continues below advertisement
Hecht explained she sought out Armstrong because she touted herself as a specialist in cosmetic dermatology.
Article continues below advertisement
Article continues below advertisement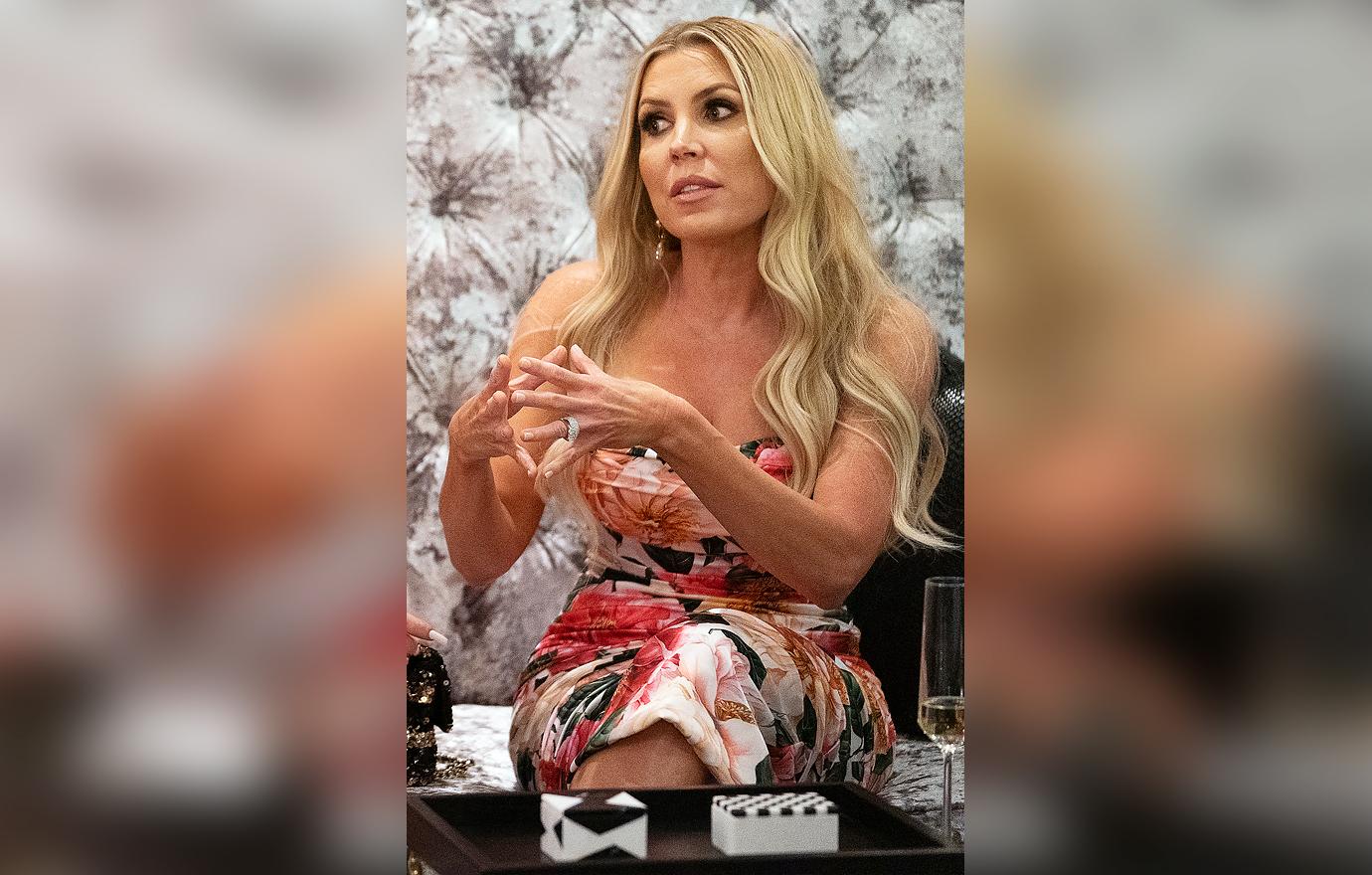 A couple of weeks later, Hecht went back to the office for an Exilis facial rejuvenation treatment around her eyes and cheeks. The procedure was meant to tighten her skin. However, she claims the procedure caused the original fillers to melt in her face.
Article continues below advertisement
"As a result of the manner and method by which Defendants performed the Exilis treatment her previously injected fillers below the surface of her skin melted causing issues that needed correction and deformity in her face," the suit read.
Hecht said Armstrong told her to come back again to add more filler. However, the injections caused Hecht's face to look "puffy and fat with her checks sticking out toward her head and ears and the contour of her face being dramatically uneven."
Article continues below advertisement
Hecht claims Armstrong continued treating her but her face kept looking worse. She eventually found another doctor who agreed to work on her face.
In court docs, the woman accuses Armstrong of refusing to pay her back a dime.
Hecht claims she has been, "injured and disfigured, suffered multiple injuries, pain and mental anguish was compelled to seek medical care, incurred expenses and was permanently injured and disabled." She is seeking unspecified damages.
Article continues below advertisement
As we first reported, Armstrong is dealing a ton of legal drama at the moment. She is being sued by another former patient who accuses her of letting an unlicensed doctor work on her face. Armstrong is also suing a former employee claiming she stole from the company.