'Mob Wives' Star Renee Graziano Looking Worse For Wear Leaving Police Precinct After DUI Arrest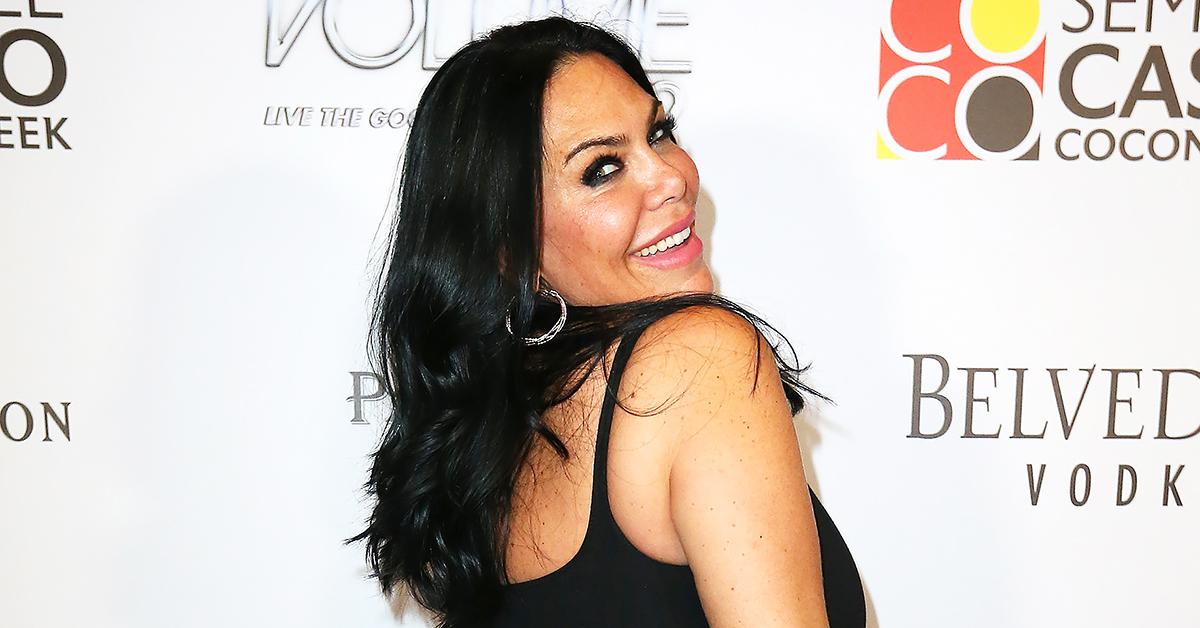 Mob Wives star Renee Graziano was photographed looking the worse for wear outside of a Staten Island police precinct the morning after crashing her car and being charged with a DUI.
Article continues below advertisement
In pictures obtained by Daily Mail, the 52-year-old reality TV star looked like a hot mess on Wednesday morning as she waited outside the 123rd precinct smoking a cigarette after what can't be described as anything less than a rough night.
She was then reportedly scooped up and taken to a local deli, where she was seen holding two Louis Vuitton handbags and hitting an ATM to withdraw a "wad of cash" before being picked up by yet a different car.
Article continues below advertisement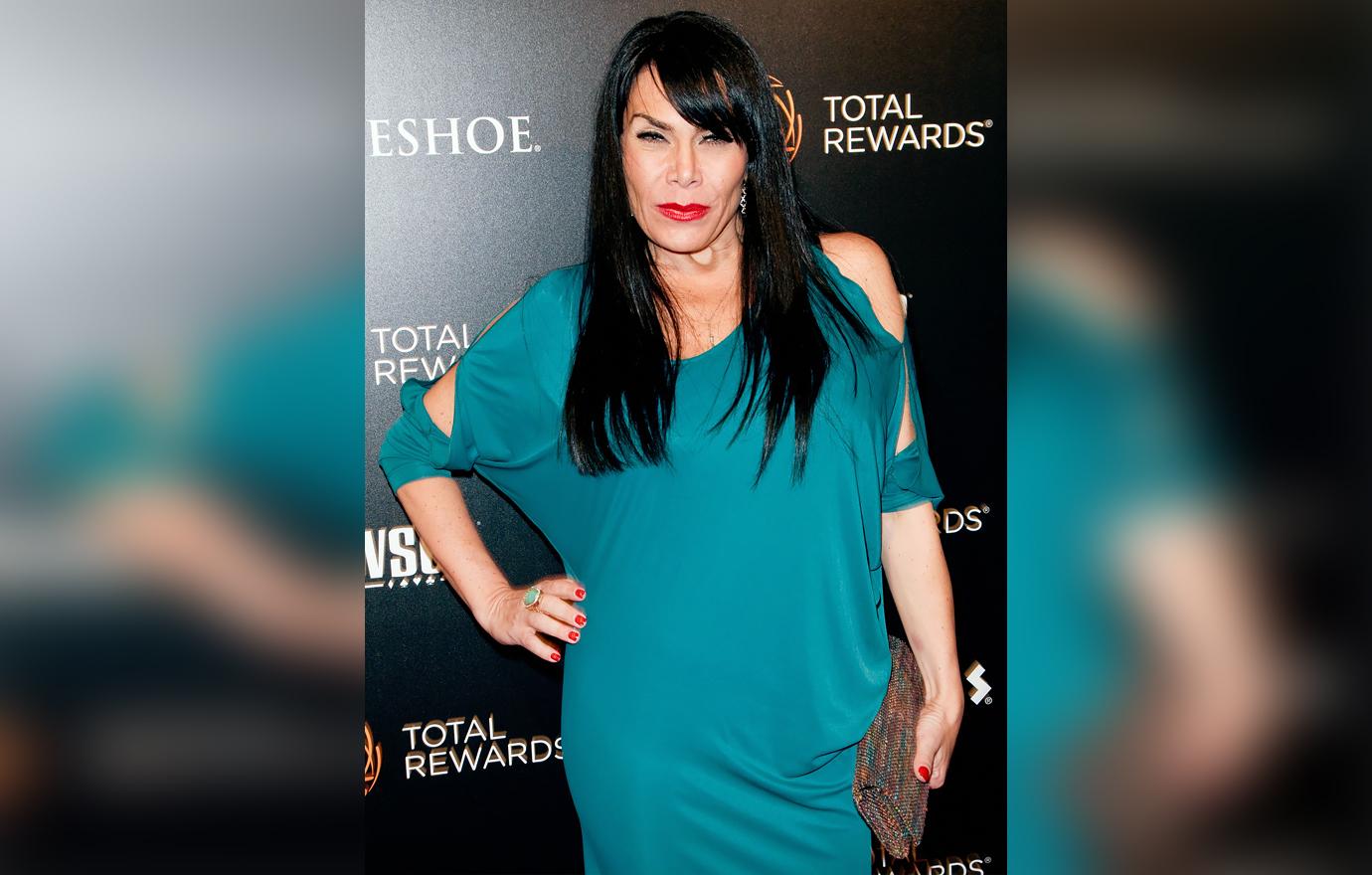 The Mob Wives star wore a matching gray sweatshirt and sweatpants adorned with white stars and held a scrap of paper with what is assumed to be someone's phone number.
Article continues below advertisement
Article continues below advertisement
According to the Staten Island police officers who arrived on the scene, Graziano exited her car and immediately displayed watery eyes, slurred speech, and was incoherent.
Although Graziano did not appear to be injured following the crash, she was transported to a local hospital out of an abundance of caution. She was then taken to the local precinct following her release from the hospital and subsequently charged with a misdemeanor for operating a motor vehicle while impaired by drugs after telling police she had taken Adderall earlier in the day.
Article continues below advertisement
Graziano has reportedly battled both depression and substance abuse, although it is unclear if she was under the influence of any other substance besides Adderall at the time of the crash.
"She is back in Florida," Jennifer Graziano, Renee's sister and the creator of Mob Wives, said regarding her sister's depression and substance abuse in 2016. "She is getting treatment that stems from her depression and some things that she has to work out."
Article continues below advertisement
"She's been battling depression for a while and this kind of treatment kind of digs a little deeper than what she's done in the past," Jennifer added. "So, I'm hoping she stays as long as she needs."