'Mob Wives' Star Renee Graziano Arrested For DUI, Crashed Car On Staten Island 'After Taking Adderall'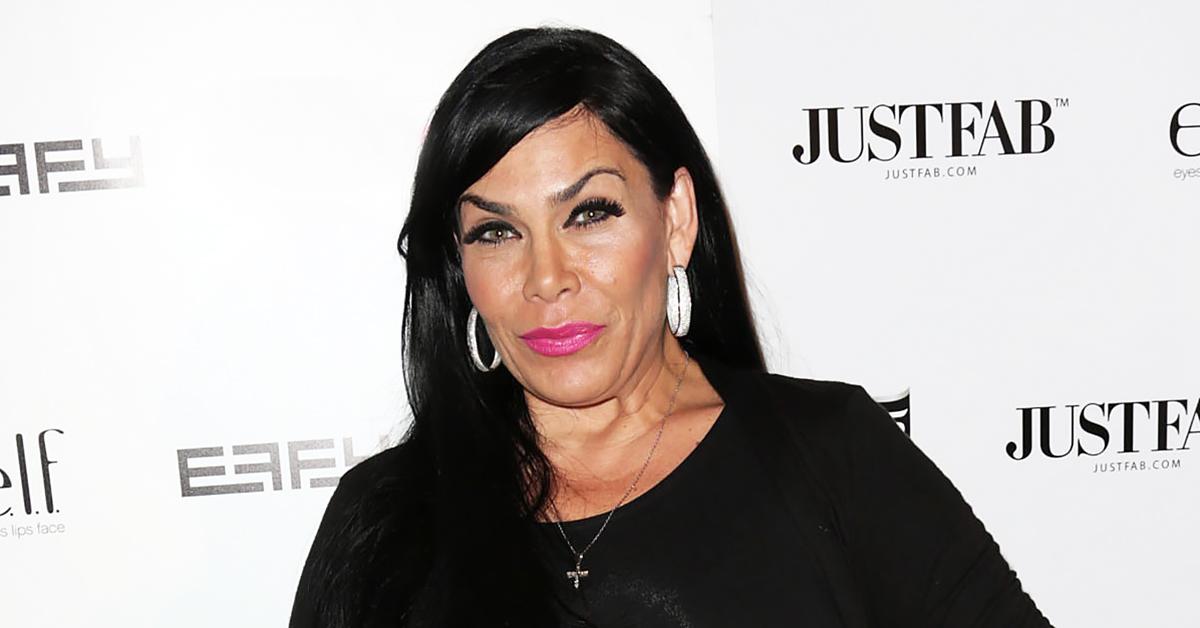 Mob Wives star Renee Graziano has reportedly been arrested for a DUI after crashing her vehicle into a parked car on Staten Island last night.
Article continues below advertisement
According to The Daily Mail, the 52-year-old reality TV star was driving on Staten Island last night just after 10pm when she reportedly crashed her 2020 Nissan Murano into an unoccupied and parked 2020 Jeep Wrangler.
Police say Graziano was exiting her car when they arrived on the scene, and although the Mob Wives star didn't appear to be hurt, she allegedly had watery eyes and slurred speech to the point that she was completely incoherent.
Article continues below advertisement
After being taken to a nearby hospital to be examined following the crash, Graziano was then transported to the local police precinct and charged with a misdemeanor for operating a motor vehicle while impaired by drugs after telling police she had taken Adderall earlier in the day.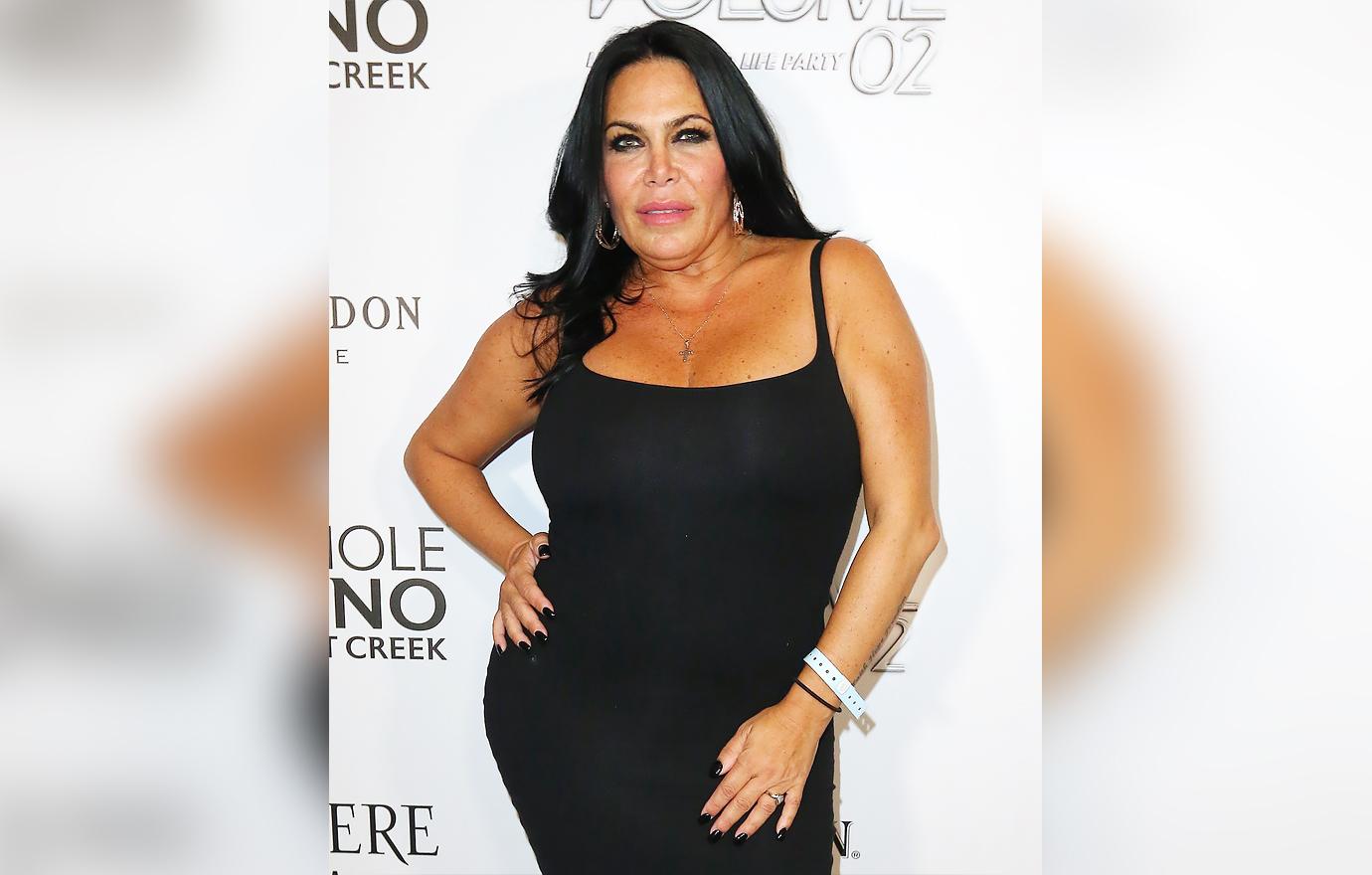 Article continues below advertisement
Mob Wives, which aired for six seasons from 2011-2016 on VH1, followed Graziano and other wives whose husbands or family members were arrested and put in jail for their crimes in connection to the American Mafia.
Both Graziano's father, Anthony, and her ex-husband, Hector Pagan Jr., were allegedly involved with the Mafia – Anthony as an adviser to the Bonanno crime family, and Hector as a former associate to and later turned informant of the Bonanno crime family.
Article continues below advertisement
The show officially ended in 2016 after the death of Graziano's co-star Angela "Big Ang" Raiola, who died in February of that year.
Article continues below advertisement
Later that same year, Graziano reportedly entered rehab for depression.
"She is back in Florida," Jennifer Graziano, Renee's sister and the creator of Mob Wives, said at the time. "She is getting treatment that stems from her depression and some things that she has to work out."
"She's been battling depression for a while and this kind of treatment kind of digs a little deeper than what she's done in the past," Jennifer added. "So, I'm hoping she stays as long as she needs."
Article continues below advertisement
Besides depression, Graziano has also reportedly battled substance abuse, but it is unclear if she was under the influence of any other substances besides Adderall at the time of last night's crash.