TLC Cancels 'Counting On' In Wake Of Josh Duggar's Child Porn Charges, Network Feels There Is 'No Way Forward' After Scandal
TLC has pulled the plug on the Duggar family.
Article continues below advertisement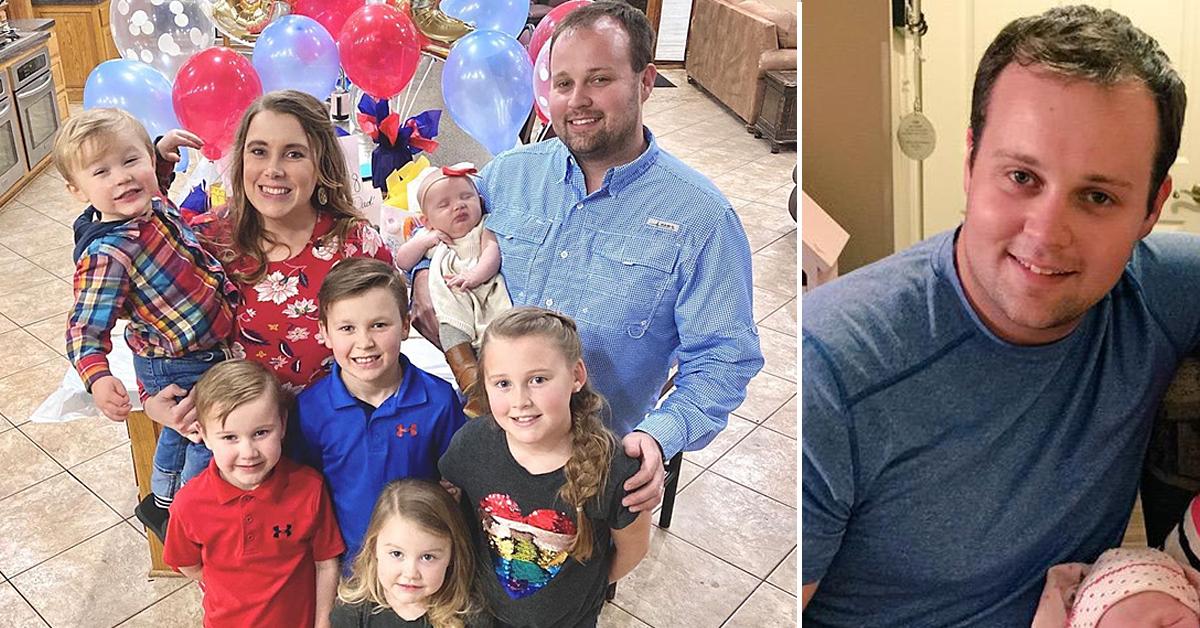 Article continues below advertisement
"The decision was made by TLC earlier this week to cancel the show," a source told the publication. "The family was told over the phone shortly after and it's still very hush hush. The petition from those who boycotted Counting On was hard to ignore, and sponsors were very concerned following Josh's arrest."
"There have been a lot of discussions in recent weeks as the network had already spent money on production after months of filming," continued the insider. "But the bottom line is, the network really wants to be on the right side of this scandal ahead of Josh's trial. It was important for bosses to be seen to have taken action."
Article continues below advertisement
"The case has put the show in such a bad light," said the source, "and although it's a shame for those who worked hard on it, and the money spent, there really is no way forward."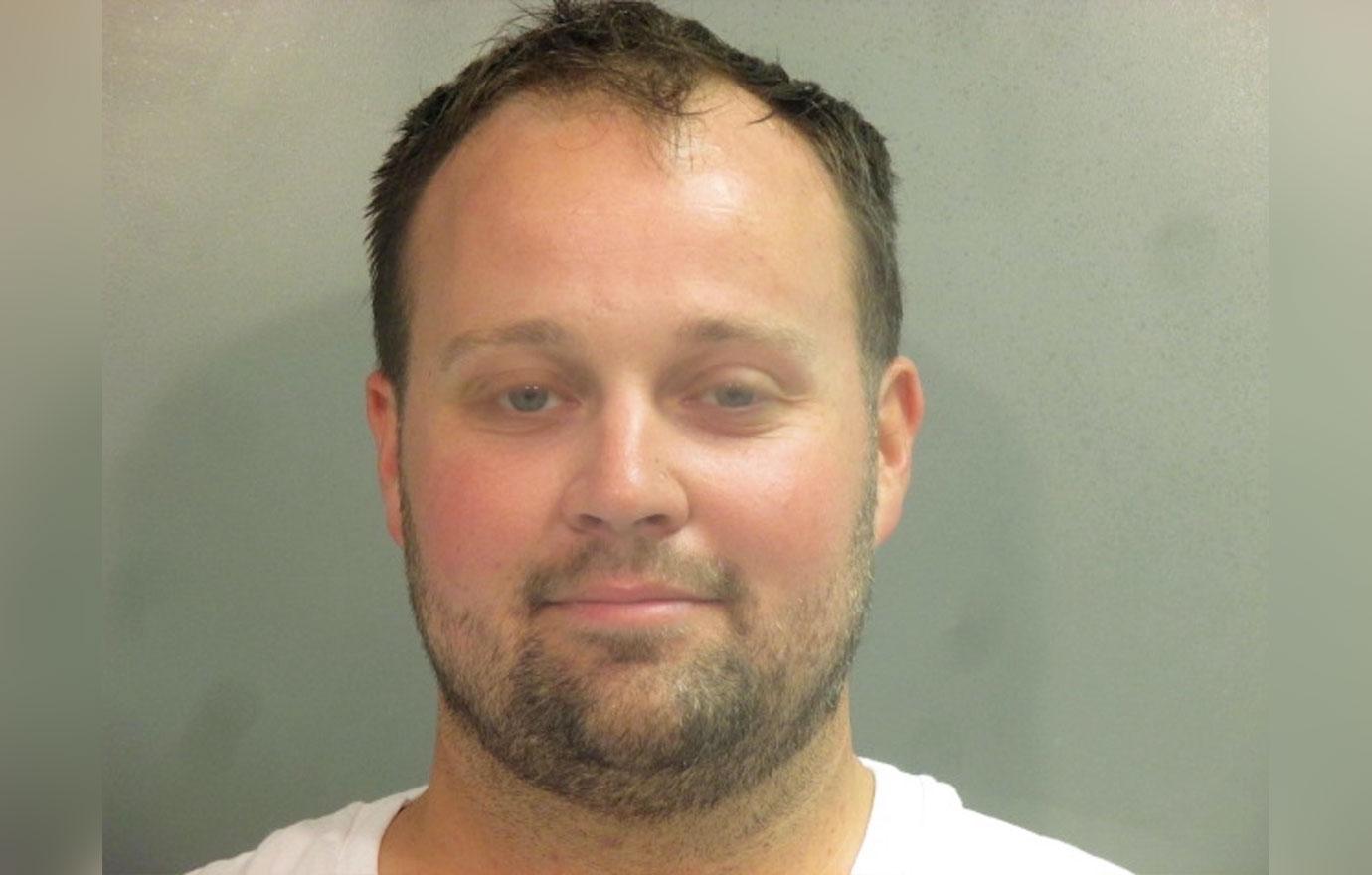 Article continues below advertisement
The sixth and what is now the final season of Counting On wrapped last September. It debuted in 2015 under the initial title, Jill & Jessa: Counting On, and focused specifically on the titular sisters. But after its first season, it expanded to include the rest of the Duggar kids and their respective little ones. Jill and her husband, Derick Dillard, had since withdrawn from the series.
Though Josh did not appear on the show, his currently pregnant wife, Anna Duggar, and their six children did – as did Josh's parents, Jim Bob and Michelle Duggar, and several of his siblings: Jana; John-David and his wife, Abbie; Jessa and her husband, Ben; Jinger and her husband, Jeremy; Joseph and his wife, Kendra; Josiah and his wife, Lauren; and Joy-Anna and her husband, Austin.
Article continues below advertisement
Days after Josh's late-April arrest, the network told People, "TLC is saddened to learn about the continued troubles involving Josh Duggar. 19 Kids and Counting has not aired since 2015. TLC cancelled the show on the heels of prior allegations against Josh Duggar and he has not appeared on-air since then."
Those prior allegations were from a 2006 police report that surfaced in mid-2015, which detailed that Josh had molested five underage girls – including four of his sisters and a babysitter – when he was a teenager. In response to the scandal, the network told the Associated Press that 19 Kids and Counting would "no longer appear on the air."
Article continues below advertisement
Josh Duggar, 33, was arrested and charged with two counts of receiving and possessing child porn; he is accused of downloading and storing child sexual abuse content on his computer.
One of the Homeland Security agents involved with the case said Duggar's file was "in the top five of the worst of the worst that I've ever had to examine," adding that one specific file he encountered had been known to include photos of children as young as 18 months old.
All of this – coupled with the fact that the family knew of and had addressed Josh's history of molestation in the past – had fans wondering why TLC would continue to endorse such a problematic family.
Article continues below advertisement
Josh's legal team recently asked the court to push the start date of his criminal trial from July of this year to February of 2022, claiming they needed more time to comb through the evidence. The judge presiding over the case ruled today that the trial will start in November.
As of now, Duggar is out on bond and living with his parents' church friends. He is prohibited from watching porn or contacting any minors, including his own kids, unless Anna approves.