TLC Under Immense Pressure To Cancel 'Counting On' In Wake Of Josh Duggar Child Porn Investigation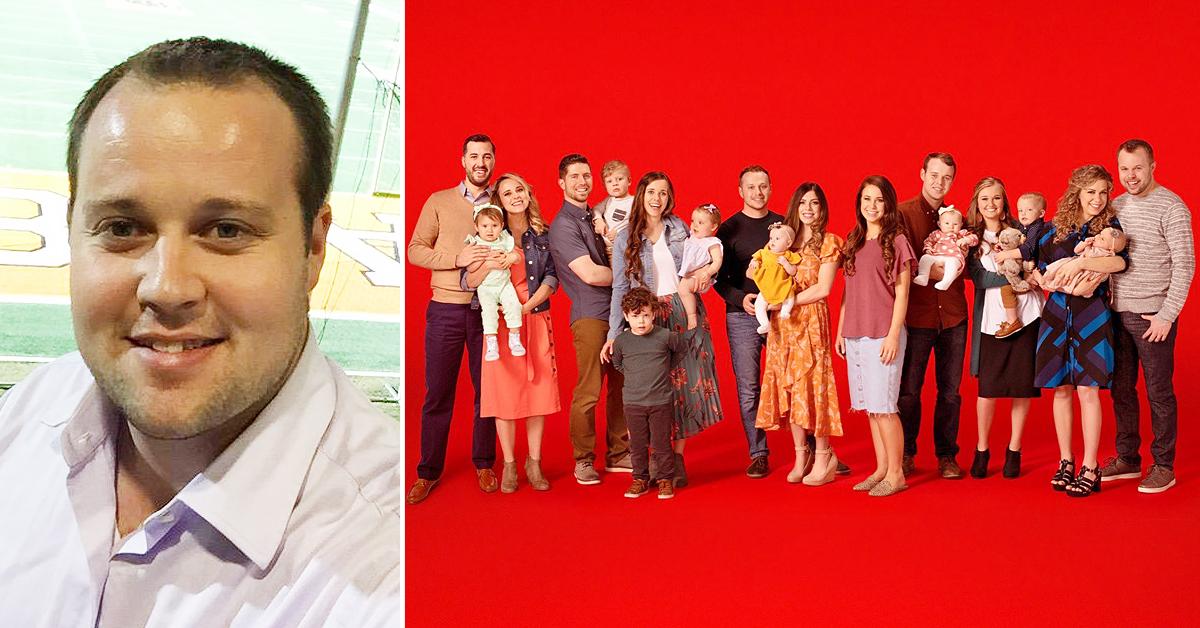 TLC is under deafening pressure to sever ties with the entire Duggar crew, as horrifying details surrounding Josh Duggar's child pornography investigation continue to emerge.
Article continues below advertisement
"@TLC get this family OFF your channel!" begged one revved-up Twitter user, while mentioning that one of the Homeland Security agents at Wednesday's detention hearing told the judge that Josh's computer contained sexual abuse material involving minor children, some as young as five years old.
"@TLC Again, please make a more definitive statement on #joshduggar. The show #CountingOn is providing his parents with the money for his legal defense. Cancel the show. Make the right decision," added another dissenter, likely referencing the network's initial statement on the matter, which it released the day Josh plead not guilty to two counts of receiving and possessing child porn.
Article continues below advertisement
"TLC is saddened to learn about the continued troubles involving Josh Duggar," the network told PEOPLE last week. "19 Kids and Counting has not aired since 2015. TLC cancelled the show on the heels of prior allegations against Josh Duggar and he has not appeared on-air since then."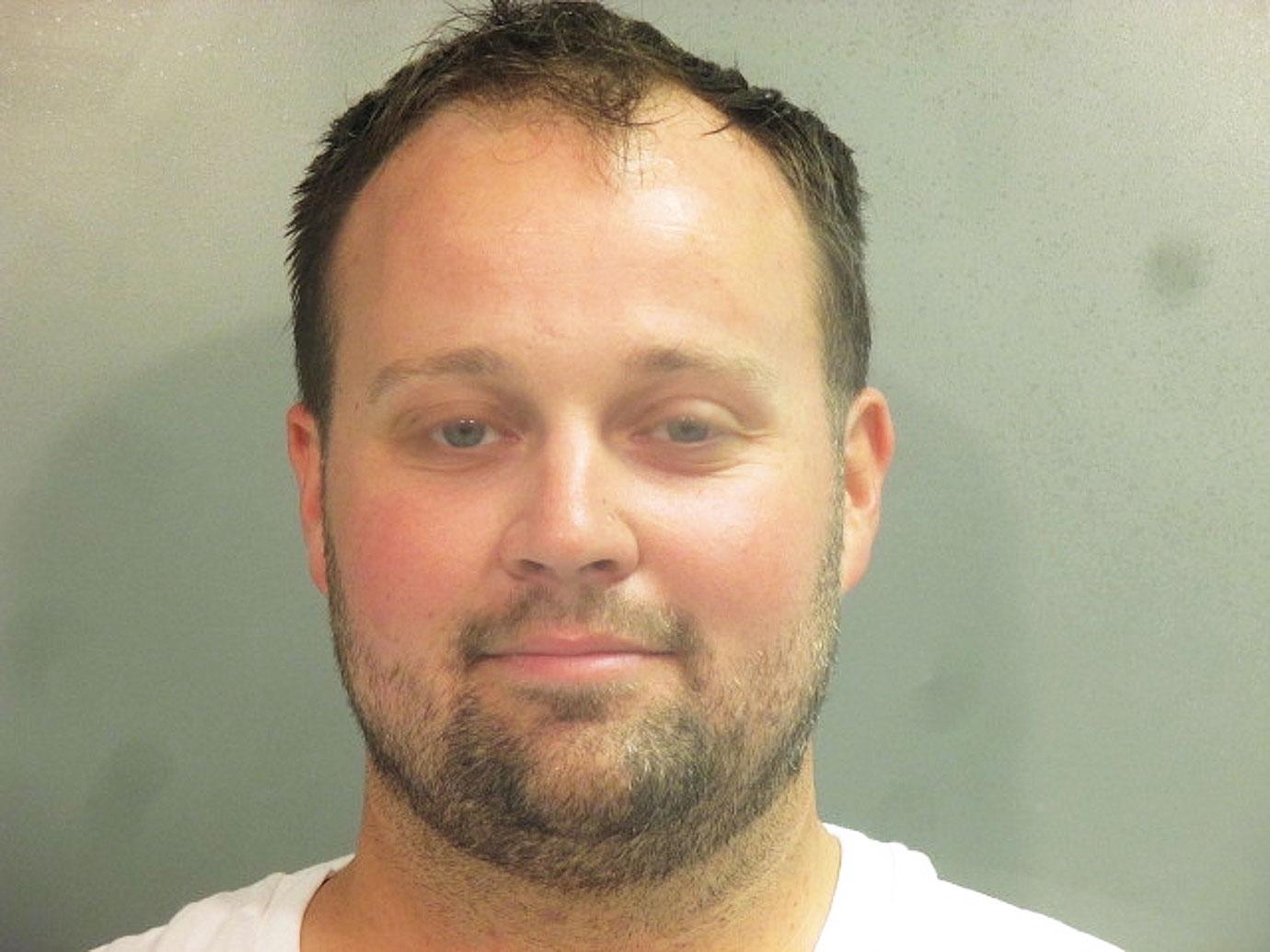 Article continues below advertisement
Those prior allegations were from a 2006 police report that surfaced in mid-2015, which detailed that Josh had molested five underage girls – including four of his sisters and a babysitter – when he was a teenager. In response to the scandal, TLC told the Associated Press that the family's benchmark show, 19 Kids and Counting, would "no longer appear on the air."
But the network continues to air Counting On, the spinoff that began to follow the growing families of the oldest Duggar children mere months after news of Josh's molestation scandal broke. Though Josh does not appear in the series, his wife, Anna Duggar, and their six children do – as do Josh's parents, Jim Bob Duggar and Michelle Duggar, and several of his siblings: Jana; John-David and his wife, Abbie; Jessa and her husband, Ben; Jinger and her husband, Jeremy; Joseph and his wife, Kendra; Josiah and his wife, Lauren; and Joy-Anna and her husband, Austin.
Article continues below advertisement
The show – which aired in 2015 under the initial title, Jill & Jessa: Counting On – focused specifically on the titular sisters. But after its first season, it expanded to include the rest of the Duggar kids and their respective little ones. Jill and her husband, Derick Dillard, have since withdrawn from the series.
During Wednesday's detention hearing, it was revealed that Josh's computer – which was confiscated in November 2019 during a federal raid of his now-closed car dealership – was equipped with an anti-porn program called Covenant Eyes, which was installed to monitor his online usage. The program would send reports back to Anna, though it is not known how long the program had been on the computer.
Article continues below advertisement
One of the agents at the hearing also said friends and family told investigators Josh had a porn addiction.
This – coupled with the fact that the family knew of and has addressed Josh's history of molestation in the past – has fans wondering why TLC would continue to endorse such a problematic family.
Article continues below advertisement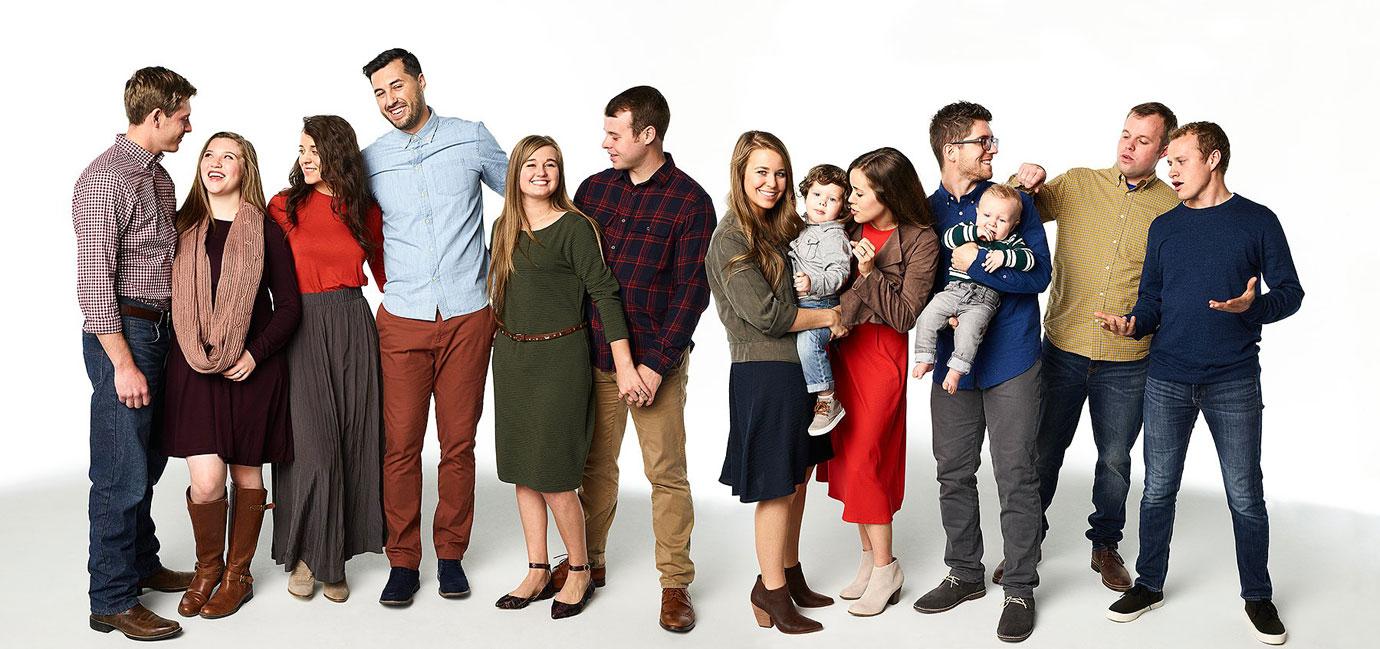 "BOYCOTT ALL who advertise on TLC. Enough is enough! Hit them where it hurts! Their bank account!" tweeted one fed-up fan, as another replied, "I was shocked to realize @duggarfam parents were still getting paid for the spin-off. That money should have gone to the young ladies they were focusing on."
Article continues below advertisement
A third dissenter added to the conversation by sharing an Entertainment Tonight article from May 2015 – titled Complete List of Advertisers Who've Stopped Sponsoring '19 Kids and Counting' – and wrote, "These are the companies who pulled ads when the scandal came out years ago."
"Just reading through all the Josh Duggar stuff and honestly f--k @TLC for making these people famous," someone else posted in a two-part tweet. "They made it ok for Jim Bob and Michelle to let their son get away with molesting their daughters. No one should be surprised he was involved with CP."
Article continues below advertisement
"The misogyny that was whitewashed on that show for years is absolutely shameful and @TLC continues to Rubber stamp it to this day with counting on, Sister wives and any other reality show that portrays the whims of a narcissist 'Christian man' as family values," they added.
Yet another pissed-off person replied, "That whole network is trash tv now. I don't know how they rehabilitate their image after this short of a total rejection and condemnation of the Duggar family which they should have done 6 years ago. But no, because [money]. Think of the children who might not have been victimized."
Reps for Discovery and TLC have not yet responded to RadarOnline.com's numerous requests for comment.