Josh Duggar Admitted To Using TOR Browser Found On His Computer To Access Dark Web Amid Child Porn Investigation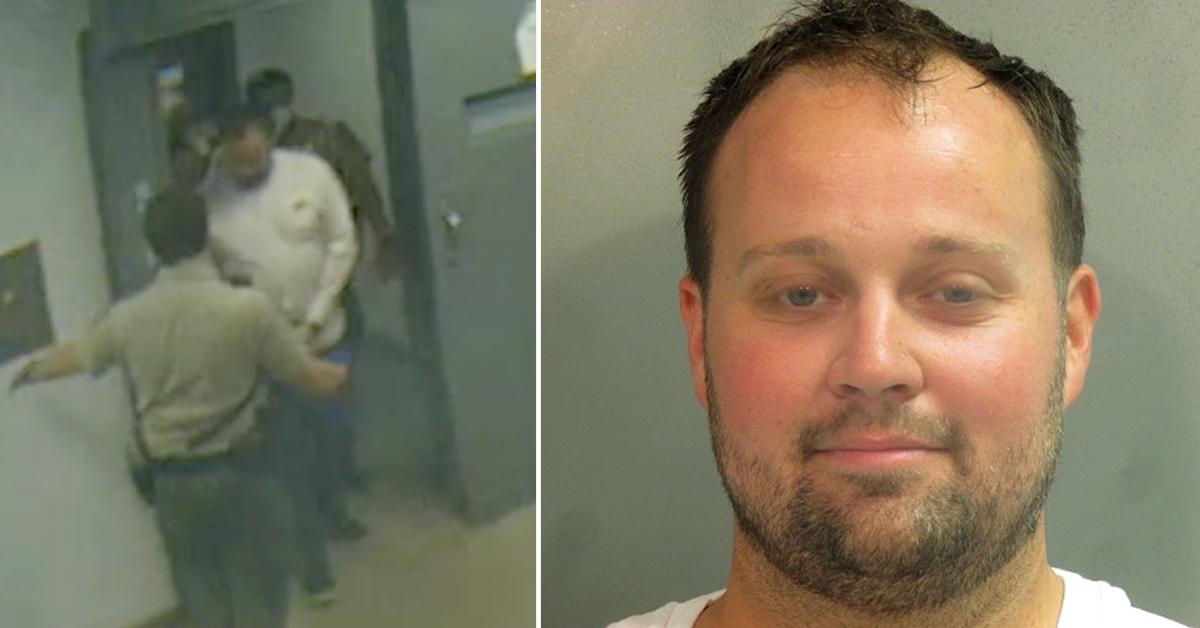 Josh Duggar's detention hearing Wednesday provided stomach-turning details about his ongoing child pornography investigation.
Article continues below advertisement
The embattled 33-year-old reality star appeared via zoom from Washington County Jail in Arkansas, where federal agents presented the federal prosecutor with information from their investigation.
First to take the stand was Homeland Security Special Agent Gerald Faulkner.
Article continues below advertisement
"In May of 2019, [an Arkansas police officer] identified a computer participating in the known sharing of photos and videos of child pornography," Faulkner said, claiming the computer contained one two-minute video showing two underage females and a male performing sexual acts on children, as well as 65 images of a female "consistent with child pornography."
In October 2019, the IP address associated with said computer was assigned to Joshua Duggar, with an address in Springdale, Arkansas.
Article continues below advertisement
The following month, authorities confiscated an HP desktop computer from the now-closed dealership where Duggar worked, a MacBook laptop found in an RV he arrived in and his cell phone.
Though Duggar was reportedly not informed of the reason for the investigation at the time, he is said to have asked authorities if someone had downloaded child pornography onto his computer.
Article continues below advertisement
Josh reportedly admitted to agents he had a TOR browser on his computer, which allows him to access the dark web anonymously. Faulkner explained that the dark web is used to find child pornography.
However, he noted there is "no evidence" that Duggar was the person who downloaded TOR.
Article continues below advertisement
Faulkner said that when he asked Josh about the explicit content of children – reportedly ages 5 to 10 – that was found on his computer, Duggar responded, "I'd rather not answer that question."
According to the agent, the password to one of the programs used to obtain the child porn was the last four digits of Josh's birth year, which was the same password used for his bank accounts and other websites.
Article continues below advertisement
Faulkner also mentioned how downloads from a specific file were made, noting that it was "in the top five worst I have ever had to examine." He said that specific file had been known to include photos of children as young as 18 months old, though he did not say whether Josh downloaded the photos involving an 18-month-old.
The agent said friends and family told investigators Josh had a porn addiction.