Josh Duggar Is Believed To Have Bypassed Wife Anna's Anti-Porn Monitoring Software 'Covenant Eyes' Using Dark Web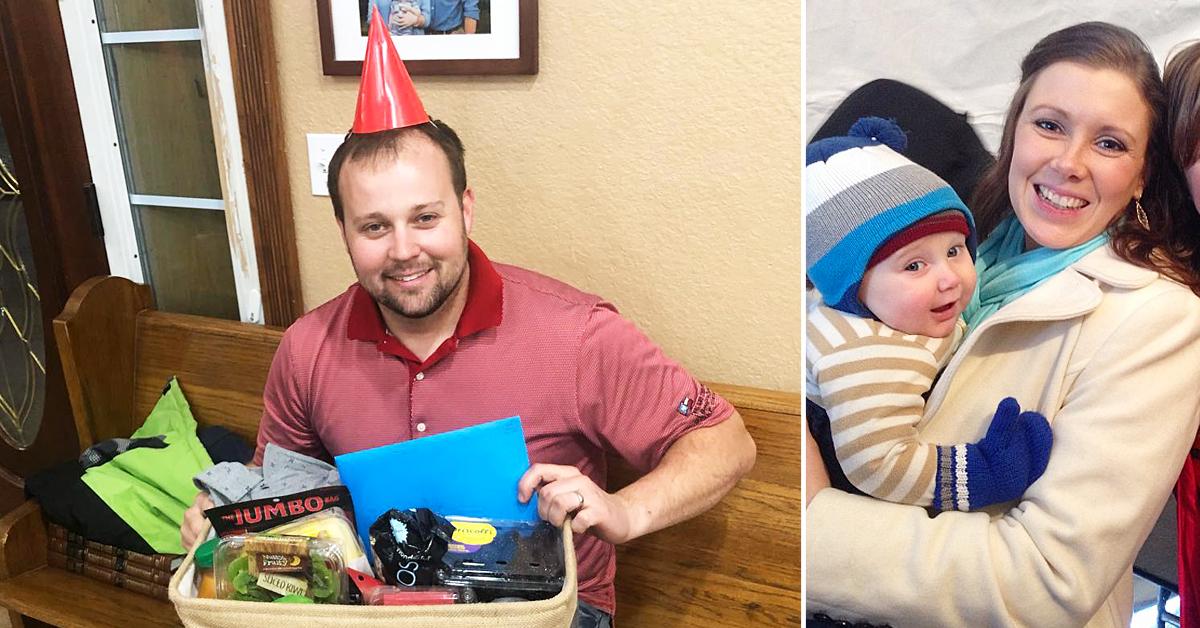 His fall from grace is far from over.
Article continues below advertisement
On Wednesday – as horrific details surrounding his child pornography investigation made their way from the mouths of Homeland Security agents to the ears of Arkansas Judge Christy Comstock and beyond – it was suggested that Josh Duggar had to put in lots of work to allegedly obtain access to the shocking amount of child sex abuse content that was found on his computer.
According to one of the agents, the computer whose IP address is associated with Duggar's name and the address of his now-closed car dealership was equipped with an anti-pornography program called Covenant Eyes that was installed to monitor questionable online usage. The program would then send reports back to his wife, Anna Duggar.
Article continues below advertisement
It is not known how long the program had been on the computer, but it was discovered when federal agents raided Wholesale Motorcars in November 2019 and seized one desktop computer, one laptop computer and a cellphone, all belonging to Josh.
While the raid was being carried out, before Duggar was told what authorities were investigating, he allegedly asked agents, "What is this about? Has someone been downloading child pornography?"
Article continues below advertisement
Josh reportedly admitted to agents he had a TOR browser on his computer, which allows him to access the dark web anonymously. The agent explained in court Wednesday that the dark web is used to find child pornography.
However, he noted there is "no evidence" that Duggar was the person who downloaded TOR.
Article continues below advertisement
The agent also said friends and family told investigators Josh had a porn addiction. It is unclear if Anna was one of the people who spoke to investigators, and/or whether she thought it was adult porn her husband was allegedly seeking that she was supposed to be monitoring.
The agent added that when he asked Josh about the explicit content of children – reportedly ages 5 to 10 – that was found on his computer, Duggar responded, "I'd rather not answer that question."
Article continues below advertisement
The agent also mentioned how downloads from a specific file were made, noting that it was "in the top five worst I have ever had to examine." He said that specific file had been known to include photos of children as young as 18 months old, though he did not say whether Josh downloaded the photos involving an 18-month-old.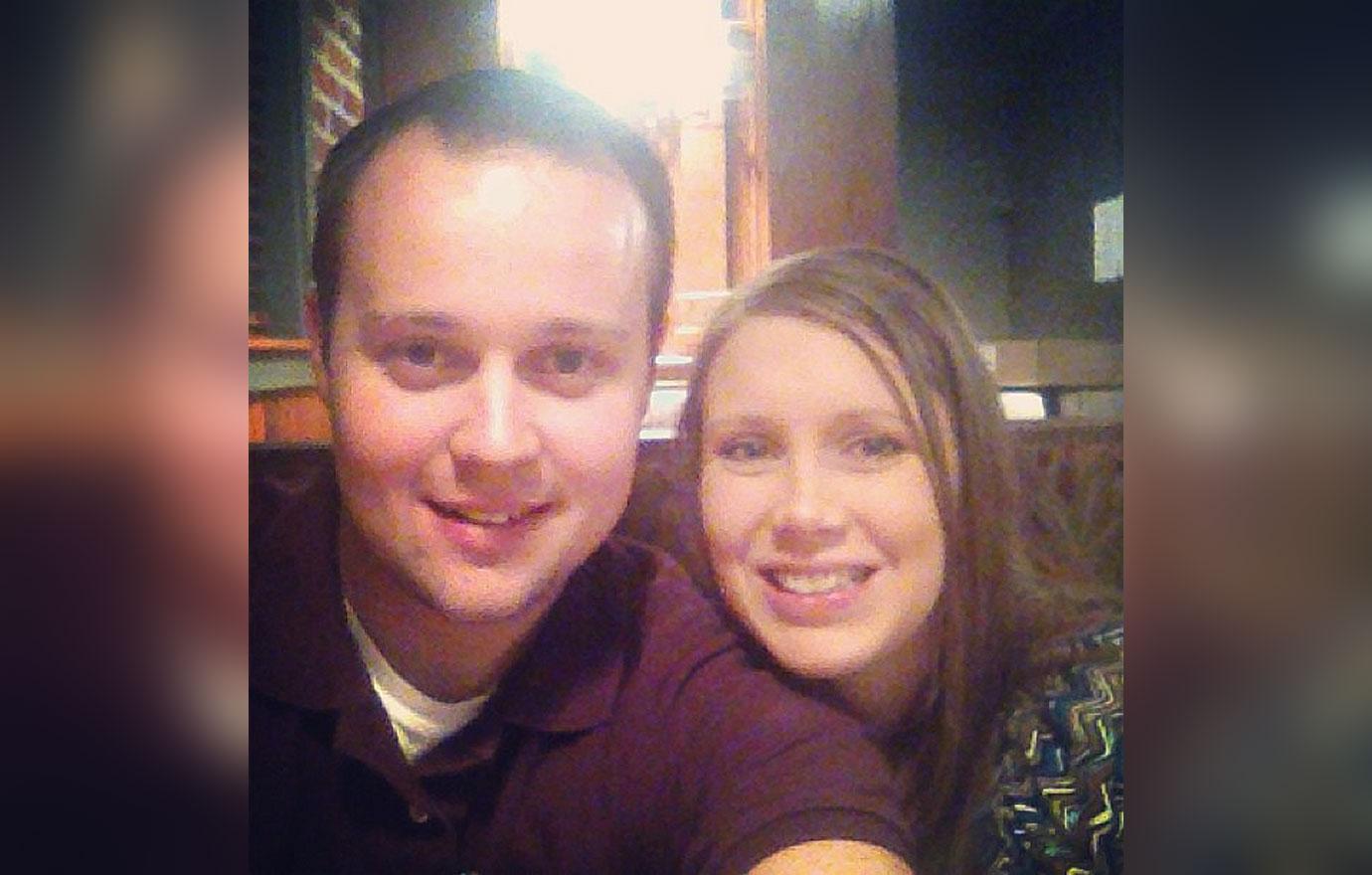 Article continues below advertisement
Ultimately, the judge granted Josh's request for bail, ruling he will be released from the Washington County Sheriff's office on Thursday.
Instead of returning home, though, the 33-year-old 19 Kids and Counting alum was ordered to stay with a third-party custodian and wear a GPS ankle monitor. He also can't use anything that will allow him access to the internet. Josh will reportedly be allowed "unlimited contact" with his six children, as long as Anna is present.
Article continues below advertisement
As for his dozens of nieces and nephews, as well as his younger siblings, Duggar is banned from speaking with them because the judge ruled he can't talk to minors who aren't his children.
This is not, however, Josh's first offense as it pertains to inappropriate behavior involving children.
Article continues below advertisement
In 2015, Duggar was investigated by the Springdale Police Department regarding allegations that he molested five girls who were minors – including four of his sisters and a babysitter – when he was 14 years old.
No charges were filed against Josh because the statute of limitations, which at that time was three years, had expired by the time the investigation was launched.
It's been reported that Josh's attorney attempted to convince the judge that his past indiscretions were not relevant to his current charges.