Exclusive Details
Wendy Williams Hits NYC Streets Rocking Fur Coat, Talk Show Host Looks Healthy & Ready To Fight For Her Job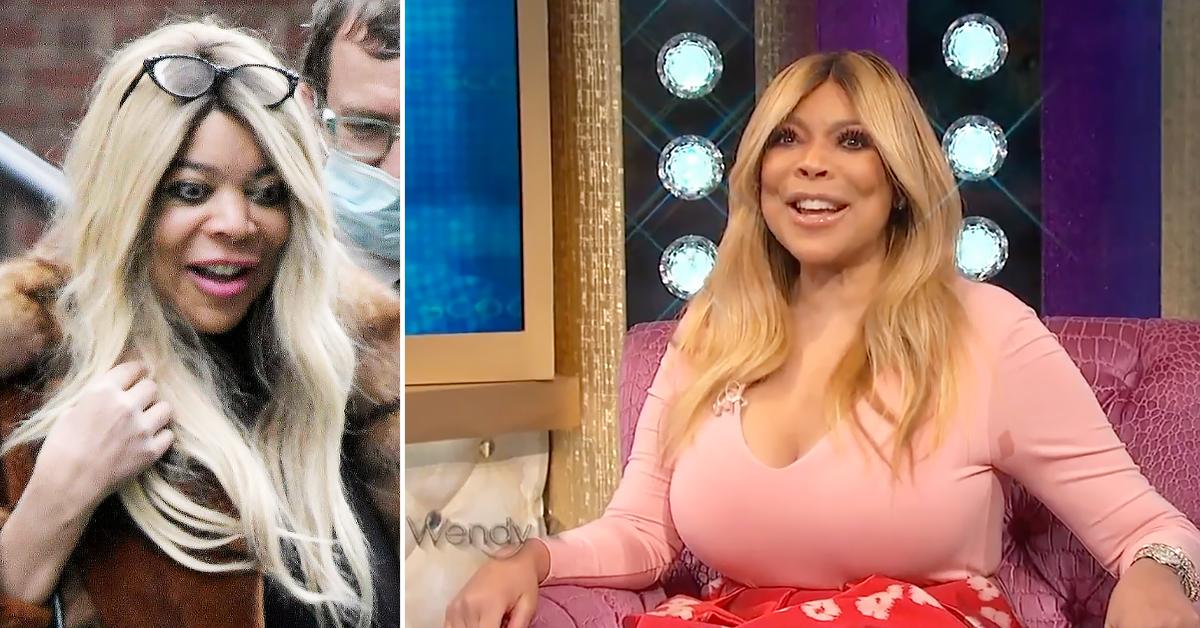 Wendy Williams was spotted out and about in New York with her son Kevin Hunter Jr. days after Christmas looking happy & healthy — and ready to take her job back.
On Monday, the 57-year-old entertainer was seen running errands in an oversized brown fur coat and a pair of black fluffy boots.
Article continues below advertisement
Wendy — who was standing upright and not being pushed around in a wheelchair — looked like a brand new woman and nothing like what we have seen in the past couple of months.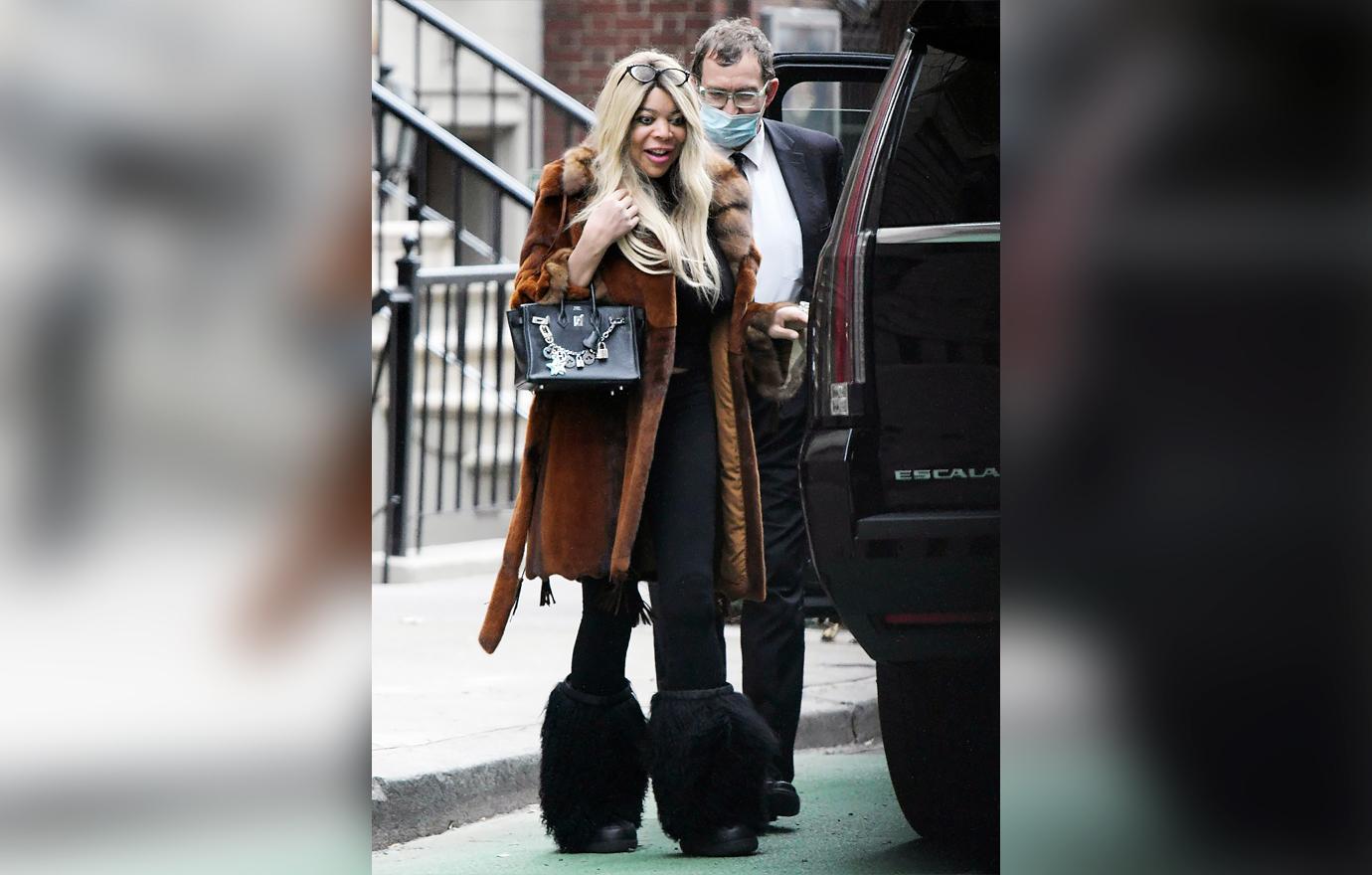 Article continues below advertisement
The talk show host flashed a big grin for the camera and appeared to be in good spirits following her months-long health scare. Wendy's bounceback comes as sources claim producers of her talk show have been looking for a permanent replacement.
We're told the producers — who have watched ratings rise drastically without Wendy — have been seriously considering Leah Remini and Sherri Shepherd as possible new hosts.
Article continues below advertisement
Last month, an insider told Radar, "No-one expected ratings to go up 32% without Wendy. The fill-in hosts were just supposed to keep the shows lights on until Wendy was well enough to return. It was assumed that without Wendy, the audience would not watch, but the has not been the case. In fact, when Sherri Shepherd took over she not only retained all of Wendy's fans but also brought in a whole new audience too. This is why the search has changed from finding a temporary replacement to a full-time one."
Article continues below advertisement
The whispers look like they have ignited a fire in Wendy who looks to be on the mend. Wendy has been MIA from her show since late September. She was expected to return for the season 13 premiere but that was pushed due to "ongoing health issues." The producers came up with multiple excuses before revealing they planned on using guest hosts while Wendy was out.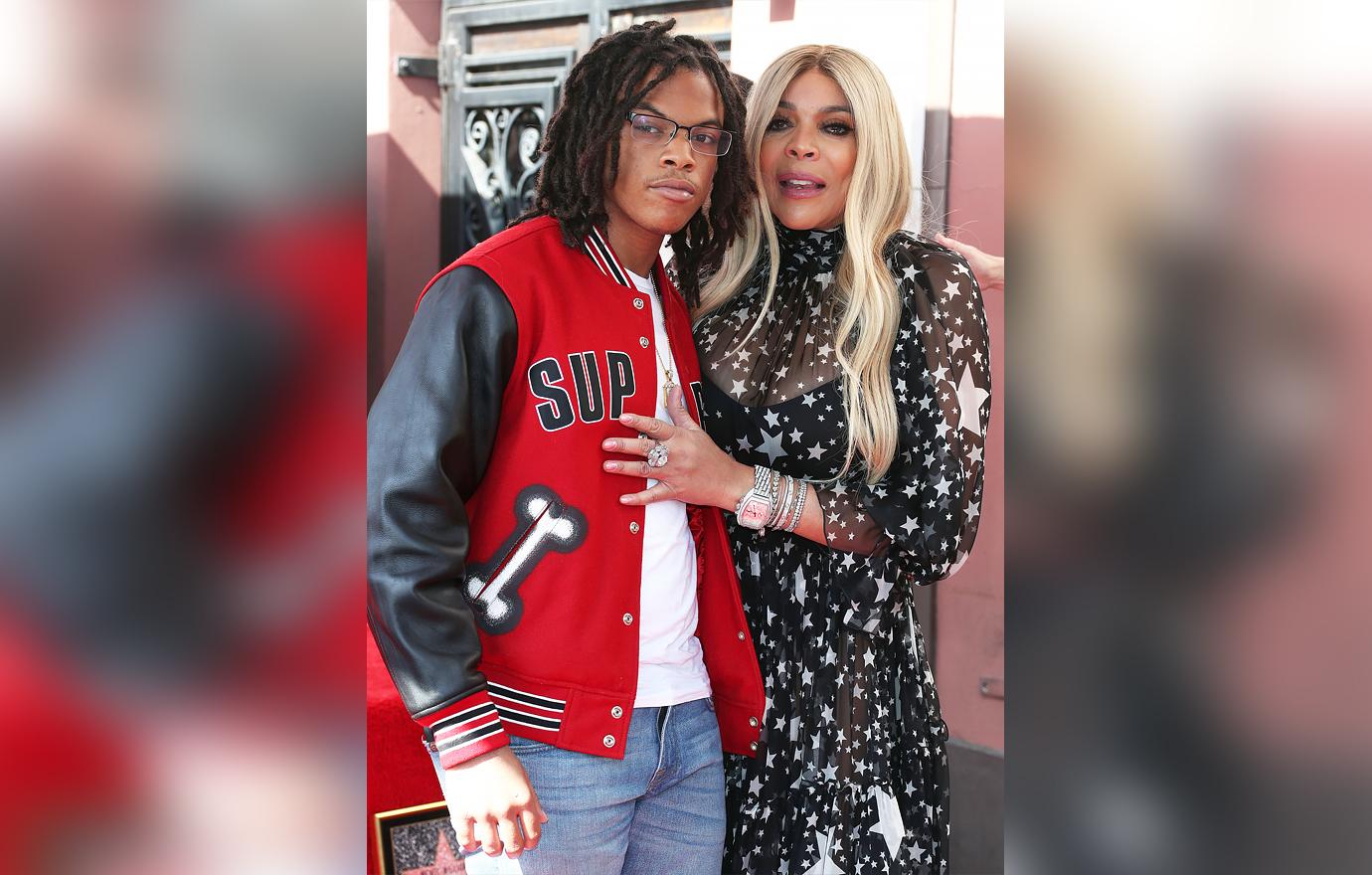 Article continues below advertisement
Around the same time, sources close to Wendy revealed she checked into the hospital for a psychological evaluation. In the weeks after her release, the talk show host was seen being pushed around by an assistant while sneaking a vape.
Based on the new snaps, Wendy is gearing up for a big comeback on her show.