Exclusive Details
Wendy Williams Seen Standing Upright For Second Day In A Row, Talk Show Host Looks Healthy With Son Kevin Jr. As Career Remains In Limbo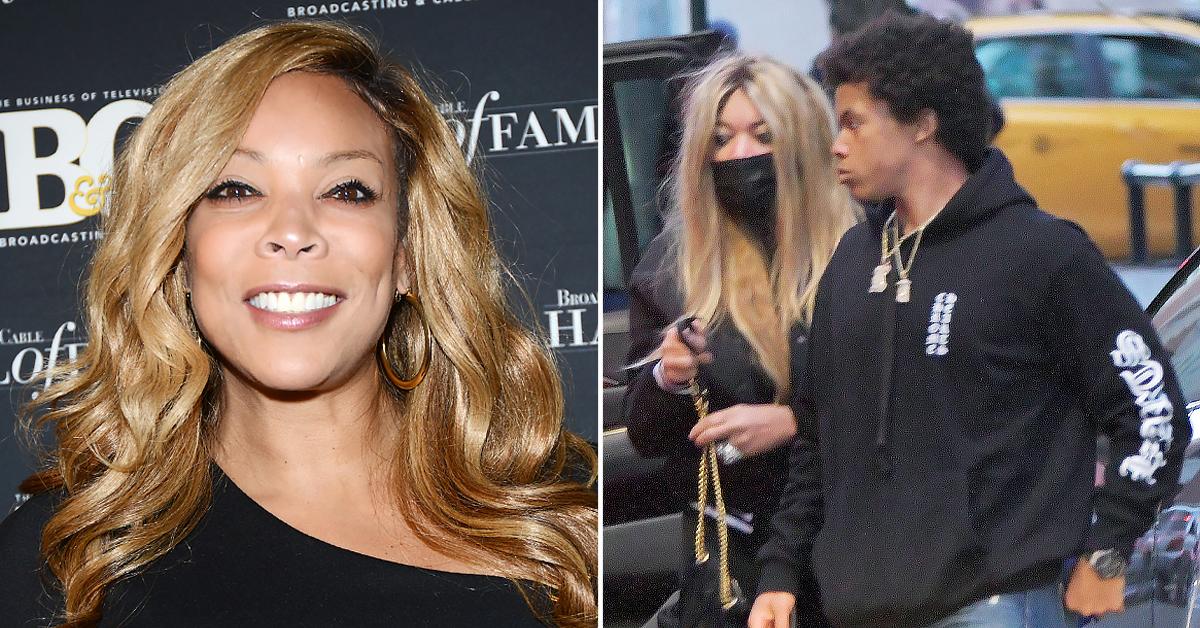 Wendy Williams was seen walking around New York with her son Kevin Hunter Jr for the second day in a row — looking like the old Wendy as her talk show producers continue making moves to replace her permanently.
On Tuesday, the 57-year-old entertainer was spotted walking the streets around her penthouse apartment with her 21-year-old offspring.
Article continues below advertisement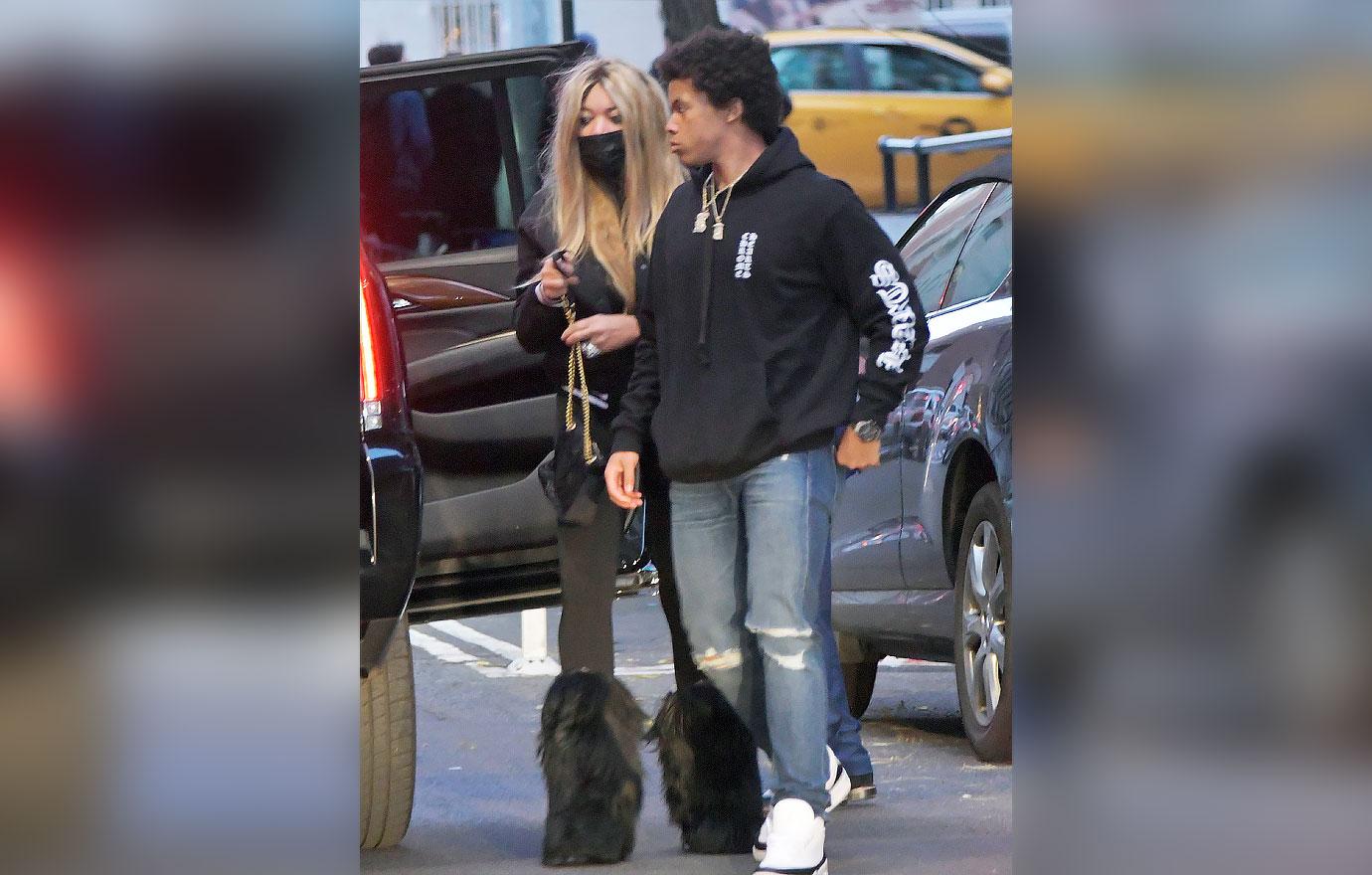 Wendy looked healthy for the first time in weeks as she walked into an SUV. It is one of the first times we've seen Wendy in regular clothes and not pajamas. In the snaps, Wendy was also not being pushed around in a wheelchair as she had been for months.
Article continues below advertisement
Wendy rocked a low-cut black shirt with a pair of tight black pants. She finished off the look with a fluffy oversized pair of black boots. Her son stood by his mother's side and looked extra protective as people around them stared in their direction.
Article continues below advertisement
Wendy was originally set to return for season 13 on September 20. However, her team said the host was dealing with "some ongoing health issues."
A couple of days later, the producers claimed Wendy had tested positive for a breakthrough case of Covid and would be returning on October 4. That didn't last long with the show then coming out revealing Wendy would not make the premiere or the first couple of weeks.
Article continues below advertisement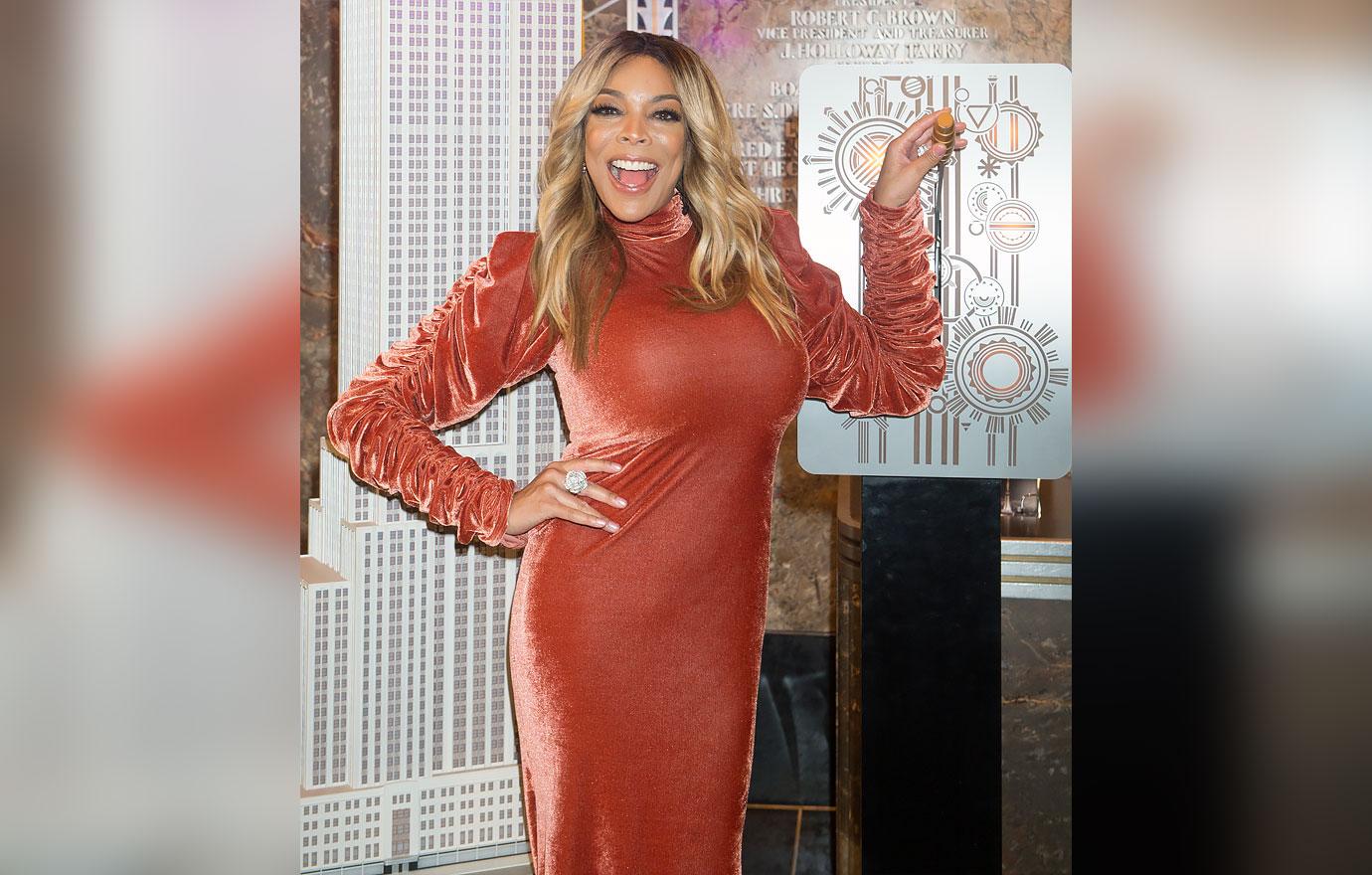 "Wendy continues to be under medical supervision and meets with her medical team on a daily basis. She is making progress but is experiencing serious complications as a direct result of Graves' Disease and her thyroid condition. It has been determined that more time is needed before she is able to return to her live hosting duties," the show announced on October 12.
Article continues below advertisement
Producers have brought on guests hosts to take Wendy's spot for the past couple of months. The ratings have skyrocketed without the entertainer and caused the producers to seek a permanent replacement.
The two frontrunners are Sherri Shepherd and Leah Remini. "No-one expected ratings to go up 32% without Wendy. The fill-in hosts were just supposed to keep the show's lights on until Wendy was well enough to return. It was assumed that without Wendy, the audience would not watch, but the has not been the case," an insider spilled.
"In fact, when Sherri Shepherd took over she not only retained all of Wendy's fans but also brought in a whole new audience too. This is why the search has changed from finding a temporary replacement to a full-time one," the source added.
Article continues below advertisement
A source close to Wendy told The Sun, "Wendy's relationship with Kevin Jr has been strained. He gave her an ultimatum. He told her he won't be in her life unless she fixes herself. Her son has been doling out the tough love, telling Wendy, 'Get yourself help, mom."