Sherri Shepherd Back To Hosting 'Wendy Williams Show' Less Than 48 Hours After Undergoing Emergency Surgery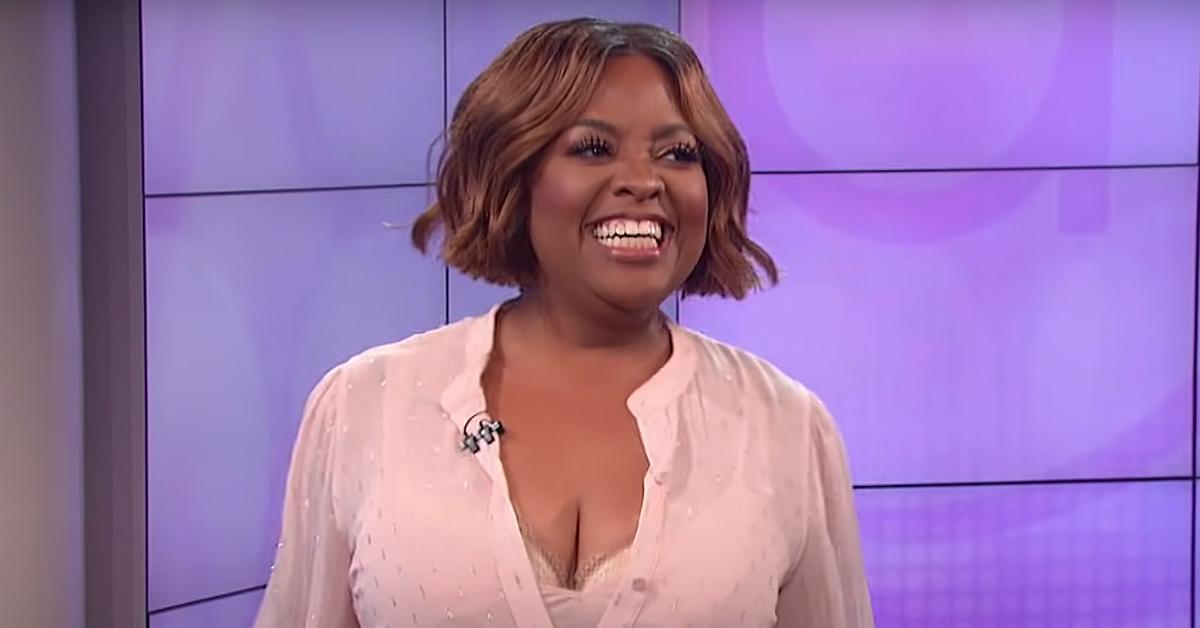 That was fast!
Sherri Shepherd is already back on the set of The Wendy Williams Show less than 48 hours after undergoing emergency surgery.
Article continues below advertisement
The 54-year-old comedian and actress appeared happy, healthy and in good spirits as she welcomed Tuesday's in-studio audience and at-home viewers to the primetime daytime talk show based in New York.
Sherri was dressed to the nines and flashed a big smile as she made her way to the stage to deliver her opening monologue, which was documented very briefly via Instagram Live from Wendy Williams' account.
As RadarOnline.com previously reported, Shepherd was rushed to the hospital on Sunday after experiencing apparent pains in her abdomen.
"Due to appendicitis, Sherri Shepherd underwent an emergency surgery yesterday," her rep confirmed to Deadline on Monday. "The procedure was successful and Ms. Shepherd is doing fine and resting."
"She is absolutely devastated that she will not be able to guest host The Wendy Williams Show today, but she is following doctor's orders and expected to make a full recovery," the publicist added. "Thank you all for understanding and respecting her privacy."
Article continues below advertisement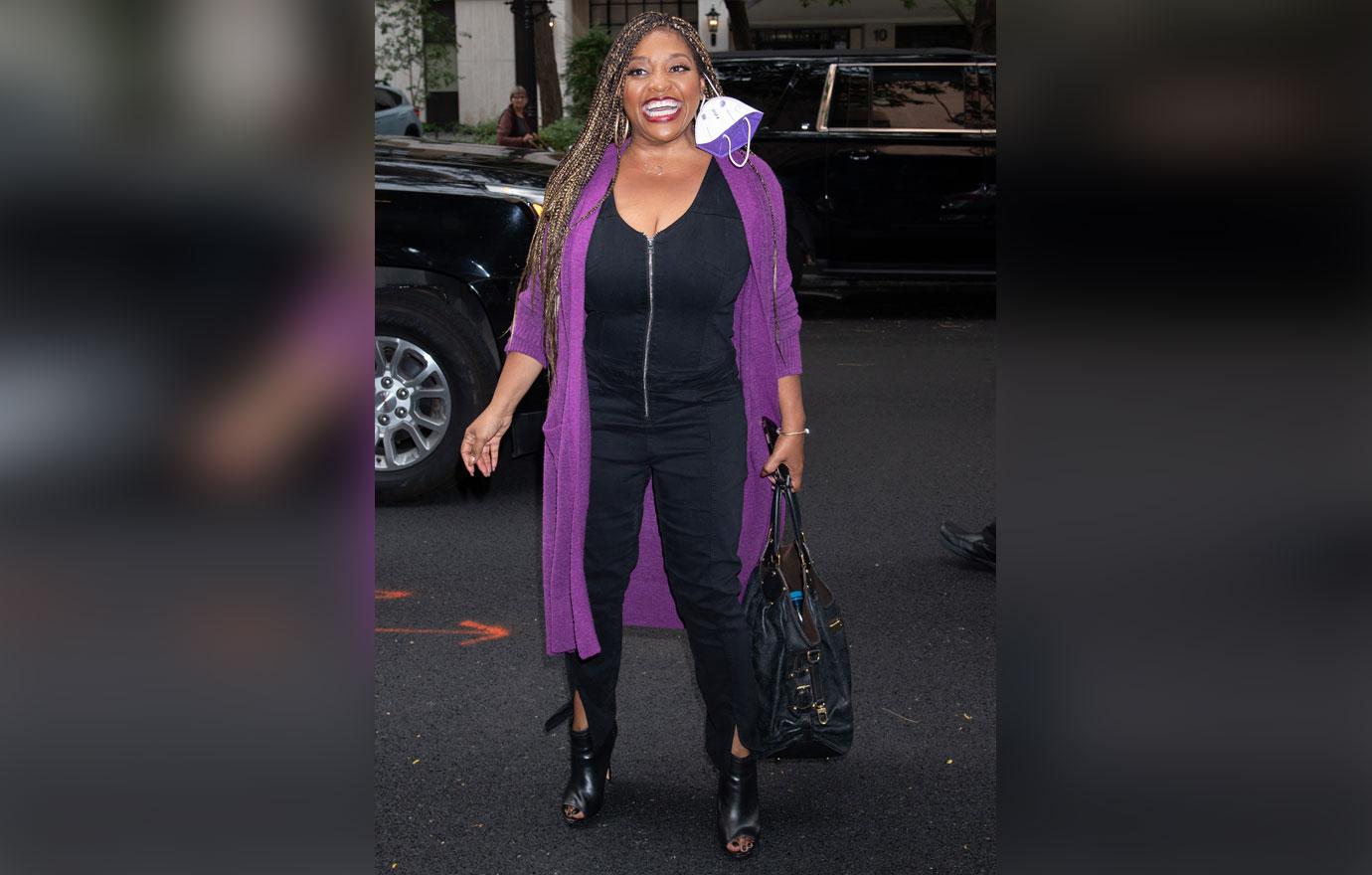 Sherri – a fan-favorite guest host – was expected to take the majority of the rest of the week off to recover, as showrunners had already tapped Michael Rapaport to take over until she was healthy enough to come back.
But that day came sooner than everybody expected, which could be a good sign for Sherri if taking over Wendy's coveted 10 AM slot is what she ultimately wants to do.
Article continues below advertisement
Shepherd's operation and surprise bounce-back comes as producers continue their search for the sickly host's permanent replacement.
Although executives have not yet made their final decision, we've been told the two frontrunners at the moment are Shepherd and Leah Remini.
At first, it appeared that the 51-year-old King of Queens star was more favored than the seasoned television personality, but showrunners' position seems to have changed.
Article continues below advertisement
"The company execs are obsessed with Leah. That's why they are bringing her back for 2 more weeks to host," our source told us last month. "Her ratings were huge and the entire staff loved working with her. She made it so easy and fun."
Then last week, producers announced that Sherri would be returning as guest host and made no mention of Remini.
A spokesperson for The Wendy Williams Show previously said that Rapaport was scheduled to guest host come the new year, but given the impression Shepherd is leaving on execs and audiences alike, that could very well change.
As we've reported, Williams' public heath woes began in early September, twice delaying the premiere of Season 13 of her show, which ended up debuting on Oct. 18, sans-Wendy.
Instead, several famous faces have done their part to fill in during her absence, including Shepherd, Remini, Rapaport, Whitney Cummings, Jerry Springer and Bill Bellamy.