Leah Remini Admits Having No Contact With Wendy Williams As Producers Eye Actress To Take Over Talk Show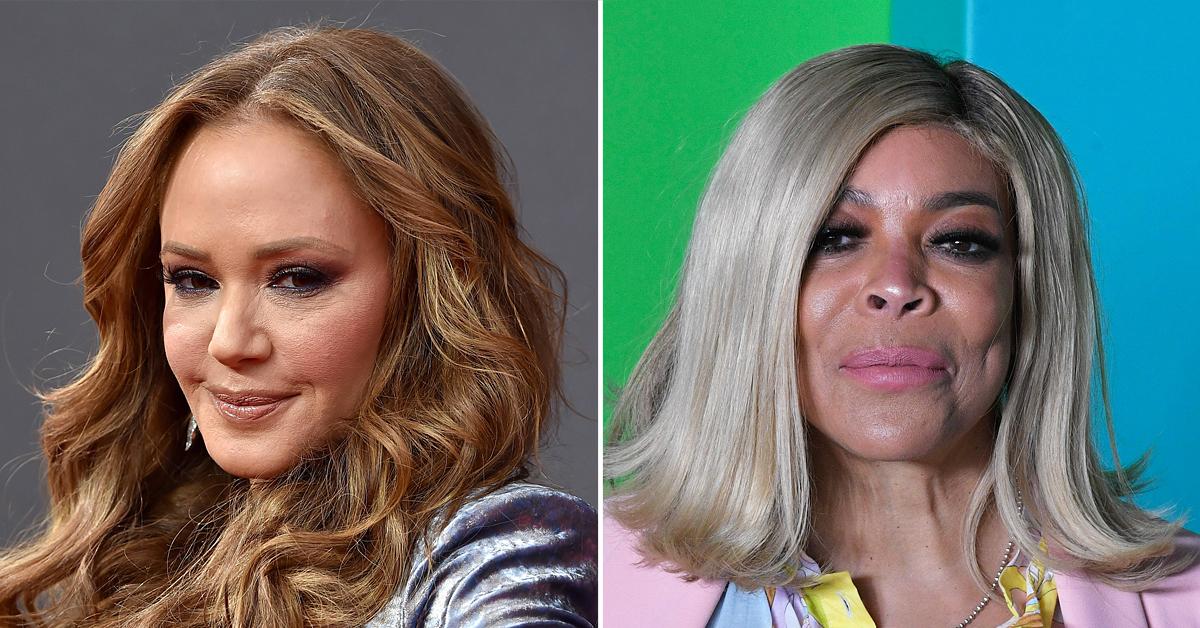 Leah Remini has had no communication with Wendy Williams since taking over her show as the talk show host remains MIA due to health issues.
Article continues below advertisement
During an interview with Entertainment Tonight, the actress opened up about her experience in navigating the guest-hosting duties.
Leah said it was a struggle to wake up at 4 AM every morning to prepare for the on-air time.
"We had a great time with Wendy's crew, and again, this is something she built, and we're just getting to guest in, and there are other guest hosts, and we love them all, and we support them all," Remini explained.
The Saved By The Bell actress later confessed she had not had any contact with Wendy herself despite being chosen to replace her temporarily.
"We haven't spoken to Wendy," she said before Visage chiming in, "She's taking care of her health."
"And that's number one," Remini added. "But we send her so much love."
Article continues below advertisement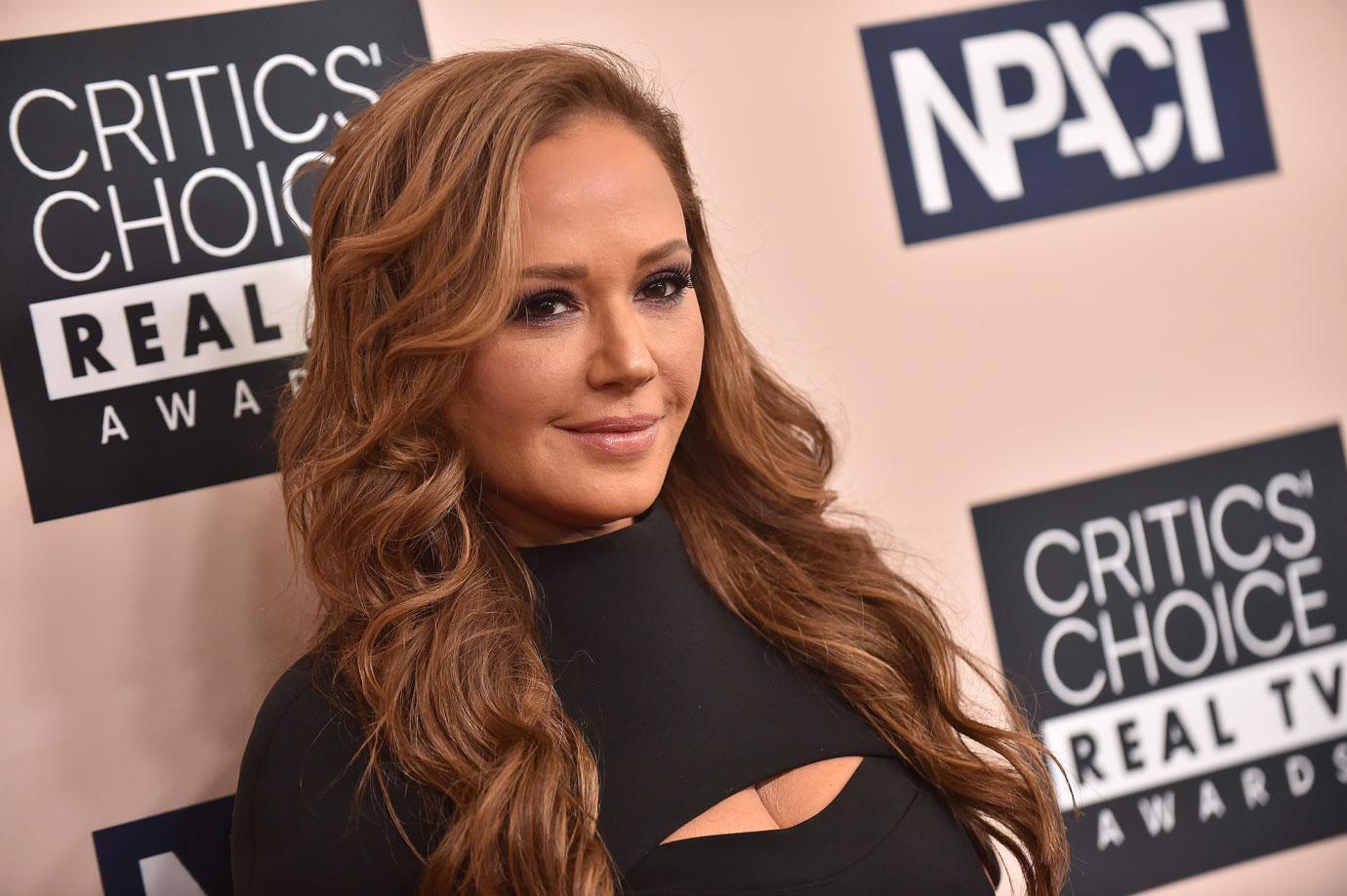 The former Radio DJ had been on hiatus after struggling with health issues due to Graves' disease and thyroid condition.
In October, her team issued a statement explaining her absence on the show, saying, "Wendy continues to be under medical supervision and meets with her medical team on a daily basis."
They added, "she is making progress," but "it has been determined that more time is needed before she is able to return to her live hosting duties."
Article continues below advertisement
However, as RadarOnline.com previously reported, Wendy allegedly felt blindsided after learning about her replacement on the show.
"No one asked Wendy for her approval before hiring Leah," an insider tells us. "They will say they are protecting Wendy and don't want to bother her as she recovers, but it's her name that is above the front door, and she should have been consulted on this."
The source continued explaining why the TV personality reportedly felt the way she did.
"It is a disaster. CNN's Don Lemon and several other hosts have already passed on joining the lineup," the informant dished. "The last time Wendy was replaced with panels of D-list celebrities, the ratings were a disaster."
Article continues below advertisement
Recently the producers of her show announced Wendy would not be returning in January to sit on her purple chair on stage. Nonetheless, the show's execs have invited Sherri Shepherd back as a guest host but not Remini.
We were told that the two are currently battling to score the position as the permanent host for the show. The former View host will also be joined by other guest host lineup, including Fat Joe, Remy Ma, Michael Rapaport, Kym Whitley, and Finesse Mitchell.