QAnon Father Suspected Of Killing His Two Kids For Having 'Serpent DNA' Pens Letter From Jail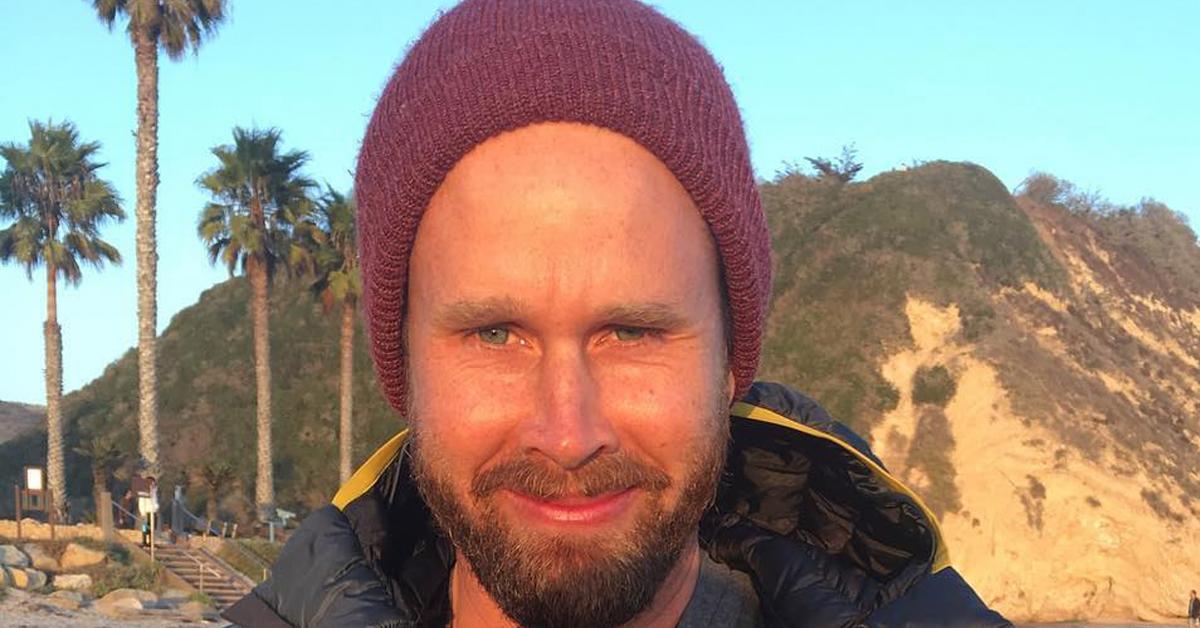 Matthew Taylor Coleman, a 40-year-old surf school owner, and father who is charged with killing his two children with a spearfishing gun after claiming they had serpent DNA, has penned a letter to his friend asking for forgiveness as he sits in jail awaiting his trial.
Article continues below advertisement
According to The Daily Mail, Coleman took his two children - Kaleo, 2, and Roxy, ten months – from their home in Santa Barbara to Mexico on August 7, before allegedly murdering them with a spearfishing gun at a Mexican ranch two days later on August 9.
Coleman was then arrested when he attempted to cross the border back into the United States. The two children were subsequently found hidden in the brush of the same ranch where the murders took place.
Article continues below advertisement
Ten-month-old Roxy was reportedly shot with the spearfishing gun 12 times, and 2-year-old Kaleo was reportedly shot 17 times.
Article continues below advertisement
But now that the deranged father is stuck behind bars until his trial, he has reportedly had more than enough time to think about the horrendous and heartbreaking things he did to his own children.
"He's really despondent and hopeless," a close friend who received Coleman's letter from jail recently revealed. "He's alone with his thoughts 24/7. He's reflecting on the mistakes he made in life and wondering if there's any chance for redemption."
"He poured out his heart," the source added. "He begged for forgiveness, but says that he's now where he deserves to be."
Article continues below advertisement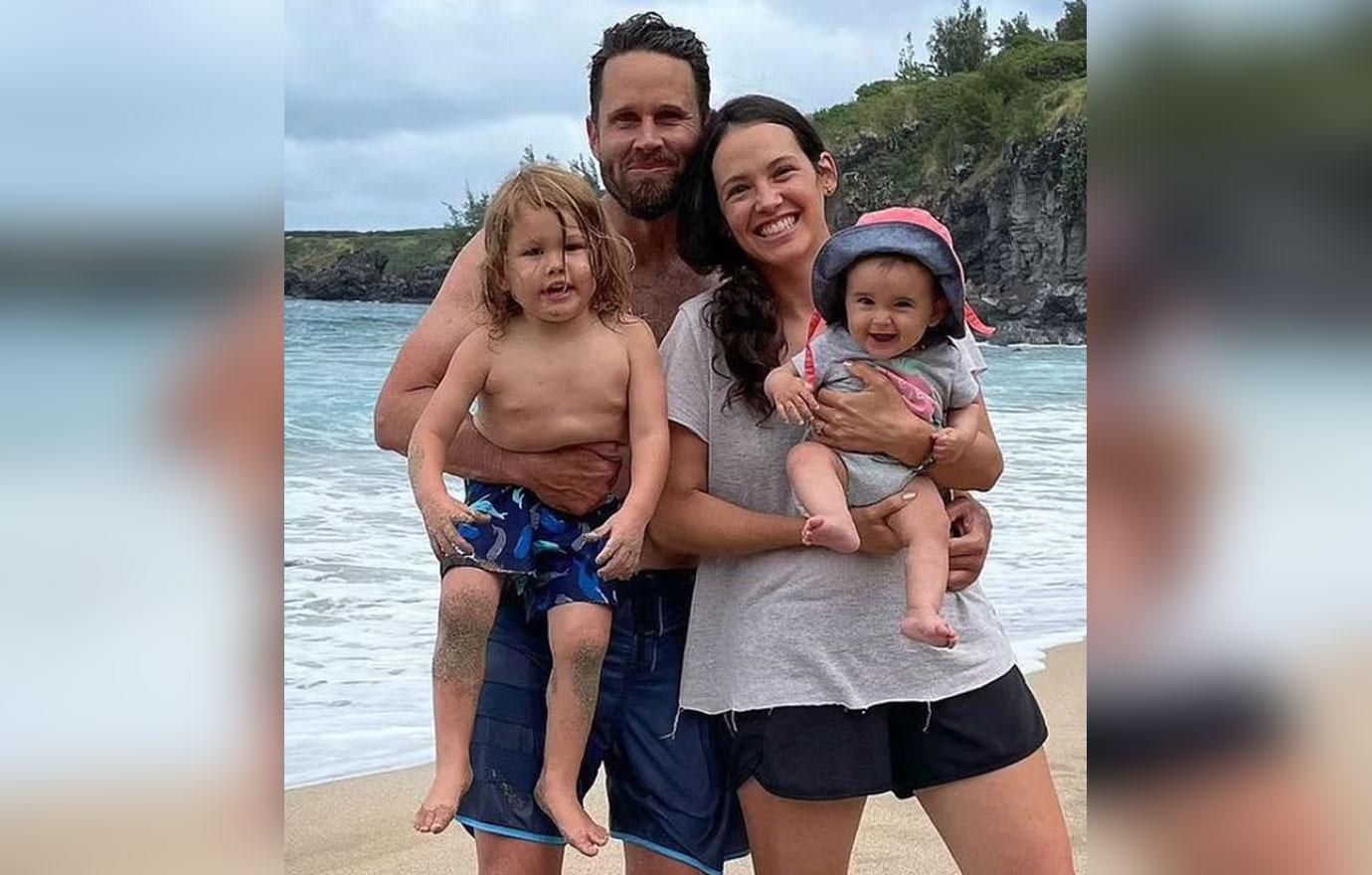 Following Coleman's arrest in August, he reportedly told the arresting authorities how "he received visions and signs that his wife possessed serpent DNA and had passed it onto his children" and that he was "saving the world" because his two children were "going to grow into monsters."
Besides believing his children were fated to turn into monsters, an FBI criminal complaint also claimed that Coleman was motivated by a popular yet bizarre and dangerous QAnon conspiracy theory that says former President Donald Trump is secretly battling a cabal of Democratic pedophiles who worship Satan.
Article continues below advertisement
If convicted of the murders when his case goes to trial, Coleman is reportedly eligible for the death penalty. But if the Attorney General opts against the death penalty, Coleman will reportedly be facing the rest of his life in prison.