G-Eazy Back With Ex-Girlfriend Ashley Benson, Rapper & 'Pretty Little Liars' Star Caught On Lunch Date Months After Split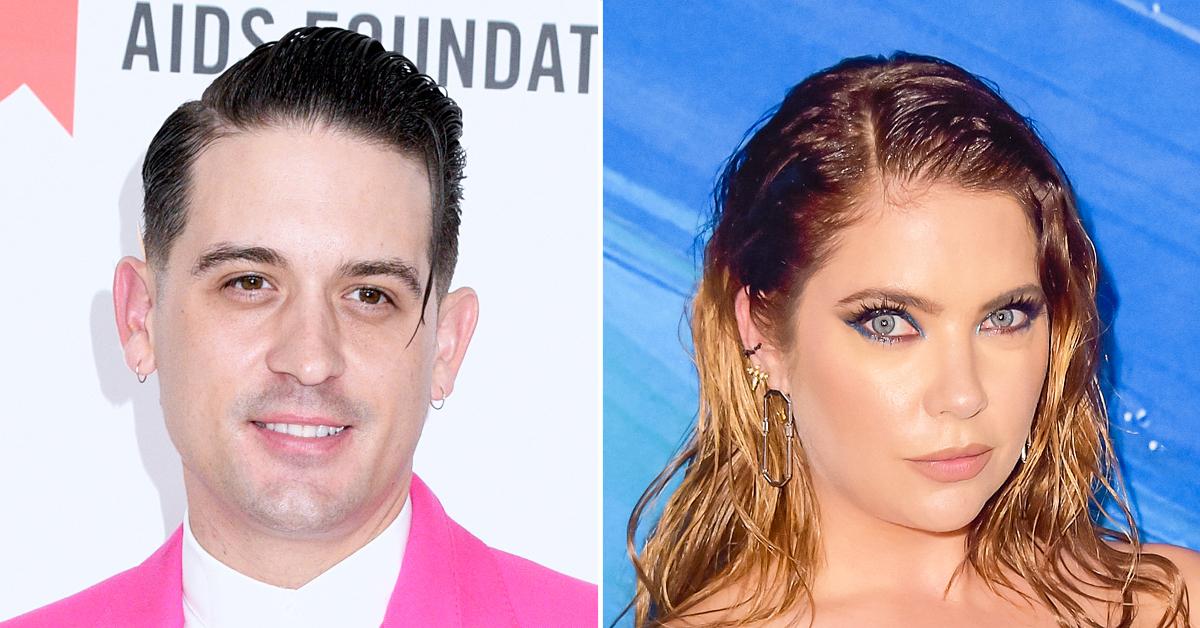 G-Eazy and Ashley Benson are sparking reconciliation rumors after the two were spotted enjoying an intimate lunch together.
Article continues below advertisement
Article continues below advertisement
G-Eazy and Benson decided to sit outside in the sunshine for all to see when they dined at The Oaks Gourmet Market & Cafe in the trendy neighborhood of Franklin Village (located below the Hollywood Hills) in California on Sunday.
Wearing a leather jacket, a pair of ripped jeans, and a black crop top, the Spring Breakers actress kept it casual with her blonde locks pulled back in a half-up, half-down hairdo, and barely any makeup at all.
G-Eazy sported a festive green beanie, brown sweater, and olive jeans.
Article continues below advertisement
Whatever the two did before their date caused them to work up an appetite. Benson grabbed a coffee and one of The Oaks' famous sandwiches while the No Limit rapper was photographed sipping on a berry smoothie.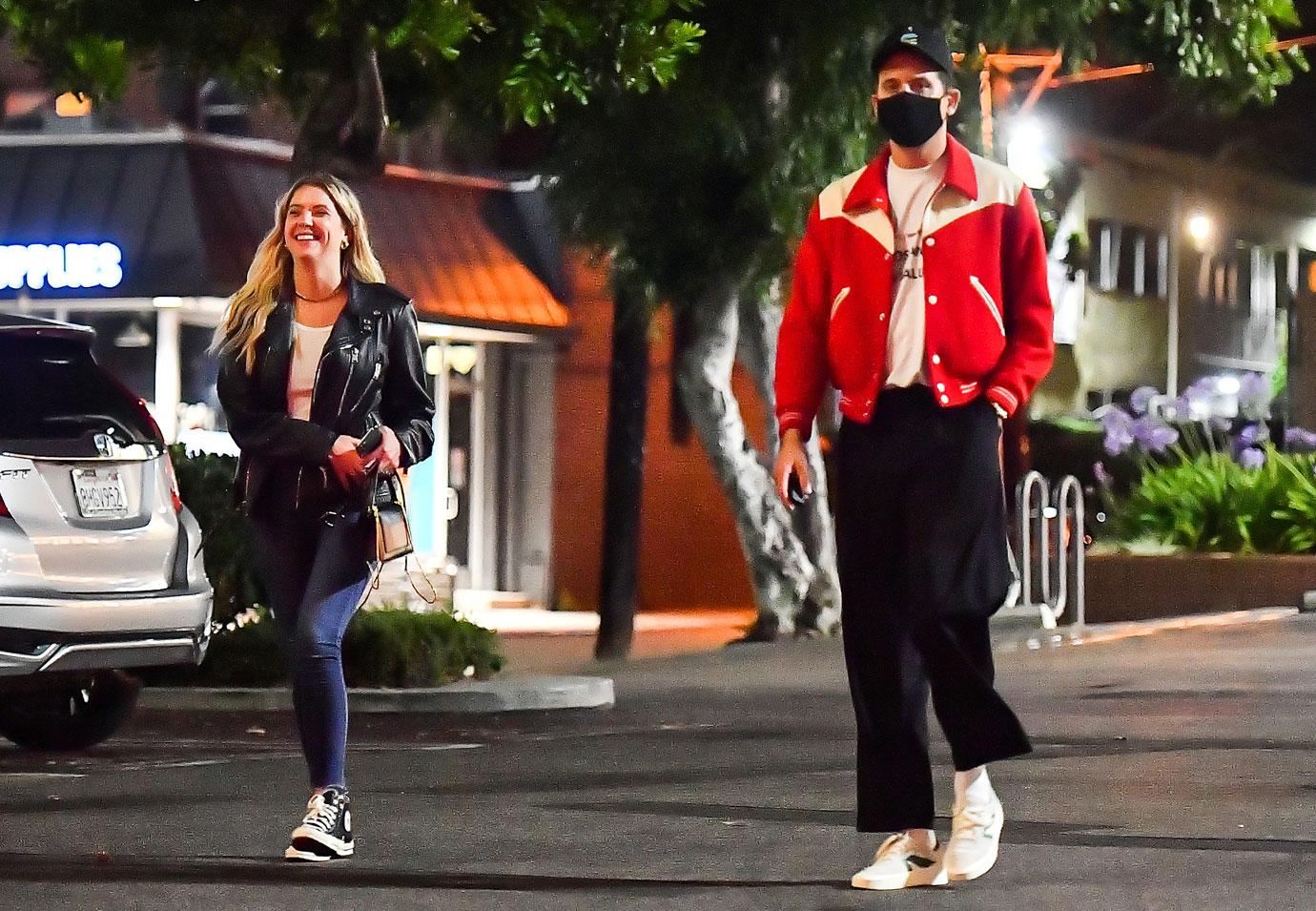 Article continues below advertisement
Sitting across the table from each other, the pair appeared to be engaged in flirty conversation. Benson seemed to enjoy the topic because she couldn't wipe the smile off her face.
After their delicious meal, G-Eazy and Benson left in his car together.
The two ended their relationship in February after nearly one year of dating. Benson was G-Eazy's first girlfriend post-Halsey that his fans actually wanted him to end up with.
Article continues below advertisement
This isn't the first time the duo has been spotted together since their split. G-Eazy and Benson sparked reconciliation rumors right from the jump in April when she was spotted cruising around town in his black Ferrari convertible.
G-Eazy isn't the only one with famous exes. Before the rapper, Benson was in a longterm relationship with Cara Delevingne. As for her romance with G-Eazy, Benson has never been one to kiss and tell.
Article continues below advertisement
"I usually keep my relationships private," she told Cosmopolitan U.K. earlier this year. "You obviously can't help if you get photographed together. [But] it's more sacred that way. Those private moments are for you and your partner, and I think it's best not to be over-exposed, and you can really protect your relationship if you're not exploiting it."
RadarOnline.com has reached out to G-Eazy and Benson's reps for comment.