Exclusive
Chuck Liddell & Estranged Wife Heidi Fighting Over Custody, Agree To Random Drug Tests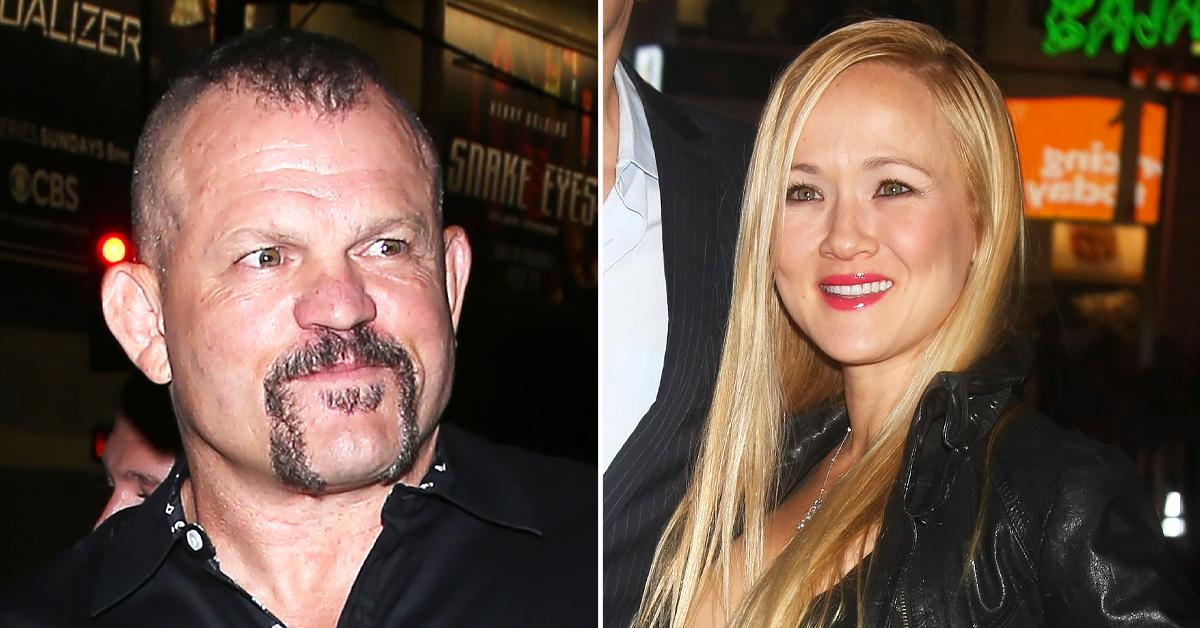 Chuck Liddell and his estranged wife Heidi are back in court fighting over custody of their two children — with both ordered to submit to random tests for drugs.
According to court documents obtained by Radar, Chuck and Heidi have agreed to a child custody evaluation.
Article continues below advertisement
The deal states they both agree that Dr. Fred Norris will be appointed to perform a psychological/custody evaluation as part of the divorce.
Chuck and Heidi are ordered to cooperate with Dr. Norris on all matters including completing questionnaires scheduling and keeping appointments and submitting to psychological and substance abuse testing as Dr. Norris deems appropriate.
The two agreed to turn over all medical records to Dr. Norris. The order states, "Should substance abuse testing be required by Dr. Norris, the parties agree to participate in urine testing.
Article continues below advertisement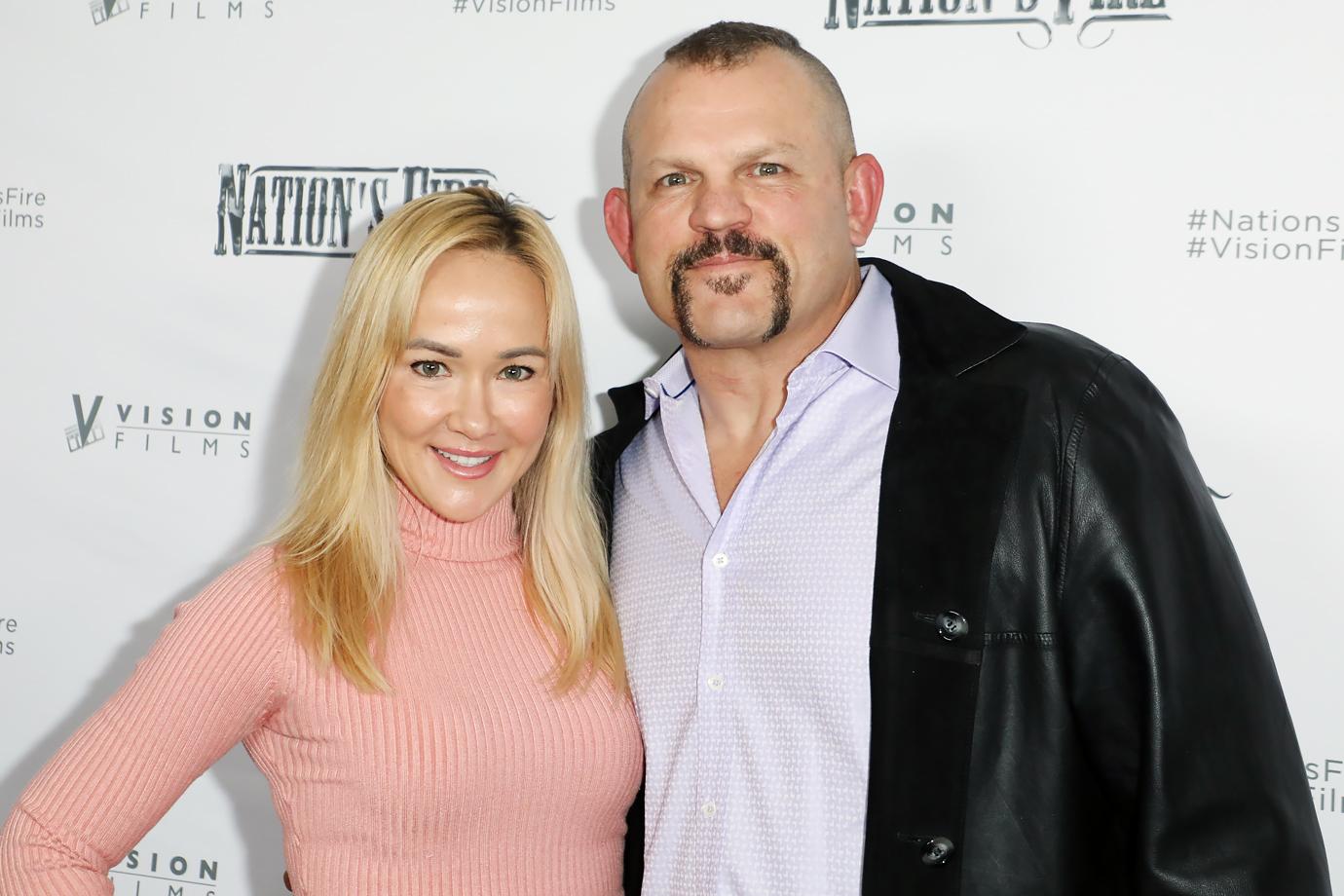 The deal also notes, "Each party further understands that parts of this evaluation may be emotionally stressful." Chuck & Heidi acknowledge they will have to answer questions about painful events and were both encouraged to seek therapy.
Article continues below advertisement
The evaluation will cost $300 per hour. A total of $6k will be paid from the couple's community property funds. Both parties signed the paperwork the week before Christmas.
Chuck filed for divorce from Heidi back in October after 10 years of marriage. The split came after he was arrested for domestic violence at their Hidden Hills mansion. Police responded to the home and determined the couple have been fighting.
Article continues below advertisement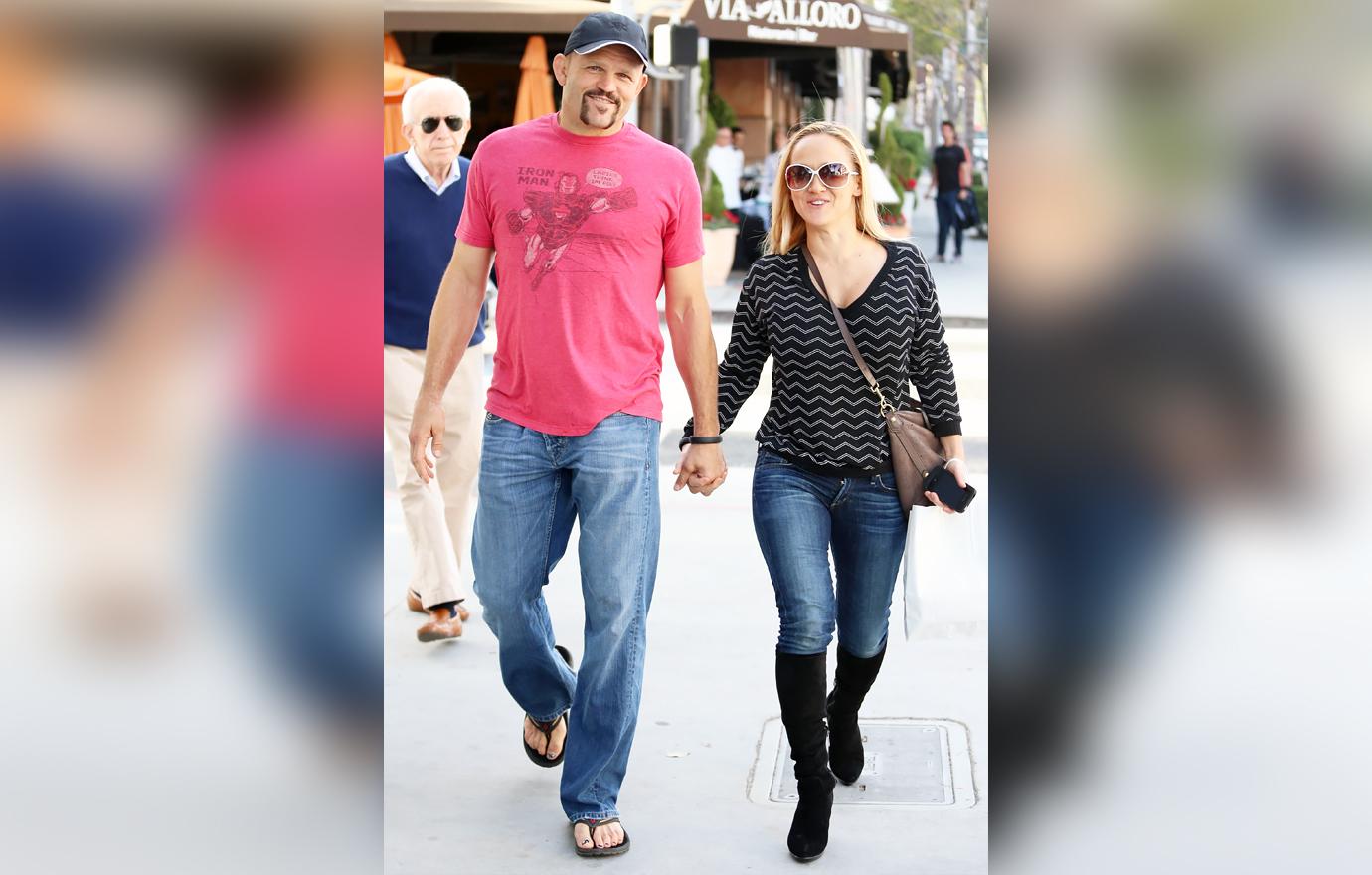 Sources claim the couple's daughter told police she witnessed the two pushing each other. The officers also noted Chuck had a red mark on his face but Heidi had no visible injuries.
Article continues below advertisement
Chuck claims he was the victim and volunteered to go to jail to avoid Heidi being taken into custody. "I was the victim of the incident last night at our family home, as details of the case will reveal," he claimed. "The deputies informed me that my wife would be arrested, as I did not respond to her assault while I sustained bruising and lacerations. I volunteered to go in her place."