Five Men Charged With Plans To Kidnap Michigan Governor Gretchen Whitmer Demand Case Be Dismissed, Claim FBI 'Invented Conspiracy'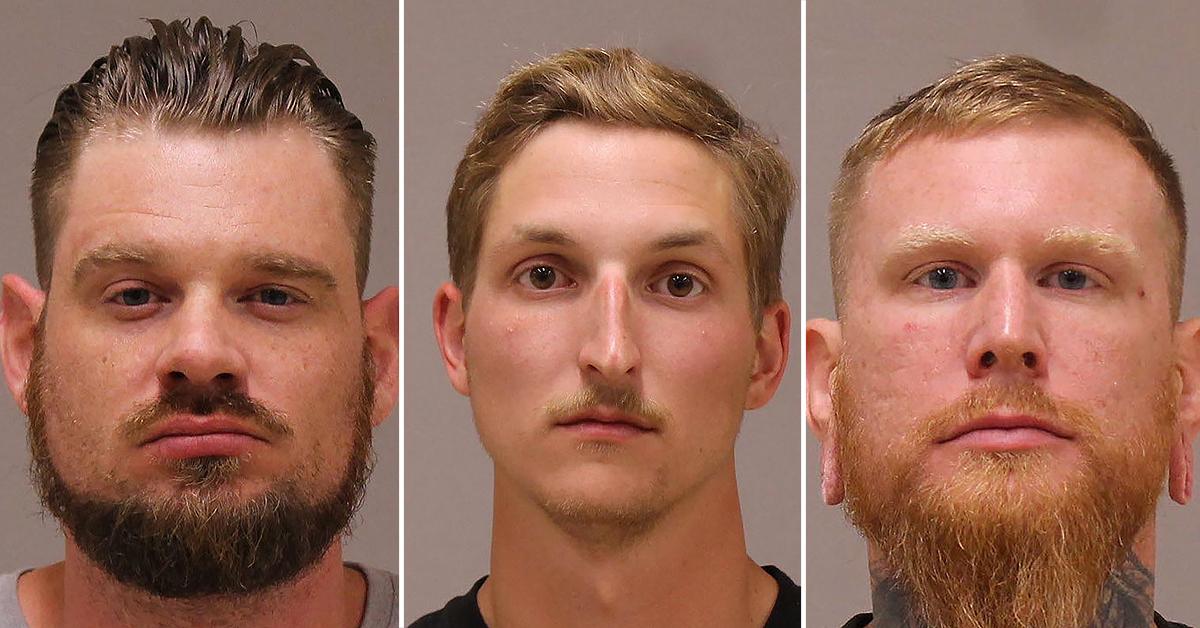 The five men arrested and charged with planning to kidnap Michigan Governor Gretchen Whitmer last year are demanding a judge to dismiss their case after claiming the FBI created the plan then tried to trick them into carrying it to completion.
Article continues below advertisement
According to The Daily Mail, the five men – Barry Croff, Adam Fox, Kaleb Franks, Daniel Harris, and Brandon Caserta – were arrested on October 8, 2020 after allegedly hatching a plan to kidnap Governor Whitmer in response to what they believed were unfair COVID-19 restrictions.
Their plan was allegedly to kidnap Whitmer from her vacation home undetected and then bring her to an undisclosed location, according to a federal complaint. Federal authorities do not know what the five planned to do to the governor once getting her to the undisclosed location.
Article continues below advertisement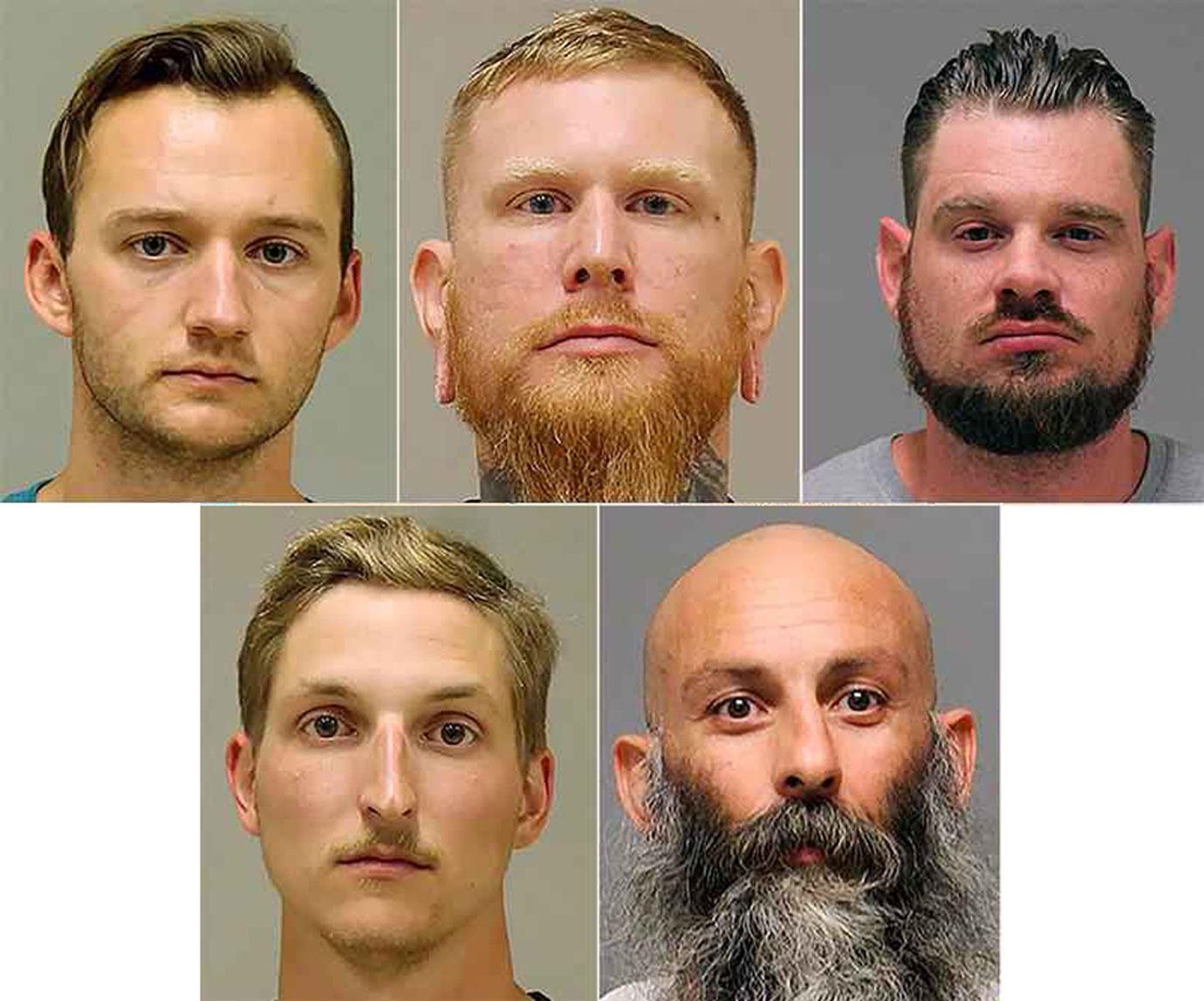 But defense attorney Scott Graham, who is representing the five men, claims his clients only got as far as they did with the kidnapping plan because there was an FBI informant secretly embedded within the group.
Article continues below advertisement
"The government initiated this case, despite the fact that it knew there was no plan to kidnap, no operational plan, and no details about how a kidnapping would occur or what would happen afterward," Graham wrote in his motion.
Article continues below advertisement
The defense attorney also claimed in his motion to dismiss the case, which was filed Saturday night, that his clients would have never carried out the plan if it wasn't for one informant in particular – referenced only as 'Dan' – who promised to fund the entire operation.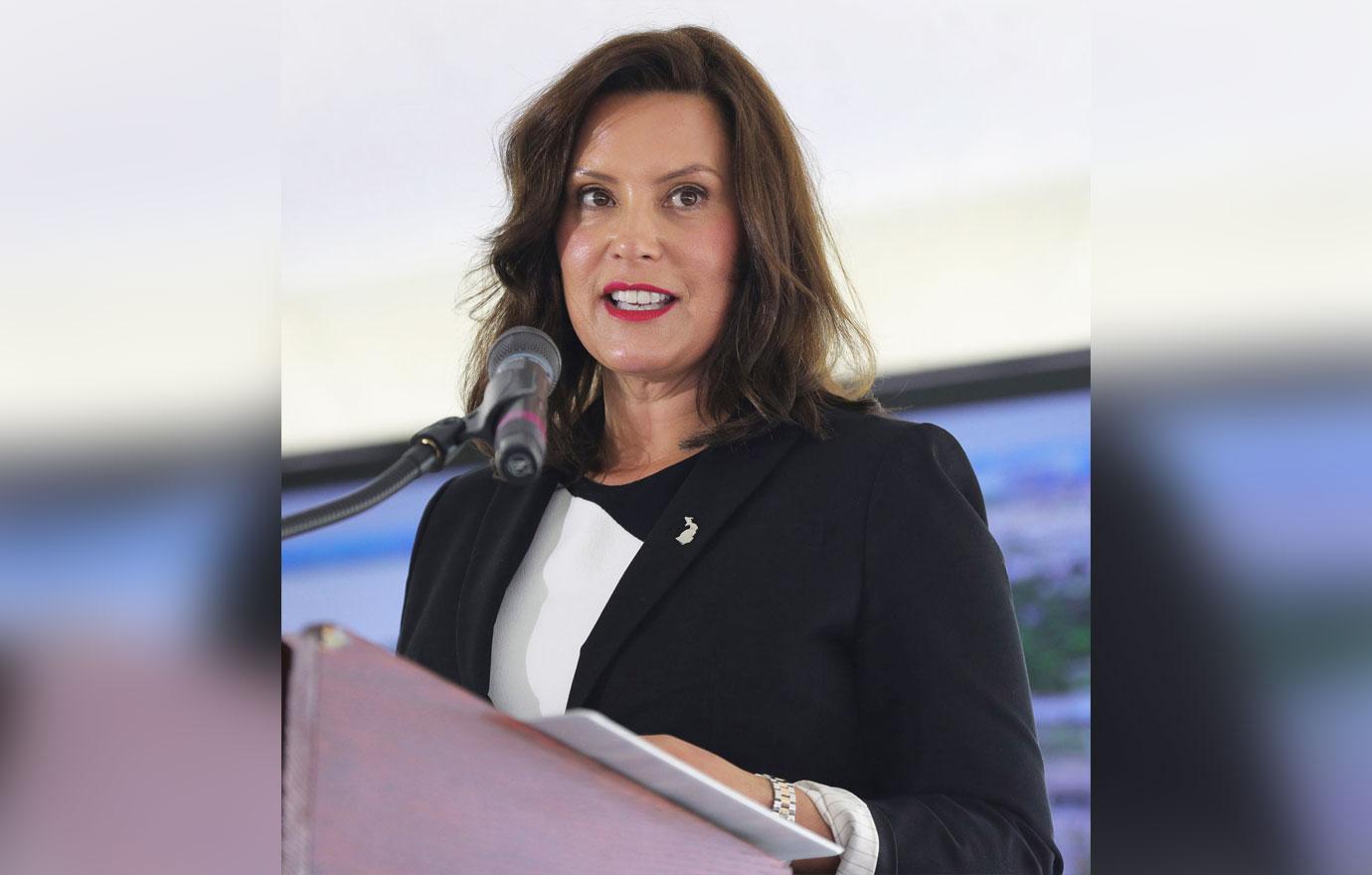 Article continues below advertisement
"The evidence here demonstrates egregious overreaching by the government's agents, and by the informants those agents handled," Graham wrote. "When the government was faced with evidence showing that the defendants had no interest in a kidnapping plot, it refused to accept failure and continued to push its plan."
While the defense is pushing for a dismissal of the case, the prosecution is confident that motion will be rejected and the men will have to face trial.
Article continues below advertisement
"The Defendants were predisposed to join the kidnapping and explosive conspiracies, and therefore will not be able to prove entrapment," Assistant US Attorney Nils Kessler said in a recent statement.