QAnon Conspiracy Theorists Still Gathering In Dallas' Dealey Plaza In Anticipation Of JFK Jr.'s Return
At least 100 QAnon supporters are still reportedly waiting in Dealey Plaza for the long-awaited return of John F. Kennedy Jr. This comes more than three weeks after the conspiracy theorists started gathering at the Dallas grassy knoll earlier this month.
Article continues below advertisement
According to the Daily Mail, more than 100 believers of QAnon took to Dealey Plaza on November 2 after a conspiracy theory started making the rounds claiming the son of JFK would return to the spot at exactly 12:29 PM.
Not surprisingly, JFK Jr. did not return on the alleged scheduled date, but that hasn't stopped supporters from continuing to wait for a possible appearance from the man who died in a plane crash on July 16, 1999.
Article continues below advertisement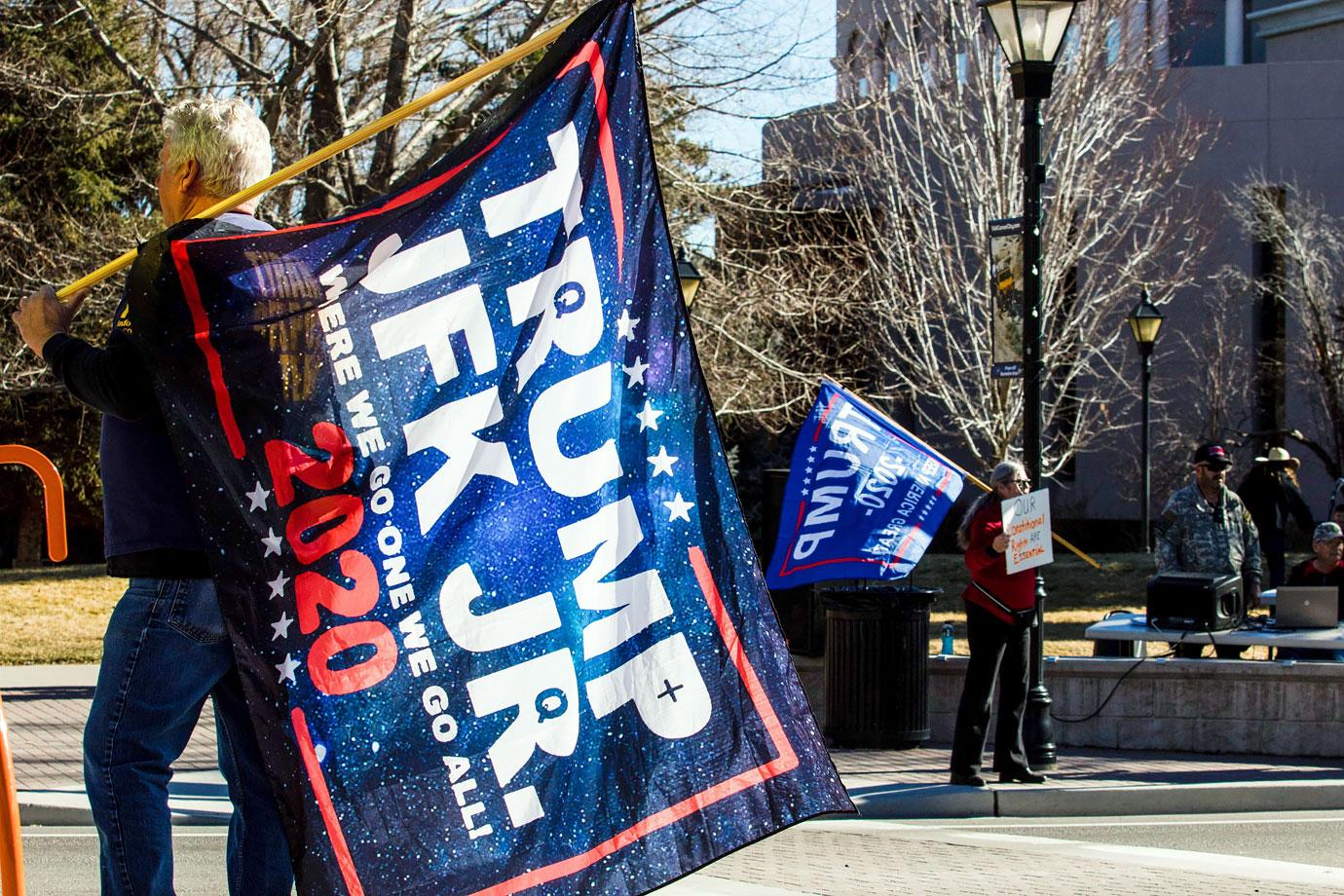 On Monday, 48 years after the assassination of President John F. Kennedy, the QAnon believers at Dealey Plaza reportedly took to the bridge overlooking the location hoping for JFK Jr.'s return. They reportedly believe that he will act as a significant factor in returning Donald Trump to the president's seat.
Article continues below advertisement
"We're expecting a parade," one woman, who traveled to Dallas all the way from Nebraska, reportedly said more than 20 days ago. "JFK is going to be here."
She also reportedly stated, "Robin Williams was here the other day. Michael Jackson is high in the movement."
So, take what you will from that.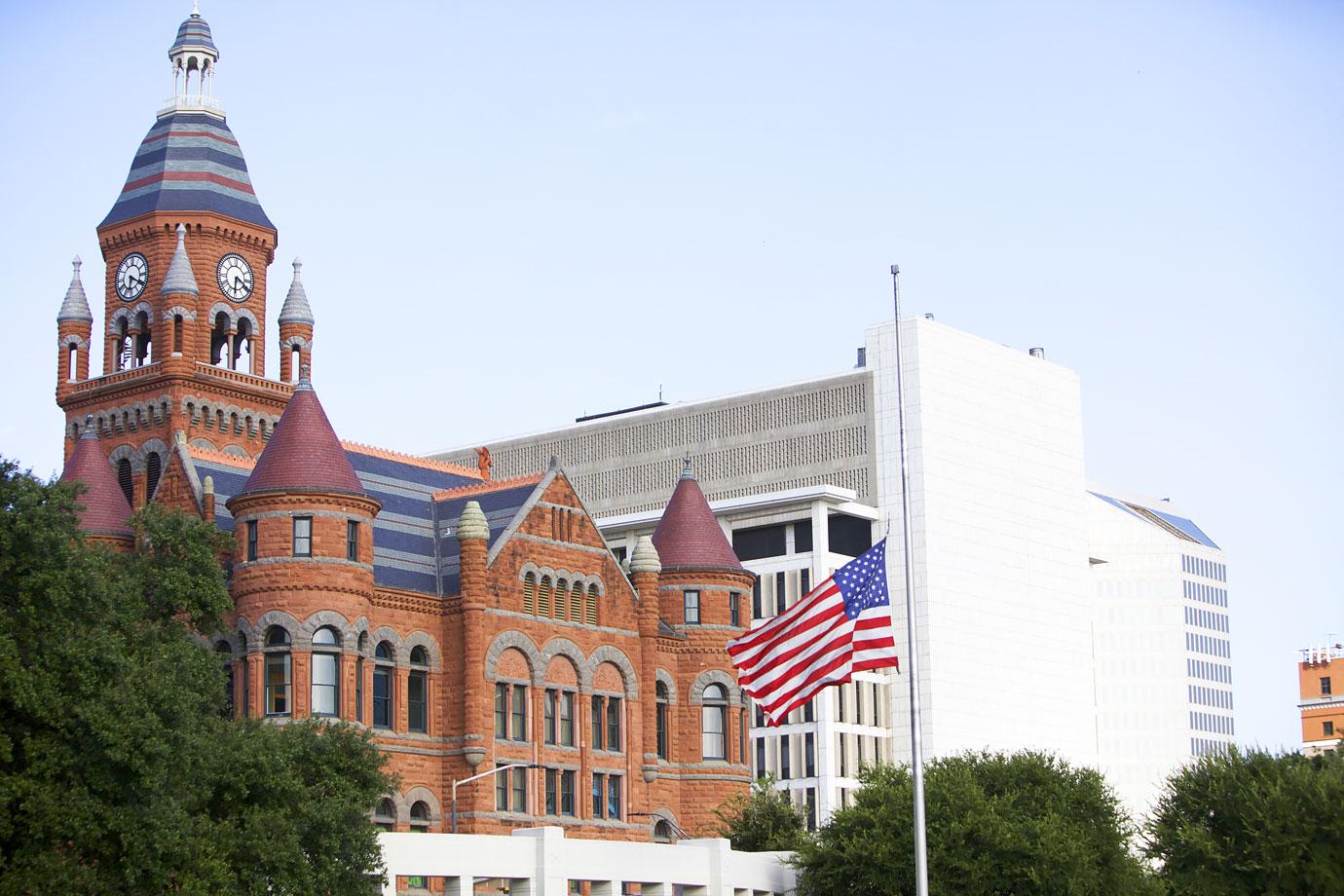 Article continues below advertisement
When JFK Jr. did not return to Dealey Plaza earlier this month, the goalposts changed. The QAnon believers then started claiming the former lawyer and magazine publisher would return at a Rolling Stones concert later that night in Dallas.
While the Rolling Stones had a concert at the outdoor Dallas venue the Cotton Bowl, JFK Jr. did not show up.
Nobody knows why exactly these QAnon supporters believe JFK Jr. will return to Dallas, especially since it was the sight of his father's assassination, but they are staunch believers of the conspiracy theory nonetheless.
Article continues below advertisement
Despite being disappointed, they aren't giving up hope. "I'm sad for everybody. We now look like a bunch of liars, but let's keep the faith," a supporter waiting in Dallas for the return said.