Wendy Williams' Ex-Husband Kevin Hunter Works At A Barbershop In Florida, Enjoying Modest Life With His Former Mistress Years After Splitting From Talk Show Host
Wendy Williams' ex-husband Kevin Hunter is living a less glamorous life two years after his marriage with the talk show host exploded.
The Sun broke the story, Kevin is currently living in a community in Coral Gables, Florida.
Article continues below advertisement
He shares a home with Sharina Hudson, the woman who reportedly broke up his marriage to Wendy. Kevin decided to book it out from New Jersey after his divorce for sunny weather. He has opened his own barbershop in Boca Raton called Head Hunters.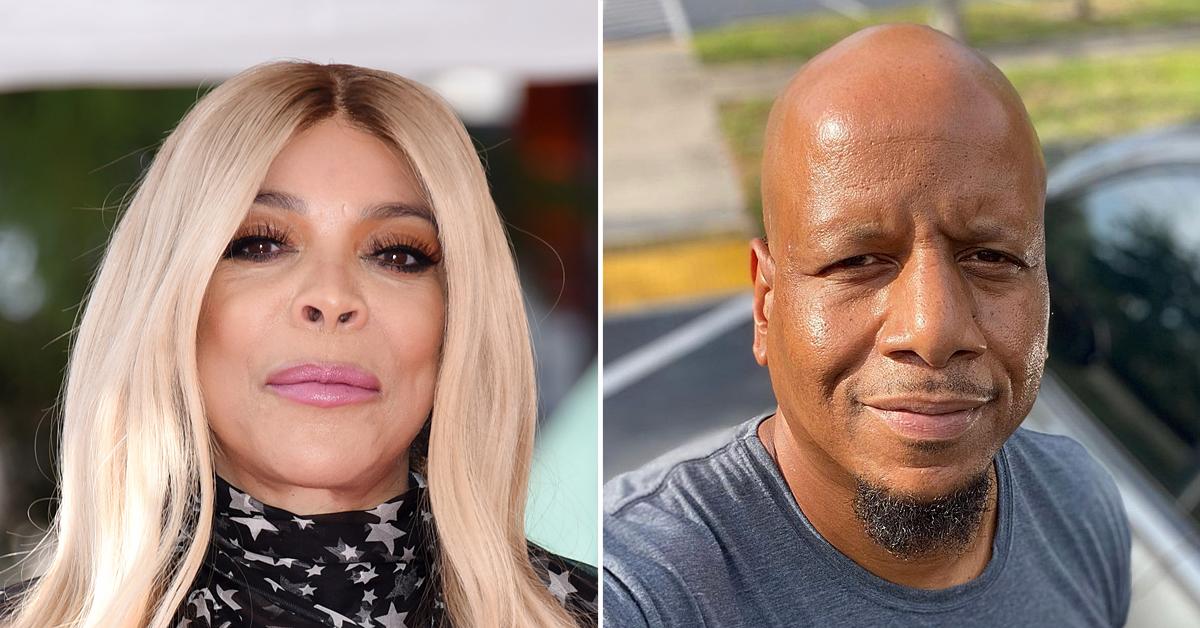 Article continues below advertisement
He also set up his own book publishing company named Hunter Publishing Group.
Hudson runs her own vegan-chef business Vegan Nose. Hunter and his new woman seem to be happy while raising their 2-year-old daughter Journey.
Article continues below advertisement
In September 2019, Wendy slapped Kevin with divorce papers after 21 years of marriage. The split started off nasty with Wendy serving her estranged husband, who worked as an executive producer on her show, with court papers while he was on set.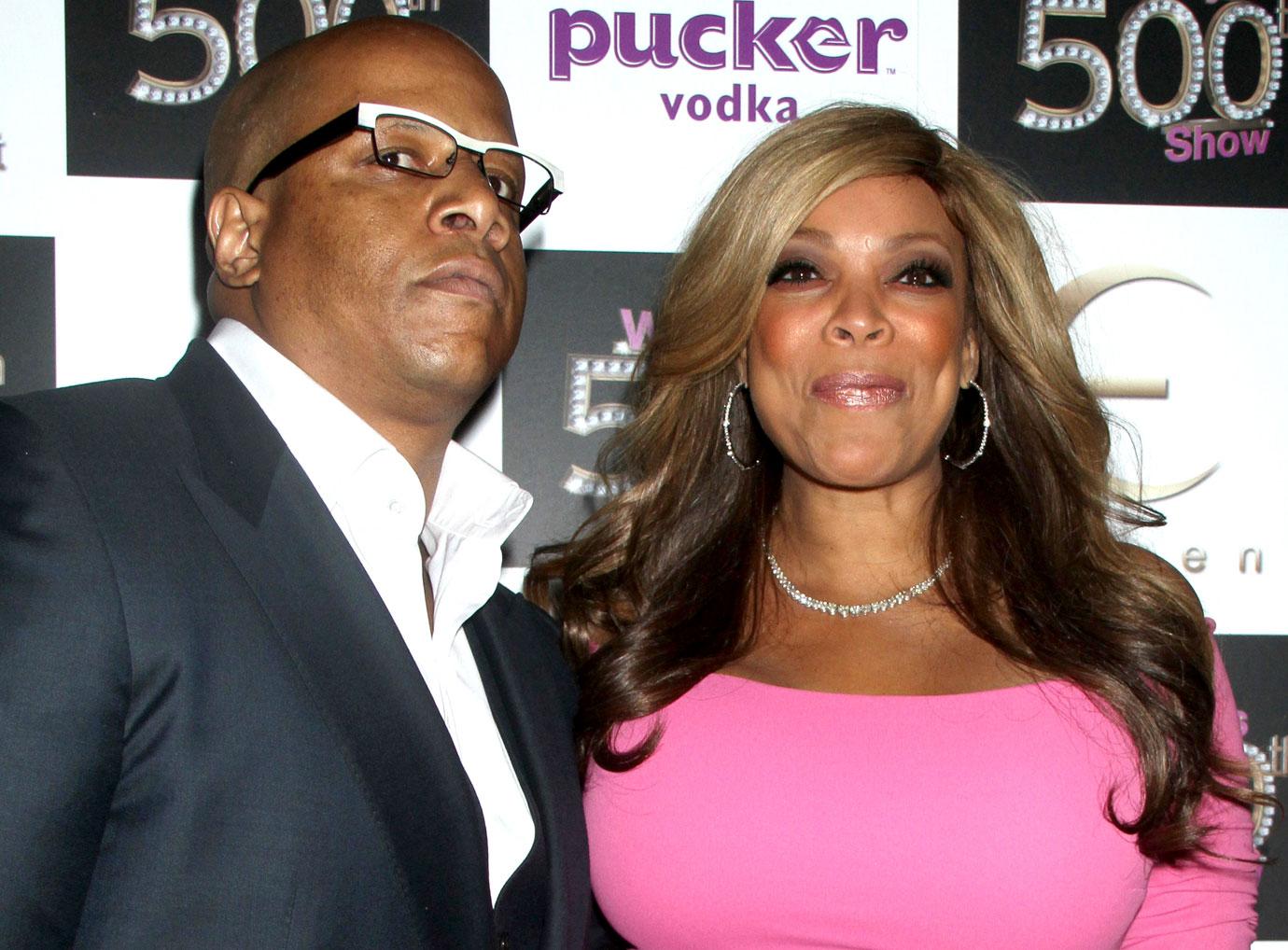 Article continues below advertisement
Wendy claimed she filed for divorce after finding out about Kevin having a secret love child with his alleged mistress. She claimed to have been aware of his affairs, but the baby was over the line.
Shortly after Wendy decided to end her romance, the talk show producers announced Kevin would no longer be an E.P. and they were cutting ties with him.
Article continues below advertisement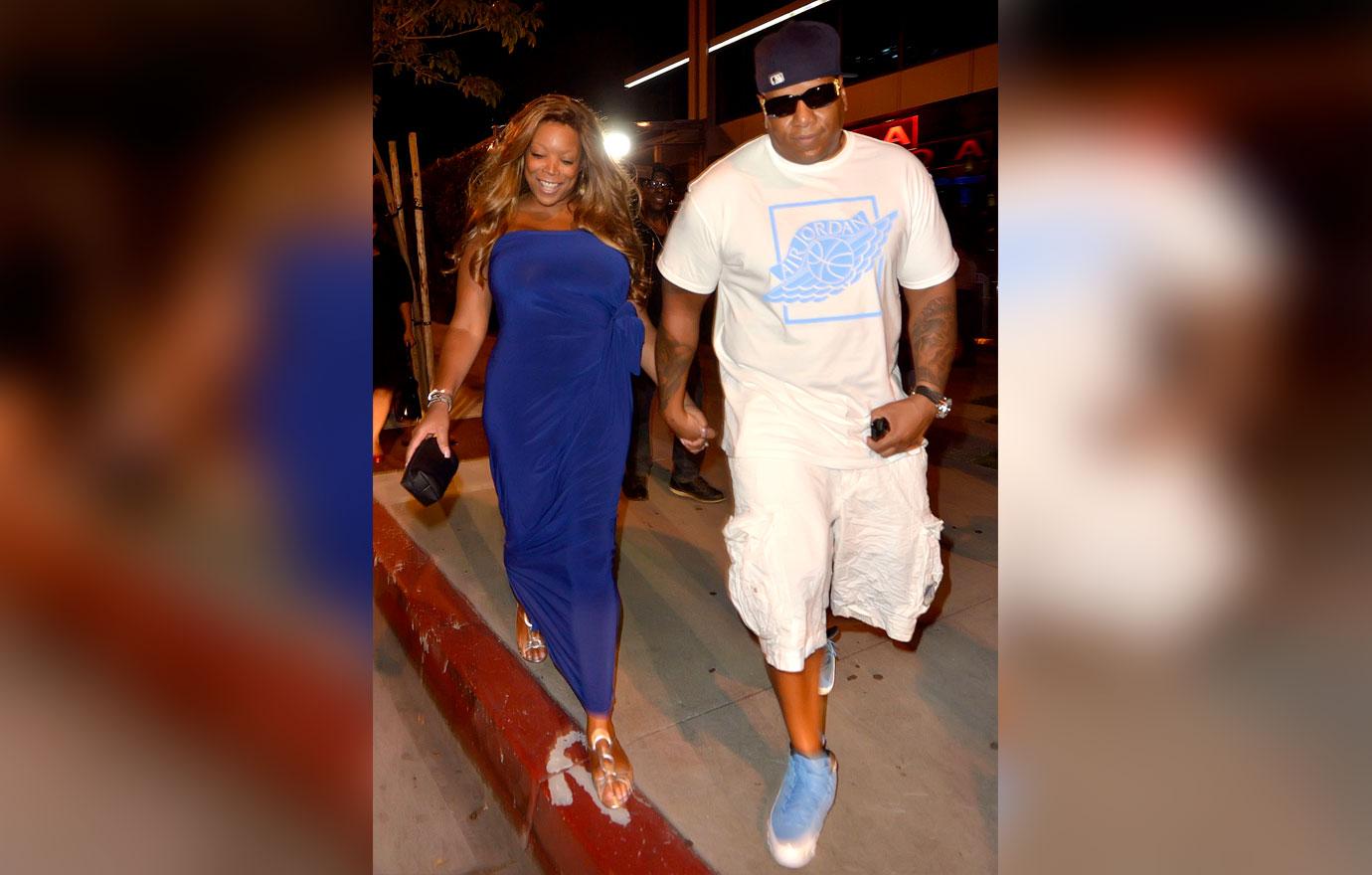 As part of the divorce, Wendy and Kevin agreed to split the proceeds from the sale of their New Jersey mansion. The pad sat on the market for months without finding a buyer. Eventually, the property sold off for $1.1 million.
Article continues below advertisement
It appears Kevin used some of the money from the divorce to start his new life. As RadarOnline.com first reported, Wendy isn't bothered by her ex-husband or his baby mama.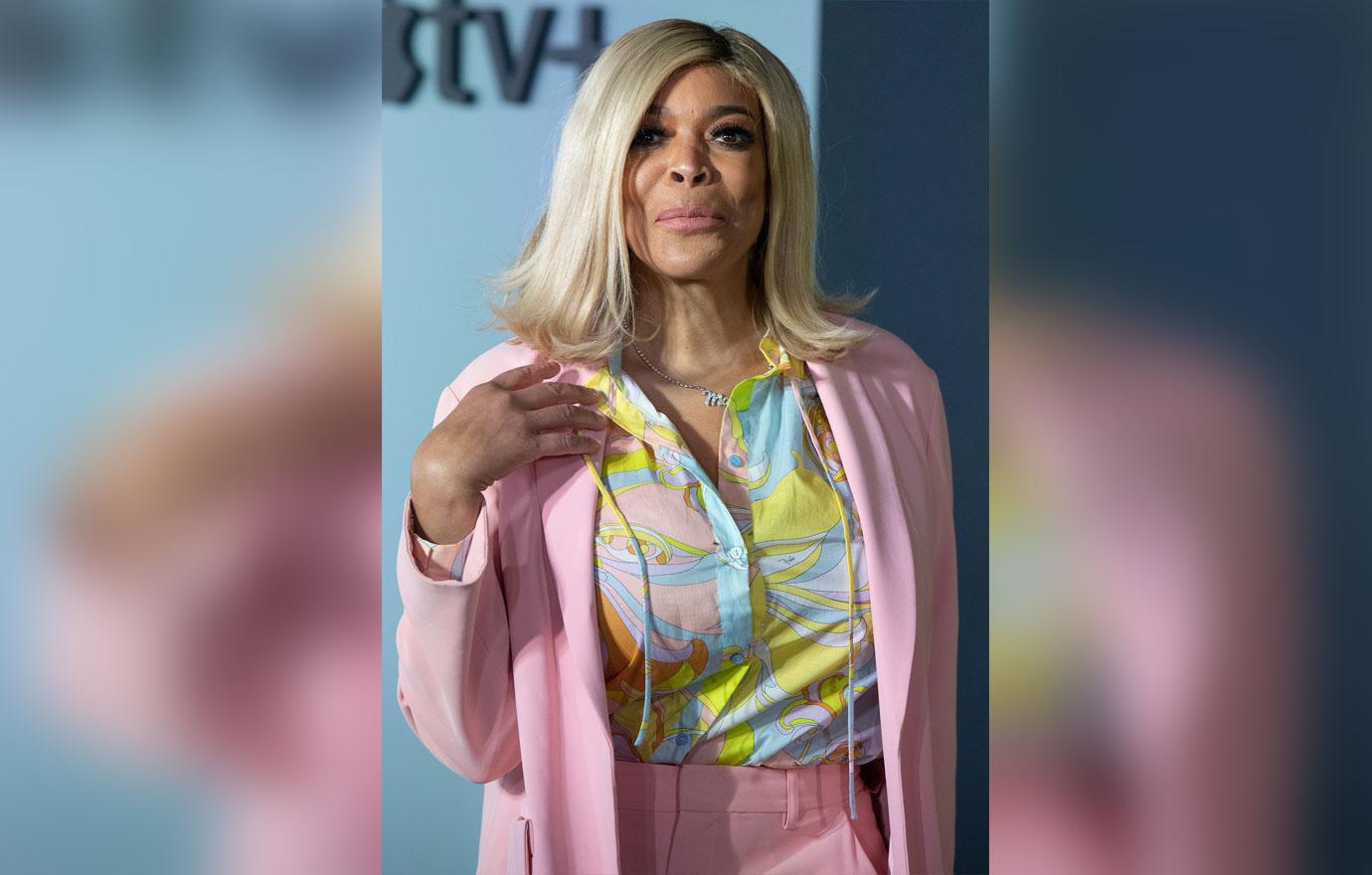 Article continues below advertisement
Earlier this month, Wendy was spotted on a date with comedian Gary Owen. The two decided to have dinner together at the reopening of Scotto in New York. Sources told RadarOnline.com, the couple was seen getting cozy inside a private booth.
A couple of days after the news broke of Wendy's date with Gary, Kevin was seen for the first time with Sharina.