Wendy William's Ex-Husband Kevin Hunter Unbothered After Photos Leak Of Him Hanging With 'Mistress' Who Broke Up His Marriage
Wendy Williams' ex-husband Kevin Hunter is living his best life and unfazed by photos leaking of his alleged mistress and love child.
48-year-old Kevin shared a selfie on social media which showed him sporting a little smirk while running errands near his home.
Article continues below advertisement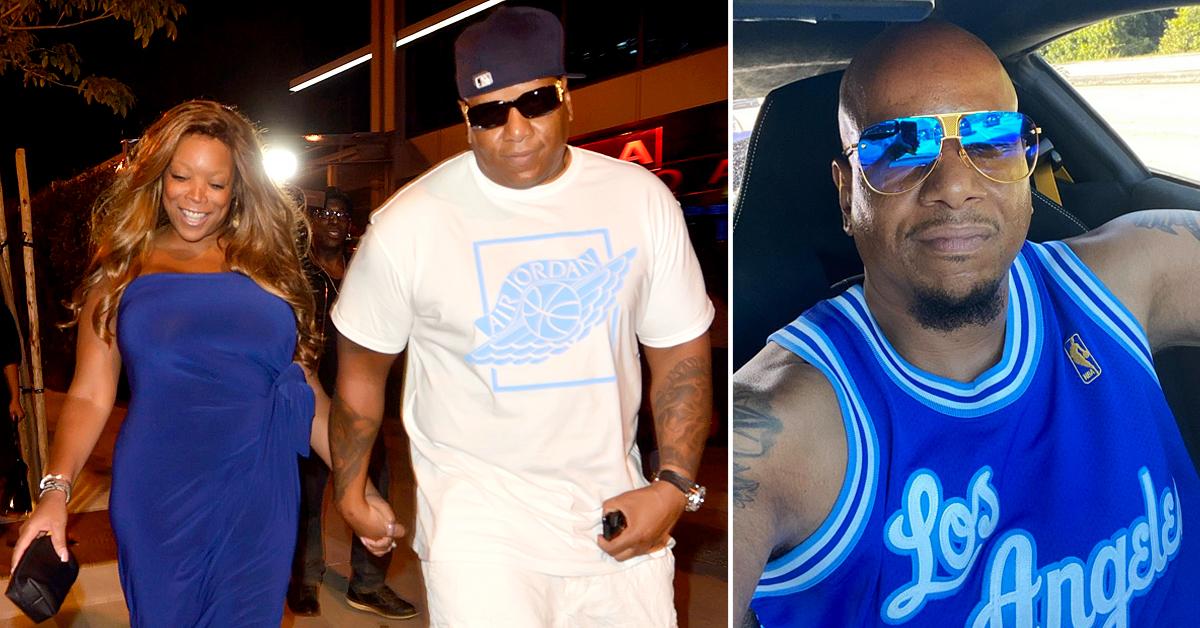 Wendy's ex doesn't seem too concerned that his new family was photographed for the first time earlier this month. Kevin and his 36-year-old girlfriend Sharina Hudson were spotted out running errands with their 2-year-old daughter Journey.
Article continues below advertisement
The relationship was what lead to Wendy deciding to file for divorce after 21 years of marriage. The talk show host said the love child was enough despite her knowing about his alleged infidelities for years.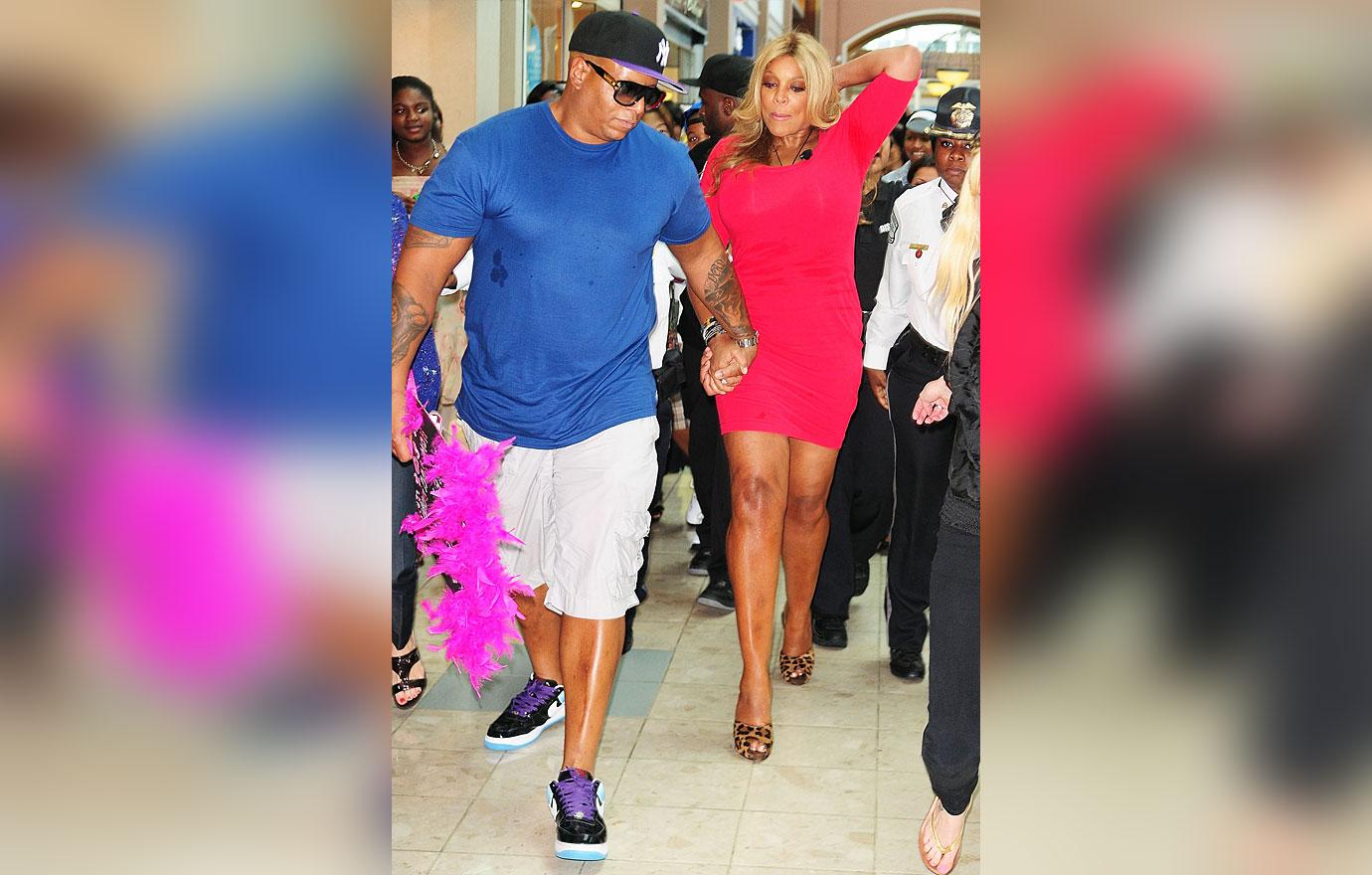 Article continues below advertisement
Despite the rocky beginnings, Kevin and Sharina look to be adjusting to their new life in a fancy neighborhood in Coral Gables. Thew new digs are a far cry from the life Kevin was living when he was with wealthy Wendy in their mega-mansion in New Jersey.
Per their divorce settlement, Kevin walked away with half of the $1.1 million brought in from the sale of the home they lived in for decades.
Article continues below advertisement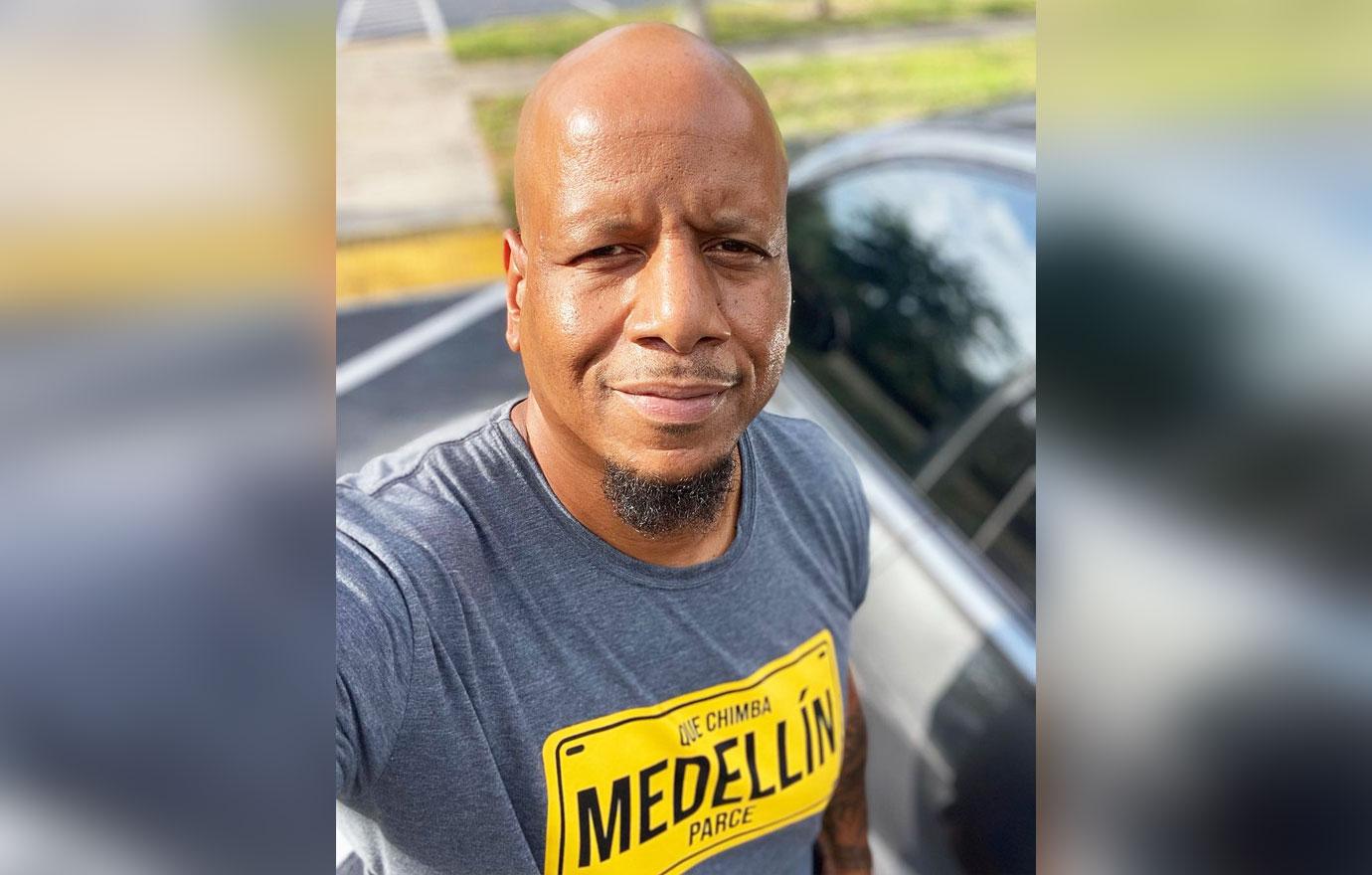 In the snaps, Kevin is seen carrying around his baby girl as they pack up their car. Sharina looked stunning while walking around in a pair of green sweatpants while attending to the little girl.
Article continues below advertisement
A couple of months after the divorce, Wendy spoke candidly about the alleged mistress. She revealed, "I don't regret the day of meeting him. I don't regret putting up with him for all 25 years. And that has nothing to do with him having this baby or him having this side girl for almost 15 years of our marriage. I've known about her almost since the beginning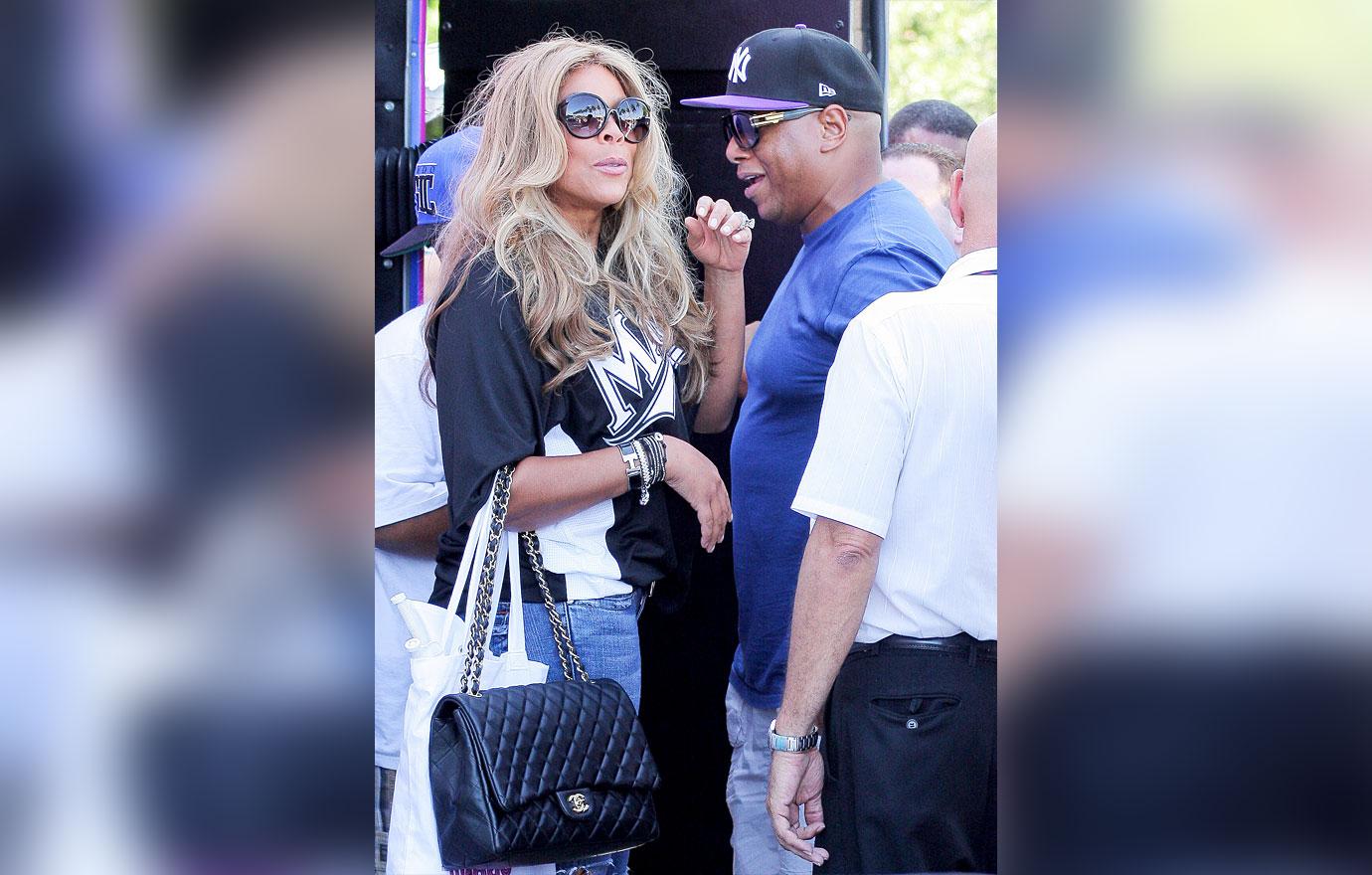 Article continues below advertisement
As RadarOnline.com previously reported, Wendy is no longer sweating her ex or his baby mama. She has moved on to dating new men in the years since her marriage collapsed.
Sources told us Wendy went on a romantic date with comedian Gary Owen last week after he appeared on her show. We're told the two were extra cozy while enjoying dinner at the reopening of Scottio's in New York.