Vladimir Putin's 'Deteriorating' Health Called Into Question After CIA Director Reveals Russian Leader Is 'Too Healthy'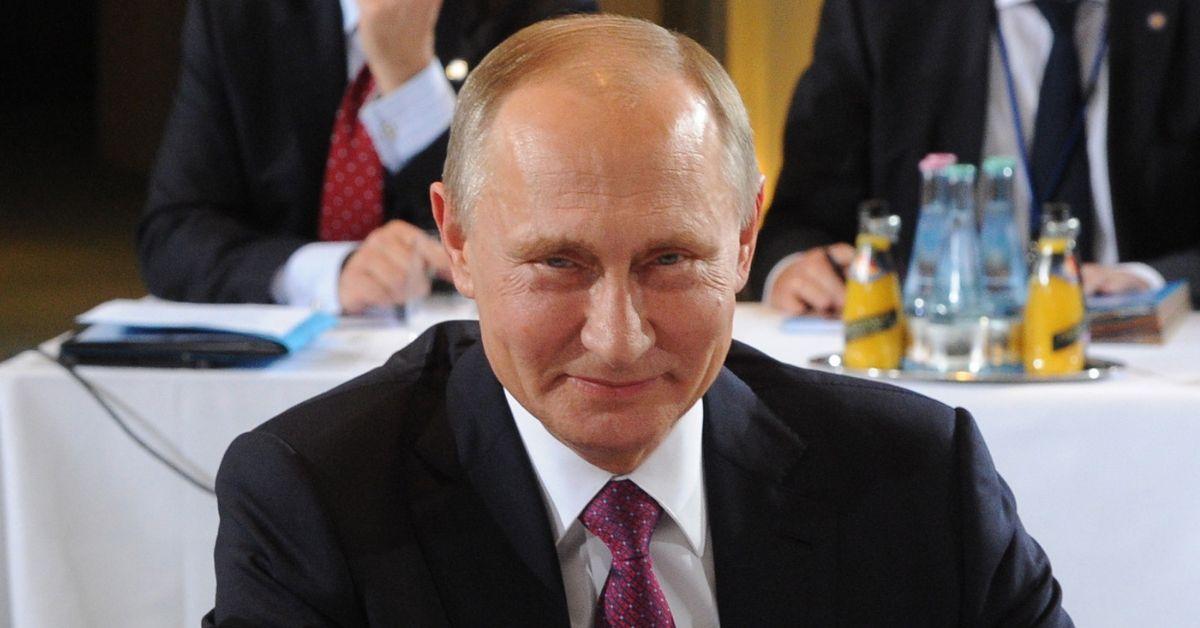 Despite the rumors and reports suggesting Vladimir Putin is suffering from numerous serious health problems, the Russian leader may actually be "too healthy," RadarOnline.com has learned.
William Burns, the current director of the CIA, spoke at the Aspen Security Forum on Wednesday when he made the shocking claim.
Article continues below advertisement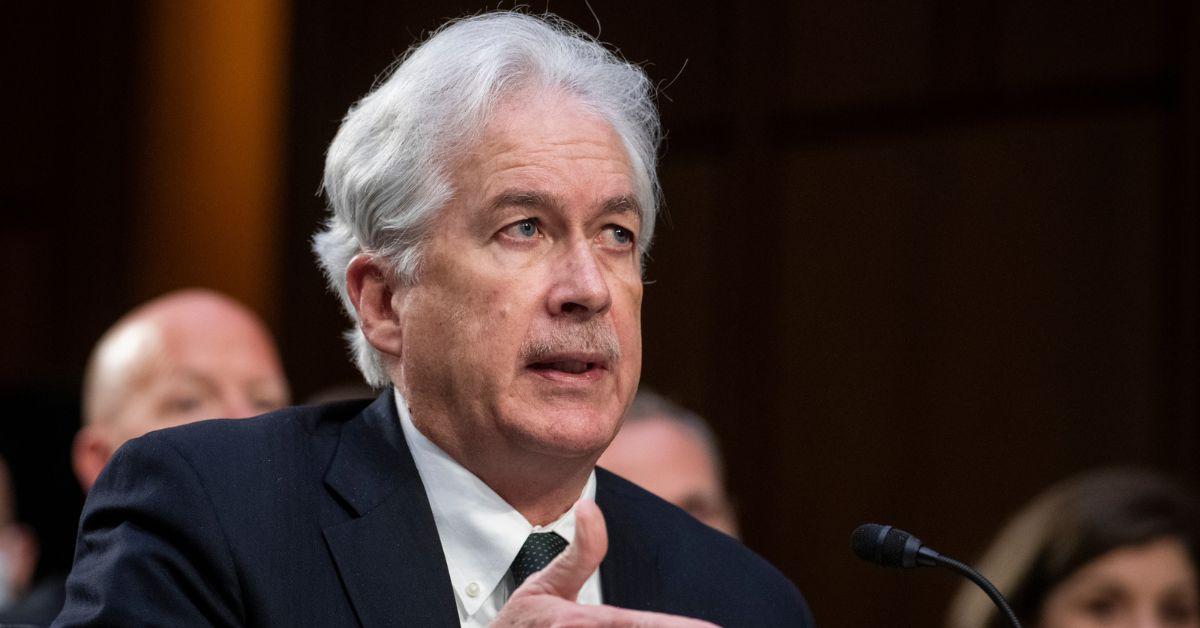 "As far as we can tell, he's entirely too healthy," Burns said when asked about Putin's health during the forum.
But although Burns claimed the 69-year-old Russian president is "entirely too healthy," he also disclosed that his analysis was "not a formal intelligence judgement."
As RadarOnline.com previously reported, Burns' claim regarding Putin's health on Wednesday came in direct contradiction to previous claims made by three separate U.S. intelligence leaders last month.
On June 2, three intelligence leaders revealed an intelligence report was published claiming Putin had undergone a cancer treatment in April.
Article continues below advertisement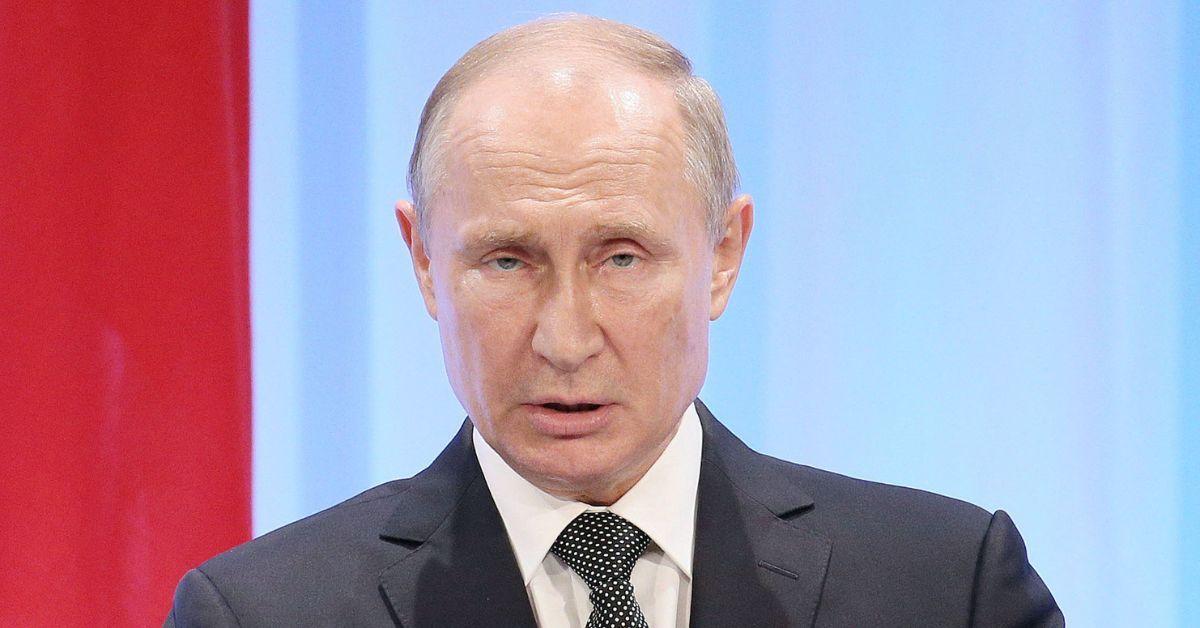 "Putin is definitely sick...whether he's going to die soon is mere speculation," one senior intel leader said. "Still, we shouldn't rest assured."
"We shouldn't answer our own mail, if you will, believing only the intelligence that affirms our own desired outcome," the intelligence insider added. "He's still dangerous, and chaos does lie ahead if he does die. We need to focus on that. Be ready."
The separate contradicting accounts made by Burns and the intelligence report come after months of speculation regarding the aging Russian strongman's health – something that became a subject of major concern shortly after Russia's invasion of Ukraine on February 24.
According to reports, Putin has been suffering from blood, thyroid, and abdominal cancer, Parkinson's disease, and dementia.
Article continues below advertisement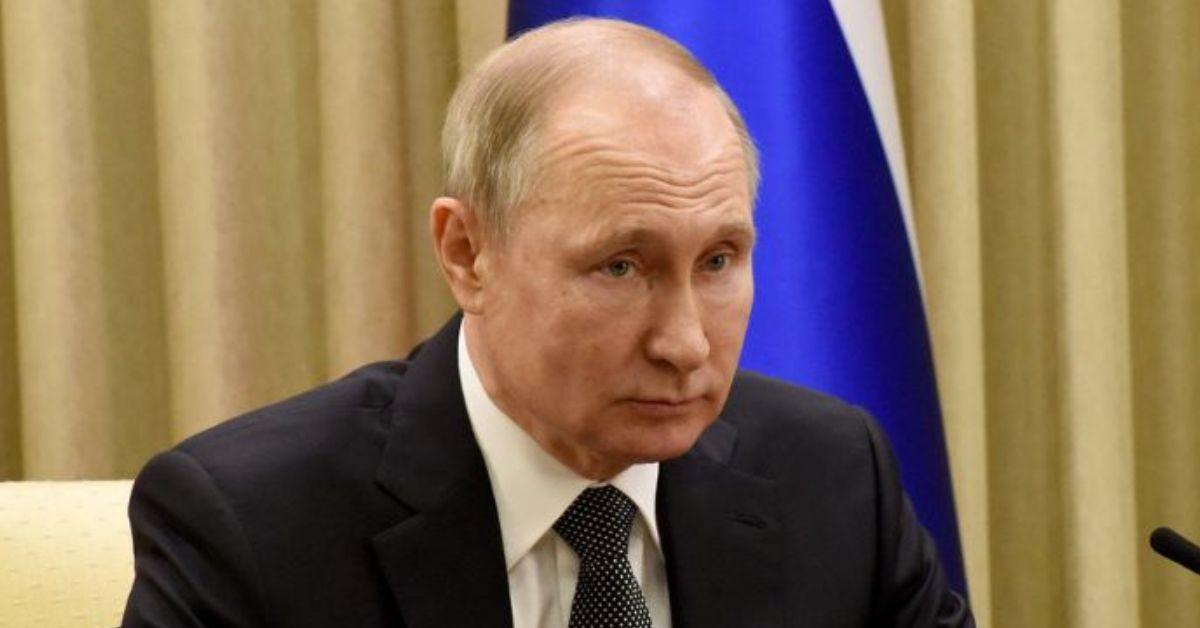 Numerous recent appearances by Putin – including this week when the Russian leader visited Iran to meet with Turkish President Recep Tayyip Erdoğan – have caused renewed concern regarding the leader's health due to the way his face and body and overall disposition is displayed in front of the cameras.
Before Erdoğan entered the meeting on Tuesday, Putin was forced to wait for nearly one full minute. During the wait, Putin was filmed walking slowly towards his seat before uncomfortably shifting his weight in an effort to keep his composure and regain stability.
Earlier Tuesday morning, after arriving in Tehran, Iran, Putin was filmed "clumsily" exiting his private jet.
"The man who arrives behind him seems to have no trouble using the steps facing front but Putin turns sideways and takes the last one clumsily," a body language expert who watched Putin exit his jetliner said.
"This could be down to height or even age, but he appears to be making heavy duty of it."
Other appearances made by Putin in recent months showed the Russian leader with a puffy and pale face, shaking uncontrollably and even gripping a table in front of him aggressively in an effort to keep himself was falling back into a slouch in his chair.