Vladimir Putin Appears Bloated & Shaky During Awards Ceremony For Russian Olympians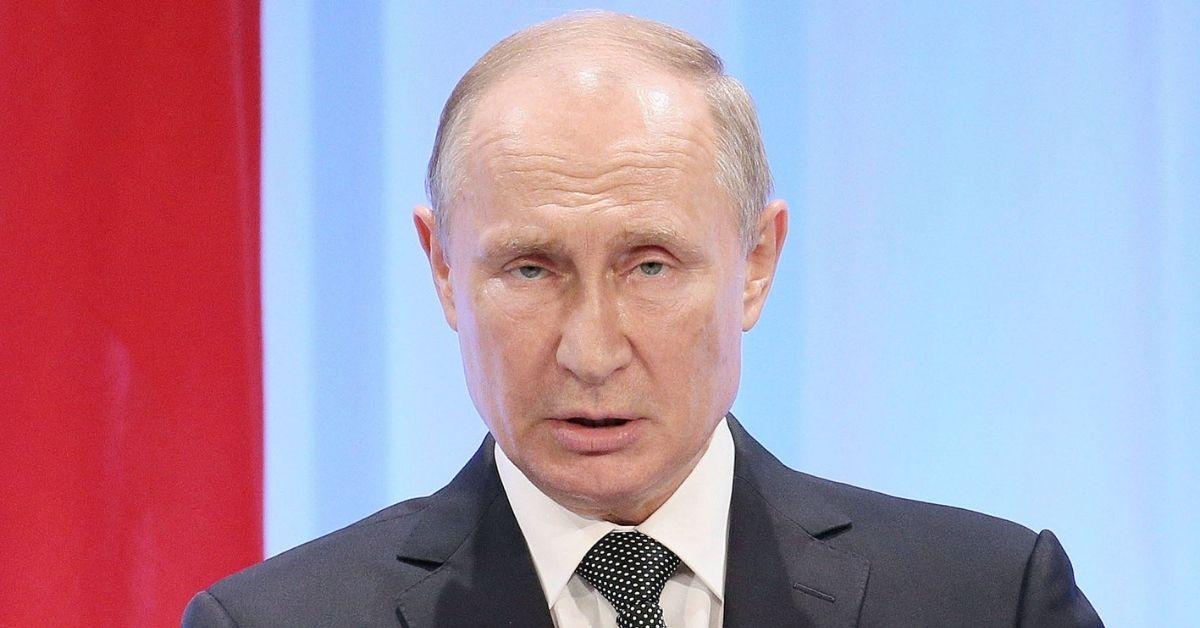 The status of Vladimir Putin's health has been questioned once again following a recent video of the Russian leader at an awards ceremony in which he appeared bloated and shaky.
New footage of the aging Russian president suggested that his health is still declining as rumors continue to mount suggesting Putin may be suffering from everything from thyroid cancer to dementia to Parkinson's disease.
Article continues below advertisement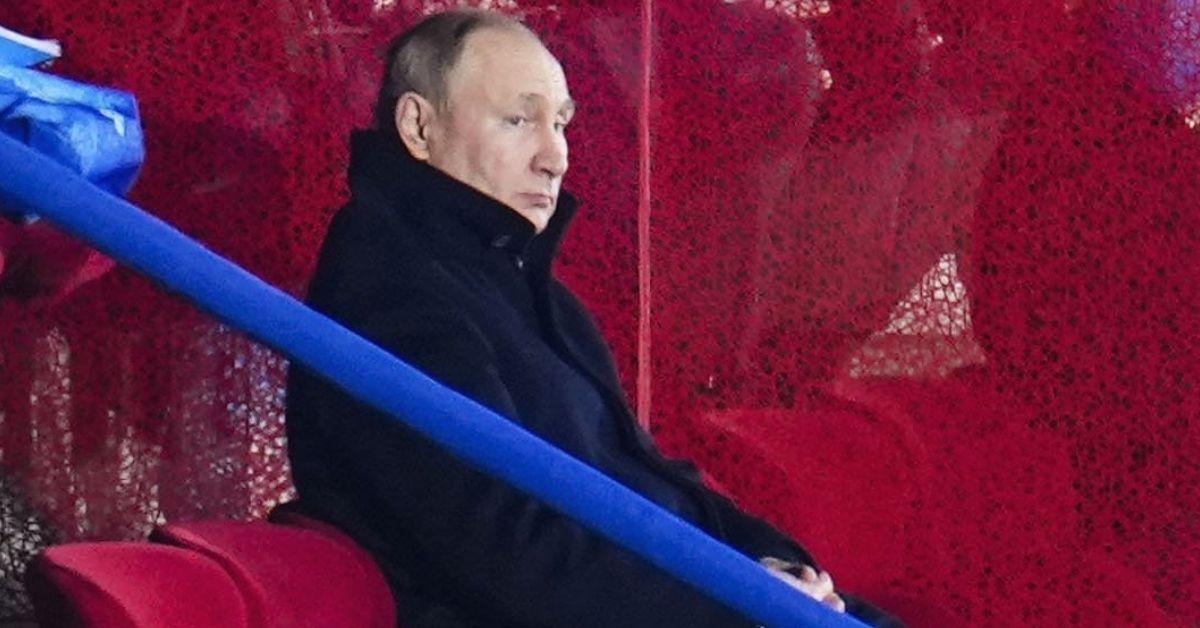 While speaking and taking photos with the Russian Paralympians on Tuesday, Putin appeared puffy, bloated and shaky as he addressed his audience and suggested that the Paralympians – who were barred from competing at this year's Beijing Paralympic Games as a result of Russia's invasion of Ukraine – were discriminated against solely because of their nationality.
"The suspension of athletes from Russia and Belarus not only directly violated the fundamental principles of sport but their most basic human rights were…openly, cynically violated," Putin said.
Putin was also seen taking photos alongside Russian figure skater Kamila Valieva, who made headlines this past winter for allegedly doping in the months leading up to her performance at the Winter Olympics, as the Russian president reassured his audience that Valieva's "perfection" was not the result of banned substances.
"Through her work, she brought the sport to the level of a real form of art," Putin said during the ceremony at the Kremlin.
Article continues below advertisement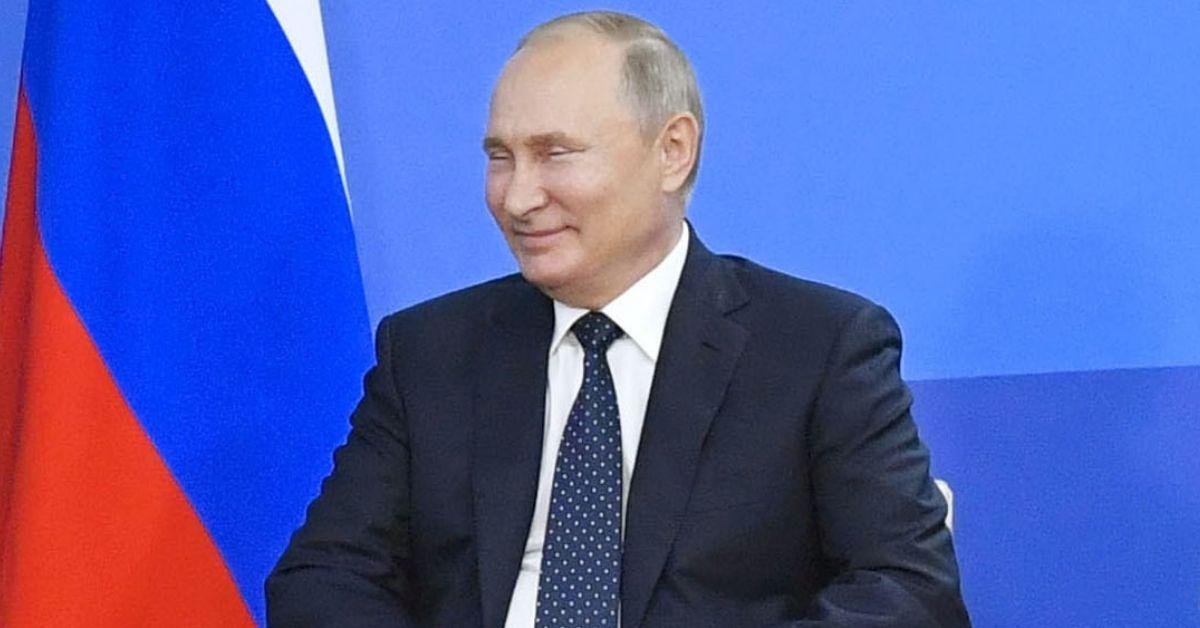 "Such perfection cannot be achieved dishonestly with the help of additional substances, manipulations," he added. "We very well know that these additional substances are not needed in figure skating."
As RadarOnline.com reported, Putin himself has been rumored to be taking steroids as part of his treatment for thyroid cancer, and his bloated appearance at Tuesday's ceremony further suggests that whatever ailment the Russian leader is suffering from is progressively getting worse with every day that passes.
Putin's sickly appearance Tuesday also came following a recently resurfaced clip of the leader from February 18, just days before the invasion of Ukraine by Russian forces on February 24, in which the 69-year-old president is seen shaking his hand uncontrollably and gripping his chair awkwardly so as to seemingly help himself sit upright.
At the time, Putin was meeting with Belarusian President Alexander Lukashenko, and besides shaking his hand uncontrollably and aggressively gripping his chair, Putin also appeared to almost stumble as he unsteadily walked over to welcome Lukashenko to the Kremlin.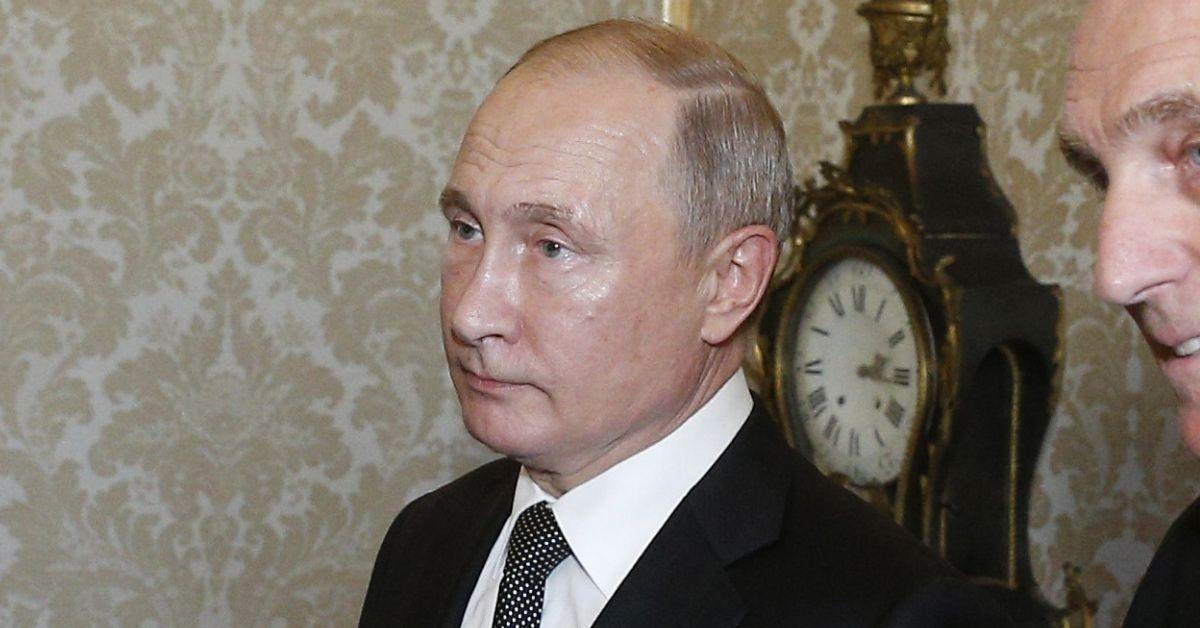 While the Russian government has denied any and all reports about Putin's failing health, the White House also recently refused to comment on the foreign leader's status when directly asked about the speculation surrounding his current condition.
When asked on Monday about the rumors surrounding Putin's health, White House Press Secretary Jen Psaki responded that neither she nor President Joe Biden had "any assessment to offer from here or any particular comment" regarding the subject.