Vladimir Putin Uses 'Fillers' & 'Aesthetic Work' On Face To Hide Ongoing Health Battle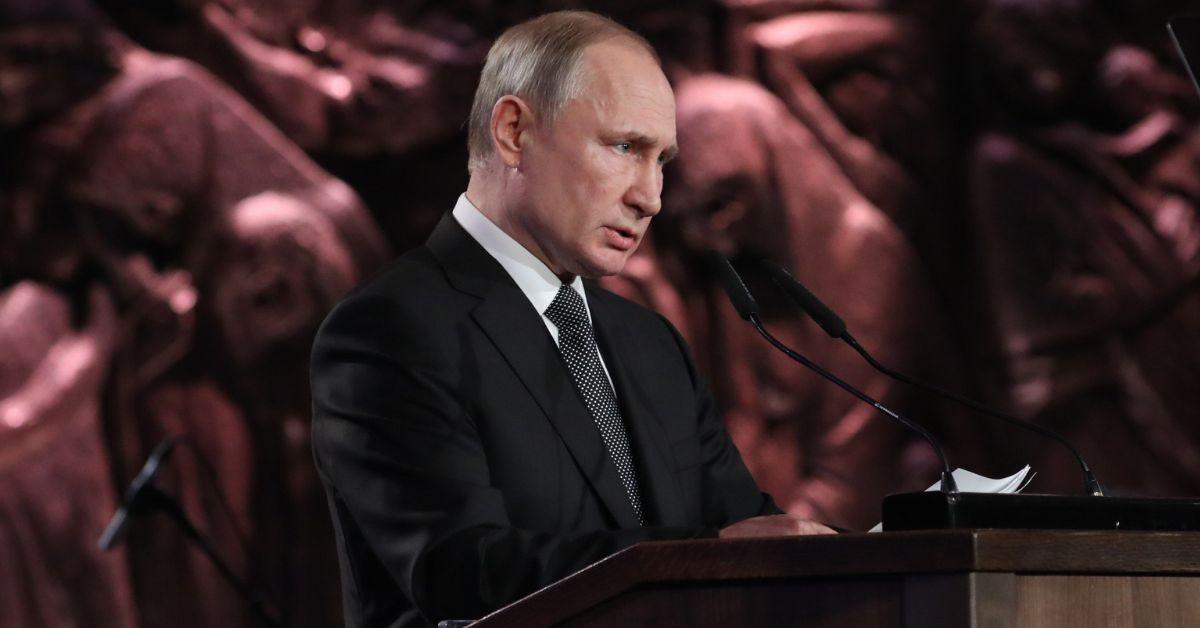 Vladimir Putin reportedly used fillers and other aesthetic work on his face during a recent event to hide signs of illness as rumors continue to mount regarding the Russian leader's deteriorating health, Radar has learned.
In a shocking development that marks just the latest incident regarding Putin and his ongoing health woes, the 69-year-old Russian president used substantial "aesthetic" work to cover up any signs of his failing health while observing Russia's Victory Parade on Monday.
Article continues below advertisement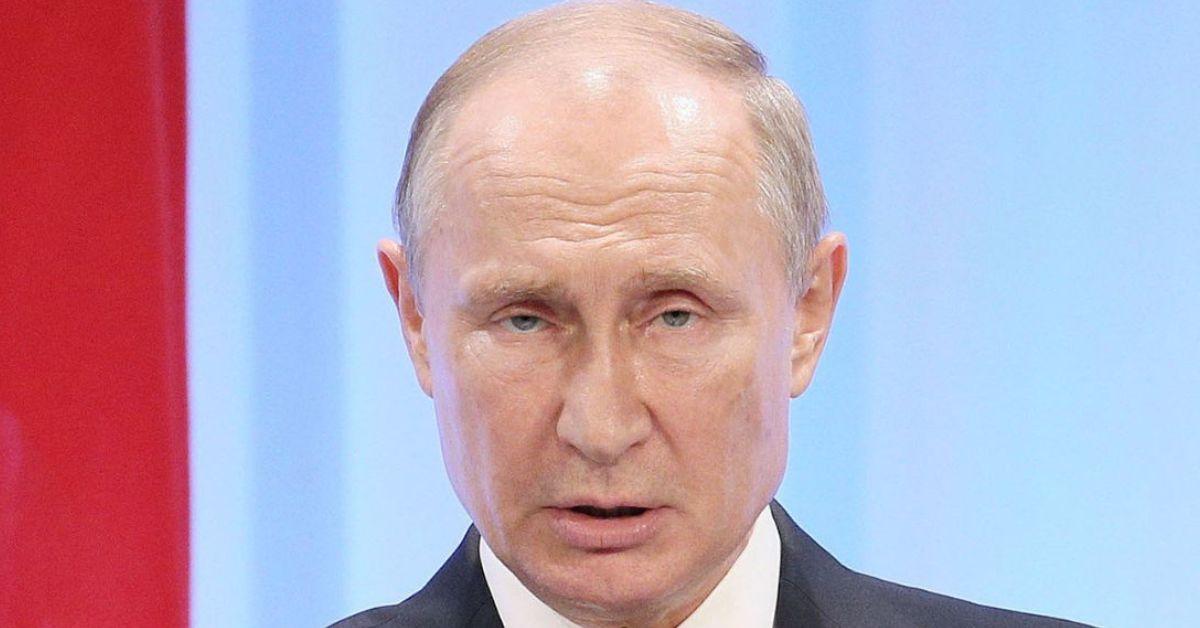 That is the bombshell claim made by a recent Daily Star article that suggests Putin not only had aesthetic work applied to his face, but he also suffered from a lack of "muscle movement" while giving a speech to commemorate his nation's annual Victory Day.
"Putin has had a lot of aesthetic work done on his face. He doesn't have much muscle movement on the top half of his face [nose upwards]," body language expert Adrianne Carter told the outlet.
Article continues below advertisement
"His puffy cheeks look like he's had fillers and treatments," Carter added. "His eyes look watery and weak – a sign of illness?"
"His right arm doesn't move as freely when walking as his left does. He does use his right arm when accepting the flowers but is definitely favouring using his left hand/arm."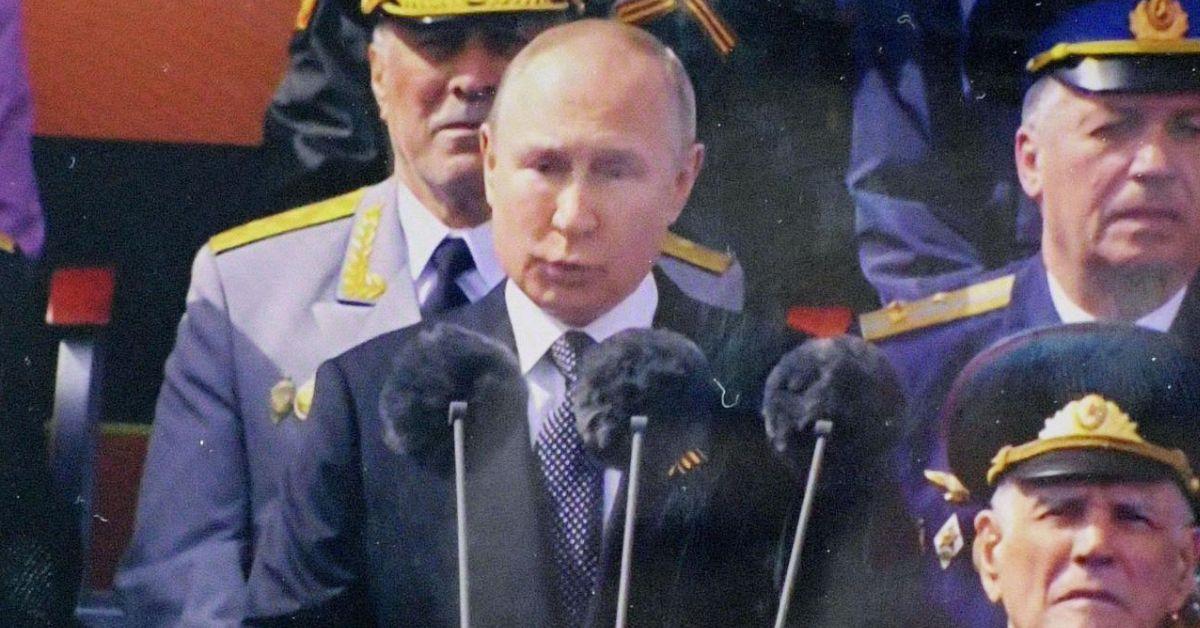 Making the report even more surprising is the fact that Putin failed to provide an "all-out war" speech during his Victory Day address like many experts and reports had previously predicted.
Rather than announce Russia was officially declaring war upon Ukraine, or claim his forces had successfully taken the neighboring nation, Putin instead gave a "tame lecture" focusing on the history of war and Russia's victory over Adolf Hitler and his Nazi regime 77 years ago.
Article continues below advertisement
"Putin didn't employ his familiar phrase 'special military operation' to describe Russia's offensive, neither did he call it a war," BBC's Steve Rosenberg said regarding Putin's speech Monday.
"But he tried to draw parallels between current hostilities and World War Two - an attempt, perhaps, to mobilize patriotic sentiment over Hitler's defeat to boost support amongst the Russian public for the invasion of Ukraine," Rosenberg added.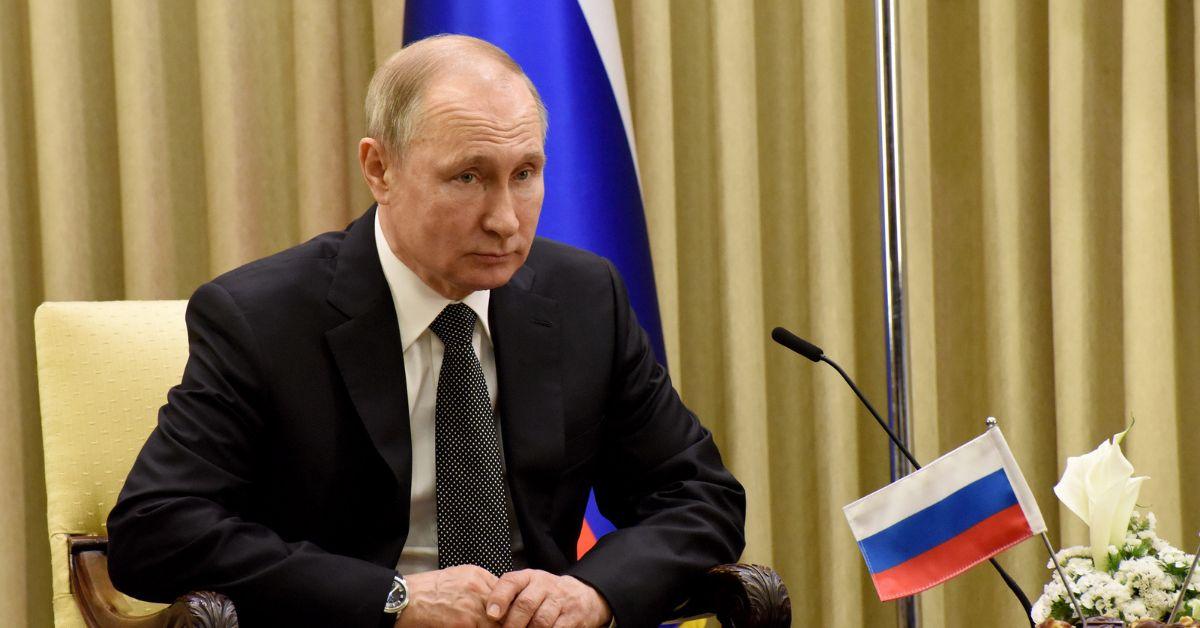 As RadarOnline.com reported, Putin's alleged face filler and aesthetic work, as well as his tame speech regarding war, were not the only clues suggesting the leader is suffering from a myriad of different health problems.
Not only was Putin seen sitting with a heavy blanket draped over his body despite the not-so-cold Russian day, the ailing president was also reportedly spotted "limping" as he stood up to lay a wreath in commemoration of the Russian holiday.