Ailing Russian President Vladimir Putin Seen 'Limping' During Victory Day Parade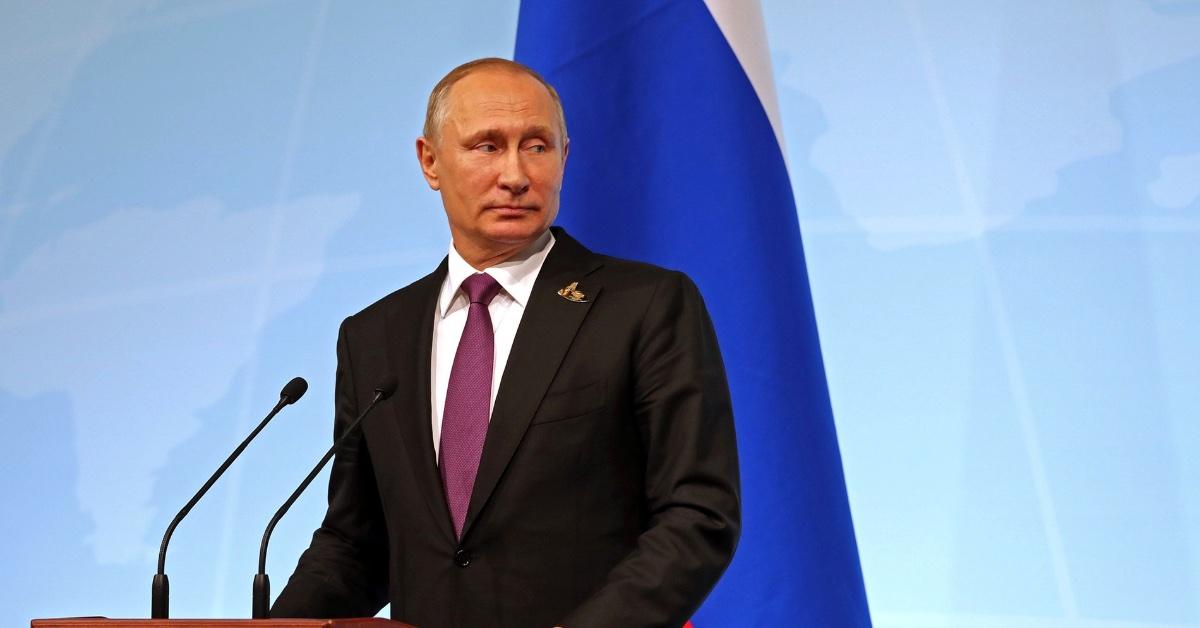 Russian President Vladimir Putin reignited speculation over his ailing health while attending the Victory Parade in his country's capital.
Videos captured during the event on Monday appeared to show Putin trying to disguise a "limp" after getting up to lay a wreath. As he watched the commemorations, Putin also sat with a heavy blanket over his lap unlike any of the war vets alongside him.
Article continues below advertisement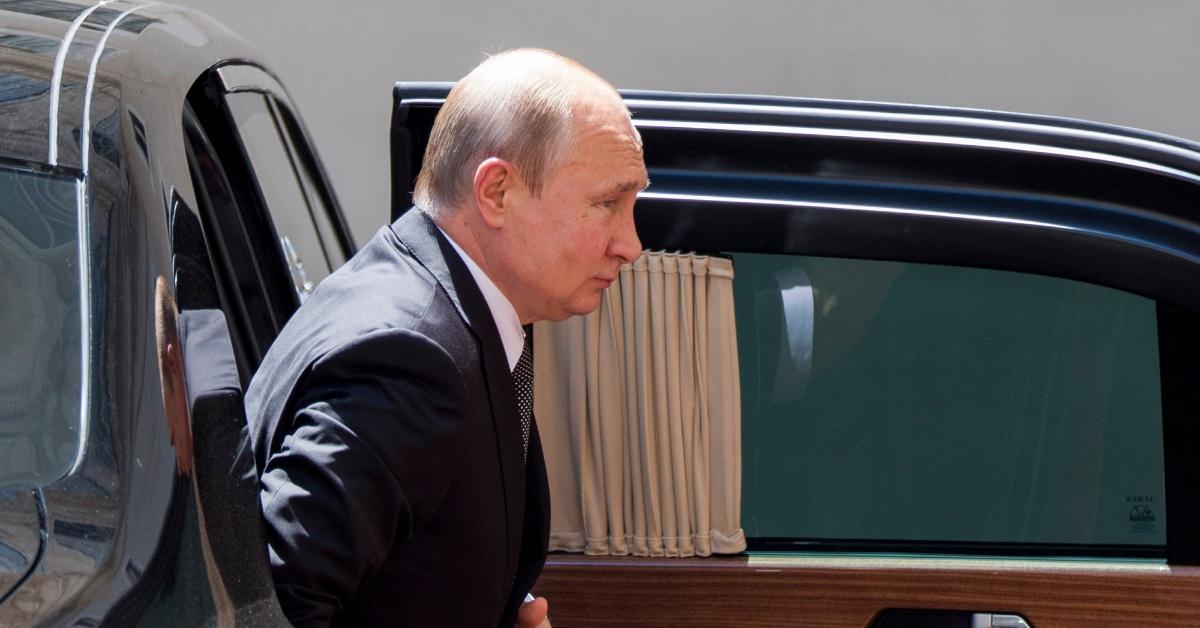 They were gathered in Moscow to celebrate the Soviet Union's victory over Nazi Germany in World War II, marking the national holiday with a military parade done in front of Putin and other senior Kremlin officials.
During his appearance today, the Russian leader was seen holding a photo of his late father, Vladimir Spiridonovich Putin.
"May 9 is designed to show off to the home crowd, to intimidate the opposition and to please the dictator of the time," James Nixey, director of the Russia-Eurasia Programme, told CNN amid rumors Putin may seize the occasion for another reason.
Article continues below advertisement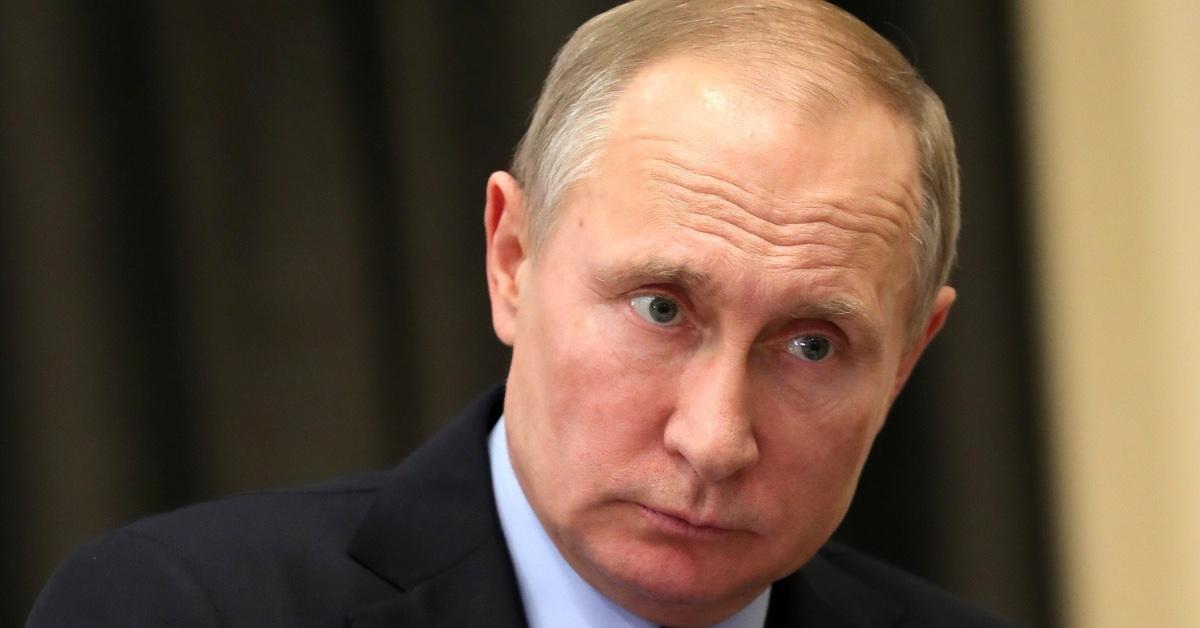 Western officials believe Putin could officially declare war on Ukraine today due to its symbolic value. Russia invaded Ukraine in February and Putin has long declared that his troops are carrying out a "special military operation."
Another theory is the former intelligence officer might use the date to celebrate what he has done so far.
If he does issue a statement, Putin may say, "'Look, I expanded the DPR and LPR … I connected them to Crimea and the land bridge, and we secured the water supplies for Crimea, and now, I can declare that it's part of Russia,'" William Alberque, director of strategy, technology and arms control at the International Institute for Strategic Studies, said, per NBC.
Article continues below advertisement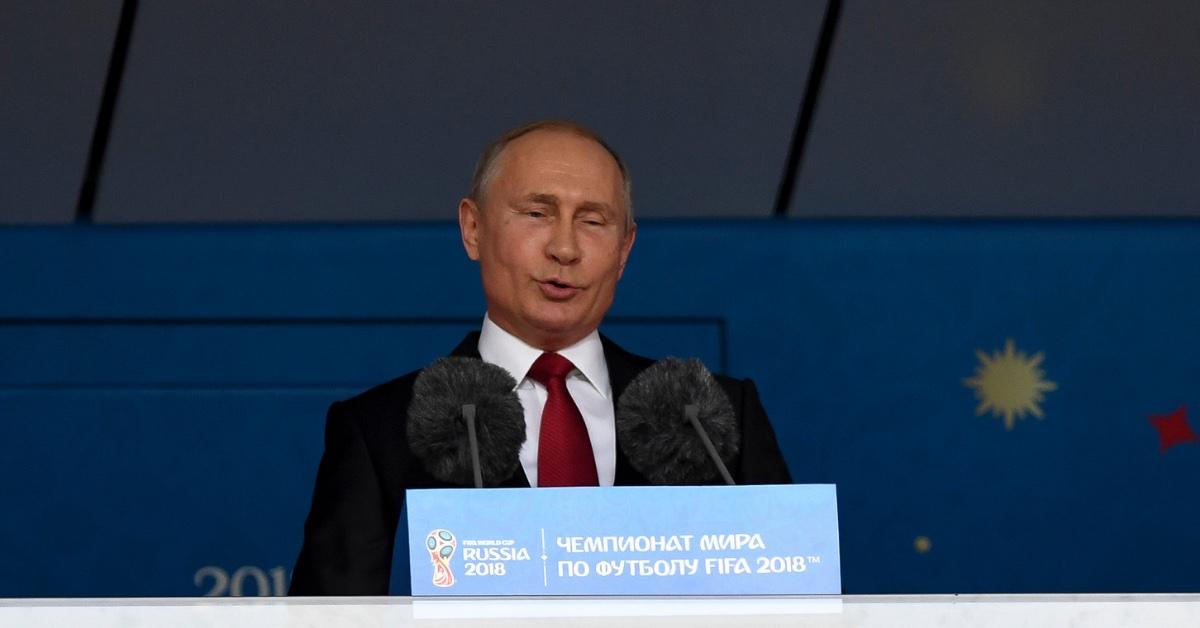 As tensions rise between Russia and Ukraine, a spotlight has been cast on Putin's alleged failing health.
He was recently photographed slouching in his chair and gripping a table amid ongoing rumors that he may be battling a severe cancer diagnosis, RadarOnline.com learned. There have also been reports that he could be suffering from dementia and Parkinson's disease.
Despite the recent headlines, Kremlin officials have repeatedly denied that Putin is in poor health ahead of his 70th birthday this October.