Tristan Thompson's Alleged Baby Mama Kimberly Alexander Reveals Her Son Has NBA Star's Last Name Despite Khloe's Legal Threats
Tristan Thompson's alleged baby mama Kimberly Alexander showed off the birth certificate for her son for the first time since accusing the NBA star of being the father.
The model, who was recently hit with legal threats by Khloe Kardashian & still facing a lawsuit from Tristan, decided to continue talking trash on social media.
Article continues below advertisement
Kimberly posted a screenshot of a portion of her son Peyton's birth certificate which showed his date of birth as July 6, 2015.
Tristan's alleged baby mama wrote, "Since TT [Tristan Thompson] lawyers are sooo convinced when my son was born. Let's shut it down today with his BIRTH certificate!!!"
Article continues below advertisement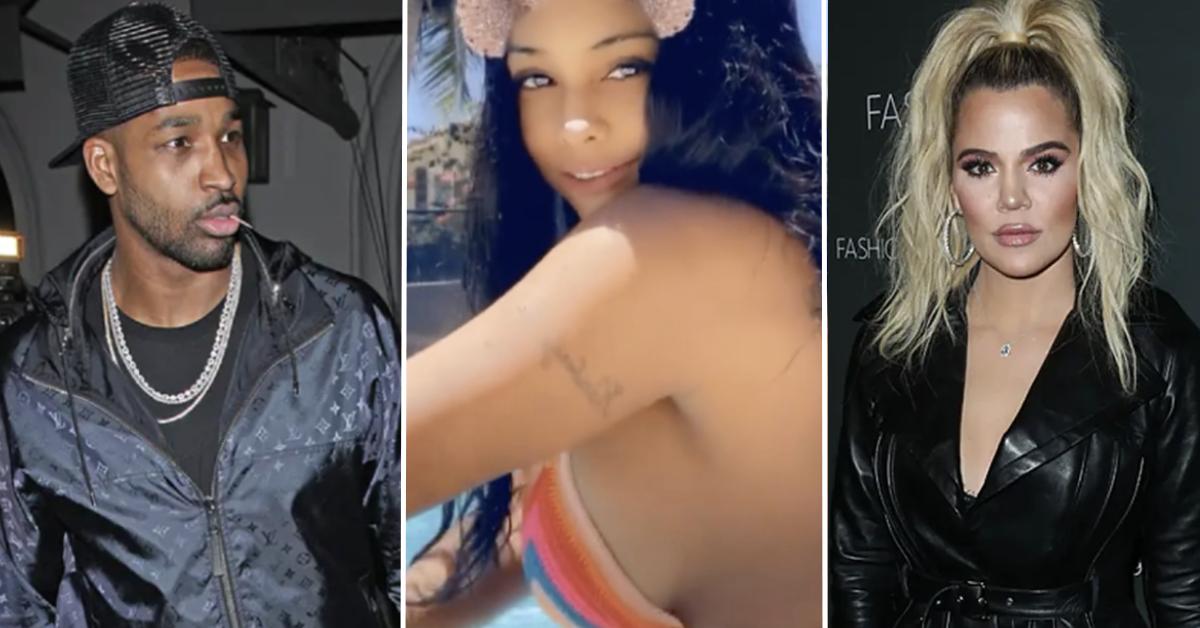 She added, "He knows the date and is scared it will show he was a cheater once again!! Khloe it don't make you any better."
Article continues below advertisement
Kimberly then dropped a bombshell during a Q&A with her followers. One person asked, "Does your son have Tristan's last name?" She replied, "Yes, it was never a reason to think he wasn't his father."
Article continues below advertisement
Over the past year, Kimberly has been consistent with her demand Tristan submit to a second DNA test. The first test came back showing the Boston Celtics star was not the father to her 5-year-old.
However, Kimberly claims the test was done by a facility afflated with the Kardashian family and she is asking for another DNA sample to test.
Article continues below advertisement
Tristan has been consistent in his denial. He says he is not the father to her son and already proved it with the test. He slapped Kimberly with a civil lawsuit accusing her of defaming him by spreading lies about him being a "deadbeat dad."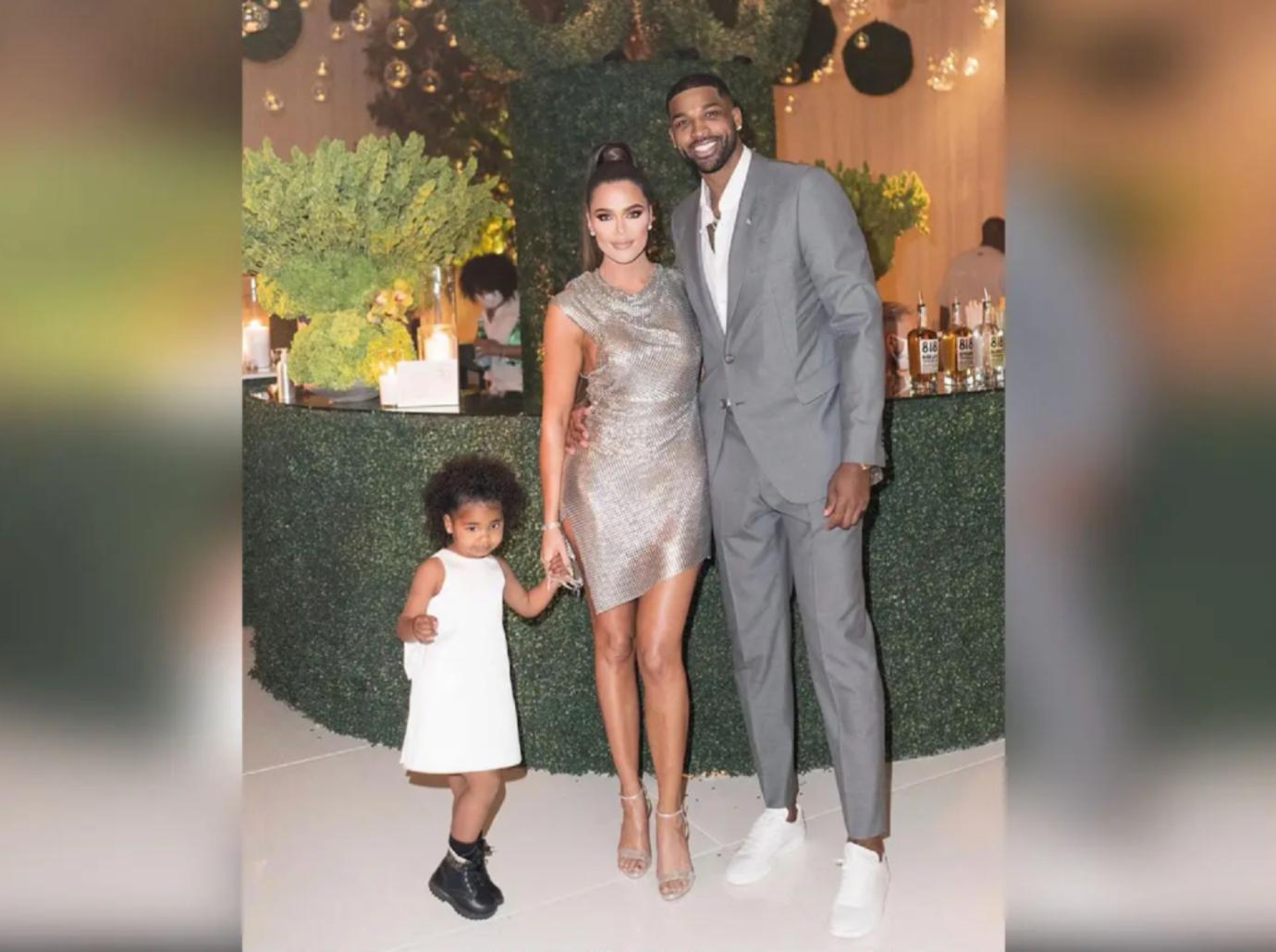 Article continues below advertisement
In his lawsuit, he claims Kimberly has tarnished his reputation by labeling him as someone who doesn't take care of his children. He said he fully supports his daughter True (who he shares with Khloe) and his son Prince (who he shares with ex Jordan Craig).
His lawyers have asked the court to grant a default judgment for Tristan in the amount of $100,000. Despite being served, Kimberly has blown off the case. She has cited various excuses for reasons why she hasn't shown.
Article continues below advertisement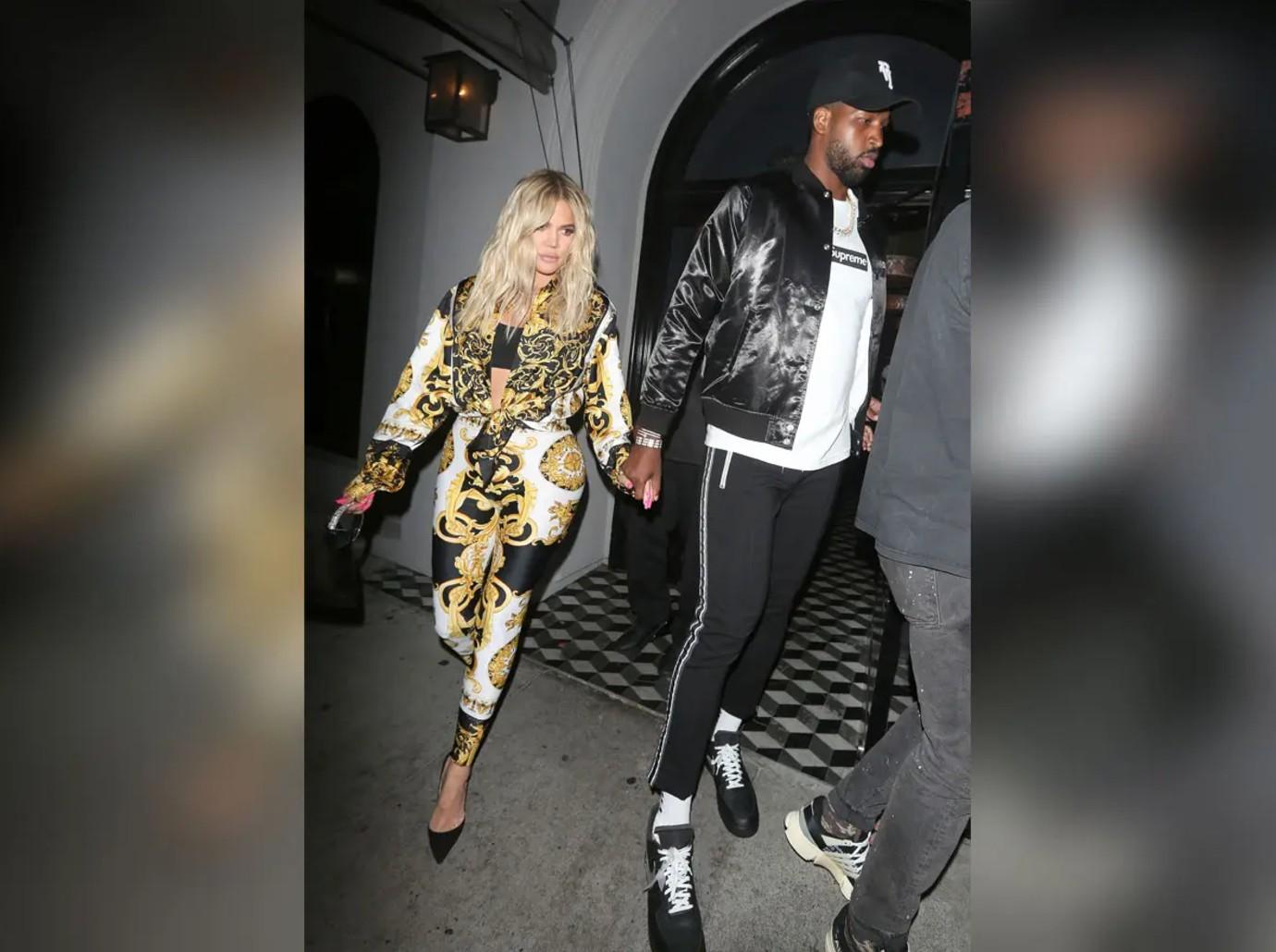 Last week, Kimberly admitted to lying about Khloe reaching out to her. She posted a fake screenshot which made it look like the Keeping Up With Kardashians star asked to talk.
Article continues below advertisement
Khloe wasted no time sicking her lawyer on Kimberly, who was forced to quickly apologize.
Tristan is having quite the year. He is facing accusations he cheated on Khloe with a Los Angeles-based model Sydney Chase. His lawyer called her a liar. She responded by hiring powerhouse attorney Gloria Allred who said they were ready to show proof of Sydney's claims.