Khloé Kardashian Reportedly Believes Tristan Thompson Has Been 'Faithful' To Her Despite Alleged Baby Mama's Accusations
Article continues below advertisement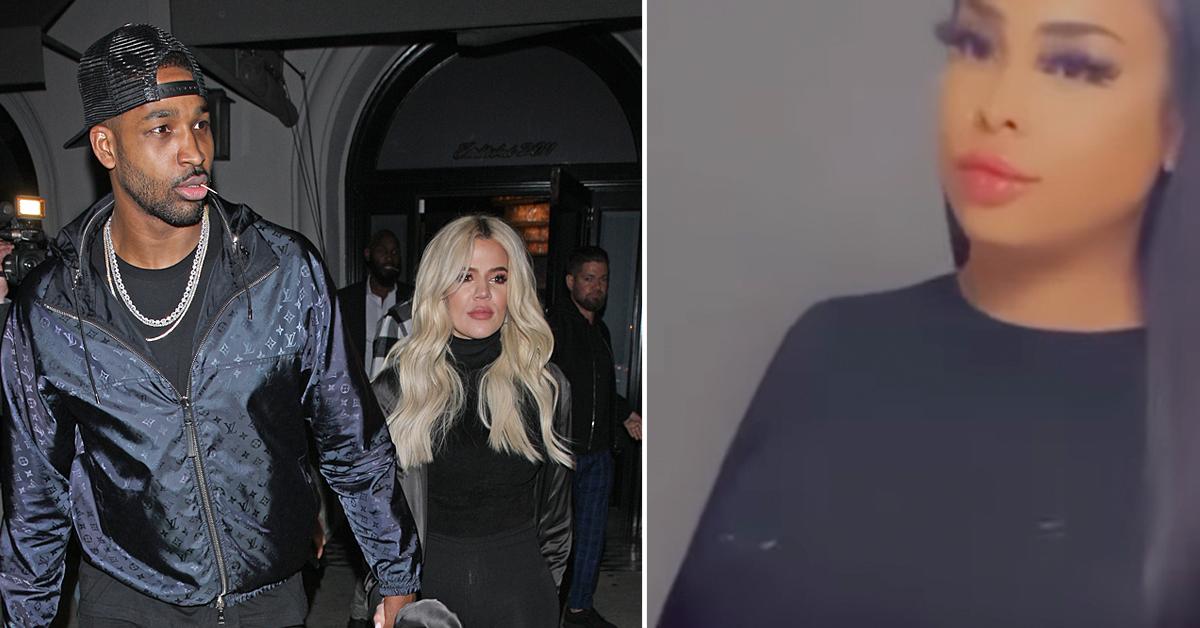 Despite the ongoing drama about whether or not the previously unfaithful 30-year-old NBA player has fathered a child by another woman, the 36-year-old Good American founder believes her man.
She's even gotten attorneys involved to prove it.
Article continues below advertisement
The couple – who share 3-year-old daughter True Thompson – "are still very much a couple and Khloe is standing by Tristan," a source told E! News after the paternity accuser – Kimberly Alexander – copped to doctoring messages she initially claimed were sent to her by Khloe.
"Khloé is not leaving him," the source added. "Khloé obviously gets upset when rumors are spread about Tristan being unfaithful, but the dust has settled a bit and they are still together."
Article continues below advertisement
Though the insider said the alleged baby mama saga – which has played out on social media in recent weeks – has caused tension between the two, Khloé apparently believes Tristan has been "faithful" to her. Not only that, but they're seemingly still focused on expanding their family.
"They are hoping to give True a baby brother, but ultimately want a healthy baby," the source shared.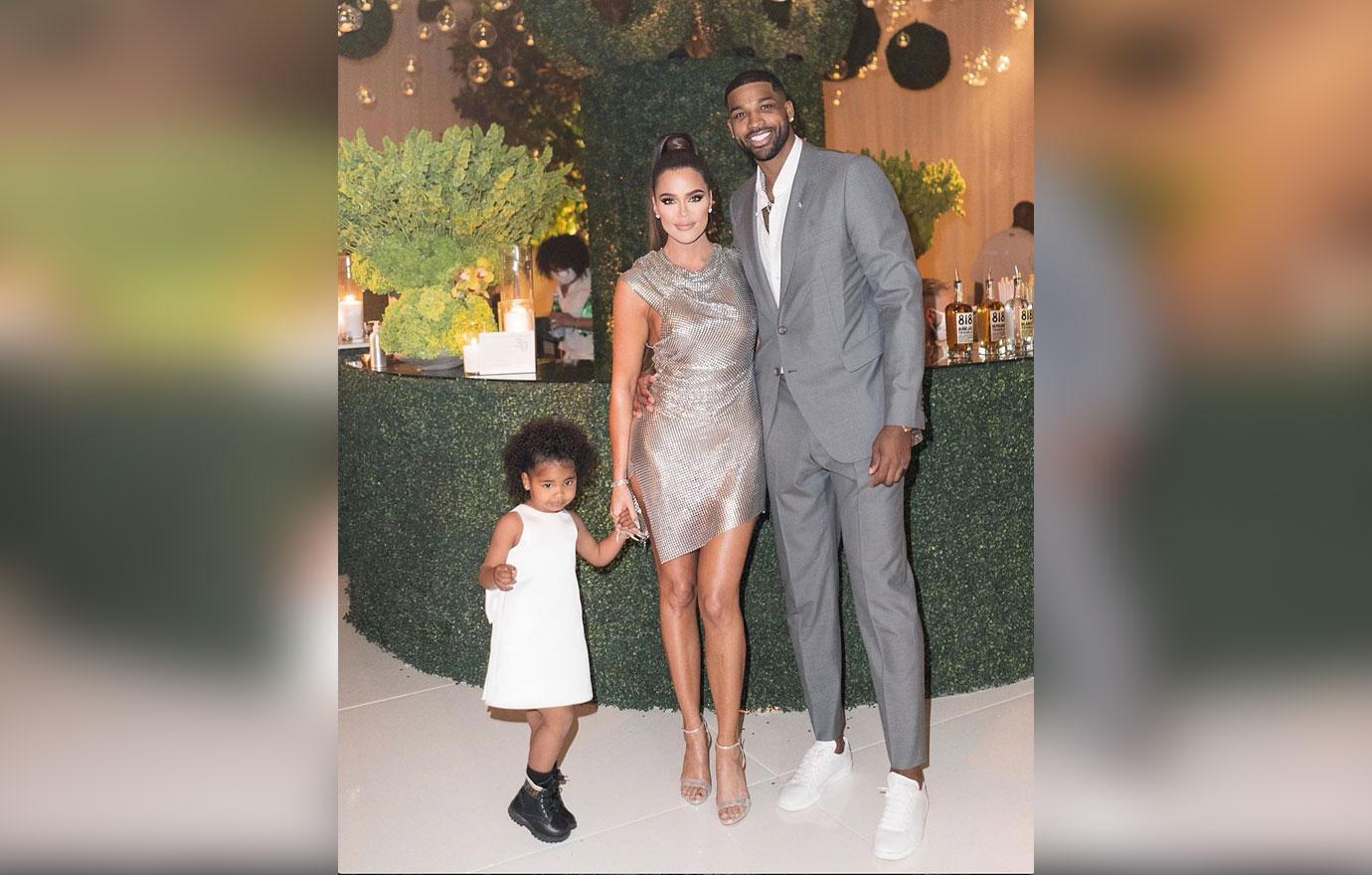 Article continues below advertisement
Still, it can't be easy to think about baby names and plan nursery themes when another woman is so adamant Tristan is her baby daddy that she's now fabricating direct messages on Instagram.
Over the weekend, Kimberly – who has publicly labeled Tristan a "deadbeat" dad – posted a photo that showed her DMs, making it seem as though Khloé had sent her a message that read, "Listen at this point I really wa…"
Article continues below advertisement
Hours later, however, Khloé's team leaked a screen recording from the reality star's iPhone showing that Khloé has Kimberly blocked and never sent her any messages.
Kimberly then confessed to faking the whole thing, going on to say she had received a cease and desist letter from Kardashian's powerhouse attorney, Marty Singer.
Article continues below advertisement
"The post that I made yesterday was fake and I apologize for going about it the way I did," Kimberly wrote. "But I am genuinely fed up with the bogus energy and her acting like she never sees me asking for a second test."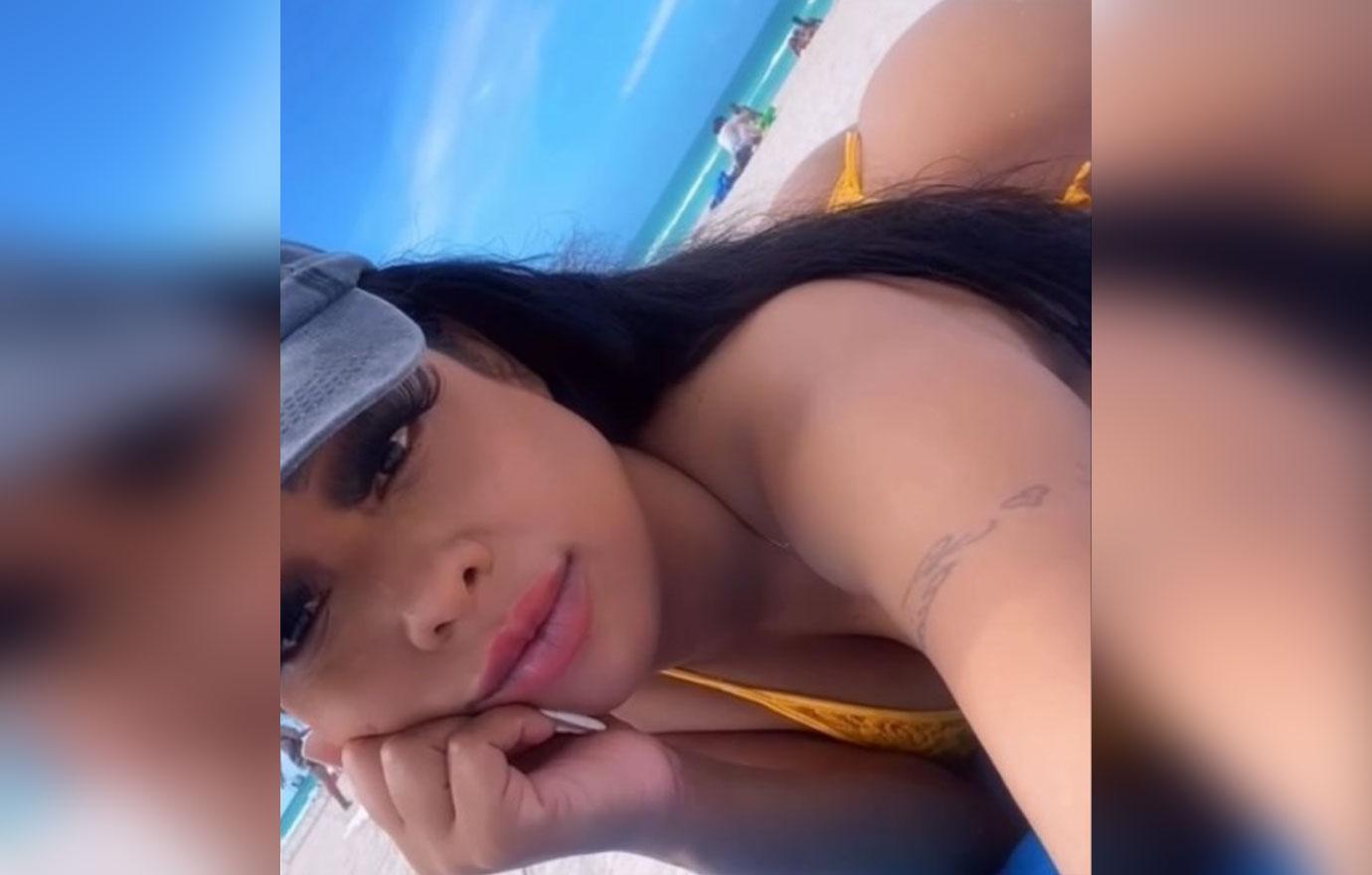 Article continues below advertisement
The "second test" is a reference to Kimberly demanding Tristan take a second DNA test (he already took one last January that determined he did not father her son), which he agreed to take, so long as it was performed by an AABB-accredited lab. Kimberly said she didn't trust the first test's results because the lab was a "Kardashian affiliated facility."
"You expect me to believe that the in-home test he took was accurate?" she said. "Especially one associated with a family known for scandals and sweeping things under the rug my son isn't something you can sweep under the rug Khloe."
Article continues below advertisement
"Tristan Thompson is a scum bag womanizer which everyone knows," she continued. "I am 100% sure he is the father of my son what is a mother supposed to do after a year of no answers, no response. One in-home test has been done and you think it's the end no way."
The alleged baby mama said Khloé "tries to act like she's not involved but she definitely was on that cease and desist thou [sic]."
Tristan is now suing Kimberly for defamation.