Tristan Thompson Working Overtime To Show Khloé Kardashian He Loves Her As His Alleged Baby Mama Goes Off On Instagram
NBA star Tristan Thompson is going the extra mile to show his on-again-off-again girlfriend Khloé Kardashian he loves her while his alleged baby mama won't stop trashing the two on social media.
Amid the scandal, Kardashian has decided to continue moving on like nothing is going on. She is in the middle of a promotional blitz for her new line of clothing being released through her Good American brand.
Article continues below advertisement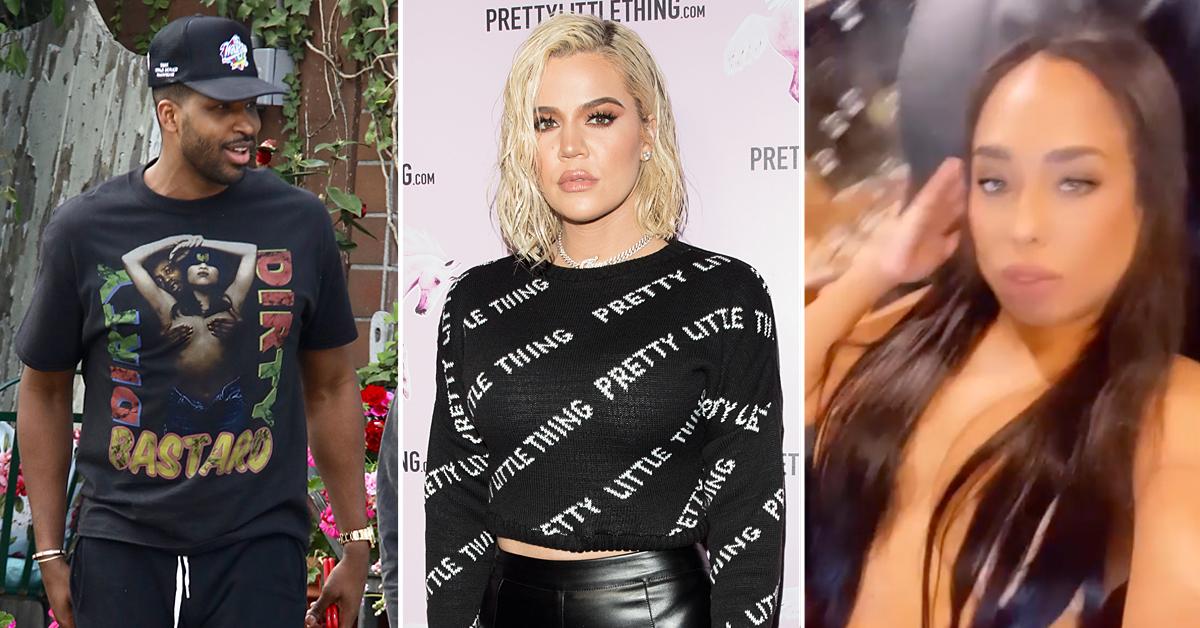 To hype the launch, Kardashian decided to pose for a sultry photo in a teal bikini. The outfit left very little to the imagination and showed off the reality star's fit body.
Article continues below advertisement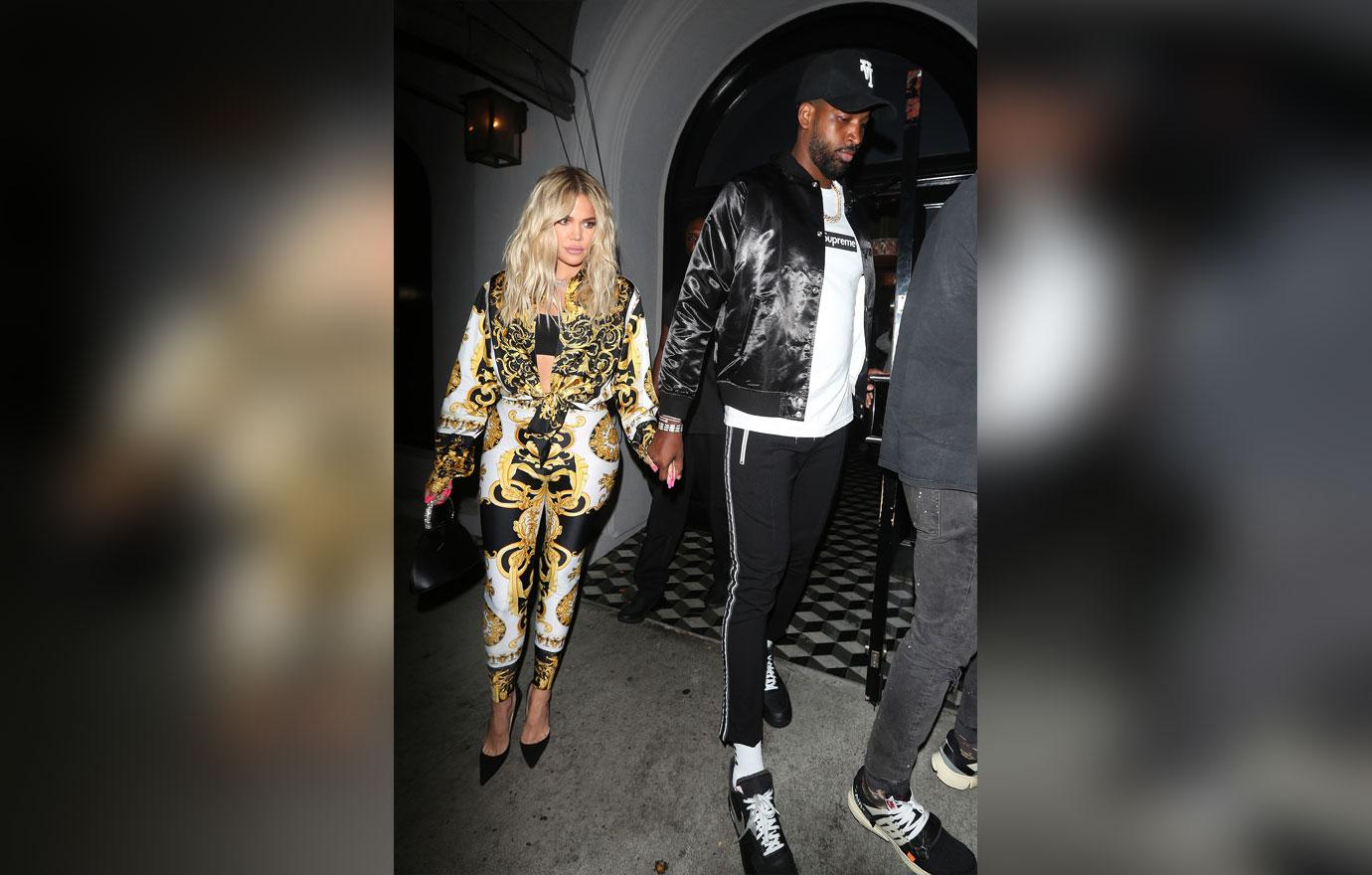 One of the first people to show their appreciation for the hotshot was Kardashian's baby daddy, Tristan Thompson. The Boston Celtics star left a series of heart-eye emojis in the comment section.
Article continues below advertisement
The public display of affection to his baby mama is interesting given the circumstances. At the moment, Thompson is fighting a woman named Kimberly Alexander in court. She says he is the father of her 6-year-old son.
He says he already took a DNA test which showed the kid wasn't his. Despite the results, the NBA star says Alexander continues running around town calling him a "deadbeat" who doesn't support his offspring.
Article continues below advertisement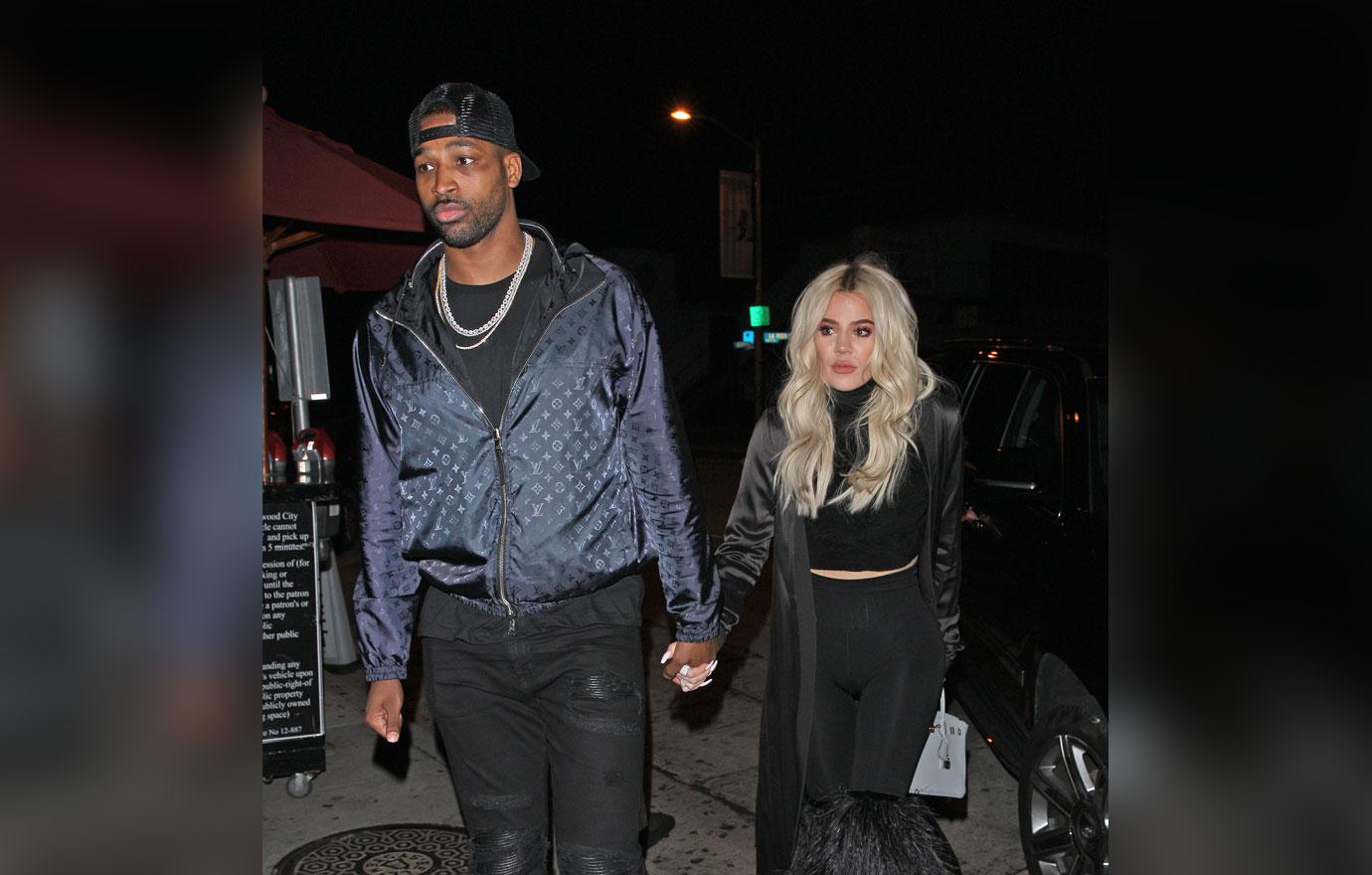 In court documents, Thompson claims her public accusations have cost him a ton of money and tarnished his reputation. He believes companies are hesitant to work with him after he's been accused of being a bad father.
Article continues below advertisement
He recently asked the court to grant him a default judgment. Alexander has blown off the case for months despite being served with the legal paperwork.
In court, Thompson's lawyer argued the woman should have to pay $100,000 in damages. The NBA stud believes that is an appropriate amount for his suffering.
Article continues below advertisement
The judge denied the motion based on a technical issue with the filing. However, it appears the court will be granting the motion after Thompson's lawyer resubmit the paperwork.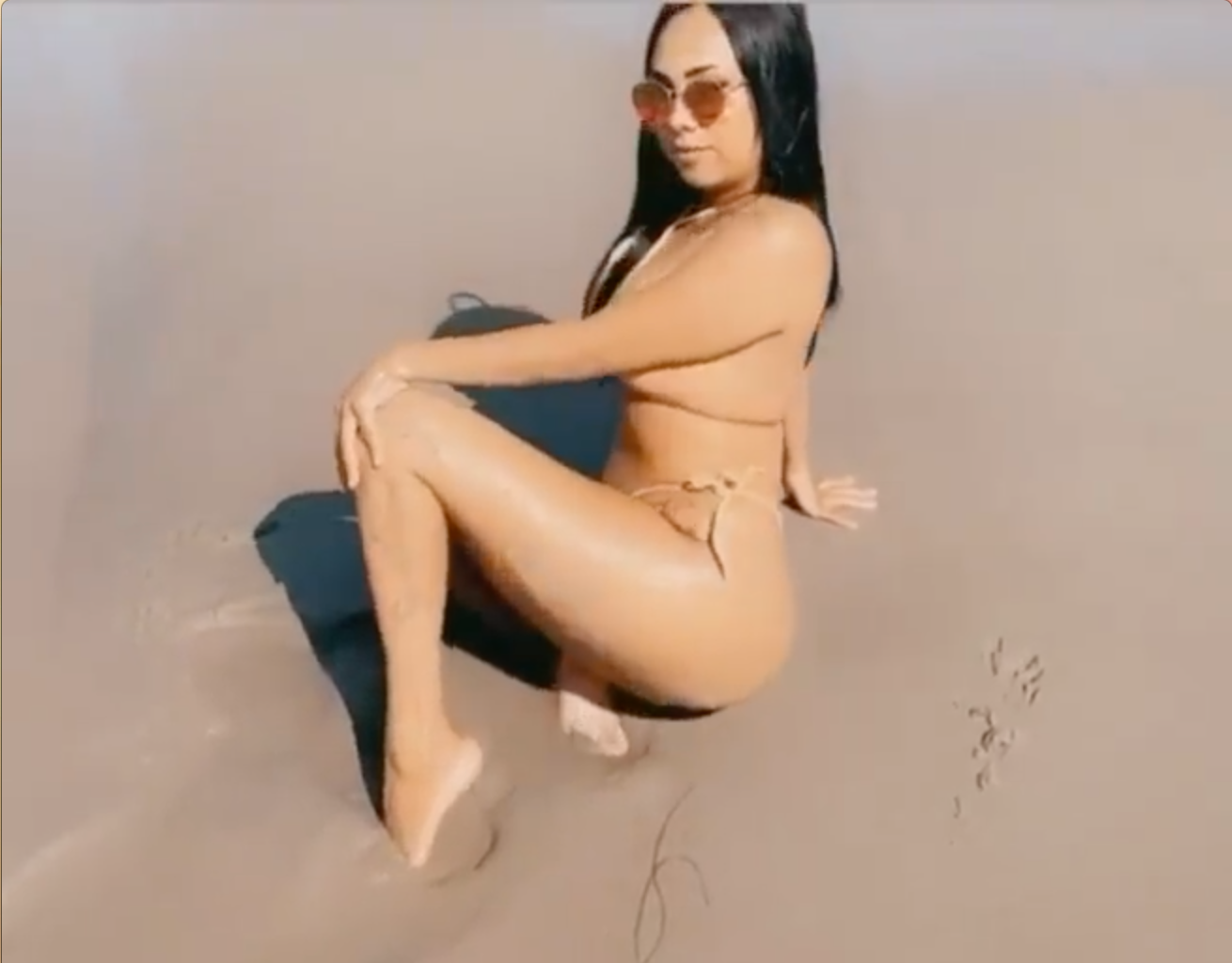 As RadarOnline.com previously reported, the alleged baby mama situation is the least of Thompson's concerns. He is also dealing with a woman named Sydney Chase accusing him of having an affair with her for months. She said he told her Khloé wasn't his type and that he was single.
His lawyer threatened to sue her if she continued running her mouth. Chase responded by hiring powerhouse attorney Gloria Allred. Neither side has taken any legal action.