Tristan Thompson's Alleged Baby Mama Kimberly Alexander Calls Khloé Kardashian 'Sister Wife' After Reality Star Threatens Legal Action Over Fake DMs
Tristan Thompson's alleged baby mama Kimberly Alexander is savagely ripping Khloé Kardashian on social media hours after the reality star sicked her lawyer on the woman.
Kimberly, who is angry with Tristan for refusing to submit to a second DNA test, recently admitted she faked a screenshot that made it appear the reality star reached out to her on social media.
Article continues below advertisement
The fake message read, "Listen at this point I really wa…"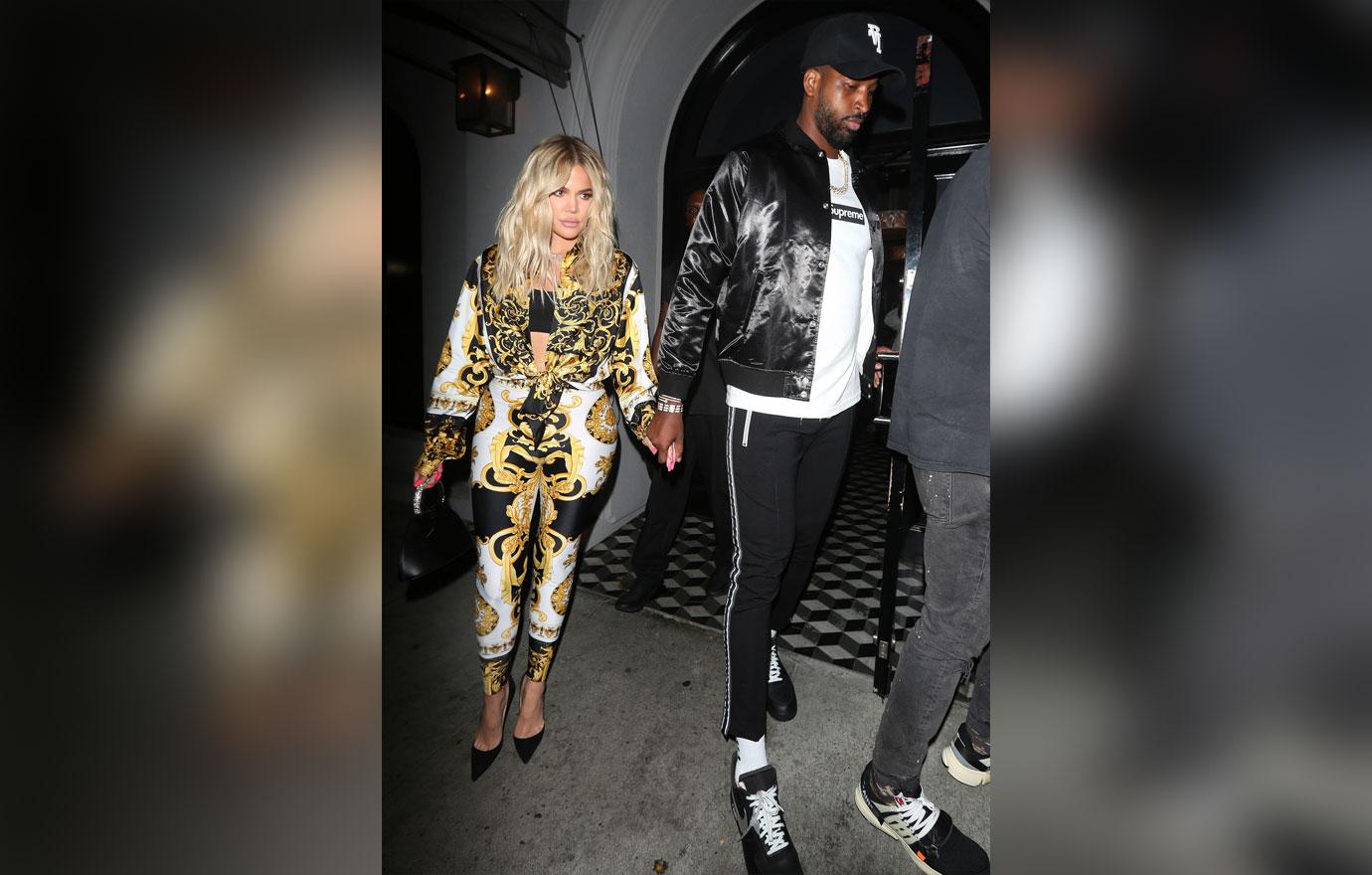 Article continues below advertisement
Khloé had her lawyer fire off a cease and desist over the fake screenshot. As a result, Kimberly posted a lengthy semi-apology days later. In the message, she said she was fed up with Tristan ignoring her along with Khloé not stepping in to help her obtain the DNA test.
She wrote, "The post that I made yesterday was fake and I apologize for going about it the way I did. But I am genuinely fed up with the bogus energy and her acting like she never sees me asking for a second test."
Article continues below advertisement
Currently, Tristan is suing Kimberly for defamation after she ran around calling him a "deadbeat dad." He says he already took a DNA test which showed he is not the father to her 5-year-old son. Despite the results, he says she continues to spread lies about him that have tarnished his reputation.
Kimberly has blown off his lawsuit and is set to be hit with a default judgment. The NBA star is seeking $100,000 in damages.
Article continues below advertisement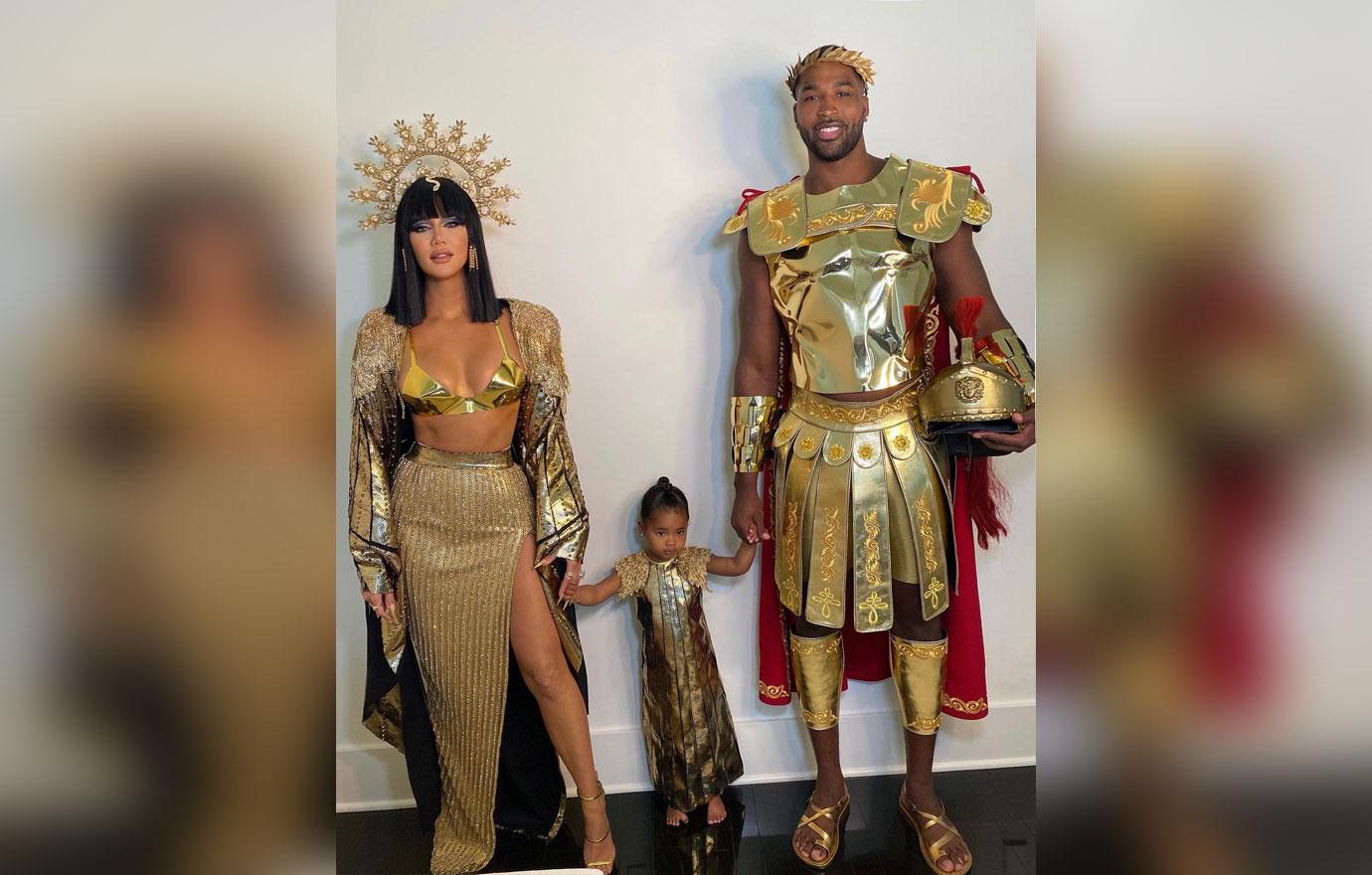 It doesn't seem like the legal threat from Khloé is going to stop Kimberly from talking trash. Hours after receiving the letter, Kimberly wrote, "Sister wife thinks she up one nah boo idgaf."
Article continues below advertisement
She said, "Ya mans still dipping his uncut thang in people. I will continue to troll tf outta this situation cause that whole family bogus. And it's still truth to my situation so y'all can send as much hate as you need too. I'm blocking it all."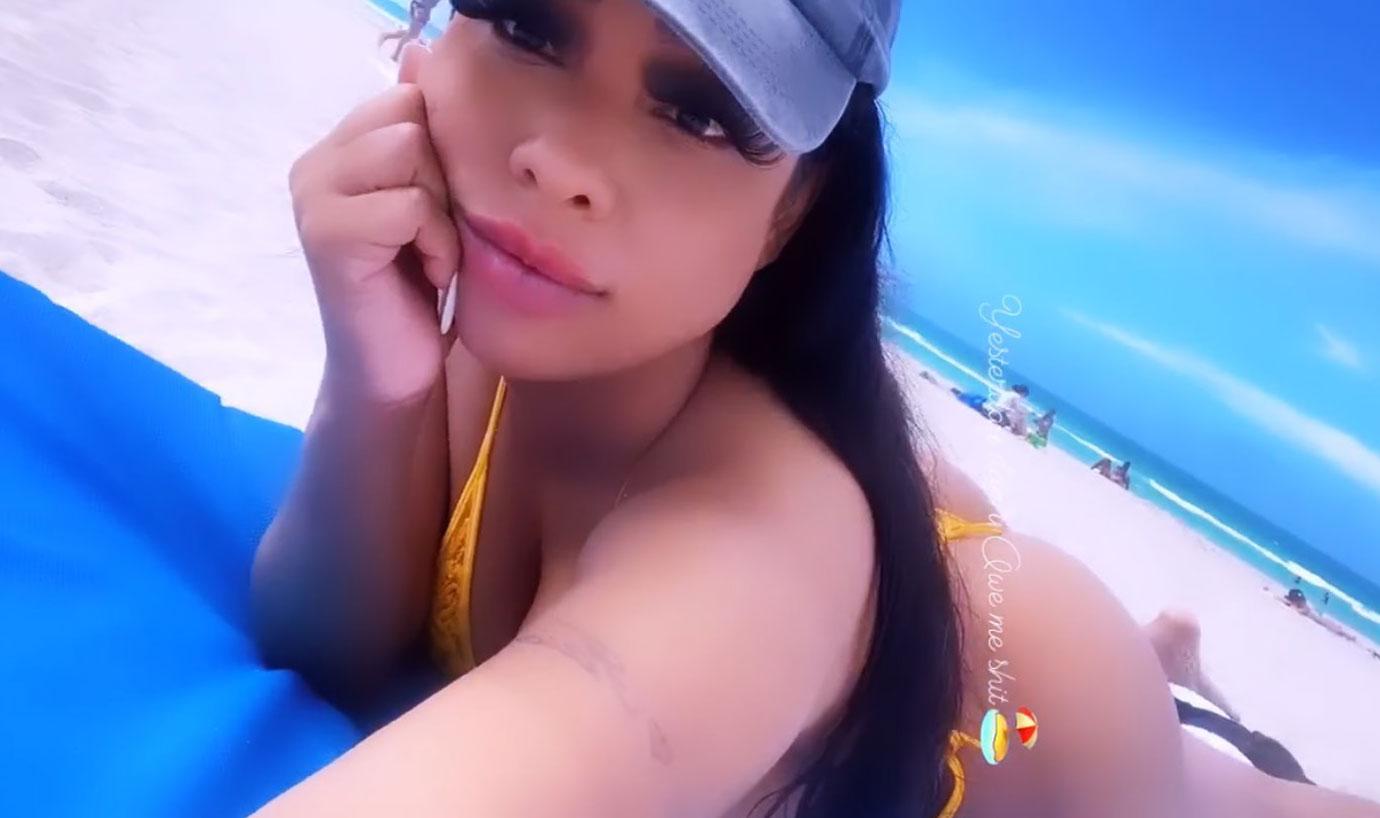 Article continues below advertisement
The message included the lawyer talking to Kimberly about having Tristan submit to a second test done at a neutral testing location. She claims the email proofs she tried to handle this matter before going public.
Tristan's lawsuit against Kimberly is still ongoing.