Khloé Kardashian Reportedly Leaks Video To Prove Tristan Thompson's Alleged Baby Mama Is Lying About DMs
Tristan Thompson's alleged baby mama is fighting with Khloé Kardashian as the NBA star is trying to hit her with a $100,000 default judgment.
Over the weekend, Kimberly Alexander, who accuses the NBA star of being the father of her 6-year-old son, posted a screenshot of an alleged direct message Khloe sent her. It only showed the preview which read, "Listen at this point I really wa…"
Article continues below advertisement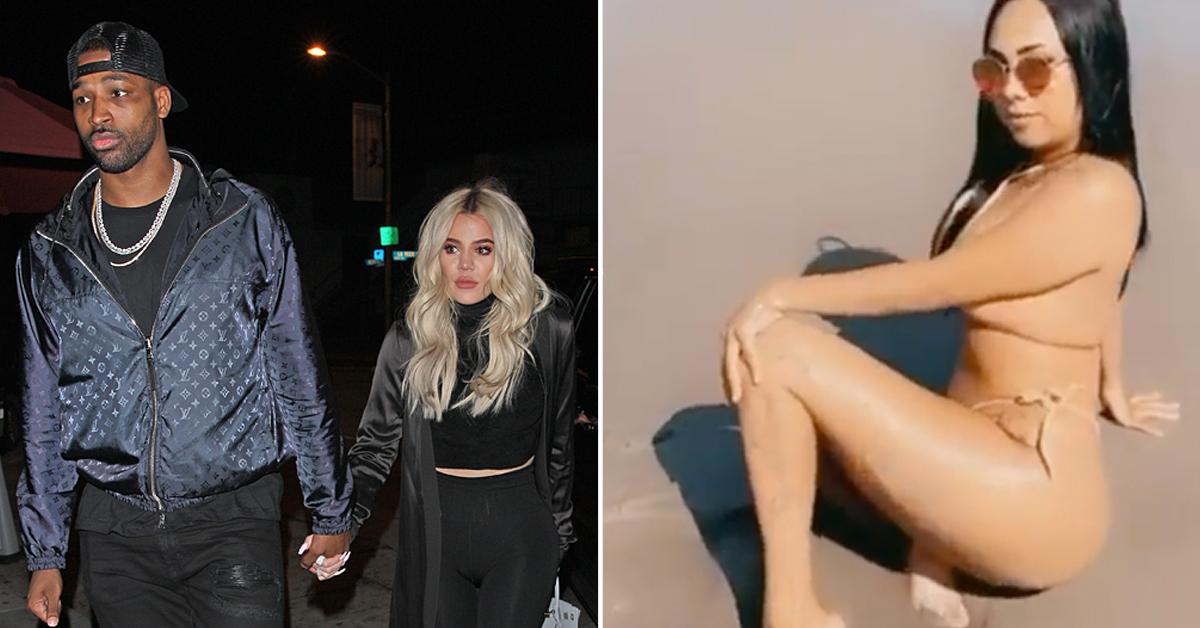 Kimberly captioned the post, "Sister wife now that ur exposes? @KhloeKardashian I'm not the one so let's be nice."
Article continues below advertisement
A couple of hours later, a video was sent to The Shade Room by Khloé's team. In the clip, it shows Khloé's iPhone screen being recorded to show her logging into her Instagram account.
The video shows Khloe has Kimberly blocked on Instagram and did not respond to any message. The implication being Kimberly sent herself the messages in an attempt to make it look like Khloé wrote her.
Article continues below advertisement
Kimberly denies the accusation she faked the screenshot and called Khloe a "clown" after the video leaked.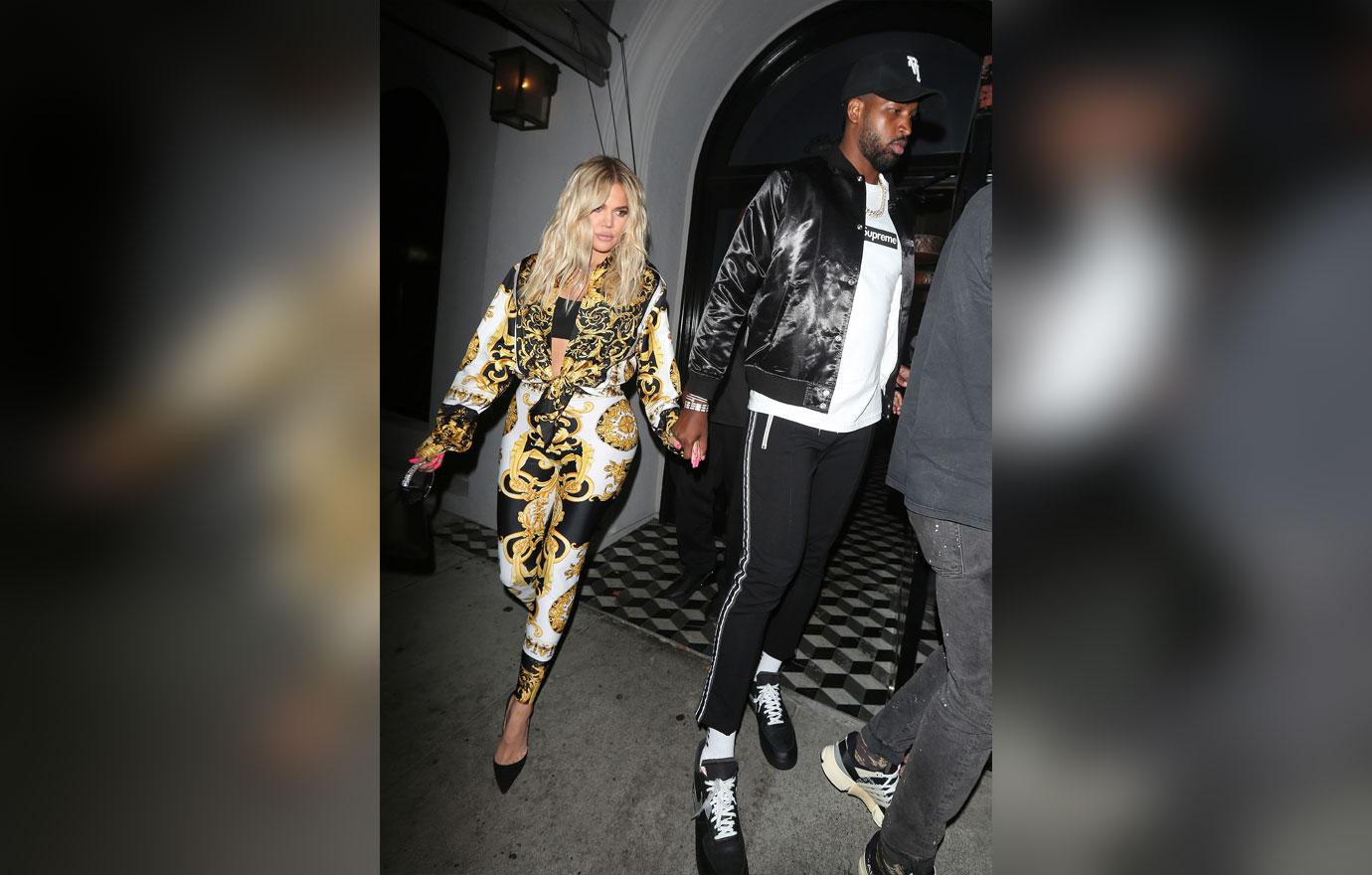 Article continues below advertisement
As RadarOnline.com previously reported, Tristan is currently suing Kimberly for defamation. He claims his reputation was tarnished after she ran around town accusing him of being a "deadbeat dad."
The NBA star explains Kimberly has claimed he is the father to her son for years. He decided to take a DNA test to see if her claims were true. The test results reportedly came back showing Tristan was not the father.
However, Kimberly claims the test was done improperly and believes he should provide another DNA sample.
Article continues below advertisement
Tristan calls this nonsense. He says the statements she publicly made about him and continues to make are costing him millions.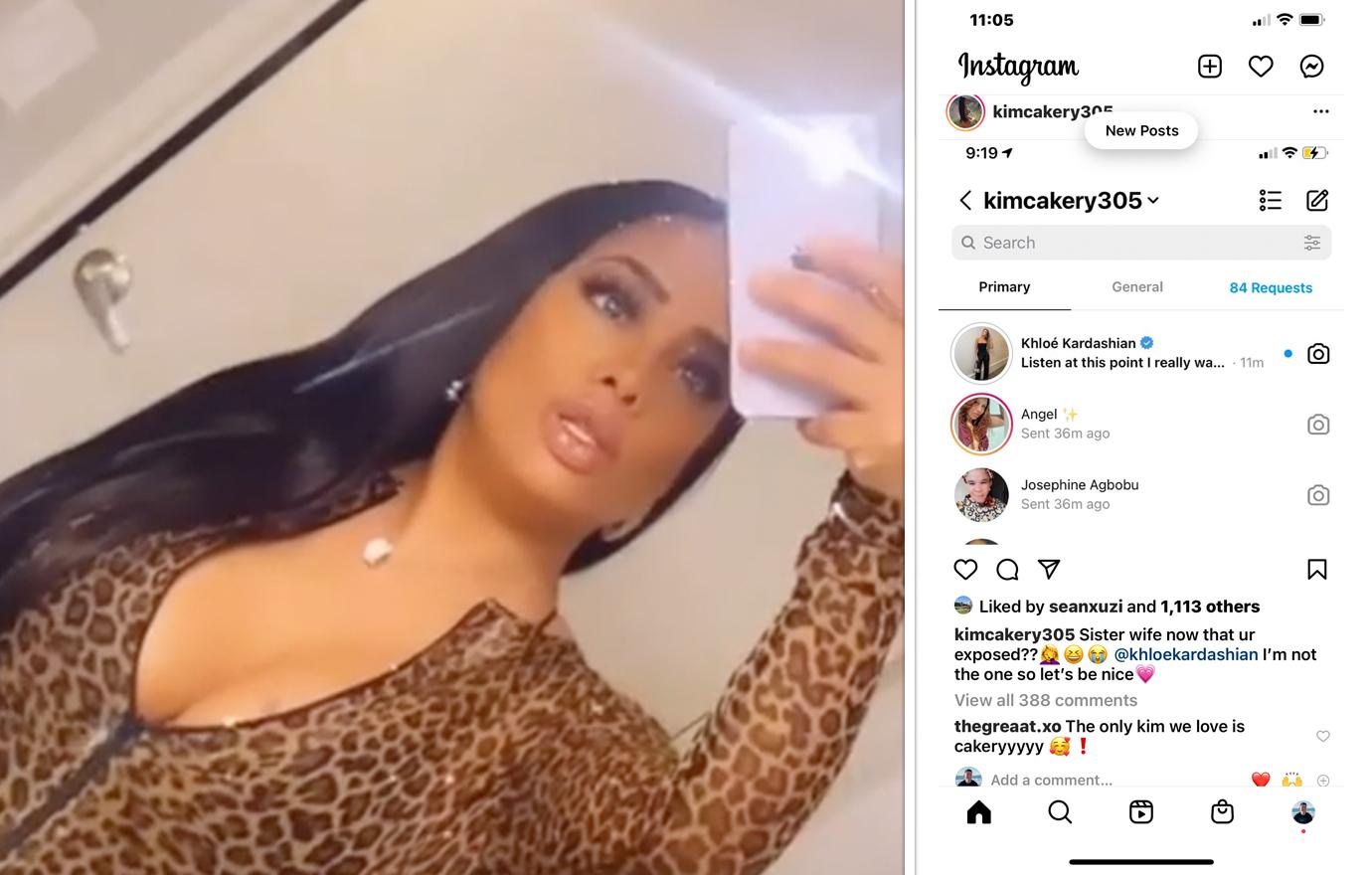 Article continues below advertisement
Despite being served with the lawsuit, Kimberly has blown off the case. Recently, he asked the court to grant him a default judgment in the amount of $100,000.
Kimberly has come up with excuse after excuse for why she has been unable to respond to the lawsuit. A judge has yet to rule on Tristan's motion.
Article continues below advertisement
As if Tristan doesn't have enough issues. He is also handling accusations from an L.A. model Sydney Chase. She accuses him of cheating on Khloé for months. She says he even told her his baby mama wasn't his "type" and they hadn't been together for months.
Tristan publicly called Sydney a liar. In response, the model hired powerhouse attorney Gloria Allred to take him on.