Exclusive
Trey Songz 'Vehemently' Denies Sexually Assaulting Friend At 2016 LA Party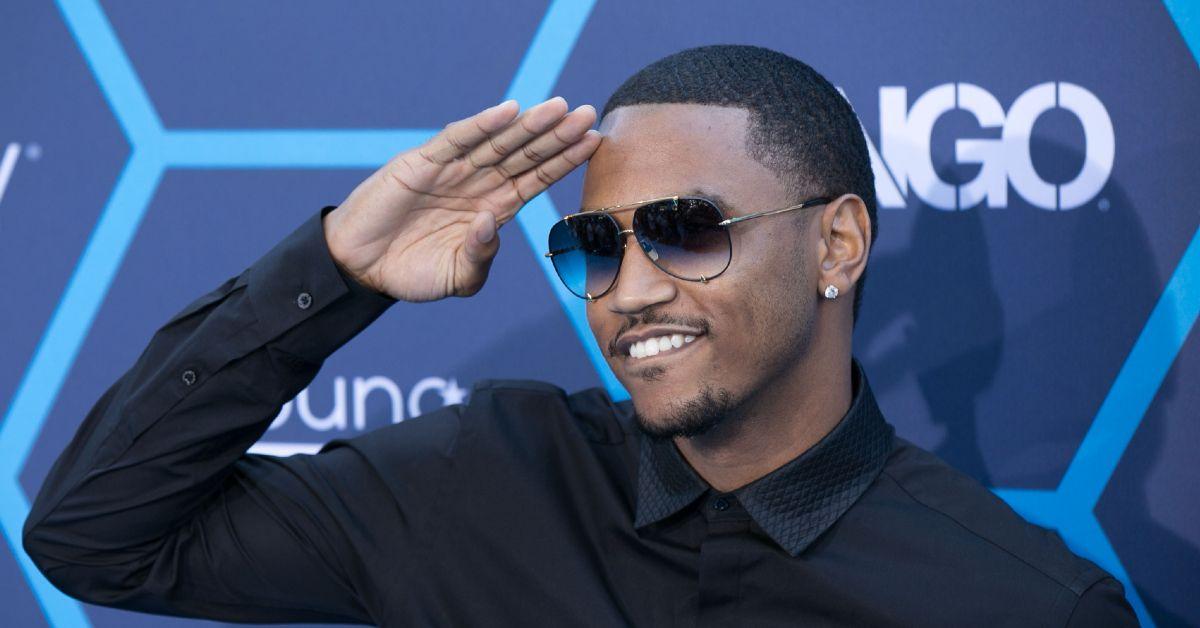 Trey Songz has told the court the allegations he sexually assaulted a woman at a 2016 party in Los Angeles are not true, RadarOnline.com has learned.
According to court documents obtained by RadarOnline.com, the 37-year-old singer said the claims made by his former lover are not only untrue but were brought past the statute of limitations.
Article continues below advertisement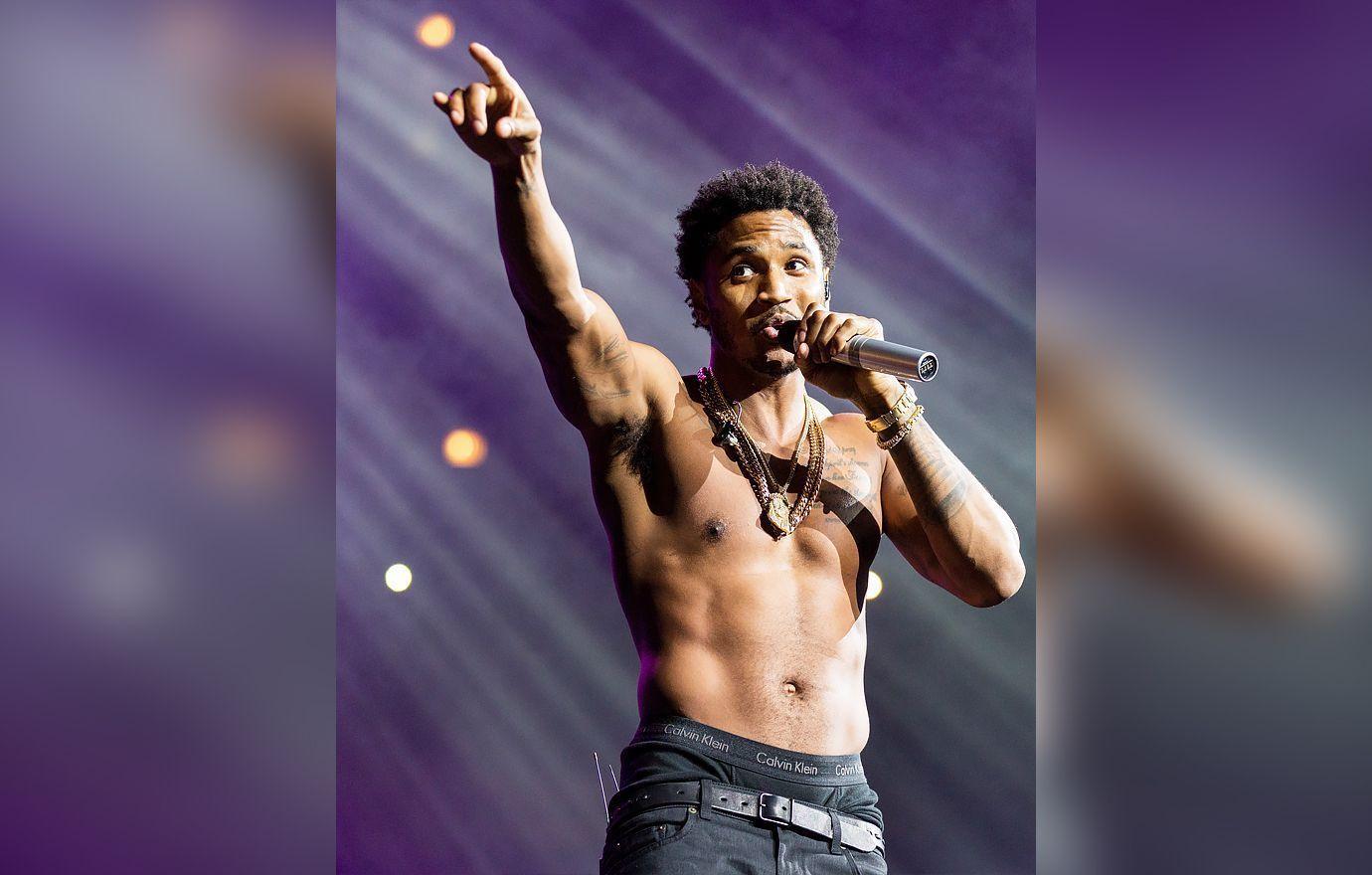 His lawyer said the woman had until 2018 to bring the suit but waited too long. Trey has demanded the entire suit be tossed.
As RadarOnline.com previously reported, earlier this year, a woman using the pseudonym Jane Doe sued Songz over alleged rape at a LA party.
Article continues below advertisement
In bombshell court documents, Doe accused Songz of sexual assault, intentional infliction of emotional distress, and false imprisonment.
Doe said she had a causal relationship with Songz, and they occasionally had sexual relations. However, she said the relationship was ruined when he assaulted her on March 24, 2016, when he allegedly "anally raped" her.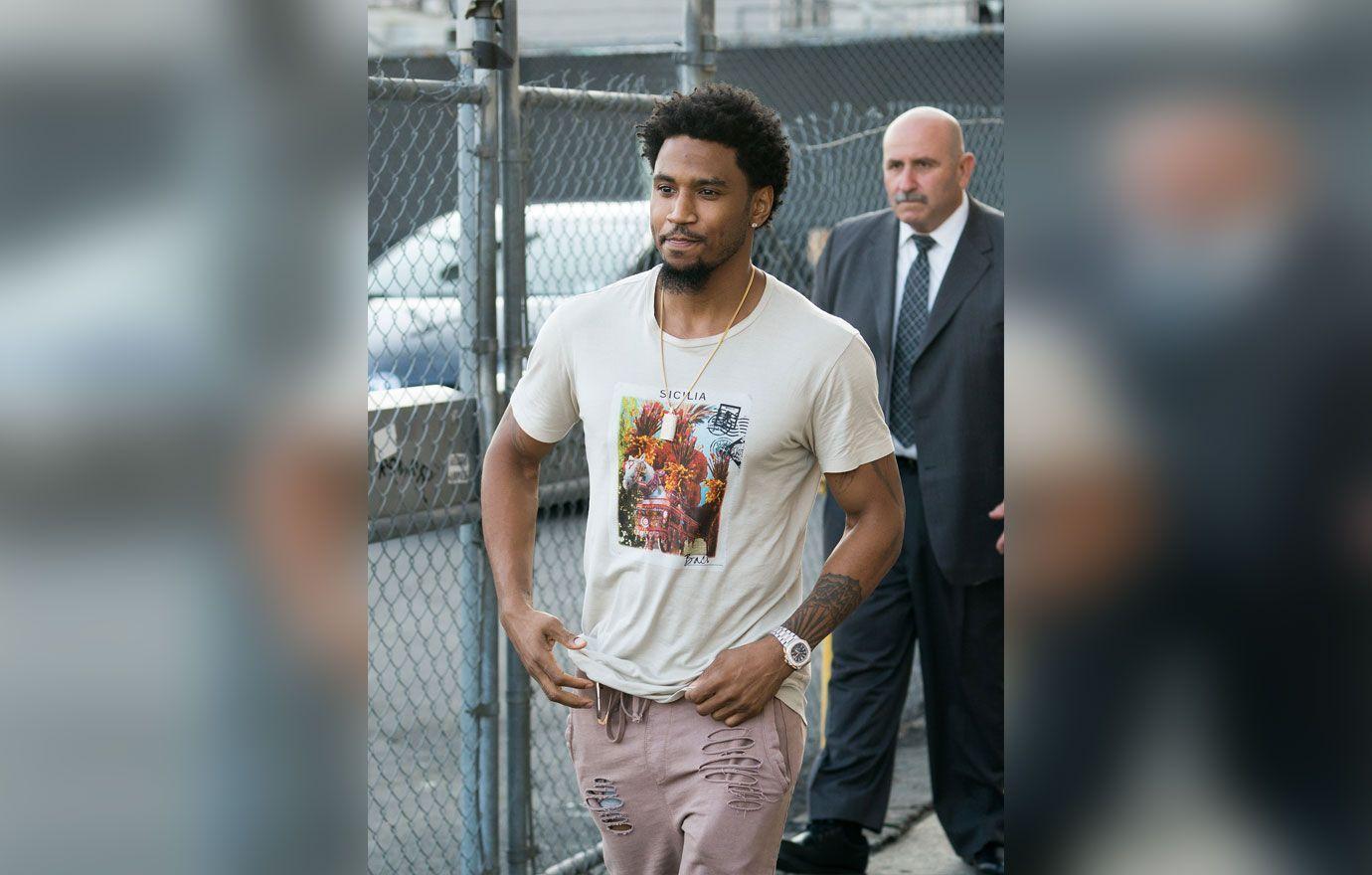 Article continues below advertisement
"A rape so brutal that [Doe] required and received immediate emergency medical care," the lawsuit read.
The alleged victim said Trey invited her to a party. Once she arrived, Doe said he asked her to come upstairs where she believed they were going to have sex.
However, she said while walking upstairs Trey repeatedly asked her if he could "get that a—" a reference to anal sex.
"[Doe] repeatedly told [Trey] NO and to stop asking," the filing said.
Article continues below advertisement
The alleged victim said after they entered the bedroom Trey turned into a "savage rapist." Doe said he threw her onto the ground and ripped off her pants.
She said Trey pinned her down and proceeded to rape her. Doe's lawsuit said she went to the nearest hospital where they performed a sexual assault exam. The Burbank Police Department was notified of the incident after the medical officials determined Doe had severe anal tearing, the suit alleged.
Doe admitted that she did not name Trey to the police claiming she feared for her life. Her lawsuit seeks $20 million in damages.
In a statement released after the lawsuit was filed, Trey's rep said, "the attorney who drafted this suit was credibly accused of trying to pay a woman to falsely accuse Trey. Hours later, that same attorney has filed this suit on behalf of an anonymous client. It isn't hard to see what's happening here, and it is a shame for genuine victims of sexual assault.
They added, "the allegations in this complaint are false. Trey looks forward to having the facts fully aired."
As RadarOnline.com previously reported, Trey is facing a separate civil lawsuit by a man named Jauhara Jeffries. In that lawsuit, the alleged victim said Trey assaulted her at a nightclub on New Year's Eve in 2018.
Trey recently accused the lawyer representing Jauhara of alleged witness tampering.