Exclusive
Shocking Video Shows Trey Songz Being Grabbed Explicitly By Female Fan At Party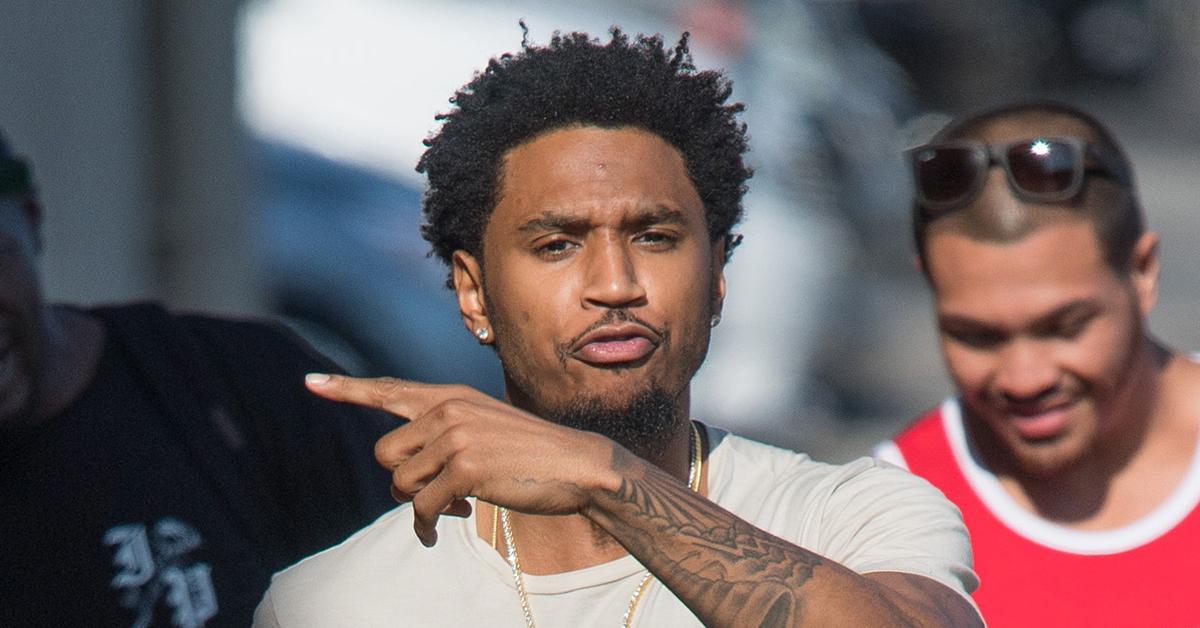 Trey Songz was groped inappropriately by a female fan at a party, and RadarOnline.com obtained the shocking video. The incident went down inside a VIP tent at Foxwoods Resort Casino in Mashantucket, CT, and the rapper's reaction said it all.
Article continues below advertisement
In Radaronline.com's exclusive clip, Songz was standing next to a brunette woman in a blue and white bikini who appeared to be posing for a picture with the unsuspecting musician. The unidentified partygoer placed her left hand over Songz's clothing but on his private parts.
The rapper's jaw dropped in shock as others inside the tent failed to notice the seemingly unprovoked grab.
Article continues below advertisement
She appeared pleased with herself, laughing the whole time while Songz stood frozen and her friend pointed her cell phone at the two. Her hand sat on his private parts for several seconds and, at one point, she appeared to use her other hand to point out the placement.
The video skipped toward the end, showing a still shook Songz standing with no emotion and covering his lower half with his hands. The footage is telling, considering a new accuser has come forward with allegations against the rapper from the same party that took place in 2013.
Article continues below advertisement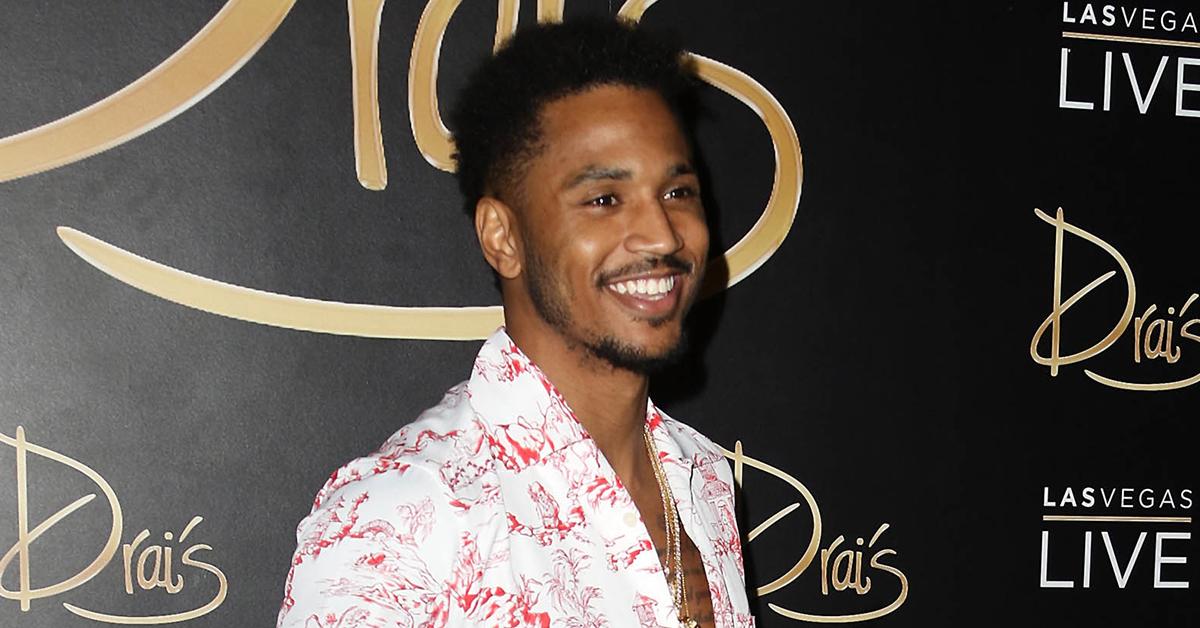 A female named Megan Johnson was inside the VIP tent too. Her legal team fired off a demand letter, alleging Songz sexually assaulted her at the party.
According to Johnson, her pal was taking her picture when the rapper pulled her breast out of her bikini top and repeatedly shouted "t---ies in the open" for everyone to hear.
Article continues below advertisement
Video of the event showed Johnson covering herself up but appearing to laugh it off. Her attorneys claimed the alleged assault caused her severe emotional distress and self-harm.
The alleged incident happened nearly nine years ago. Johnson claimed Songz's Vegas assault case, which was recently dropped by authorities, triggered her all over again.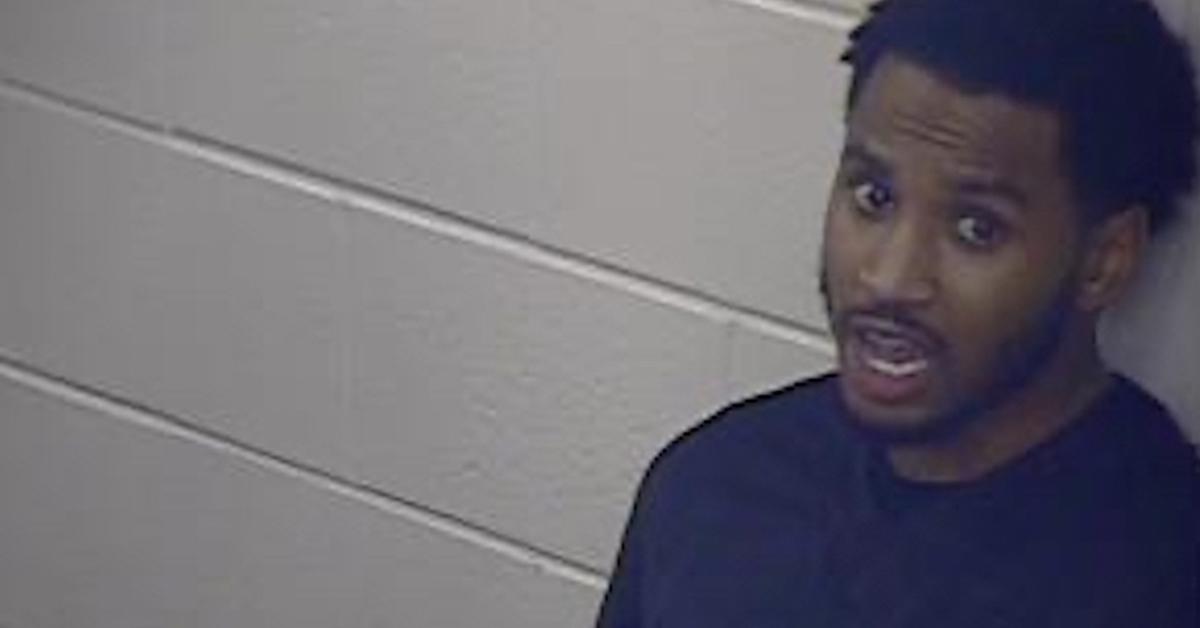 Johnson's lawyers made it clear that she's willing to settle — for almost $5 million. They gave Songz until May 5 to respond to the allegations.
RadarOnline.com has reached out to Songz's team for comment.