Alex Jones Accused Of Hiding Assets From Sandy Hook Victims' Families After Being Ordered To Pay $50 Million In Damages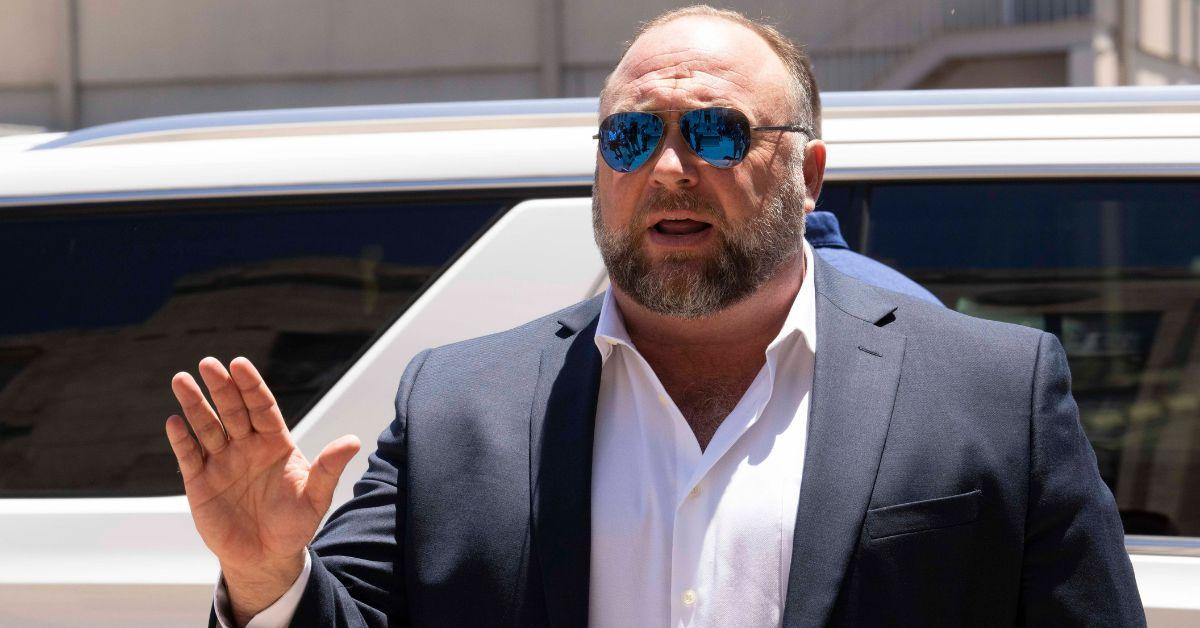 The families of those killed in the Sandy Hook Elementary School shooting have accused Alex Jones of hiding millions of dollars worth of assets, RadarOnline.com has learned.
The surprising accusations came on Thursday when the families requested a federal bankruptcy court order the 48-year-old conspiracy theorist and Infowars founder to "relinquish control" over his company after Jones "systematically transferred millions of dollars" to both himself and his close relatives.
Article continues below advertisement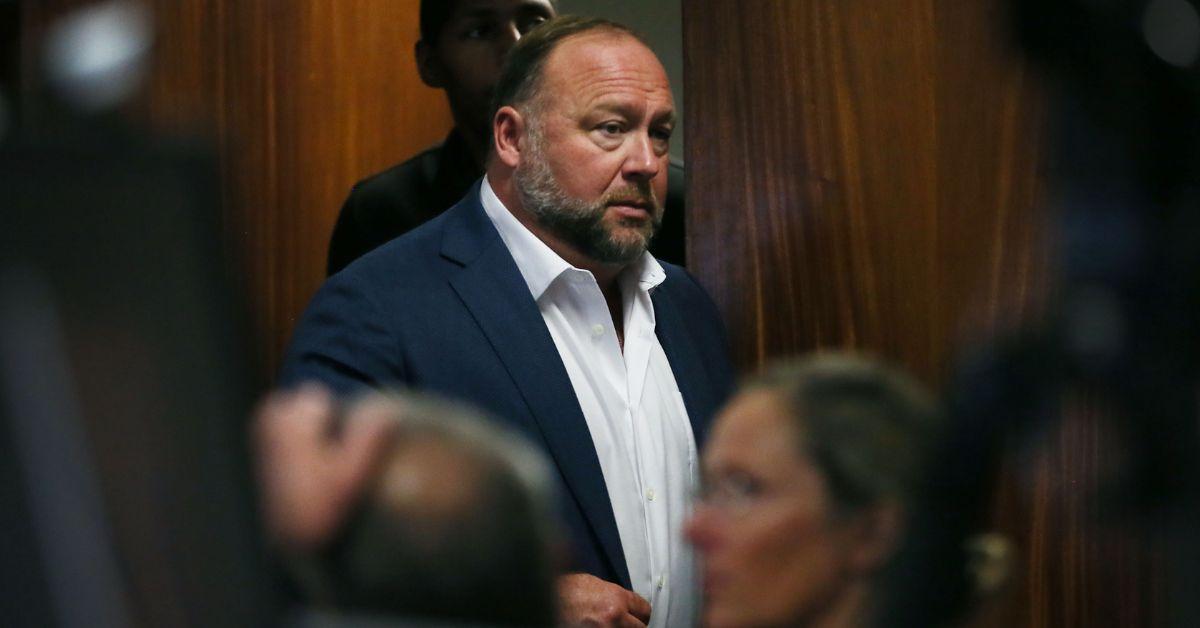 According to the filing, the families of nine Sandy Hook victims also sought to have a bankruptcy trustee take over control of Free Speech Systems – the parent company of Jones' controversial and conspiracy theory peddling website Infowars.
The families are also reportedly seeking to have a court-appointed oversight committee restrict Jones from controlling Infowars' finances.
"Alex Jones is not financially bankrupt; he is morally bankrupt, which is becoming more and more clear as we discover his plots to hide money and evade responsibility," Kyle Farrar, the lawyer for the Sandy Hook victims' families, said.
"He used lies to amass a fortune, and now he is using lies and fictions to shield his money," Farrar added.
Article continues below advertisement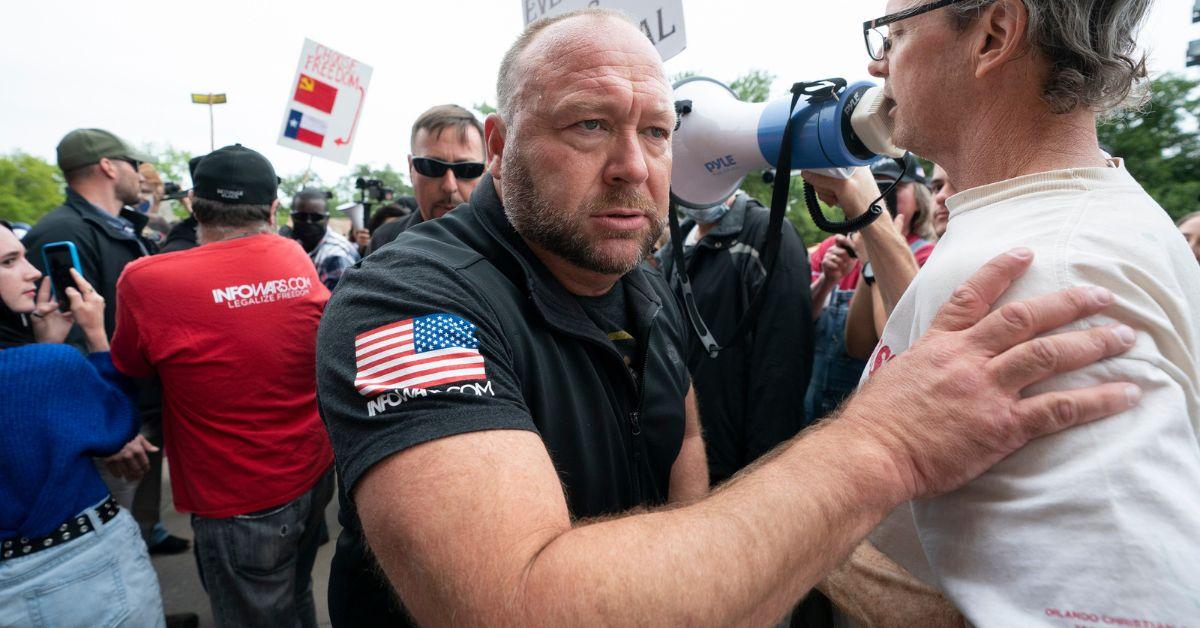 The Houston filing also revealed the families are accusing Jones of "siphoning" upwards of $62 million from his business to himself and his family members beginning in 2018 when lawsuits were first being filed against him.
"We will be filing a response soon," R.J. Shannon, Jones' lawyer, said on Thursday in an initial response to the new filing and accusations.
As RadarOnline.com previously reported, Jones filed for bankruptcy in April as a result of the numerous lawsuits against him in connection to his defamatory and fabricated claims the 2012 Sandy Hook school shooting was a hoax.
In July, Free Speech Systems was also forced to file for bankruptcy during the two-week trial against Jones to determine how much he owed the parents of a Sandy Hook victim after he was found to have defamed them by calling the massacre a hoax.
Article continues below advertisement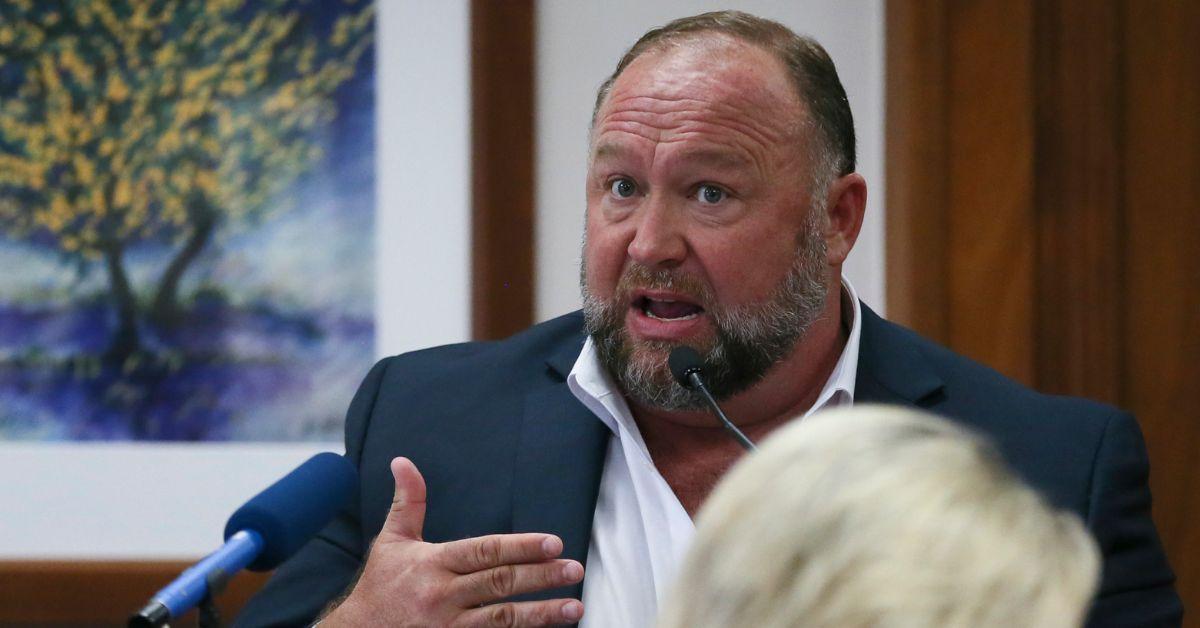 Jones was ultimately ordered to pay Neil Heslin and Scarlett Lewis – whose 6-year-old son, Jesse was killed at Sandy Hook – nearly $50 million in compensatory and punitive damages for falsely claiming the parents helped stage the narrative of the massacre.
Jones is still set to face two more trials to determine how much he owes the families of other Sandy Hook victims he was found to have defamed with his destructive conspiracy theory comments.