Fake Drake Vs. Real! Look-Alike Claims Rapper Threatened To Slap Him 'For Free' After Hotel Showdown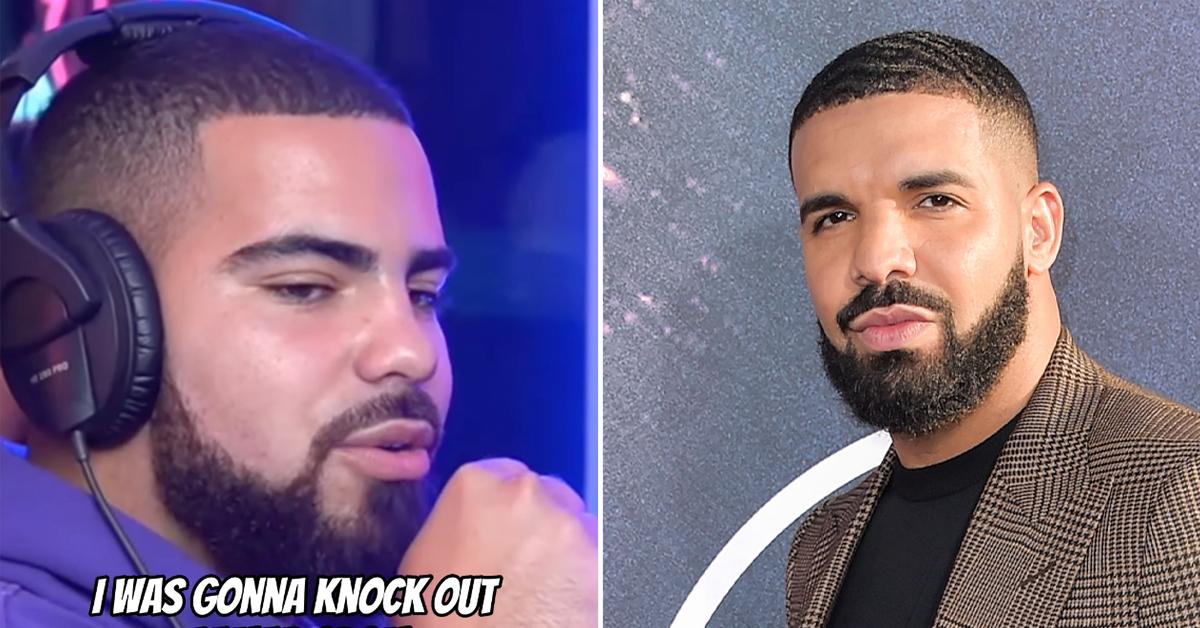 A Drake look-alike claimed the Wants and Needs rapper threatened to hit him — for no extra charge — after an awkward confrontation at a Miami hotel, RadarOnline.com has learned.
"I pulled up to Drake's hotel with my management. Let's just say it wasn't very inviting," Fake Drake, AKA Izzy, said. "They just tried coming at us, so I ended up texting him, telling him about the fight and he said he's gonna pull up and slap me for free."
Article continues below advertisement
The real McCoy was apparently ready to show down after some past drama with his famous impersonator, who relayed a story about his failed attempt to get Drake to fight him.
Fake Drake previously called out the chart-topping lyricist for a seven-figure bout after signing a deal with Celebrity Boxing.
"If I win, you gotta sign me to OVO or you gotta give me $1 million," Izzy said in a video to taunt the former Degrassi star. "If you win, I'll change my name."
Article continues below advertisement
During his appearance on the We in Miami podcast, Izzy said he ran into Drake's team in the Sunshine State following his online proposal and that's apparently when the tense exchange took place.
RadarOnline.com reached out to Drake's representatives for comment.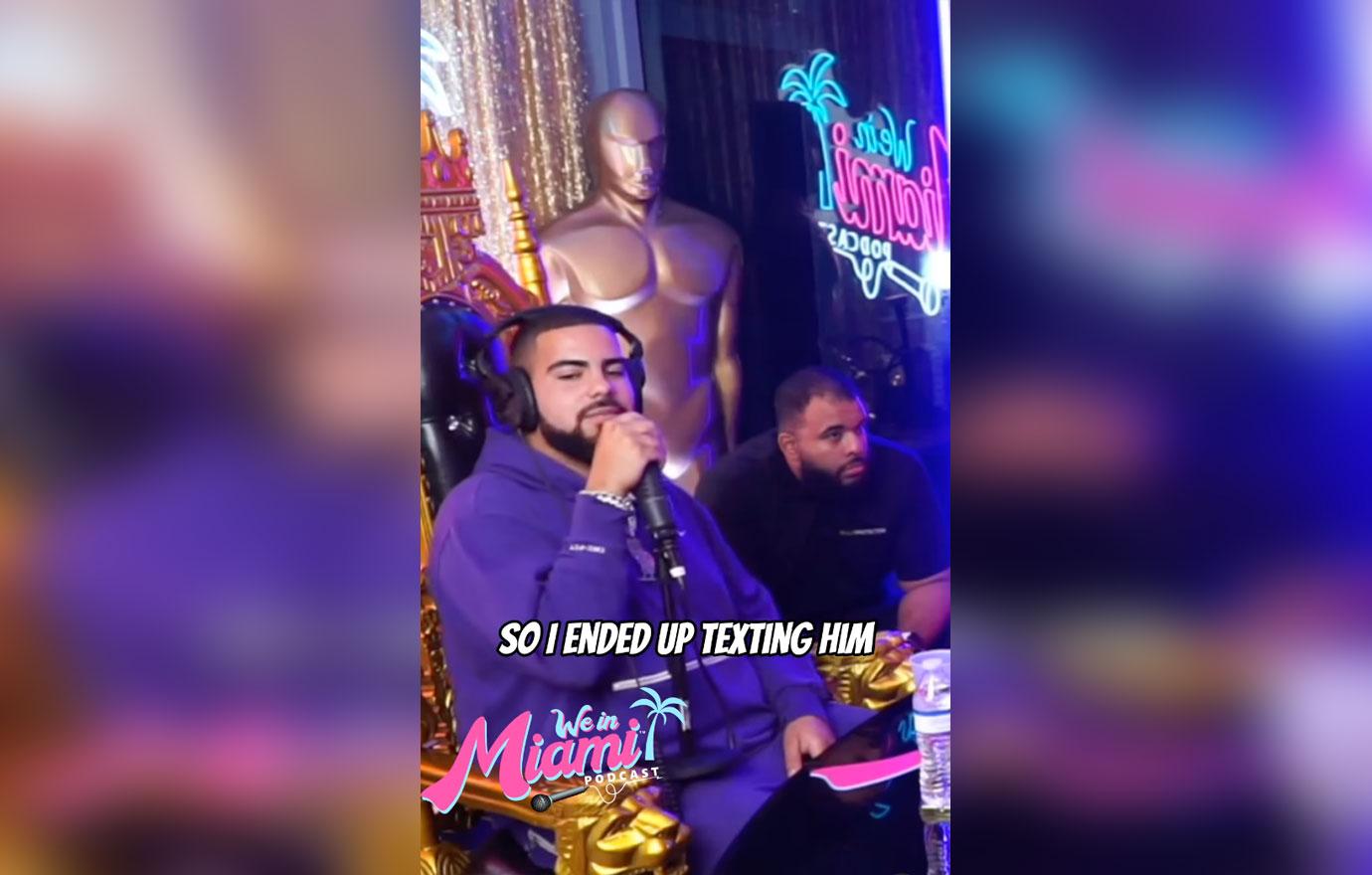 Article continues below advertisement
After Izzy shared his story, the podcast's other guest M2ThaK, started trash-talking Fake Drake and the tension escalated before security intervened. The two internet personalities are set to fight in a celebrity boxing match this October.
Fake Drake later left a comment on the podcast's Instagram post with a snippet from the interview.
"Drake said he really gonna pull up the fight and slap me for free," Izzy wrote while promoting their upcoming match. "It went from Lamar Odom to Nick Young. Now I'm left with this bozo. So Ima knockout @m2thakshow first round October 15th presented by @celebrityboxing1 in NJ Atlantic City."
Article continues below advertisement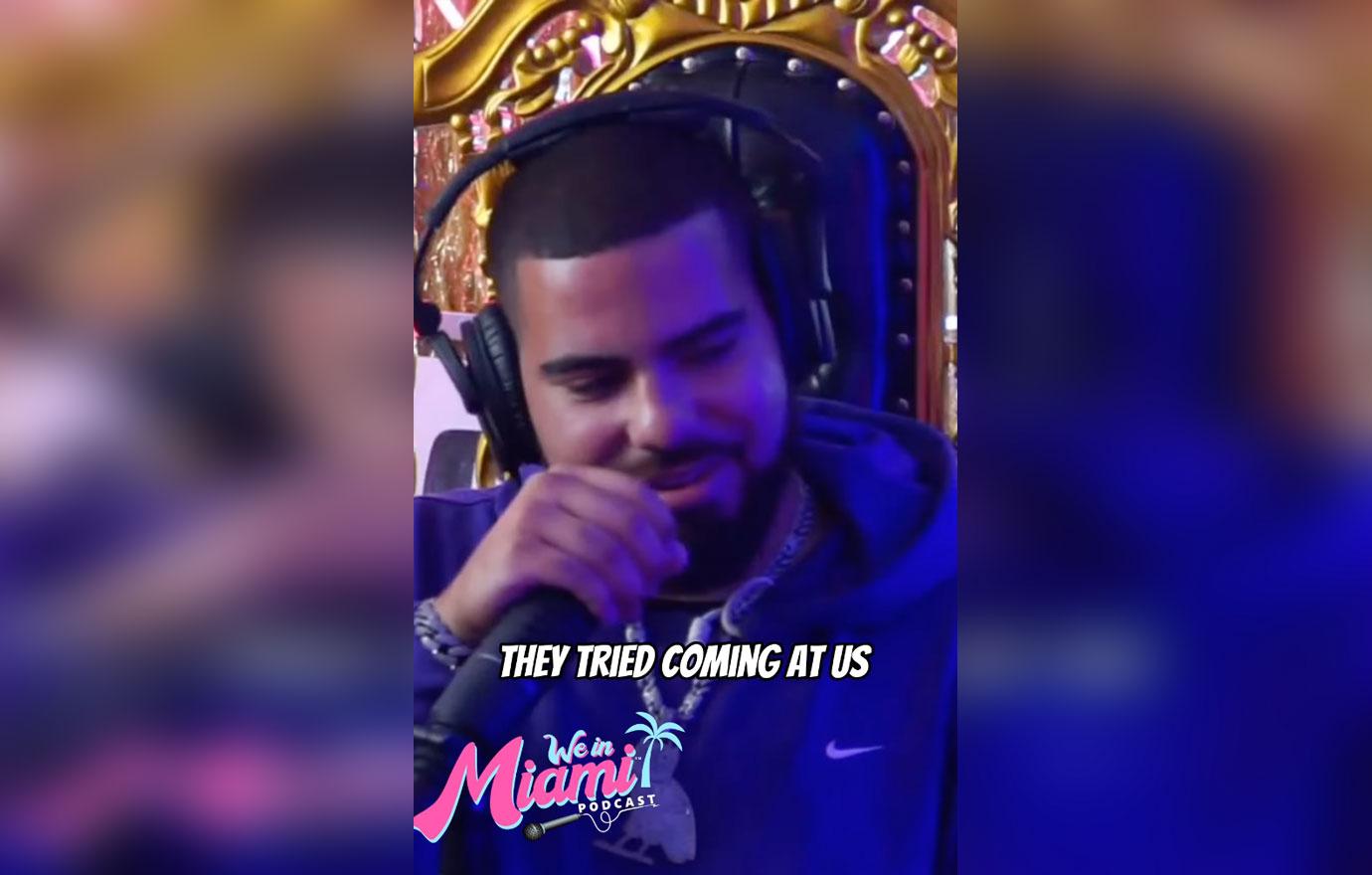 Izzy also shared who he would love to take on in the ring next.
"Once I knock him out he's gotta pay up that mill since he claims 'he's so rich' then I'm coming for @loganpaul for losing my 20k in Vegas," he boasted. "Grab your ticket now link in my bio."