Good Riddance! Drake Granted Permanent Restraining Order Against Alleged Stalker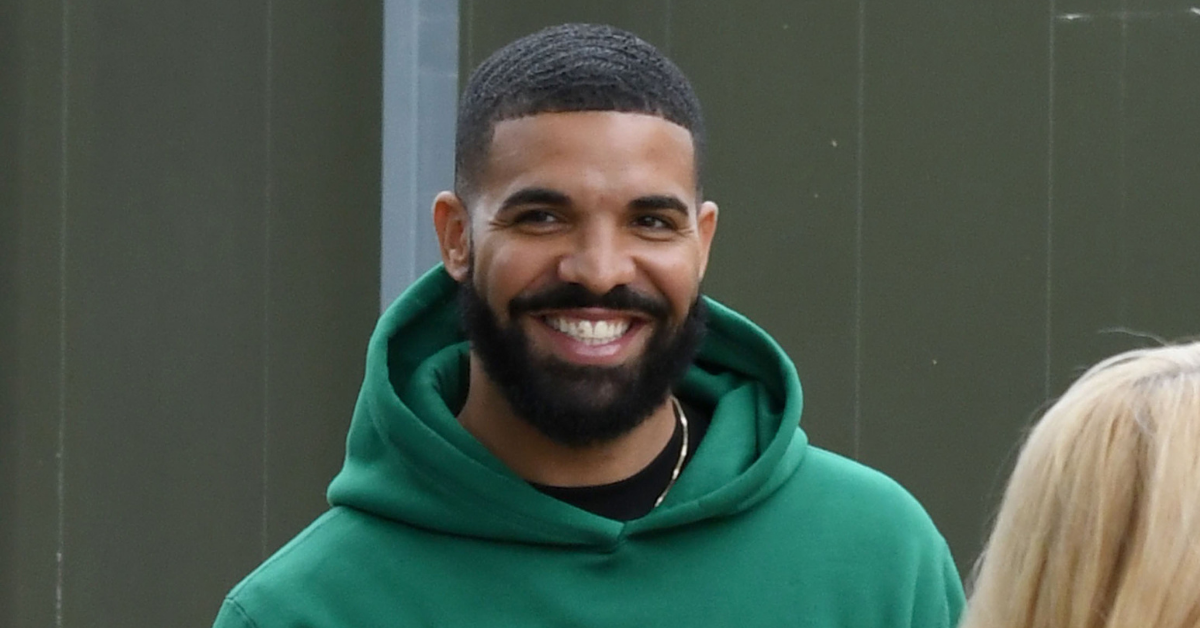 Drake is safe from his alleged stalker for at least a few years after a judge granted his restraining order request, ordering the woman to stay away from the rapper and his family until at least 2025, RadarOnline.com has recently learned.
In a positive development that is sure to leave Drake sighing with relief, a judge overseeing the case between the 35-year-old rapper and his alleged stalker Mesha Collins approved Drake's request to make the temporary order into a permanent one.
Article continues below advertisement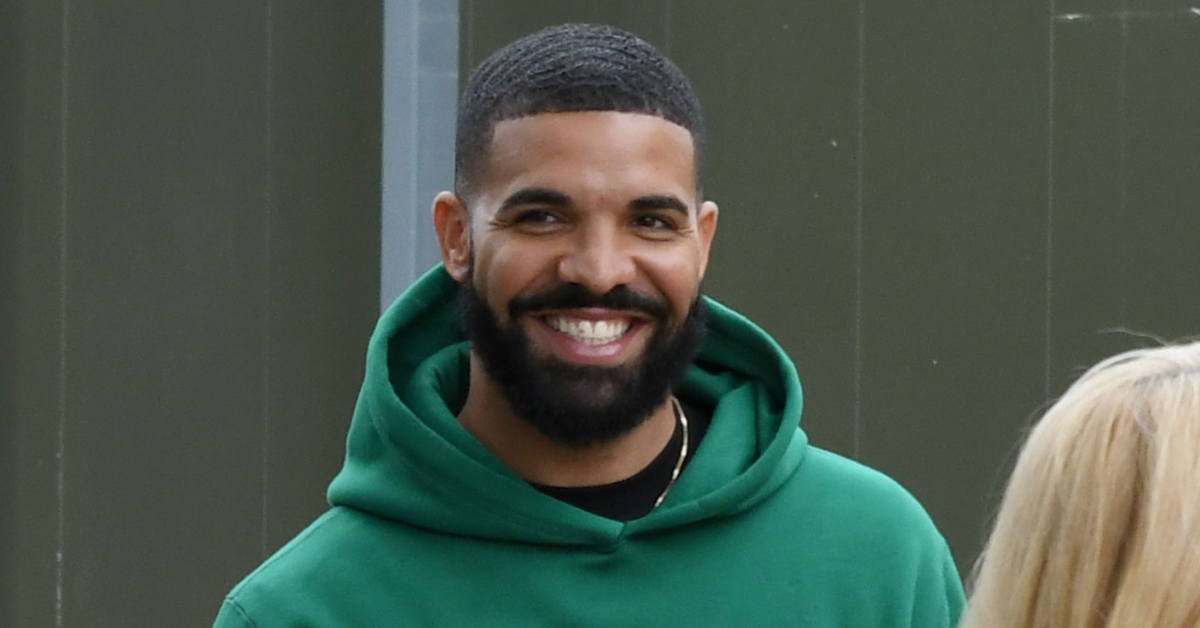 Drake's lawyers, Larry Stein and Ashley Yeargan, appeared in court Tuesday on behalf of the Certified Lover Boy rapper to attend the hearing.
While Drake's purported stalker did not appear in court for the hearing, the legal documents make it clear that Collins will be served the court's order.
Article continues below advertisement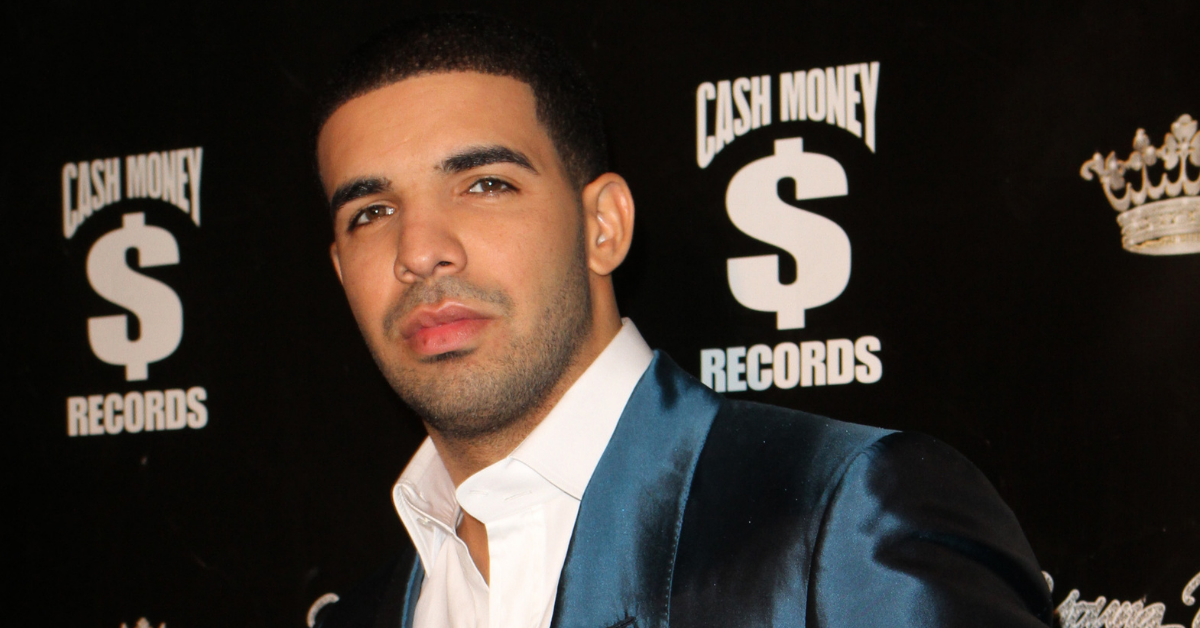 As RadarOnline.com first reported, Drake first rushed to court in early Marchpleading for protection.
Drake's troubles with Collins first started in 2017 when the woman was arrested for trespassing on his property. Police found her locked inside a room in his L.A. mansion after she allegedly roamed around his home and even drank refreshments from his refrigerator.
Then, just last year, Collins filed a $4 billion lawsuit against Drake accusing him of invasion of privacy after she alleged the rapper posted her personal information online – a case that was ultimately thrown out of court because the woman had no evidence to corroborate her outlandish claims.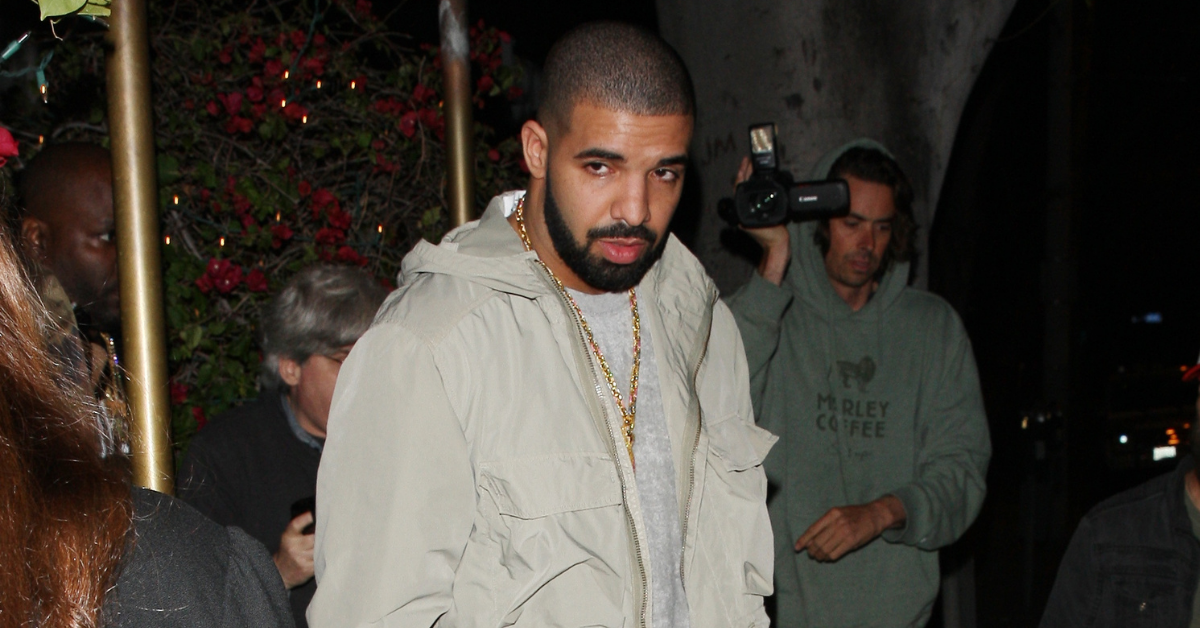 Following the lawsuit drama, Drake claimed that Collins began sending him threatening messages, including one that allegedly read, "Ki-- your self drake. Put a bullet through your head now b----."
"Ms. Collins is a stalker. I have no relationship whatsoever with her," Drake wrote in his initial petition. "I am concerned that giving notice would prompt Ms. Collins to attempt to come to my home or harm me, as her behavior is escalating from merely suing me to wishing me dead."