Exclusive
'Abused And Mistreated The Dog': Chris Brown Blames Ex-Housekeeper For Vicious Animal Attack That Left Her Severely Injured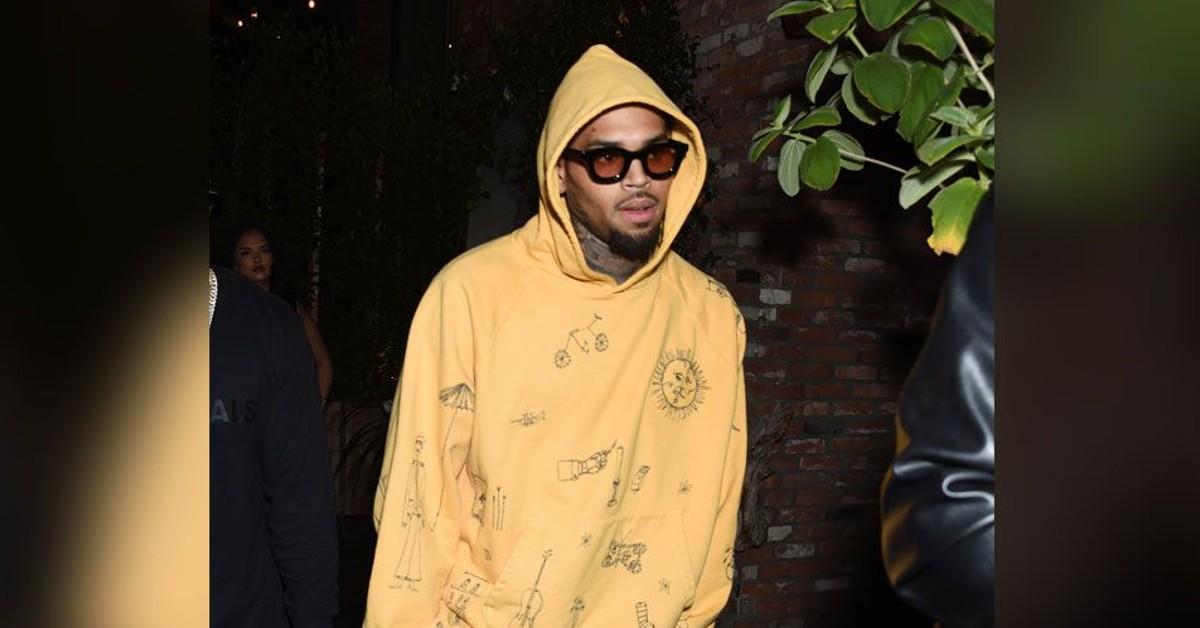 Chris Brown accused his ex-housekeeper of mistreating his dog Hades and claims that was the reason she was attacked by the animal, RadarOnline.com has learned.
According to court documents obtained by RadarOnline.com, the 33-year-old has asked a court to dismiss all claims brought by his ex-employee.
Article continues below advertisement
As RadarOnline.com previously reported, the R&B singer was sued by his ex-housekeeper over an alleged vicious attack by Brown's dog.
In her lawsuit, the woman — who used the pseudonym Jane Doe — said the incident went down in December 2020.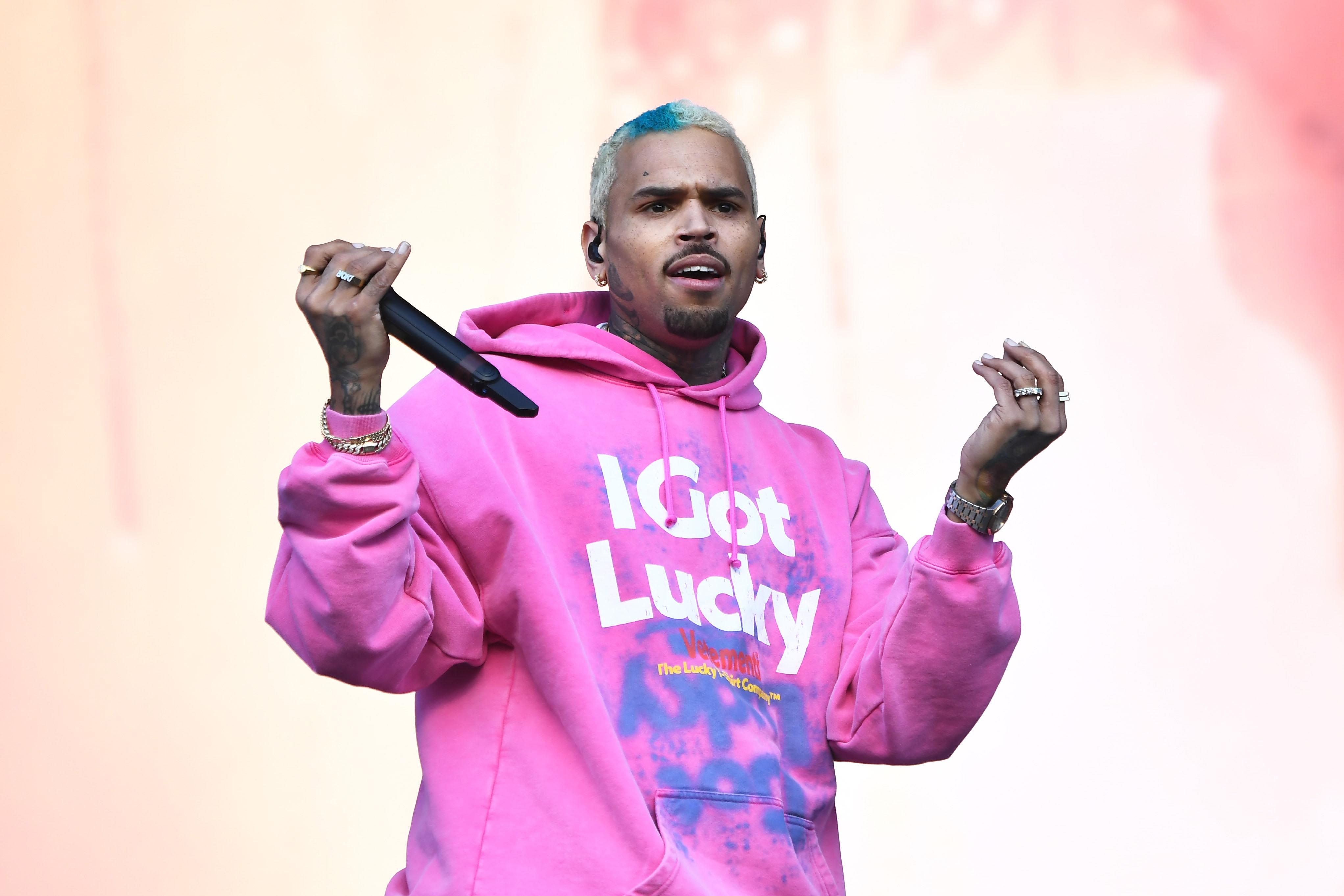 Article continues below advertisement
The housekeeper said when she took the job nobody informed her that Brown would allow "vicious biting, killer attack dogs" around the property.
She said while working at Brown's mansion his Caucasian Orvchake/Caucasian Shepherd dog named Hades was allowed to roam free without a lease.
The housekeeper said she went to empty a trash can when the dog came out of nowhere to attack her "viciously and brutally". Doe said the dog "savagely" bite her face, arms, and various parts of her body.
Doe said the dog tore chunks of her skin and face. The housekeeper described laying on the floor in a pool of blood and being "barely able to see."
Article continues below advertisement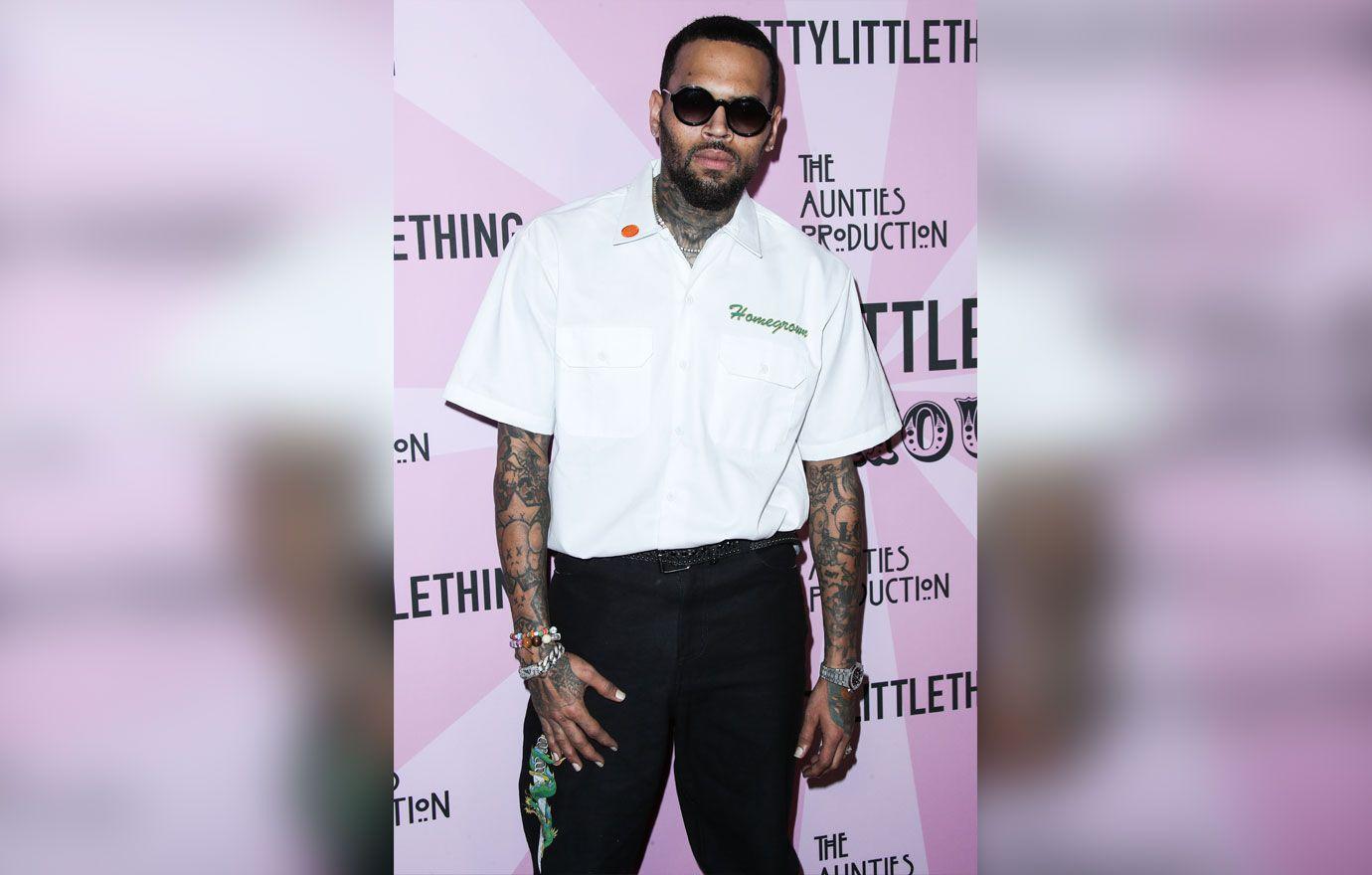 In the suit, Doe said did see Brown come up to her while talking on his cell phone. She claimed he told his team to have Hades transported to another location and disposed of.
The housekeeper said she called the police who spoke to Brown. The singer admitted that Hades was his dog but said he had no knowledge of the attack.
Article continues below advertisement
Doe demanded $71 million in damages for medical expenses and her emotional distress.
In his response, Chris argued Doe's injuries were caused by her own misconduct in that she "voluntarily teased, abused, and mistreated the dog and thereby provoked the attack."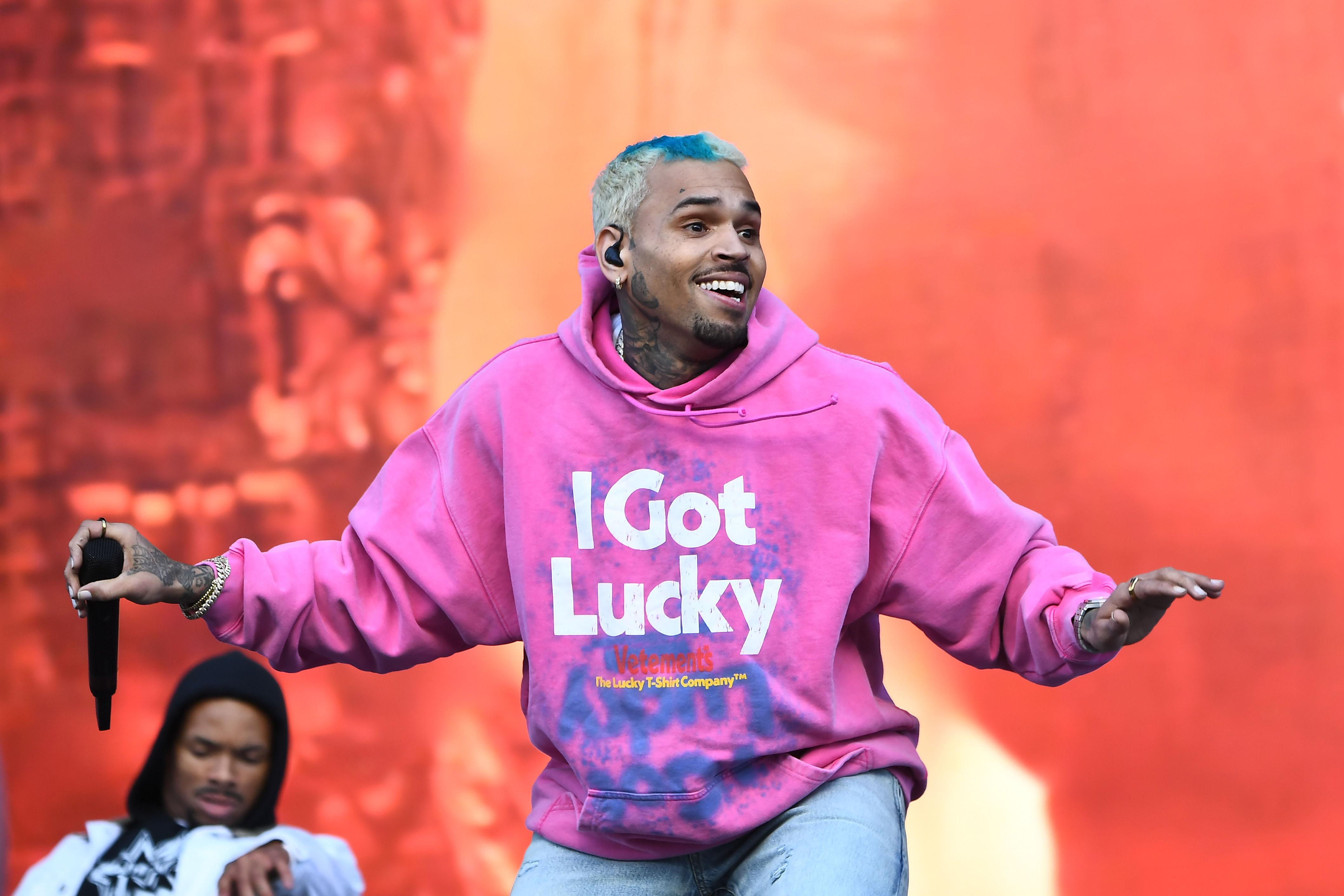 He denied all wrongdoing with his lawyer stating, "[Doe] invited the injuries now complained of and assumed the risk of them with full knowledge of the magnitude of that risk, in that she knew her foregoing conduct might cause the dog to attack her, and seriously injure her, both of which events are alleged to have occurred."
Further, Brown said Doe was not exercising ordinary care on the day in question. The singer and his legal team demanded the entire lawsuit be thrown out.