Exclusive
Chris Brown's Ex-Housekeeper Demands $20 Million Over Alleged Vicious Dog Attack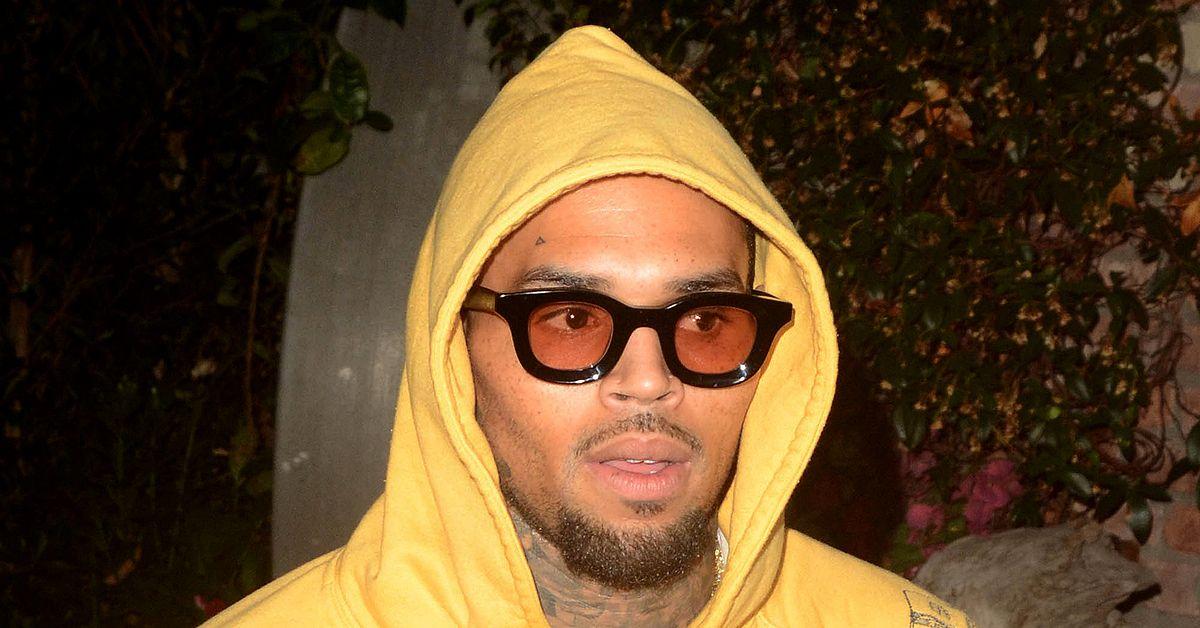 Chris Brown's former housekeeper says she wants at least $20 million in damages for his dog ripping chunks of her skin off.
According to court documents obtained by RadarOnline.com, the woman suing Brown — using the pseudonym Jane Doe — is revealing the amount she wants him to pay as part of her lawsuit.
The woman believes Brown owes her $20 million in pain and suffering, another $20 million for her emotional distress and $10 million for her loss of consortium.
Article continues below advertisement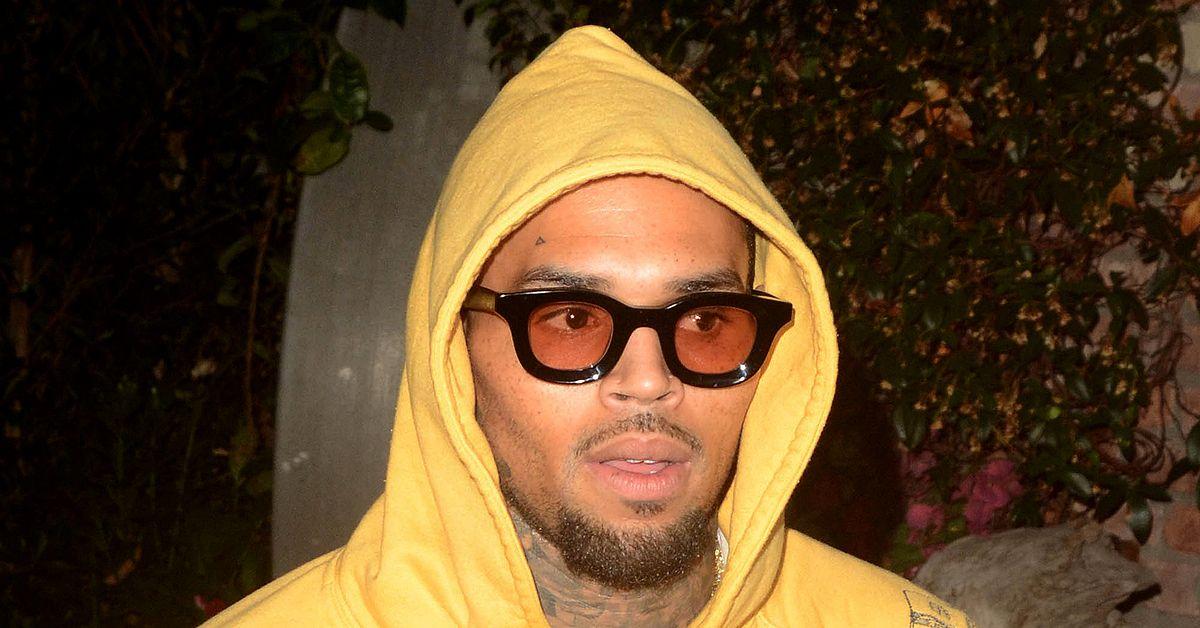 The filing also lists her damages as $20 million for the disfigurement the dog allegedly caused and the physical impairment.
Article continues below advertisement
The woman reveals her medical expenses have cost her $24k so far but she believes she will spend another $400k in the future.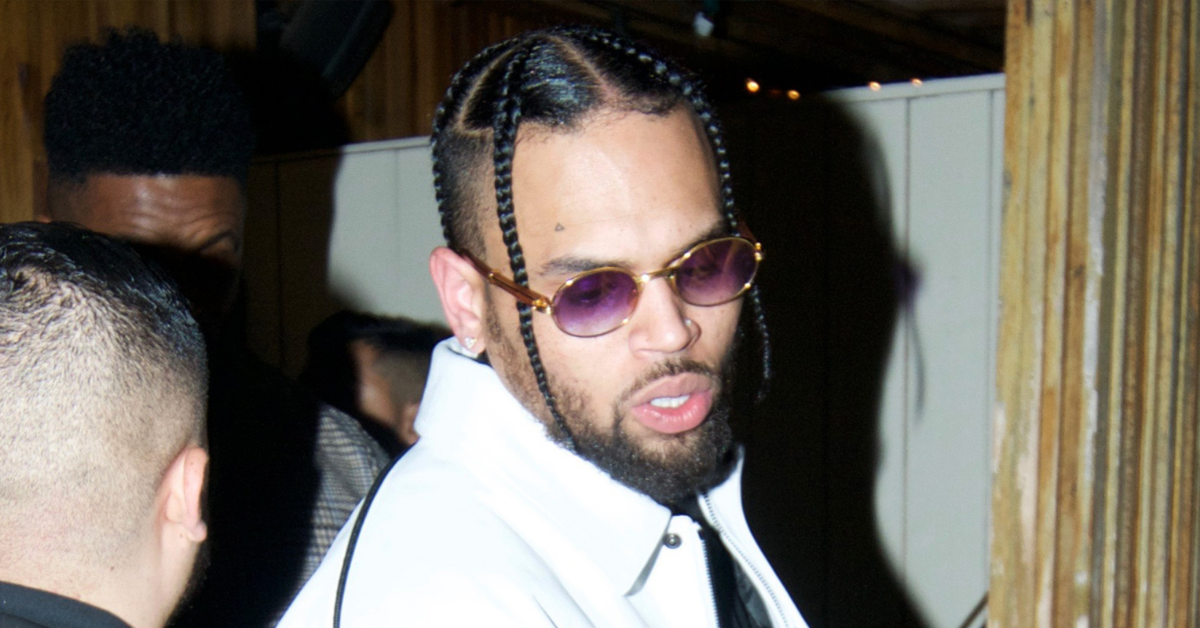 Article continues below advertisement
Doe also wants the court to consider hitting Brown with punitive damages in the amount of $20 million. The former housekeeper isn't playing around and clearly believes the singer owes her a pretty penny.
Article continues below advertisement
In her suit, In her suit, filed in July 2021, Doe claims she was working at Brown's Tarzana mansion with her sister. She claims while working in the backyard his Caucasian Shepherd Ovcharka got loose and attacked her. In court documents, she claims the animal ripped off chunks of her skin off her face and body.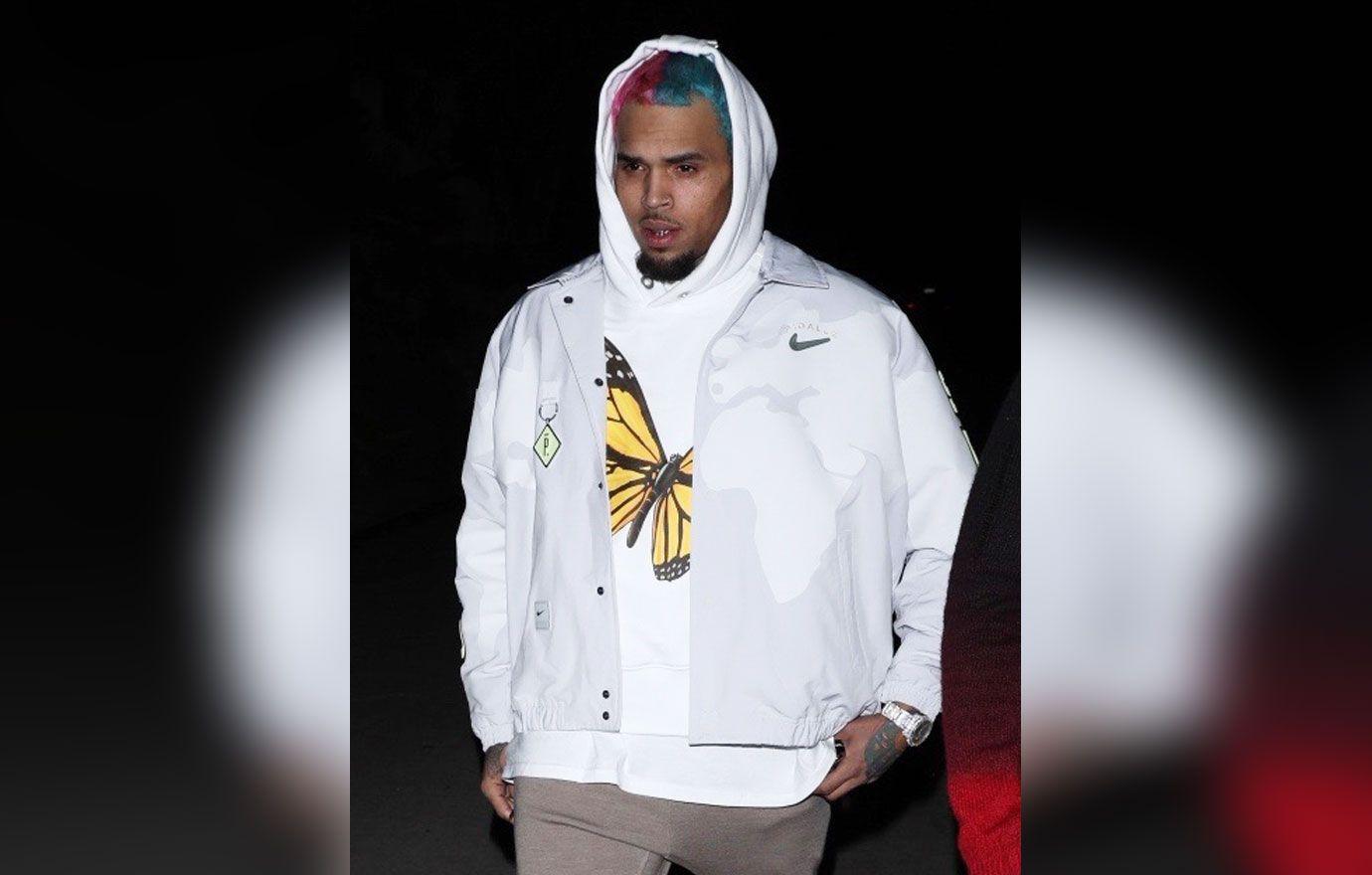 Article continues below advertisement
Once the alleged dog attack stopped, Doe says she was covered in her own blood crying for help. Brown reportedly came outside the home and then told his team to take the dogs before cops got there. The emergency responders arrived to Brown's home and rushed the home to the hospital.
Doe accuses Brown of misleading the authorities on what actually happened on the day in question. She says he told the officers he had no idea despite being fully aware of the circumstances.