Chris Brown Dances Off Rape Allegations, Unbothered In First Sighting Since Being Accused Of 'Drugging' Woman At Yacht Party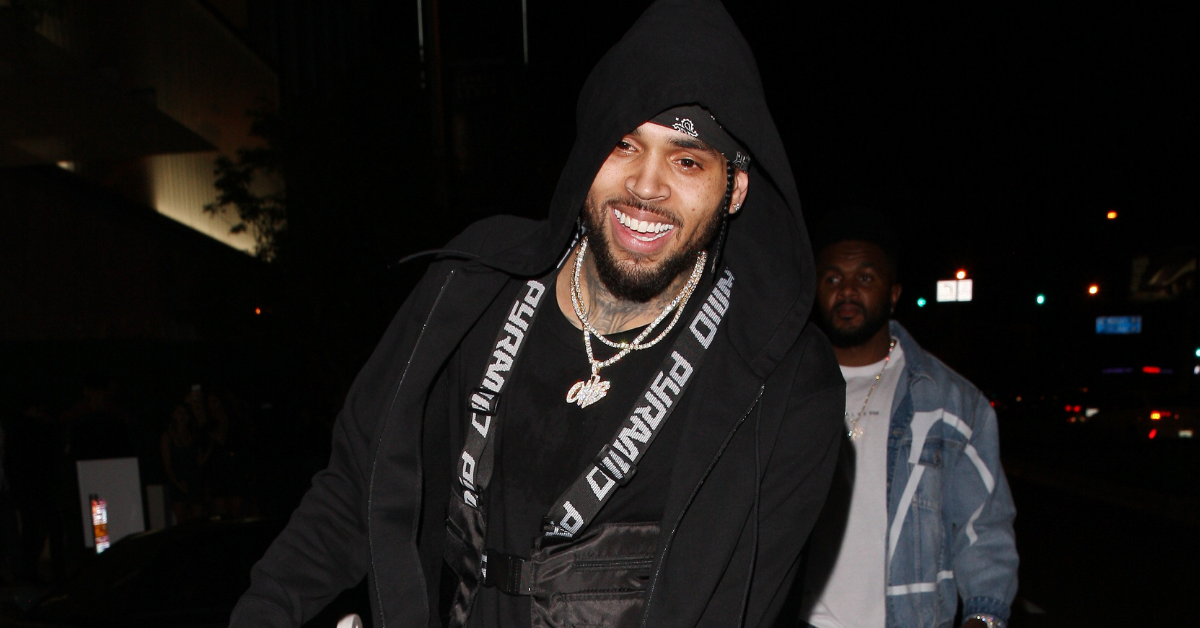 Chris Brown isn't bothered by the $20 million lawsuit a woman just filed against him, alleging the pop star "drugged" and "raped" her.
Article continues below advertisement
The 32-year-old singer took to his social media, dropping his first carefree post since being sued. In the video, Brown looks nothing but joyful while doing what he loves best — performing.
Calling on his fans to make his latest song, Iffy, into a dance challenge, the troubled musician didn't appear to be sweating the disgusting allegations against him.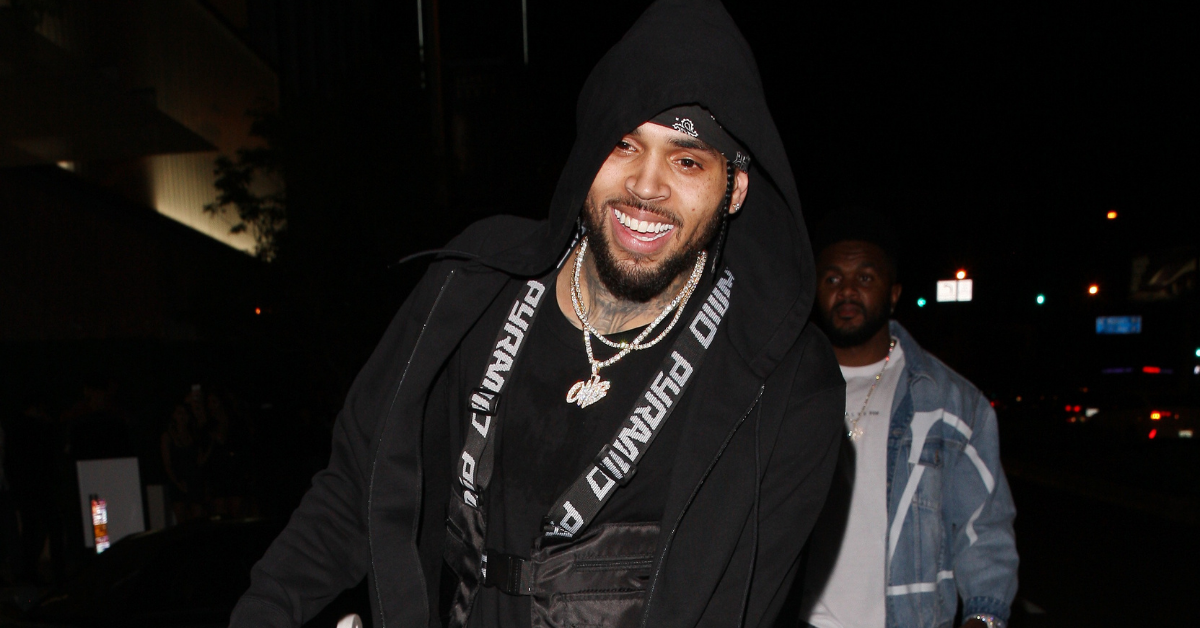 Article continues below advertisement
Wearing a blue beanie, a pair of sweats, and a white t-shirt, Brown showed himself in the rehearsal room mastering his choreography. Interestingly enough, his caption speaks volumes considering what he's been accused of.
"Can't trust these h**s kuz they iffy," he wrote.
On Thursday, news broke that a woman — only identified as Jane Doe — is suing Brown for $20 million, claiming he lured her to a yacht party where he allegedly "drugged" and "raped" her.
Article continues below advertisement
According to the lawsuit, the woman was on FaceTime with someone already at the party when Brown grabbed the phone and invited her to join. She says the alleged incident took place on Dec. 30, 2020, on the yacht parked at Diddy's Star Island home.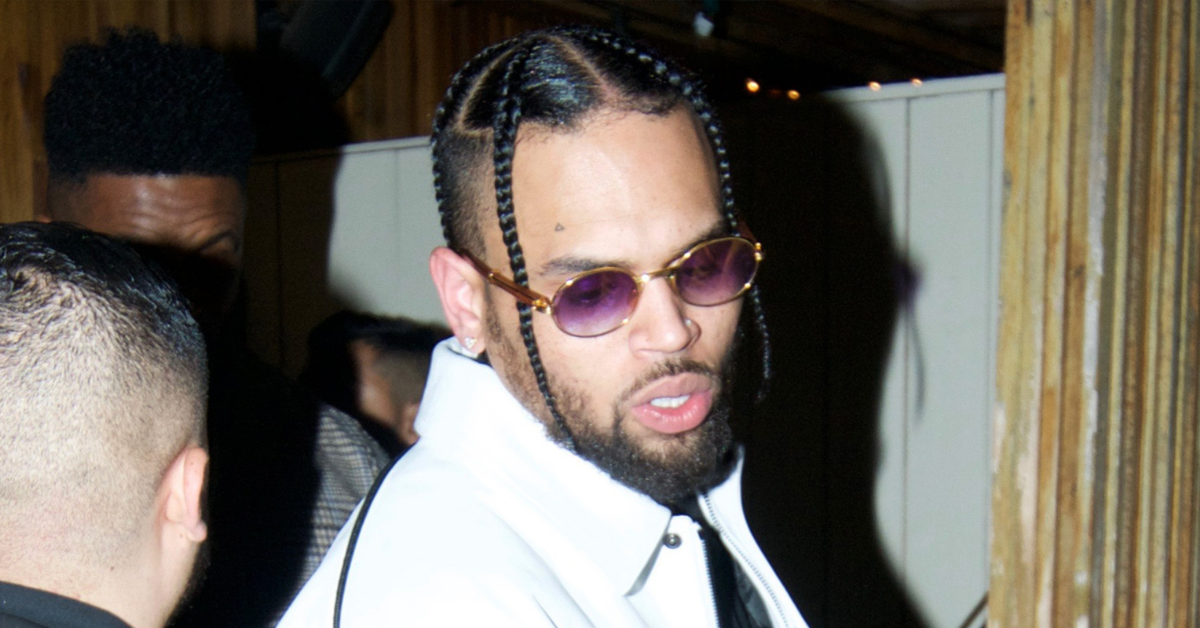 Article continues below advertisement
Jane Doe claims that when she got there, Brown gave her a red cup with a mixed drink. After he filled her cup a second time, she says she began to feel "a sudden, unexplained change in consciousness."
The woman claims she felt "disoriented, physically unstable, and started to fall in and out of sleep," and that's when the singer allegedly led her to the bedroom.
According to her, she was "drugged" and "half-asleep" at this point.
In the lawsuit, Jane Doe claims that Brown shut the bedroom door, took off her bikini bottoms, and proceeded to kiss her. She alleges she mumbled for him to stop, but he ignored her cries and allegedly raped her.
When he was done, Brown allegedly ejaculated inside her and proclaimed that he was "done."
Article continues below advertisement
Jane Doe says the following morning, the Grammy winner text her and demanded she take the Plan B pill, which she did. She's suing Brown for $20 million in damages, claiming the alleged rape caused her severe emotional distress.
Brown denies the allegations, writing on his Instagram Story, "Whenever I'm releasing music or projects, "THEY" try to pull some real bulls--t."