Chris Brown Accused Of Battery In Miami Beach, Weeks After Allegations He 'Drugged' & 'Raped' Woman During Yacht Party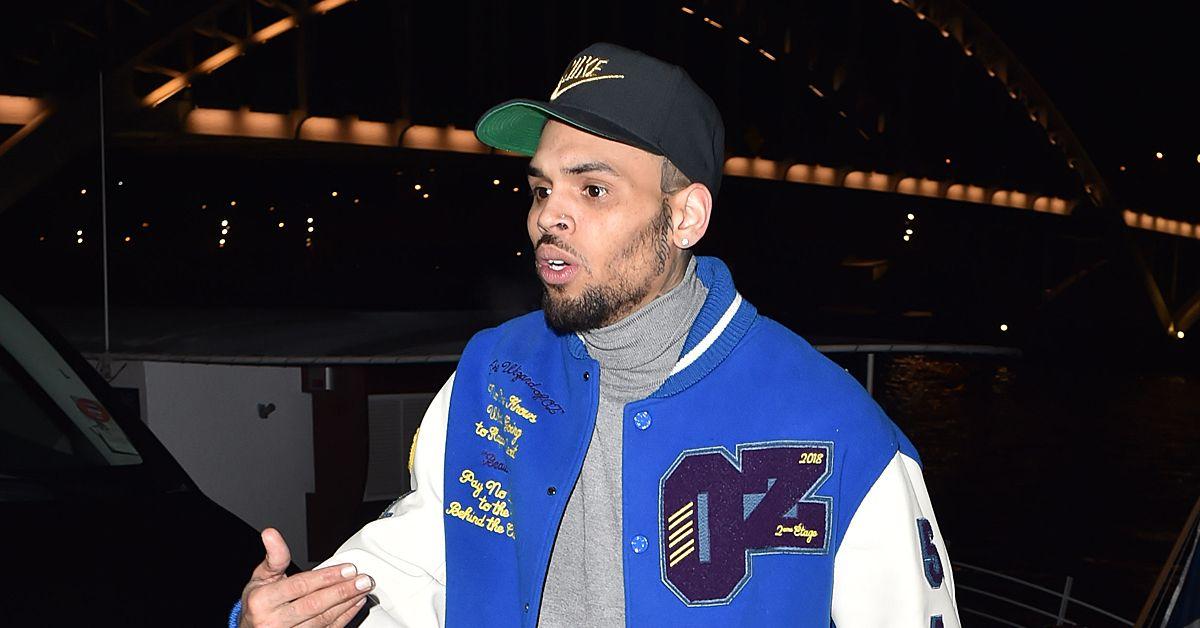 Chris Brown is being accused of battery for the second time in just weeks, because according to reports, the Miami Beach Police are investigating a claim made by a second woman who alleges the singer drugged and raped her more than one year ago following a yacht party in Miami.
Article continues below advertisement
According to reports obtained by NBC 6 on Wednesday, the 32-year-old singer's latest alleged victim claims she was at a yacht party with Brown on December 20, 2020 when she suddenly felt uncomfortable and decided to leave.
Two days later, the singer's newest alleged victim claims she and her friend were invited to Brown's suite in a Miami Beach hotel. Upon arriving at the suite, the Go Crazy singer allegedly approached her and shoved one of his fingers that had a "white powdery substance" into her mouth.
Article continues below advertisement
The woman claims she blacked out for several hours, and when she eventually came back to her senses, both her friend and her phone were gone from Brown's hotel suite.
Article continues below advertisement
According to the news outlet, this second alleged victim filed a report accusing the singer of battery after she read about another alleged victim who claims Brown drugged and raped her at the same yacht party they all attended in December 2020.
As RadarOnline.com previously reported, the first alleged victim – the one whose story led the latest victim to file a report against the singer – sued Brown for $20 million last month.
Article continues below advertisement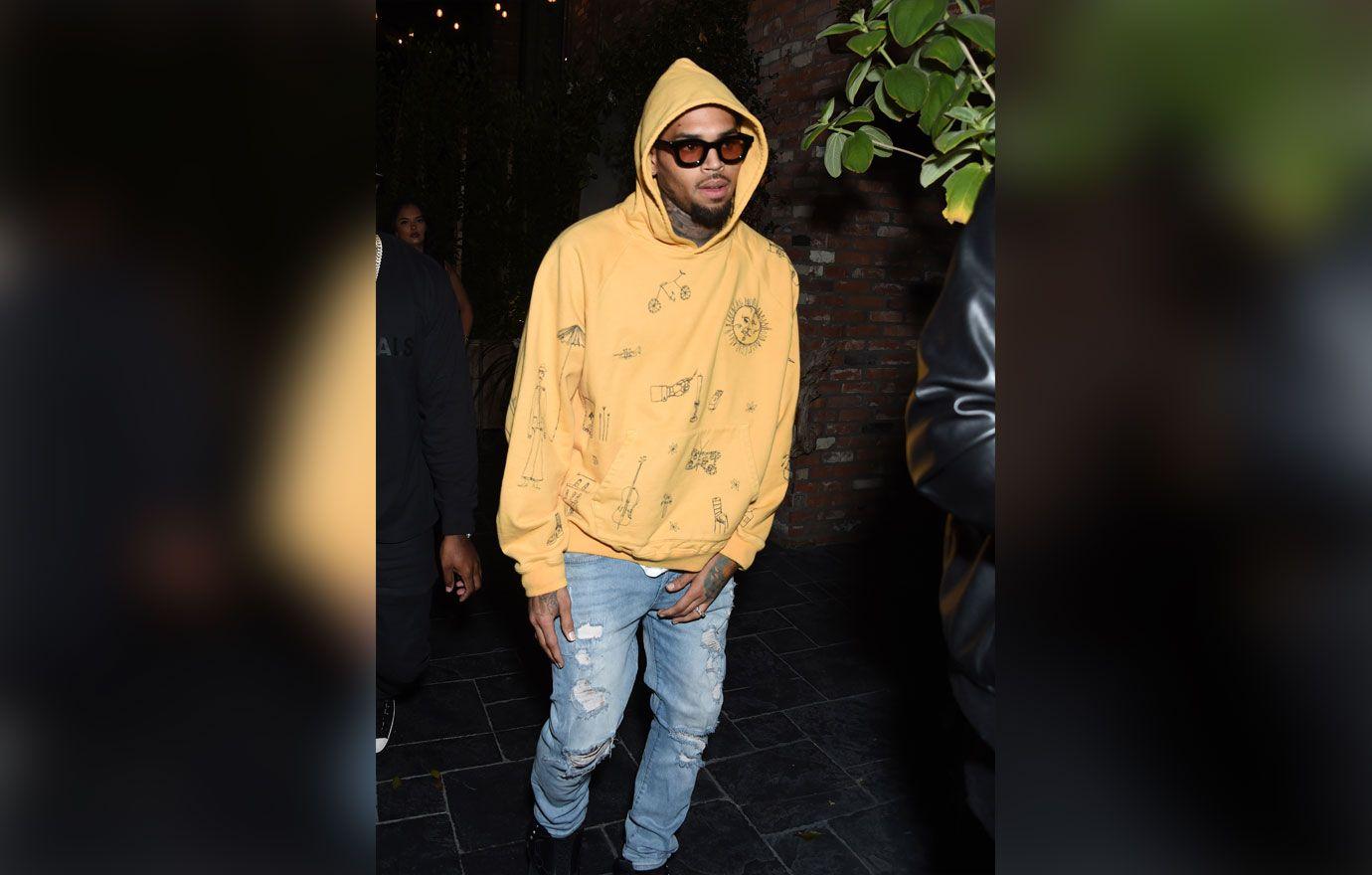 This alleged victim, named only as Jane Doe in her lawsuit, claims that after being lured to the yacht party by Brown, he gave her a mixed drink. When she finished the first, he allegedly gave her another, which is when she claims she began to feel "a sudden, unexplained change in consciousness."
Article continues below advertisement
In the lawsuit, the woman goes on to describe the way she was feeling as "disoriented and physically unstable" and that she "started to fall in and out of sleep."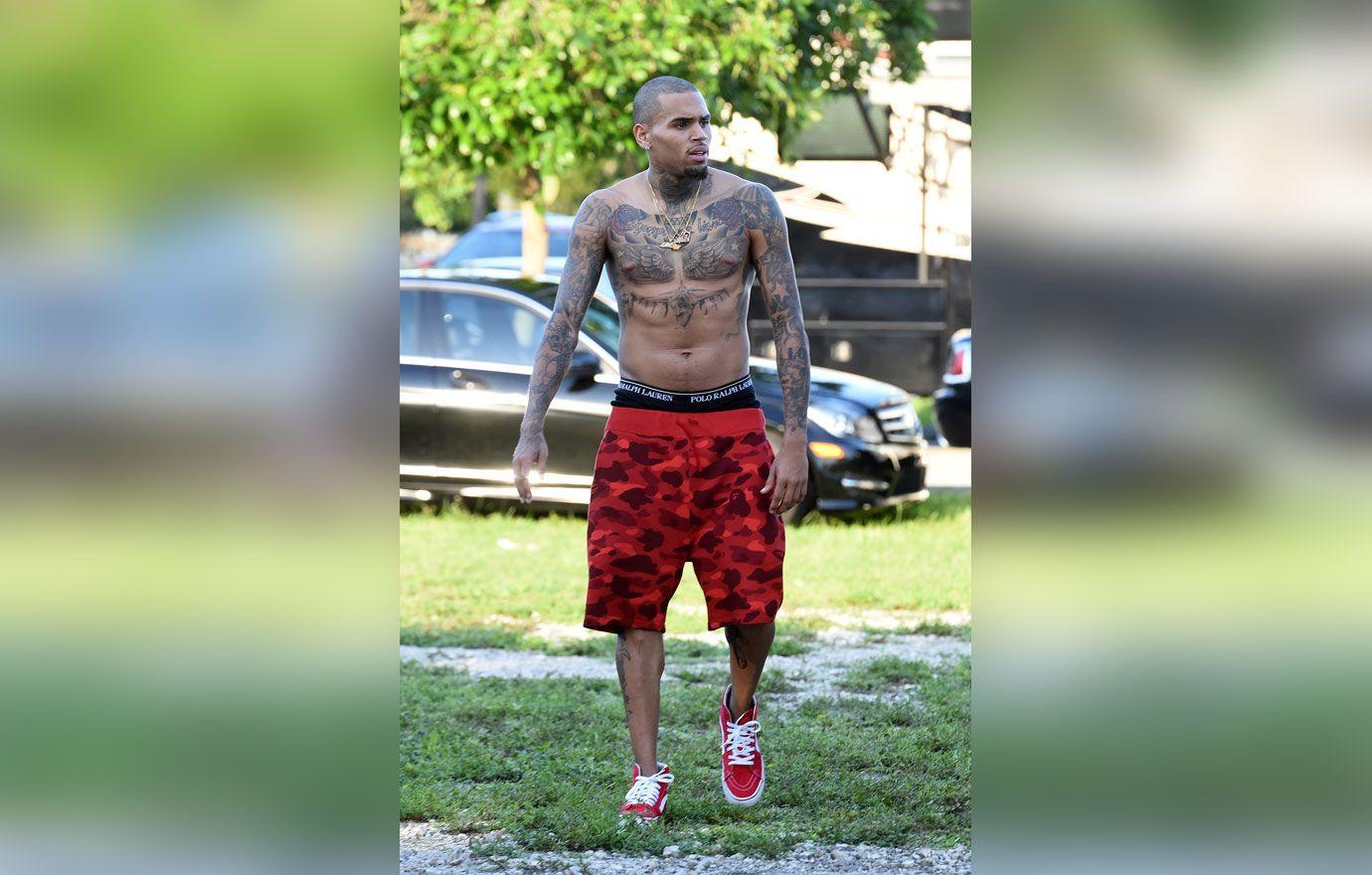 Article continues below advertisement
The R&B singer then allegedly led her to a bedroom where he removed her bikini bottoms and, despite her protests, proceeded to rape her.
Now, the Jane Doe is suing Brown for $20 million in damages, arguing that the alleged rape caused her severe emotional distress.
Article continues below advertisement
Regarding the singer's latest accuser, Miami Beach Police reportedly recently revealed that both alleged incidents are under investigation, and that once the probes are complete, it will be the prosecutor's decision to decide if there is enough grounds and evidence for charges to be filed.