Alex Jones Ordered To Pay Additional $45.2 Million In Punitive Damages To Parents Of Sandy Hook Victim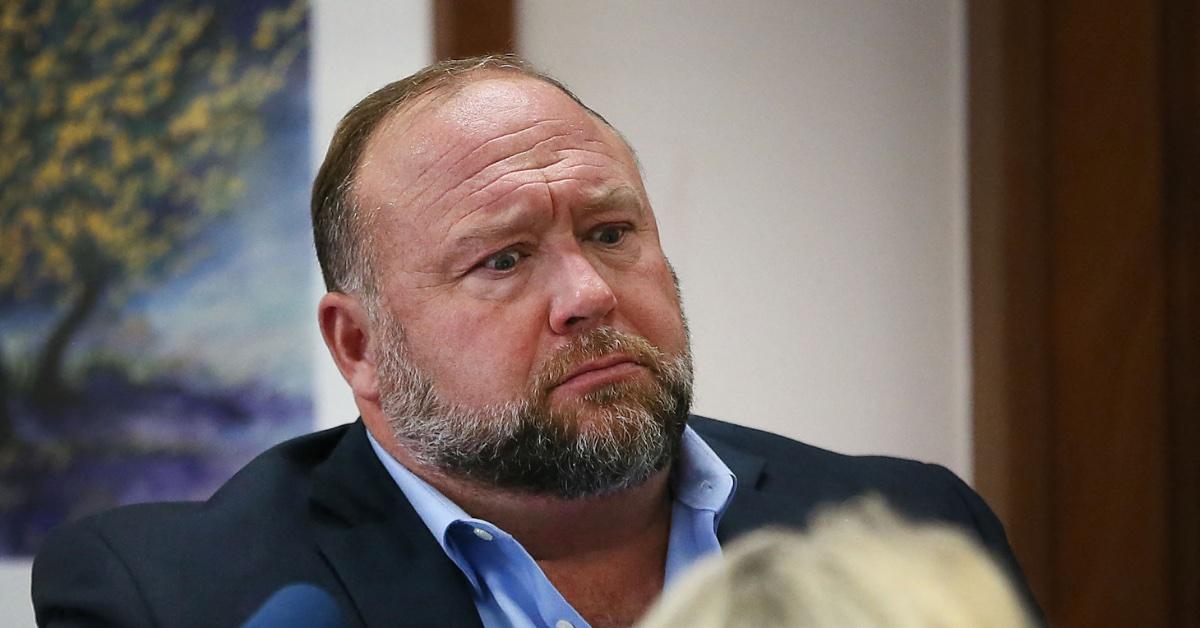 After hours of jury deliberations, InfoWars host Alex Jones was ordered to pay an additional $45.2 million in punitive damages to the parents of a Sandy Hook victim, RadarOnline.com has learned.
The decision arrived on Friday, just one day after Jones was ordered to pay $4.1 million to Neil Heslin and Scarlett Lewis in compensatory damages after repeatedly claiming the 2012 school massacre was a hoax.
Jones, 48, finally conceded under oath this week that the tragedy was indeed "100 percent real."
Heslin and Lewis' 6-year-old son, Jesse, died in the attack, which claimed the lives of 26.
Article continues below advertisement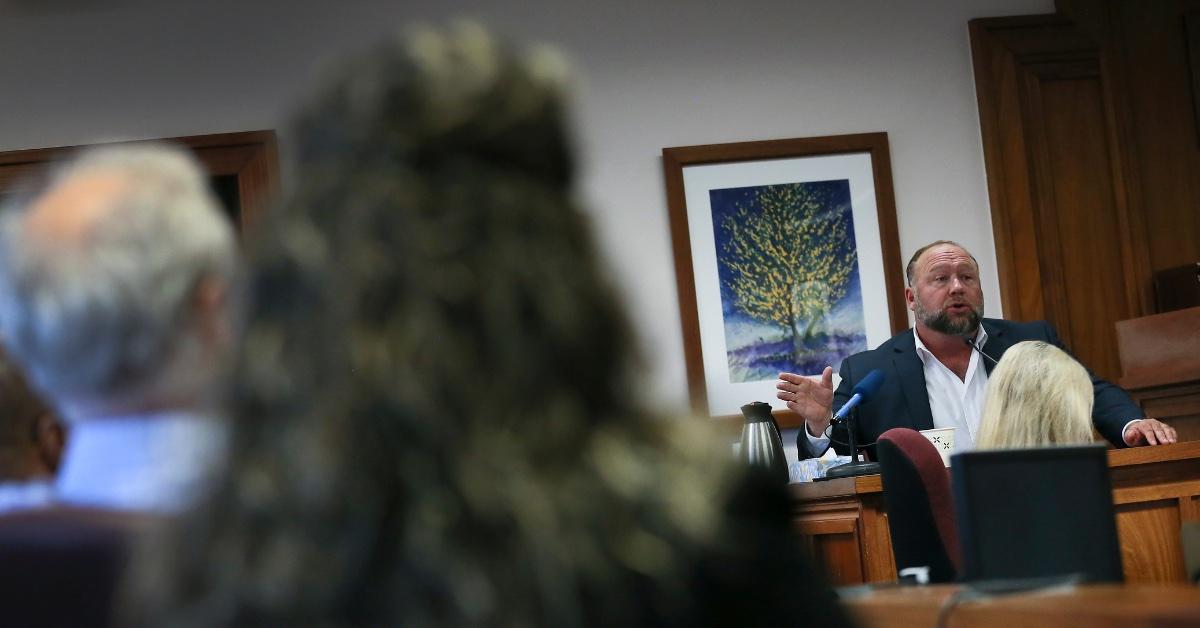 RadarOnline.com can confirm that Jones' lawyer has objected to the punitive damages, arguing that the verdict does not comply with state law.
In Texas, it limits the award to $750,000 per plaintiff, his lawyer said.
"We do not believe punitive damage caps are constitutional as applied to our case and will certainly litigate that issue if necessary," the plaintiffs' attorney, Mark Bankston, told Bloomberg Law in response.
Article continues below advertisement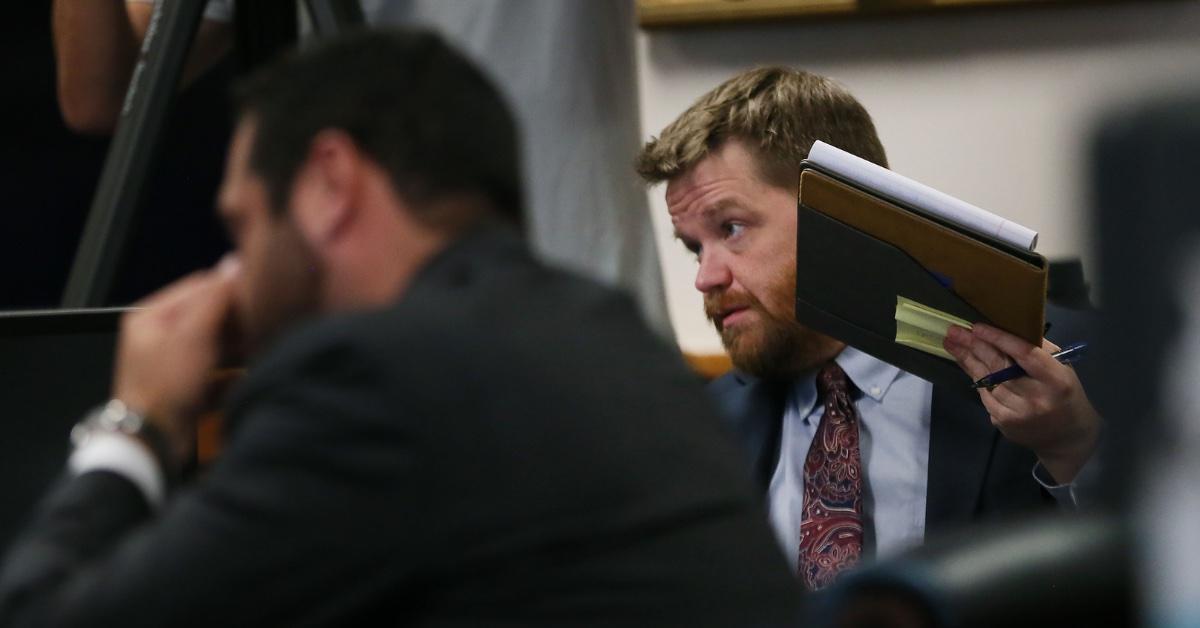 Looking ahead, Judge Maya Guerra Gamble said she will not stop Sandy Hook lawyers from giving Jones' exposed messages to the Jan. 6 House committee after it was revealed they are preparing to subpoena his texts and emails.
This development came after a jaw-dropping moment in court.
"Mr. Jones, did you know that 12 days ago, your attorneys messed up and sent me an entire digital copy of your entire cellphone with every text message you've sent for the past two years?" Bankston asked during cross-examination.
Article continues below advertisement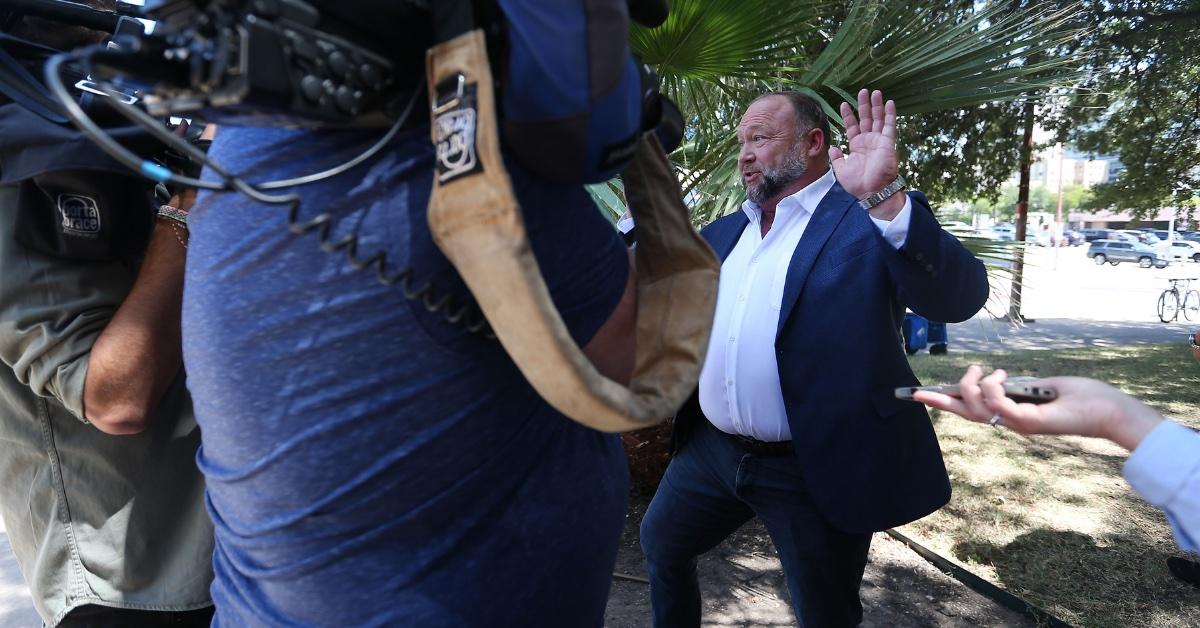 Jones' legal woes are far from over, RadarOnline.com can confirm. This marked the first of his three trials.
The conspiracy theorist will next appear for another damages trial on September 14. The plaintiffs will be Lenny Pozner and Veronique De La Rosa, who are the parents of the youngest Sandy Hook victim.
Meanwhile, Jones' ex-wife, Kelly, chimed in to reveal she plans to seek his phone records for her custody case.
"Alex Jones' ex-wife here, and I'm going to subpoena this data!" she declared to a reporter via Twitter on Thursday. "Won a jury, lost my kids for blowing the whistle on InfoWars. Subpoena request will go out t o d a y."