Exclusive
Trey Songz's Accuser Compares Him To R. Kelly In $20 Million Assault Battle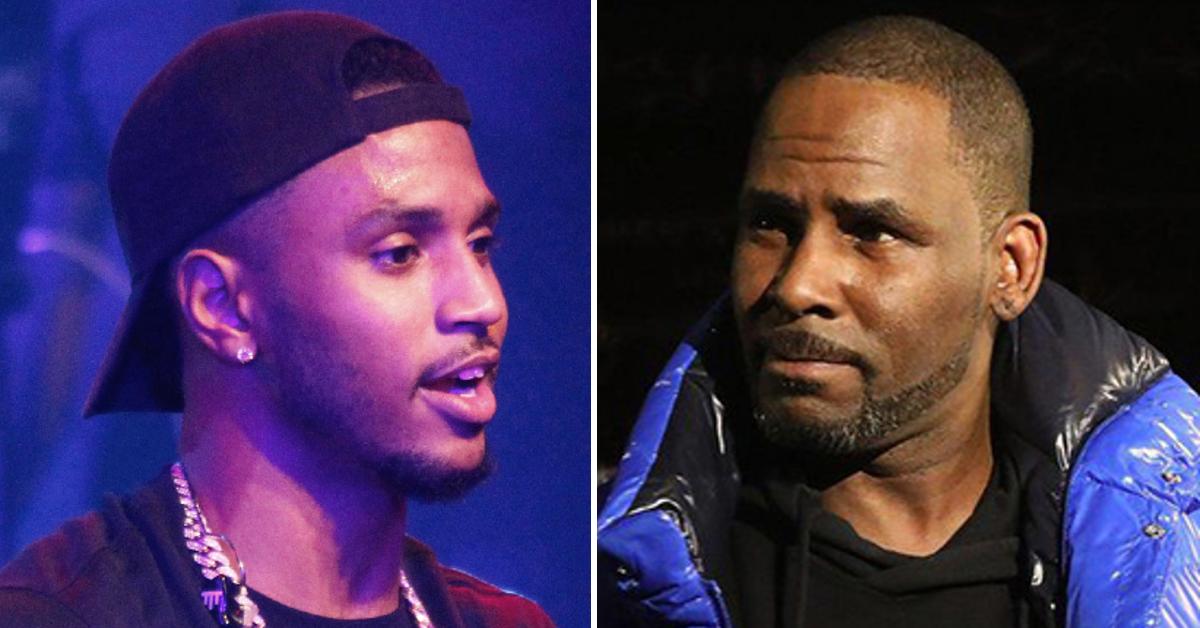 Trey Songz's alleged victim Jauhara Jeffries accuses the singer and his lawyer of making "baseless" accusations of witness tampering in an attempt to spin the public narrative.
According to court documents obtained by Radar, Jeffries is asking a judge to deny Songz's attempt to have her case thrown out. She is suing the star over an alleged 2018 assault inside a Florida nightclub.
Article continues below advertisement
In her suit, Jeffries says she met Songz while partying at Diddy's home for New Year's Eve. She claims the singer invited her to the club to continue the celebration.
While inside the VIP area, Jeffries claims Songz digitally penetrated her without consent while standing on a couch. "[Jeffries] immediately got off the couch, sat down, and was in a state of shock. Another woman who was also in attendance went to [Jeffries[, asked her what was wrong, and then told [Jeffries] that [Neverson] had reached into her dress and inserted [sic] his fingers into her vagina as well," the suit claims.
In court docs, Jeffries says she ran out of the club and into the singer's car — only to be thrown out by Songz. She is seeking $20 million in damages.
Recently, Songz went to court accusing Jeffries and her lawyer of witness tampering and attempted extortion. He claims to have an eyewitness from the night in question who tells a much different story than Jeffries.
Article continues below advertisement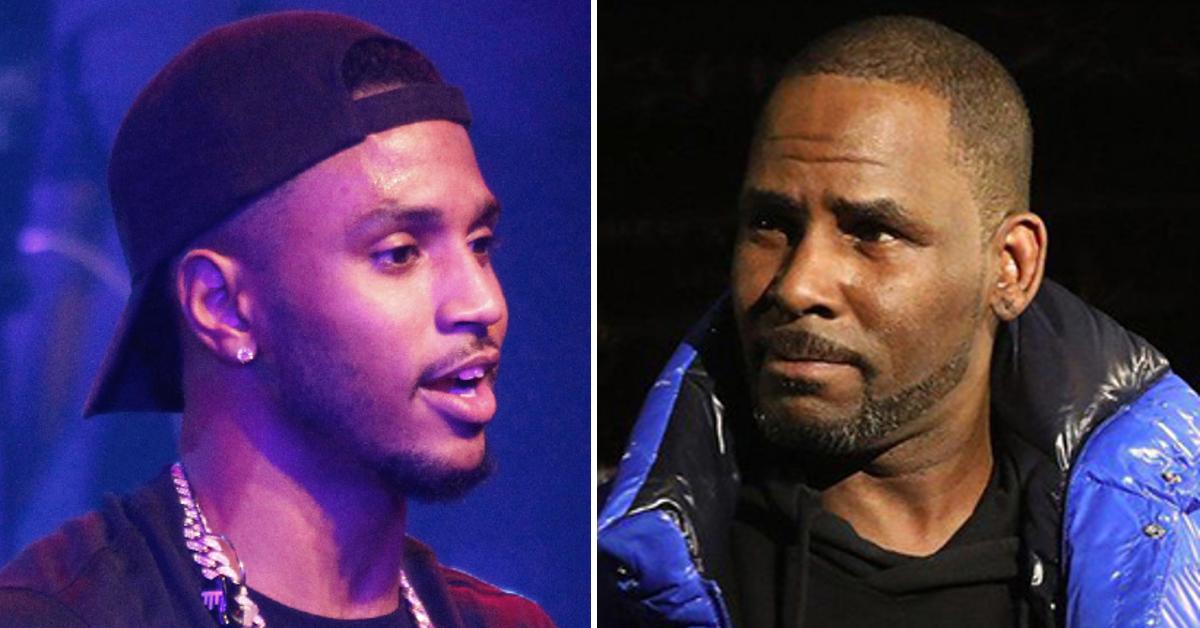 The witness says Songz never assaulted Jeffries. Further, the unnamed woman accuses Jeffries' lawyer of offering her $100-$200k if she changed her testimony to corroborate [Jeffries'] version of events and testified on [Jeffries'] behalf."
Songz's witness says Jeffries was secretly filming the singer in the SUV on the way back home from the club. He allegedly noticed and asked her to delete the video.
Article continues below advertisement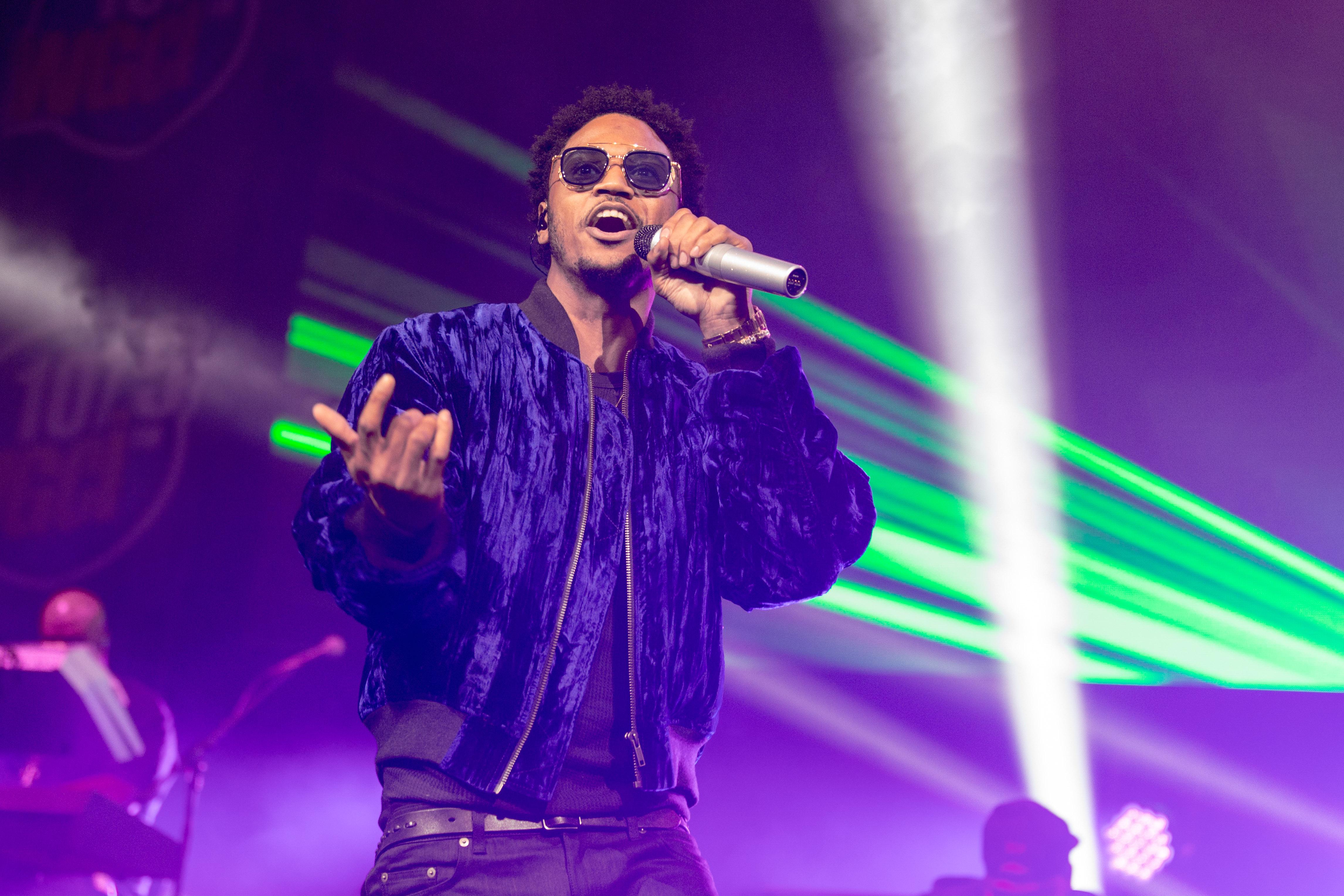 "[Jeffries] denied recording a video and things escalated. Eventually [Jeffries] admitted to recording a video, but due to her initial lies, Neverson asked her to get out of the car anyway," she said.
Neverson is demanding the entire lawsuit be thrown out.
Article continues below advertisement
Now, Jeffries is scoffing at Songz's "baseless and defamatory" motion that contained the accusations against her and her lawyer.
Songz's counsel filed "its frivolous, baseless, and defamatory motion alleging" Further, she argues there are several inconsistencies with the witness "story."
Jeffries says Songz and his lawyer are so "clearly desperate for any narrative that diverts attention from [Songz'] continued pattern of behavior of assault against individuals, mainly, women of color, that they would advance this frivolous, baseless, and defamatory allegation."
[Songz] and his counsel, are victimizing yet another woman of color because this is what [Songz], does victimize women of color, just like R. Kelly, because he knows no one will care or protect them."
Article continues below advertisement
Songz's accuser wants the motion shut down and the case to move forward.
The singer is currently facing sexual assault accusations from multiple women.