Nurse Who Examined Trevor Bauer's Accuser After Alleged Sexual Assault Reveals The Injuries Were 'Alarming'
A nurse who looked at Trevor Bauer's accuser following his alleged sexual assault on her told the court the injuries she observed were horrific.
The LA Dodgers star and the 25-year-old woman accusing him of violently beating her during sex both appeared in court on Tuesday. The accuser took the stand during day 2 of the proceedings where she was grilled by Bauer's powerhouse attorney, Shawn Holley.
Article continues below advertisement
Holley grilled the accuser on why she returned for a second date despite claiming Bauer assaulted her during their first encounter. The alleged victim said she enjoyed the hours of connection before the alleged assault and wished it would return to that.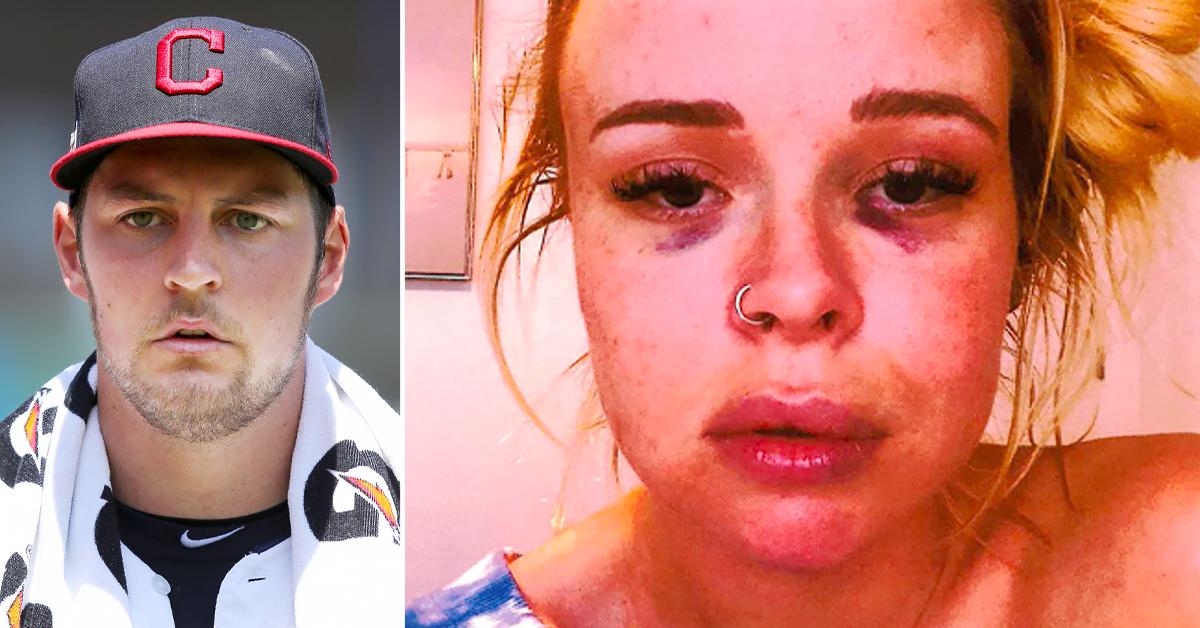 Article continues below advertisement
She said, "I didn't want to think about what just happened. I wanted to go back to the way it was before we had sex."
During the hearing, Holley questioned the woman on why she waited over a month after the last alleged incident before filing her petition for a restraining order. She said law enforcement had told her Bauer was going to be arrested and she held off on filing.
Article continues below advertisement
"I waited as long as I could. And when I hit the point of realizing they were gonna take a while for this investigation, I had to protect myself in the meantime," she said.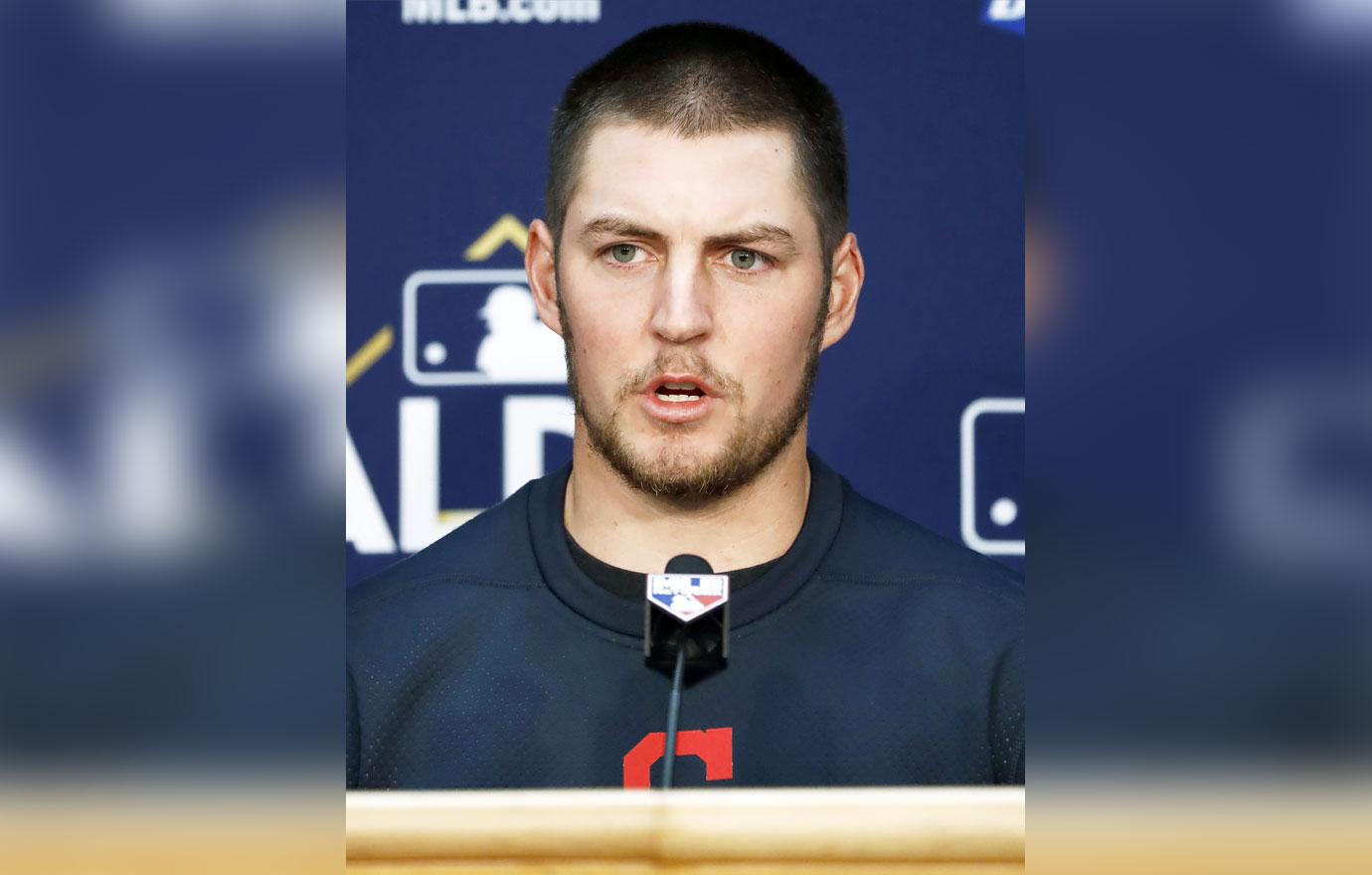 Article continues below advertisement
Holley made the case that the woman consented to the rough sex and submitted text messages as evidence in court. One message appears to show the woman mocking Bauer and alluding to an ulterior motive for her relationship with the MLB star.
Holley also questioned the woman about her past sexual relationships. In text messages, the woman exchanged with a friend, they mentioned the accuser had previously slept with Fernando Tatis Jr. in 2019 along with Padres pitcher Mike Clevinger in 2020.
Article continues below advertisement
The woman got emotional and tried to avoid answering questions about the other baseball players but was forced to admit her connections to them.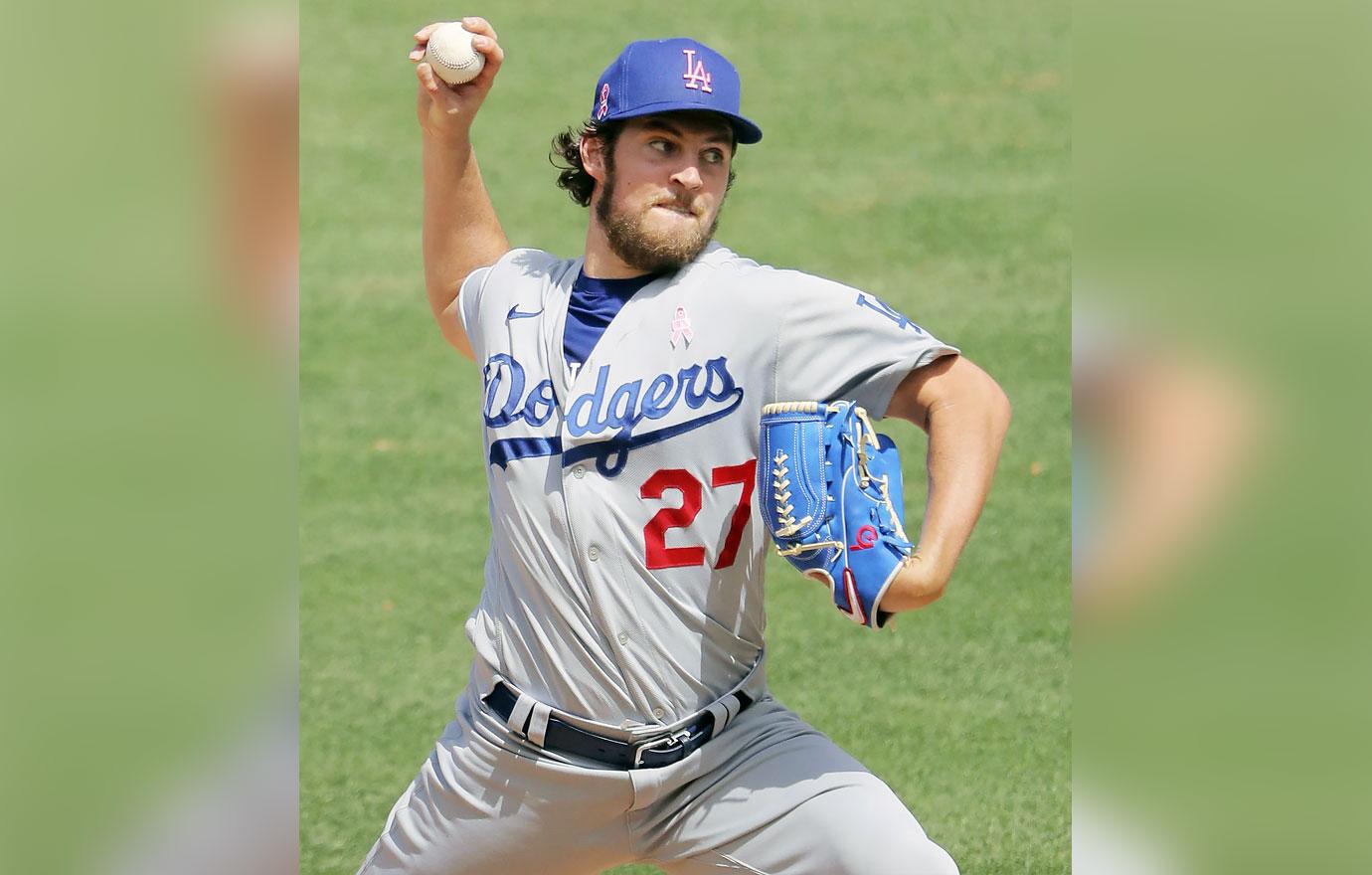 Article continues below advertisement
Another witness who took the stand was a nurse named Kelly Valencia. She examined the accuser following the alleged assault. The medical professional told the court in regard to the bruising around her vagina, "I had never seen that before. It was frankly alarming."
She testified the injuries she observed were consistent with her claims of being strangled with her own hair and punched in her face.
Article continues below advertisement
Day 3 is set to go down later today with Bauer expected to take the stand.