Dodgers Pitcher Trevor Bauer's Sexual Assault Accuser's Dramatic Testimony Continues In Court: 'I Didn't Want Him To Do It To Anybody Else'
Trevor Bauer's sexual assault accuser continued her testimony in Los Angeles Superior court on Tuesday morning, taking the stand to describe what she says happened after her two allegedly violent sexual encounters with the Los Angeles Dodgers pitcher.
Article continues below advertisement
As RadarOnline.com previously reported, the 27-year-old woman began her testimony Monday, during which she alleged that she was tossed around "like a rag doll" and left in "so much pain" after her two sexual encounters with the athlete, which she claims took place on April 18 and May 15.
"He was treating me like I wasn't a human being," the woman testified, before showing the judge how she claimed Bauer choked her unconscious with her own hair.
Following the woman's four-hour testimony on Monday, Judge Dianna Gould-Saltman denied Bauer's bid to have her temporary restraining order against him lifted.
The woman is seeking for the protective order to be made permanent.
She resumed the stand Tuesday, reportedly alleging that she sought medical attention following her second sexual encounter with Bauer after friends encouraged her to do so.
"I didn't want him to help me financially," she testified, according to an ESPN reporter. "I didn't want him to do it to anybody else."
Article continues below advertisement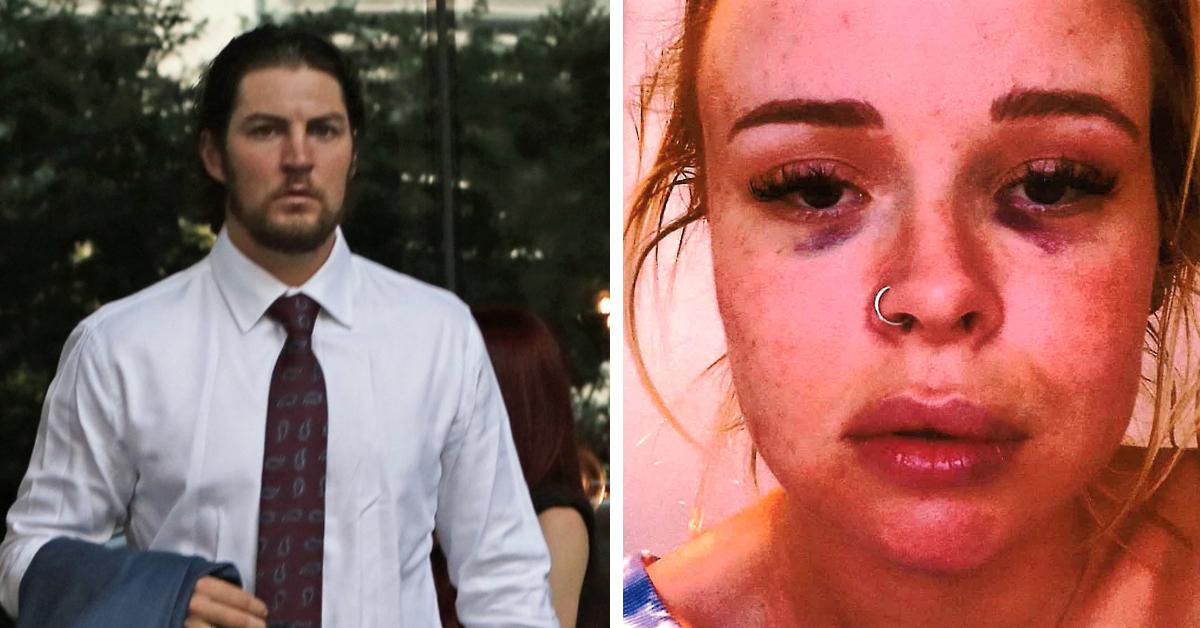 The accuser claimed that she first went to an urgent care, where she said she was told by the facility's medical professionals to go to the emergency room, allegedly due to the severity of her injuries.
Though she said she did end up going to the hospital, the woman explained that she did not want to go because she knew others would then get involved.
Article continues below advertisement
The alleged victim testified that ER staffers informed her that they needed to call a social worker and law enforcement to come speak with her.
She again said that she did not want to talk to them to avoid any publicity. Once they arrived, however, she said she began to tell them her story.
According to the ESPN reporter, one of the nurses who examined the alleged victim is scheduled to testify later today. Bauer's attorneys will also be cross-examining his accuser, and the pitcher will reportedly take the stand later this week.
Article continues below advertisement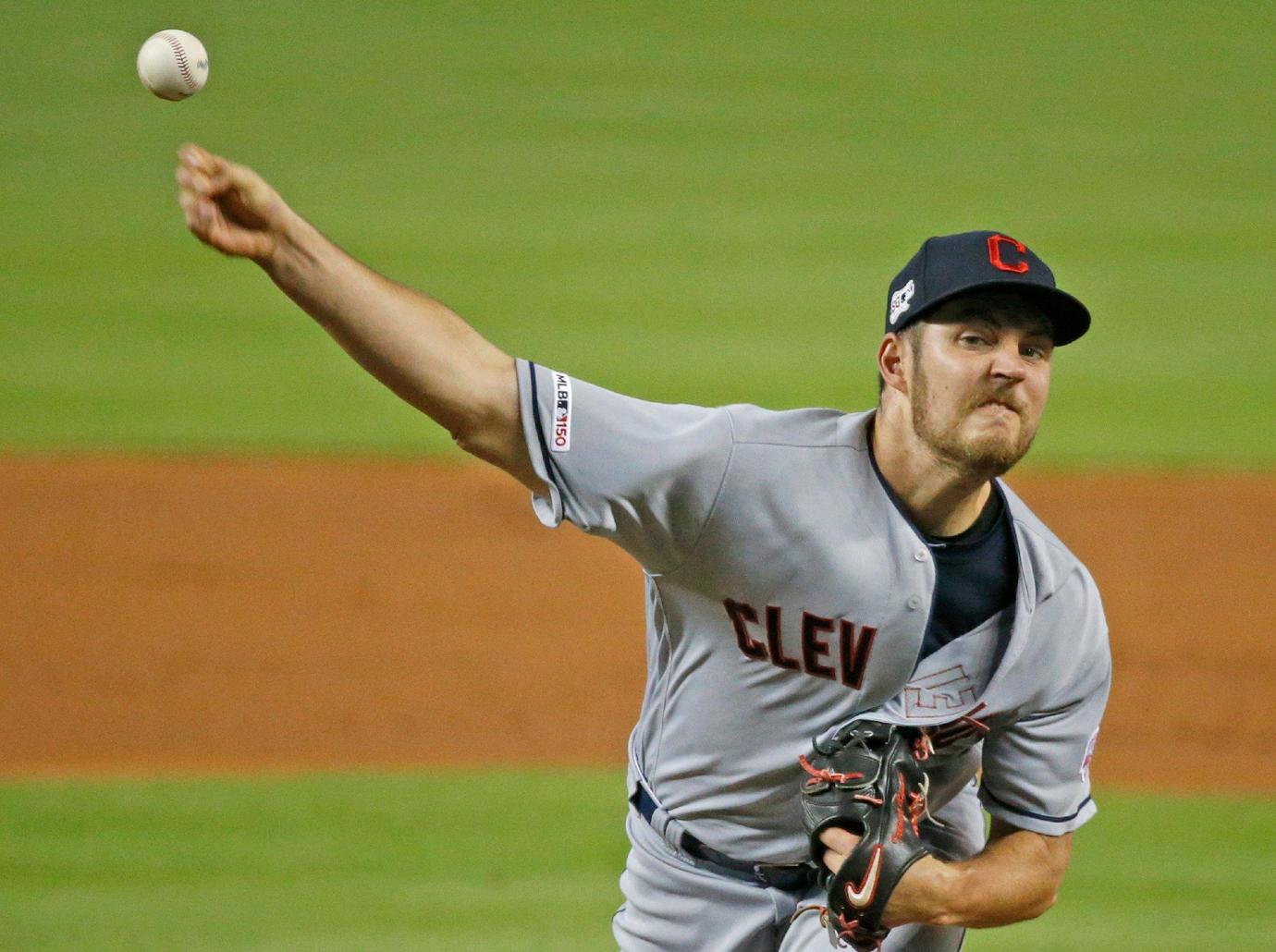 As we previously reported, Bauer's legal team failed to convince the judge that there was no legitimate reason for the temporary restraining order.
They argued that the woman was only in pursuit of financial gain and provided several text messages she allegedly sent her friends, saying things like, "lll have my NDA signed and sealed, and my feelings button switched off, dont worry."
His attorneys also claimed that the accuser was motivated by fame and a desire to end Bauer's career.
Article continues below advertisement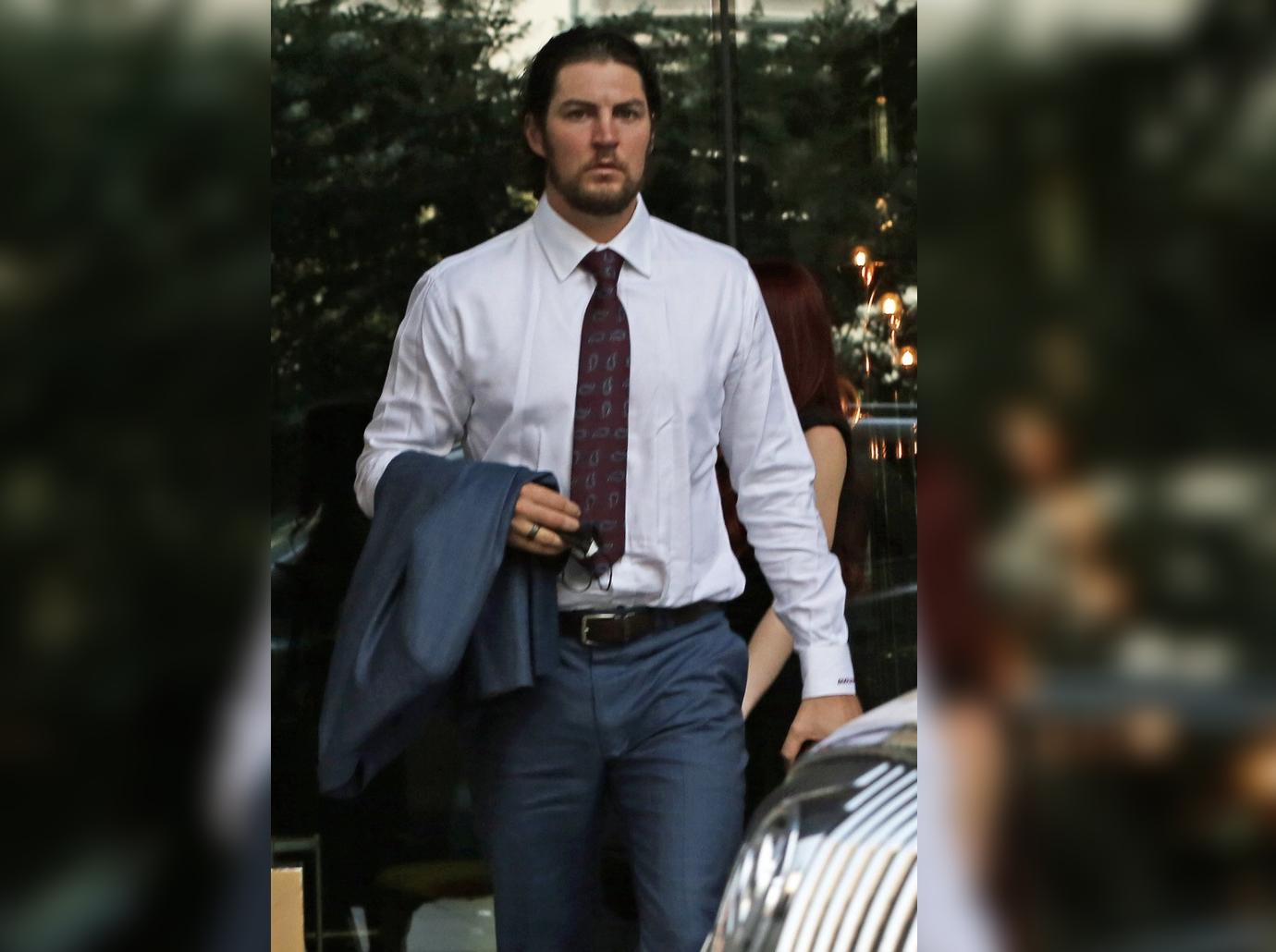 They also pointed to the timing of the woman's TRO request and compared it to when the two allegedly violent sexual encounters took place, arguing that the date of her filing "undermines the credibility of her allegations."
The woman claims the two sexual encounters – during which she says Bauer choked her unconscious, sodomized her without consent, and punched her in the face and vagina – took place weeks before she filed for the protective order in June.
Both Major League Baseball and the Pasadena Police Department have been investigating the matter while Bauer remains on administrative leave.
He's repeatedly denied the allegations, claiming the rough sex with the woman was "consensual."