Judge Denies Dodgers Pitcher's Bid To Have Temporary Restraining Order Lifted After Trevor Bauer Faced His Sexual Assault Accuser In Court
A judge has just denied Trevor Bauer's request to have a temporary restraining order against him lifted.
Article continues below advertisement
On Monday, the 30-year-old Los Angeles Dodgers pitcher appeared in Los Angeles Superior Court, where he sat opposite his sexual assault accuser, a 27-year-old woman from San Diego, California. Bauer lives in Pasadena.
The embattled athlete wore a blue suit and cream-colored shirt with a maroon tie. Across the long bench was his alleged victim, who was dressed in black.
She took the stand and testified for roughly four hours, claiming that she was tossed around "like a rag doll" and left in "so much pain" after her two sexual encounters with the athlete.
"He was treating me like I wasn't a human being," the woman testified, before showing the judge how she claims Bauer choked her unconscious with her own hair.
Article continues below advertisement
Judge Dianna Gould-Saltman then notified the parties that the protective order initially granted in June would remain in place.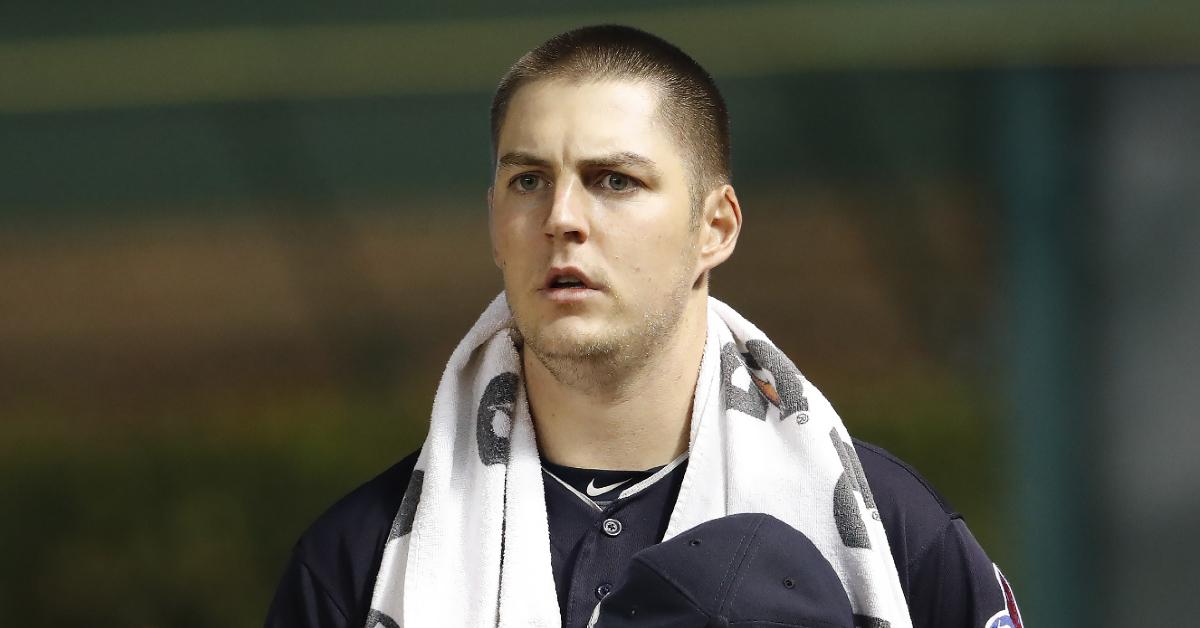 Article continues below advertisement
The baseball star and his legal team failed to convince Gould-Saltman that there was no legitimate reason for the temporary restraining order.
They argued that the woman was only in pursuit of financial gain and provided several text messages she allegedly sent her friends, saying things like, "lll have my NDA signed and sealed, and my feelings button switched off, dont worry."
His attorneys also claimed that the accuser was motivated by fame and a desire to end Bauer's career.
"Despite alleging that she was fearful of the publicity, [she] nonetheless ensured that her DVRO request got wide press," they reportedly wrote in the filing, claiming it showed that she "did not see an imminent concern about hearing from or seeing [him]."
Article continues below advertisement
Bauer's legal team also pointed to the timing of the woman's TRO request and compared it to when the two allegedly violent sexual encounters took place, arguing that the date of her filing "undermines the credibility of her allegations."
The woman claims the two sexual encounters – during which she says Bauer choked her unconscious, sodomized her without consent, and punched her in the face and vagina – took place on April 18 and May 15. She filed for the protective order weeks later.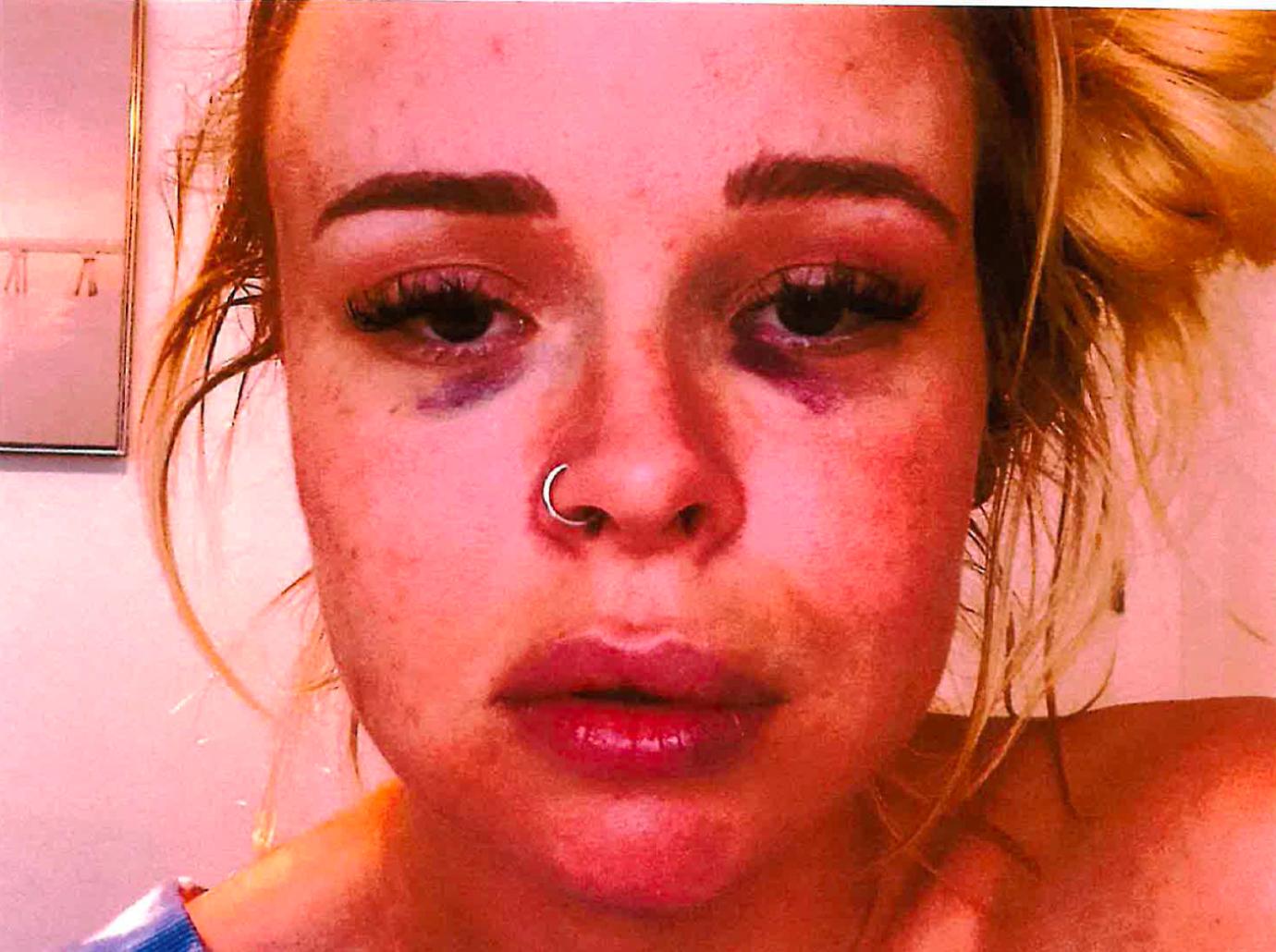 Article continues below advertisement
Both Major League Baseball and the Pasadena Police Department have been investigating the matter while Bauer remains on administrative leave.
He's repeatedly denied the allegations, claiming the rough sex with the woman was "consensual."
Just two days ago, it was revealed that the slugger was the subject of another temporary order of protection sought by and granted to a different woman last year.
The accuser – who claims her alleged sexual assault happened in Ohio when Bauer played for the Cleveland Indians – alleged that the baseball player punched and choked her during sex without her consent, then threatened her life via text message.
Article continues below advertisement
Earlier this month, attorneys for Bauer's California accuser released – with her consent – two photos showing injuries she allegedly sustained during her sex encounters with Bauer.
The first photo was swapped for a second photo shortly after its initial publication.
While RadarOnline.com obtained and posted only the second photo, both images showed bruises under both of the woman's eyes, a bruise on the left side of her bottom lip and a somewhat puffy face.
The athlete's attorneys then accused the accuser and her legal team of violating "a court order by initially releasing a photograph to the media that the court previously ruled was to remain private."